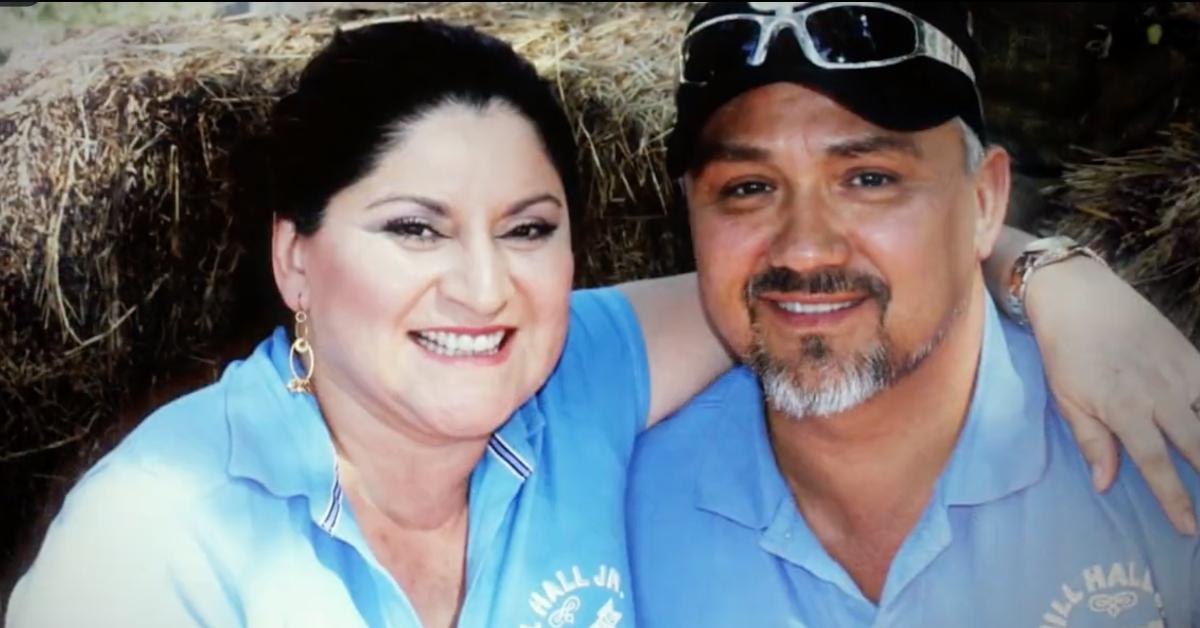 Two Women Fighting Over One Man Ends in Murder — 'Dateline' Has the Story
The heart wants what the heart wants, but what if that heart is already married and has been for 32 years? Bill Hall Jr. and his wife Frances Hall had been together since they were 18 years-old. They built a family and an incredibly successful company. Sadly, that wasn't enough for Bill who had a wandering eye and wallet. It was these indiscretions that would ultimately lead to his murder. What happened to Bill Hall Jr.? Dateline has answers.
Article continues below advertisement
What happened to Bill Hall Jr.?
According to CBS News, Bill Hall Jr., his wife Frances and their two children had a near-perfect life. "During Christmas my mom loved watching everyone open their gifts," their daughter Nikki Hall told the outlet. "This is the home that they built together." Every holiday spent in their beautiful home was filled with laughter and joy. It was as if someone magicked a Hallmark movie to life. Why then did Bill Hall Jr. consistently cheat on Frances Hall?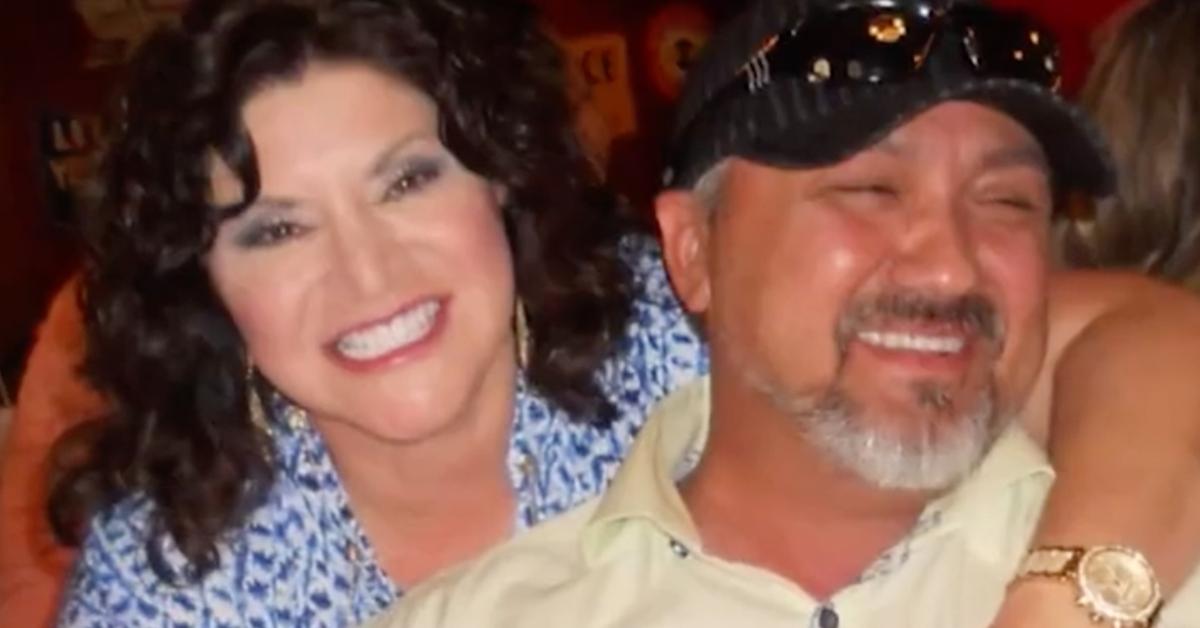 Article continues below advertisement
He allegedly had multiple affairs over the course of their decades long marriage. Bill frequently shared stories of his numerous infidelities with his cousin Hank Hall. Despite constantly cheating on his wife, Hank Hall claimed Bill Hall Jr. still adored her after all those years. "Bill loved Frances so much that it was unbelievable," Hank told CBS News. His theory as to why it kept happening boiled down to Frances Hall always forgiving Bill Hall Jr., and always taking him back. However, that changed.
In 2010, then 28 year-old exotic dancer Bonnie Contreras was at a spinach festival in San Antonio, Tex. where she lived when she met Bill Hall Jr. who was 47 at the time. Bonnie claims the attraction was immediate. Attorney Leigh Cutter explained to CBS News that per Contreras, "We locked eyes and I knew, I knew right then."
Article continues below advertisement
Their relationship lasted three years during which time Bill Hall Jr. showered Contreras with expensive gifts and even paid for her breast augmentation surgery. When he started to pull away in 2013, often ignoring her texts and calls, Contreras started harassing both Bill Hall Jr. and Frances Hall. "The two women engaged in a vicious texting war, exchanging hundreds of nasty messages," per CBS News. It all came to a head on October 10, 2013 when Frances Hall was taking a drive through San Antonio.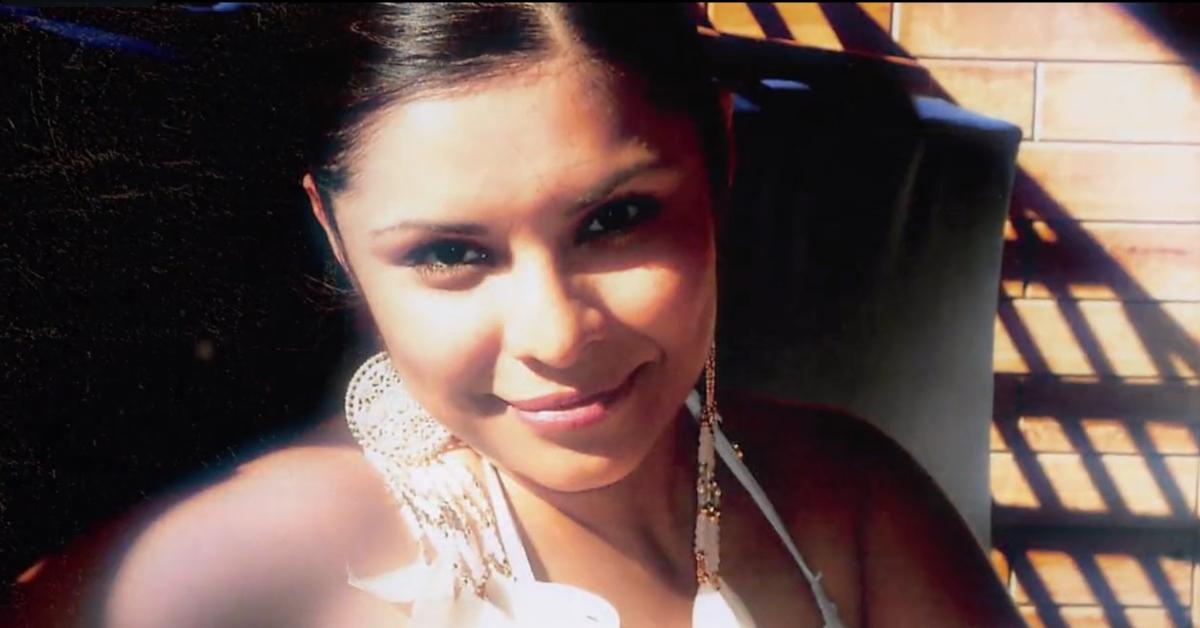 Article continues below advertisement
After spotting Contreras driving in the opposite direction, in one of her vehicles, Frances Hall gave chase. Bill Hall Jr. was following Contreras on his motorcycle. The two women have conflicting stories about the car chase but the end result was Frances Hall hitting Bill Hall Jr.'s bike, causing him to be thrown from the motorcycle. He would later die from his injuries. In 2016 Frances Hall received a two-year prison sentence for murder and aggravated assault with a deadly weapon.
When was Frances Hall released?
San Antonio's local KSAT News reported that Frances Hall was released September 7, 2018 after spending two years in prison. She told the outlet, "It's always going to be in the back of my mind, I lost my husband. I'm never going to get him back, (but) I'm ready to move on." We wish that was the last time Frances had a brush with the law.
Article continues below advertisement
In August 2022, News 4 San Antonio disclosed that from "2009 to 2016, Hall had provided false payroll information to Texas Mutual Insurance Company." And that's not all, she also "hid payroll reports to receive lower insurance premiums for the Bill Hall Jr. Trucking business." In total, she avoided over $9 million in premium payments. As of the time of this writing she has not been convicted but could "potentially face life in prison or up to a $10,000 fine."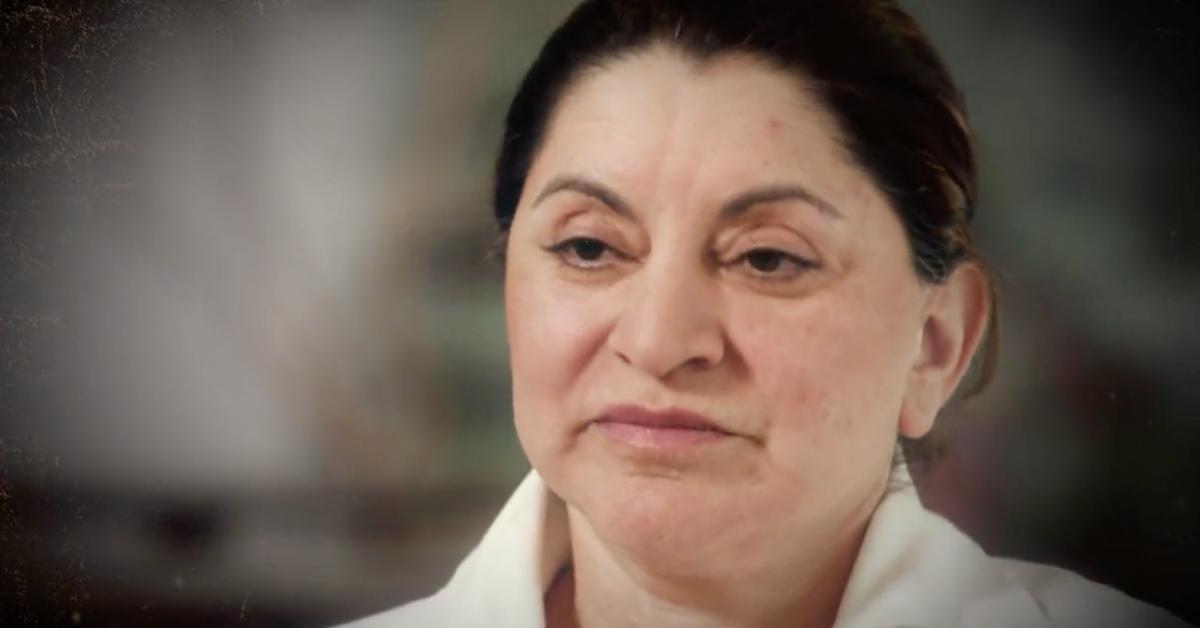 Article continues below advertisement
Where is Bonnie Contreras today?
Contreras is still living in San Antonio where she owns the Body by Biss health spa. They appear to specialize in CBD treatment. The business's Facebook features several posts about learning how to relax and remain calm which is something Contreras has probably had to learn in the nearly 10 years since Bill Hall Jr.'s death.
In September 2016 after Frances Hall was convicted, Contreras told KENS 5 that she had forgiven Frances. "I can't hate anybody or judge anybody out of the sentencing that [Frances Hall] got. Do I agree with it? No, but I'm ok with it." She went on to say, "If I had the chance to talk to Frances face to face, I would tell her, 'I forgive you.' I forgive this woman."