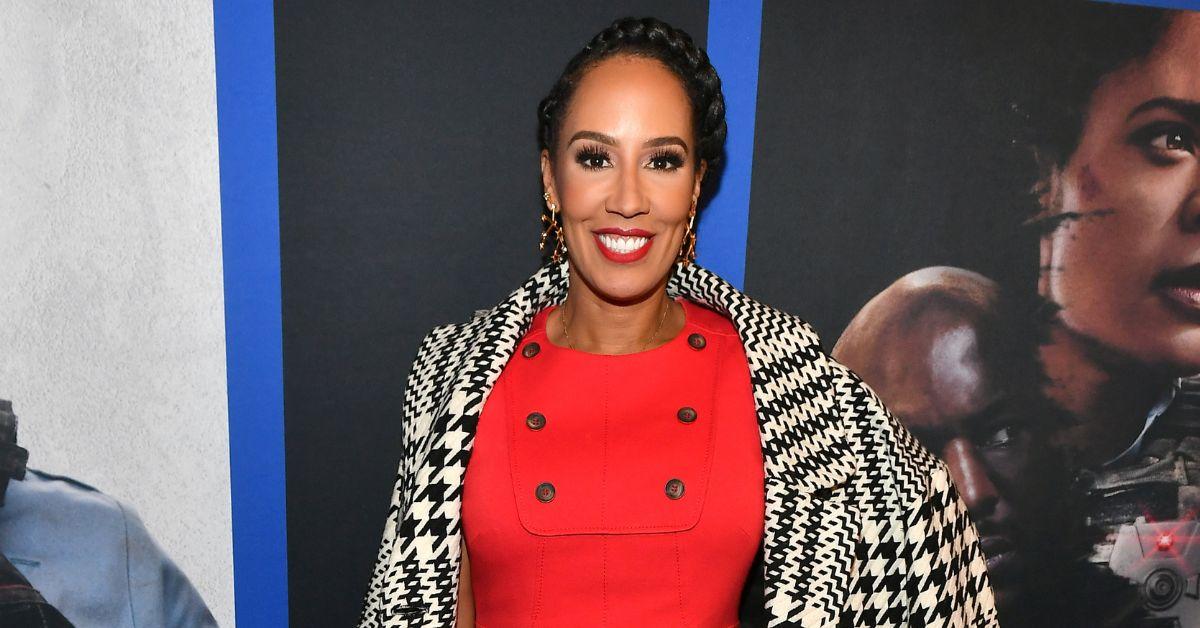 Tanya Sam Quit 'RHOA' Amid Porsha Williams Threesome Rumors — Where Is She Now?
In Season 11 of The Real Housewives of Atlanta, the show's OG, NeNe Leakes, introduced fans to her friend, Tanya Sam. Tanya was initially known as one of NeNe's loyal boutique customers but soon became a fan-favorite "friend of" the show. As her time on the series progressed, some viewers enjoyed Tanya's seemingly bubbly personality, stylish looks, and budding friendship with Porsha Williams. Tanya's relationship with her life partner, Dr. Paul Judge, was also included in her storylines.
Article continues below advertisement
The Toronto, Canada, native left RHOA during Season 13 after rumors surfaced that she cheated on Paul with Porsha Willams and a male stripper. So, what exactly happened there — and what has Tanya been up to since leaving reality TV behind? Let's find out!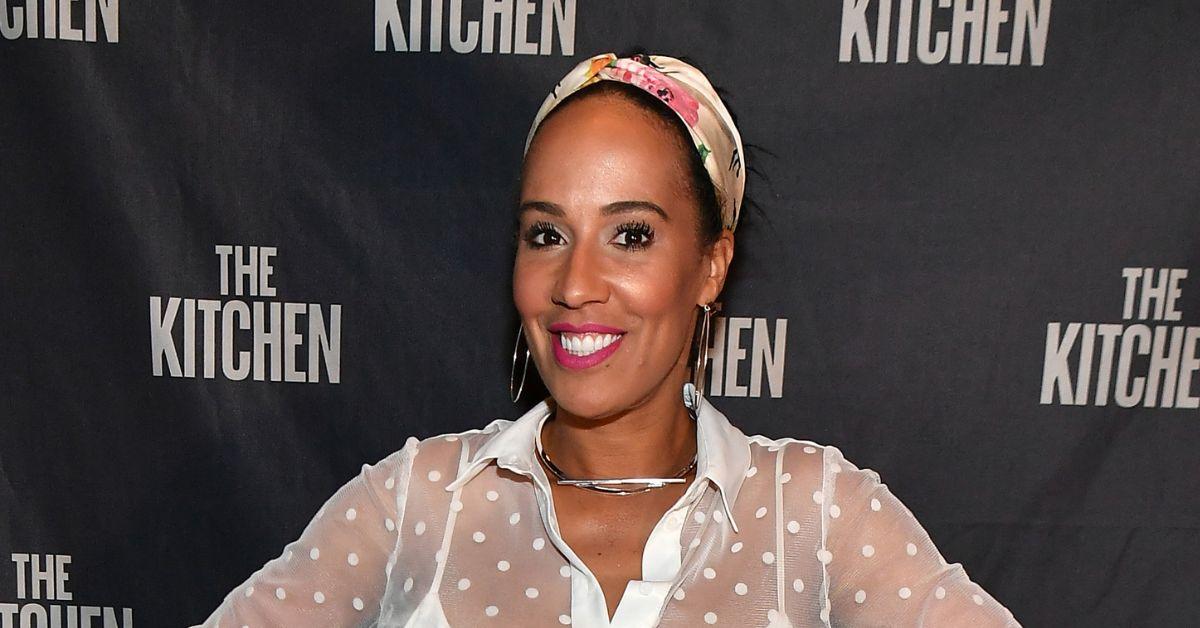 Article continues below advertisement
Where is Tanya Sam from 'RHOA' now?
In 2020, Tanya returned to RHOA to film Season 13, where she showed more of her relationship with Porsha. However, their friendship was questioned when the cast went to South Carolina. They attended Cynthia Bailey's bachelorette party with the rest of the RHOA cast before her wedding to Mike Hill. While there, Kandi Burruss hired an exotic dancer named BOLO The Entertainer to entertain the ladies.
Soon after BOLO's show, Kenya Moore noticed the stripper stayed over, and she claimed he had sex with two women at the party. Kenya then accused Tanya and Porsha of being involved in the threesome, which offended Tanya.
Although she and Porsha slept in the same room, the former nurse said there was no truth to the claims.
"I will address this topic now and will not entertain this absurdity any further. The rumor circulating about me is not true," Tanya wrote about the rumors in an Instagram post on Oct. 10, 2020.
Article continues below advertisement
Cynthia's bachelorette trip was the last time fans saw Tanya with the RHOA cast. She quit filming once the threesome rumors surfaced and didn't attend the three-part reunion. Tanya also didn't return to Season 14, even though she still resides in Atlanta.
Since leaving RHOA, Tanya has kept busy with projects outside of reality TV. In 2022, she partnered with Greenwood, a digital banking system tailored for Black and Latino customers.
Article continues below advertisement
Tanya hosts a podcast for the platform called Money Moves and interviews celebrities and entrepreneurs about their financial endeavors. She also utilizes her Instagram page to educate people on NFTs via Instagram Live and attends speaking engagements.
As for her personal life, Tanya and Porsha are still friends. In March 2022, she posted a video of her and the Porsha's Family Matters star working out at the gym.
Article continues below advertisement
Are Tanya Sam and Paul Judge still together?
Although Tanya never shared if the BOLO rumors had anything to do with her leaving RHOA, it wasn't the first time the cast took shots at her relationship with Paul. When Tanya and Paul first appeared on the show, Kenya commented that they were not married, despite living together and being engaged.
Kenya was also responsible for bringing Shiana White, or "the cookie lady," to Tanya during a luncheon. Before the cookie lady introduced herself to Tanya, she accused Paul of flirting with her at an event.
Article continues below advertisement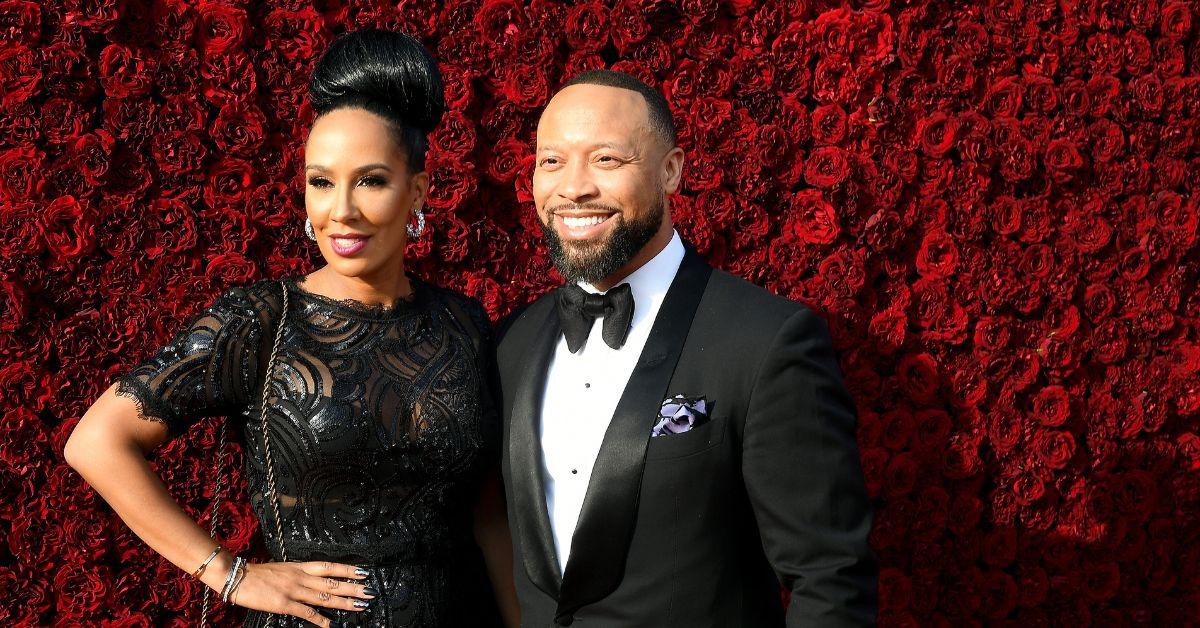 While Tanya didn't appreciate Kenya bringing the woman to the lunch, she and Paul stayed together.
The couple remains unmarried, but the tech businesswoman doesn't seem to mind. In March 2022, Tanya shared her gratitude for the "beautiful life" they've formed together.
Article continues below advertisement
"Happy Happy Birthday to the captain of my ship @pauljudge 💋💋💋❤️❤️❤️❤️," Tanya wrote in an Instagram post for Paul's birthday. "Every day, I am inspired by your drive, intelligence, creativity, your ability to excel and lead and blaze new trails for so many. I am grateful to spend this beautiful life with you ❤️."
The Real Housewives of Atlanta airs Sunday on Bravo at 8 pm EST.