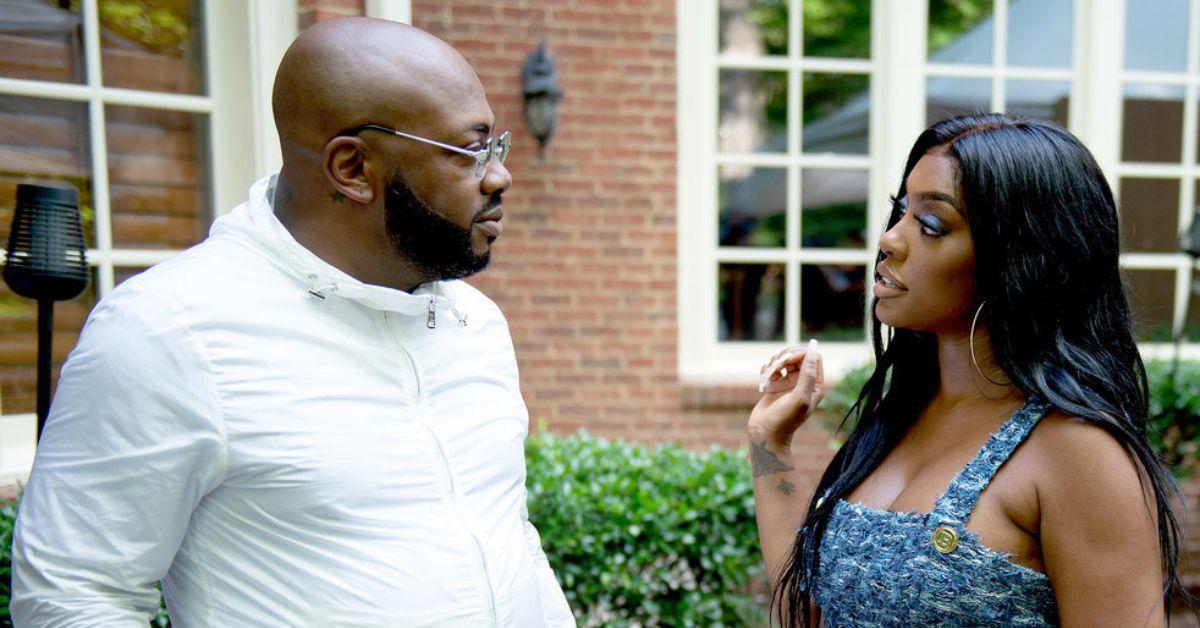 Dennis McKinley Ignites Feud With Porsha Williams by Posting About Falynn Pina on Instagram
Article continues below advertisement
Viewers also watched Porsha navigate her on-again, off-again relationship with Dennis McKinley. The couple has broken up several times on the show while co-parenting their daughter, Pilar Jhena "PJ" McKinley.
After years of going back and forth, Porsha officially ended their romantic relationship against Dennis's wishes. Since then, their seemingly once-cordial dynamic has become more difficult to maintain.
And Dennis's recent Instagram activity could've escalated his and Porsha's current feud.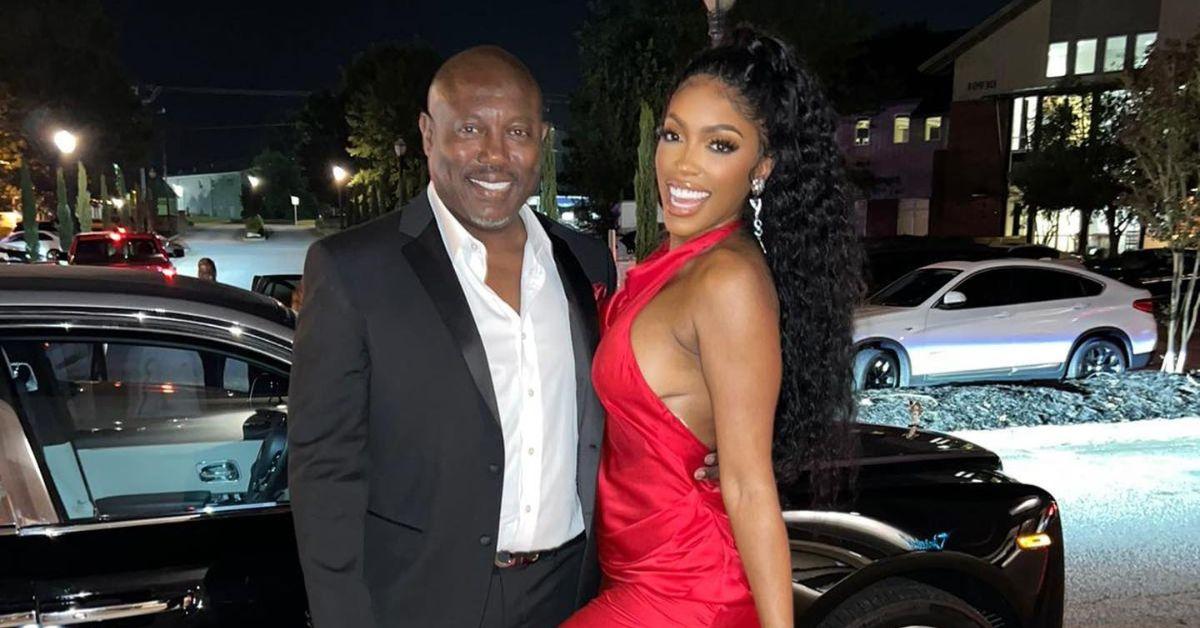 Article continues below advertisement
What happened between Dennis McKinley and Porsha Williams?
Though they'd known each other for years, Porsha and Dennis officially began dating in 2018. Soon, Dennis proposed to the former Dish Nation host when she was pregnant with PJ. The couple, however, never made it down the aisle.
After Porsha gave birth in March 2019, she discovered that Dennis cheated on her during the pregnancy. Despite their entering therapy together, they ultimately decided to end their engagement. In 2020, though, Porsha and Dennis tried to make their romance work again amid quarantine. But, she soon confirmed that they only focused only on raising their daughter.
"We are single," she said on Watch What Happens Live with Andy Cohen in December 2021. "We are exactly that, single. But we're very cordial."
Article continues below advertisement
Amid their split, Porsha's baby daddy signed on to her Bravo spinoff, Porsha's Family Matters, which also included her new beau, Simon. On the show, though, Porsha and Dennis's past surfaced when her family discussed his cheating on her. During the cast's trip to Mexico, Porsha and Dennis got into a physical altercation.
Article continues below advertisement
Since Porsha's Family Matters aired, Dennis has reportedly taken some digs at his ex. Shadow and Act reported that in June 2022, he tweeted at Bravo to stop airing "reruns" of Porsha's spinoff.
That same month, Dennis also highlighted Falynn's birthday tour on Instagram, as the model is apparently going to be at one of Dennis's clubs on her tour.
Fans had accused Porsha of being friends with Falynn before she and Simon got together, which she denies.
Article continues below advertisement
Porsha Williams wants a solid co-parenting relationship with Dennis McKinley.
Before getting together with Simon, Porsha admitted she wanted her and Dennis to work out their issues. In a Season 13 episode of RHOA, she said the problems kept "getting bigger and bigger" as the years continued, including their living in separate homes. Porsha also said she didn't think Dennis would remain in her life if they didn't have a child together.
"If we didn't have a baby, you and me probably wouldn't even be talking anymore because you'd be f---ing over me, and I'd be over you," Porsha told Dennis, per People.
Article continues below advertisement
In another scene, Porsha informs her ex that she wants to move on and intends to keep a cordial relationship for PJ's sake.
"It's very hard for me and uncomfortable for me sometimes to find that balance between loving him and then also having to let the relationship go," she explained in a confessional. "My hope moving forward with Dennis and I is that we will have better communication and that we will heal from the romantic side of our relationship."