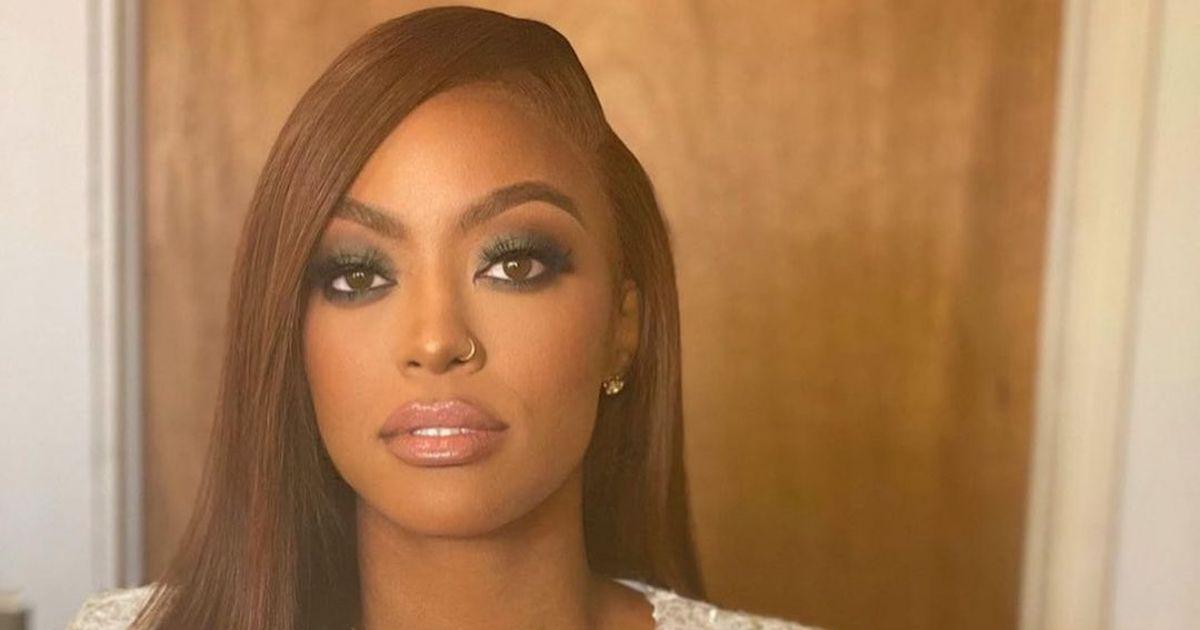 Lauren Williams Sounds off About Her Friendship With Porsha's Ex, Dennis McKinley (EXCLUSIVE)
Shortly after Porsha Williams joined the cast of Bravo's The Real Housewives of Atlanta in Season 5, viewers got to know a few of her family members — including her mom, Diane T. Williams, and her sister, Lauren Williams.
Porsha's sister may be younger than the longtime reality personality, but she was often a supportive figure and a voice of reason on the Bravo series. Now, Lauren is one of the main stars on her sister's spinoff series, Porsha's Family Matters, which features loved ones from their extended family as well.
Article continues below advertisement
The show follows Porsha in the immediate months following her shock engagement to Simon Guobadia and her journey to successfully co-parent with her ex-fiancé, Dennis McKinley (the two share a daughter named Pilar Jhena, "PJ," together).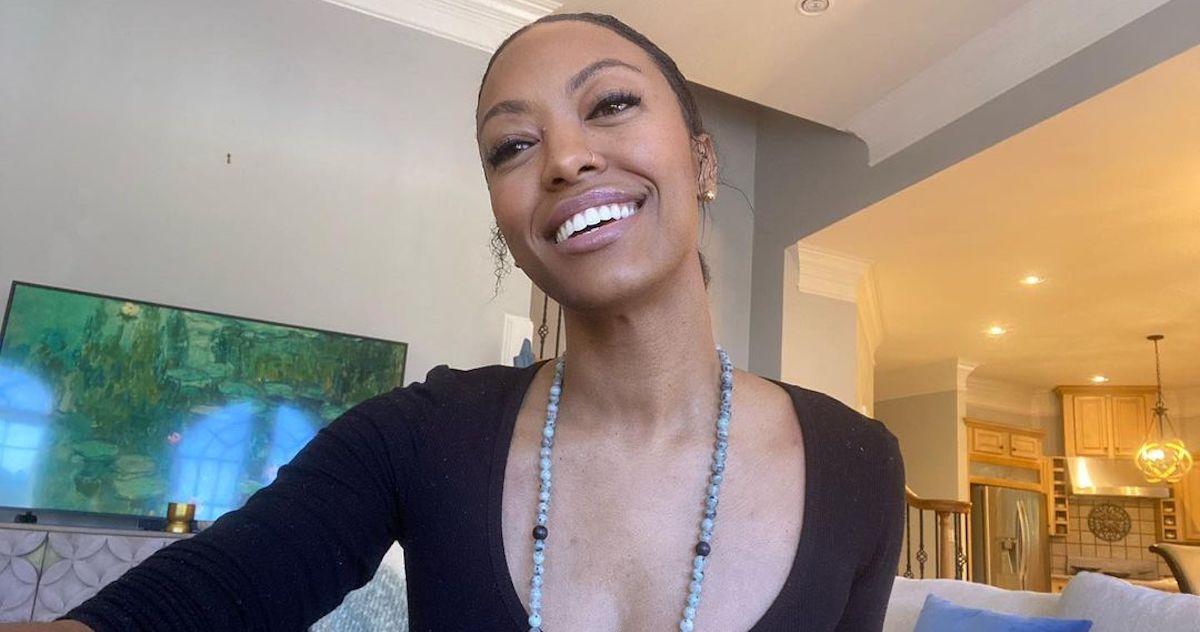 Article continues below advertisement
Lauren has continued to be a pillar of support for her older sister on the show, but fans have gotten to learn more about her own life, including her passion for meditation, her close bond with Dennis, and her life as a single mom to her daughter, Baleigh.
She spoke exclusively with Distractify about her time on the Bravo spinoff and why fans shouldn't read too much into her friendship with Dennis.
Lauren Williams was "upset" that some viewers thought she could be dating Porsha's ex, Dennis.
One of Lauren's many roles on Porsha's Family Matters is as a mediator to Dennis and Porsha as they explore how to have a successful co-parenting relationship. Lauren sat down with Porsha's ex one-on-one in the first episode, and she later convinced him to attend her meditation retreat by promising that he would get his Versace robe back.
Article continues below advertisement
Though Dennis and Lauren have insisted that there is nothing but a sibling bond between them, people online have speculated that there could be something going on between them. Lauren reacted to the online chatter on Twitter about their "chemistry" by simply sharing a few vomit face emojis, and the comment, "You tried it."
Article continues below advertisement
"It made me really upset because they're accusing me of having some ulterior motives. I'm only here to do good," Lauren told us about her friendship with Dennis, before adding that it felt like a "sting" for people to doubt her intentions. "Porsha knows what it was, Dennis knows what it was," she continued.
While some fans of the spinoff think that Dennis and Lauren share a special connection, others believe that the Original Hot Dog Factory owner will inevitably get back together with Porsha.
"Feelings don't go away that quickly, but they broke up like a year before Porsha and Simon got engaged," Lauren said.
Though the two will always be connected through their daughter, Lauren doesn't believe that a reconciliation is in the cards — especially since she said that Simon and Porsha are very "happy and in love."
Article continues below advertisement
"I don't think they want to be together by any means, because they had the chance to be together," Lauren said about Dennis and Porsha. "And if it would have worked, it would have worked. They both moved on and went their separate ways. Their co-parenting relationship is their focus right now."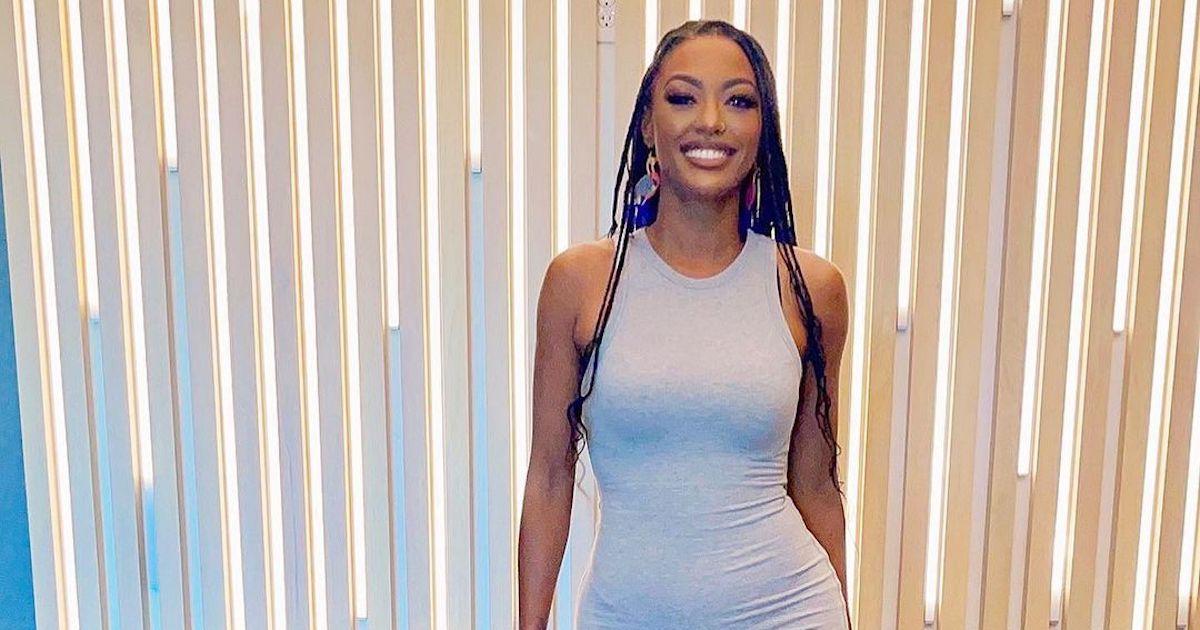 Article continues below advertisement
The 'Porsha's Family Matters' star shared why she was "nervous" to do the show at first.
Though Lauren has been appearing on TV alongside her sister for the better part of a decade, she said that participating in the Bravo spinoff was a somewhat "terrifying" prospect.
In addition to increasing her screen time, Lauren is also filming confessionals. While cast members on The Real Housewives franchises often try to shade their co-stars in their interview confessionals, Lauren was "super nervous" about the prospect of offending her castmates because they are her loved ones.
Article continues below advertisement
"We are not a cast. We are a family," Lauren said about why the dynamic on the show is one-of-a-kind. "We have real issues. These issues include children, they include houses, they include marriages and divorces.
"So, there are going to be times when we have real anger, and there are many times that we have real love. But, we're a family — this isn't petty stuff to us. This is real. So I'd like for people to remember that when they're watching the show."
Porsha's Family Matters airs on Sundays at 8 p.m. EST on Bravo.