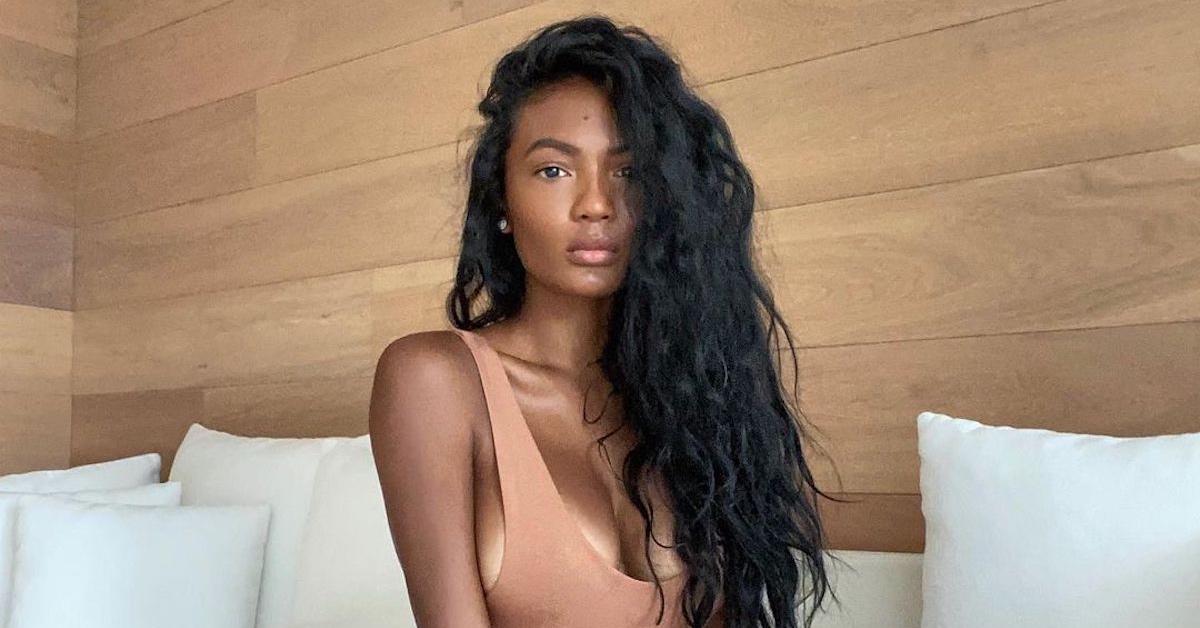 Falynn Guobadia Responds to Porsha Williams and Simon Guobadia's Engagement on Clubhouse
Article continues below advertisement
While Porsha has been sharing her newfound happiness online, many fans have been wondering how Falynn feels about the situation. And viewers are naturally interested in learning more about the star — especially since Simon is loaded.
Is Falynn also worth millions like her estranged husband? Read on to get the scoop on Falynn's net worth and more.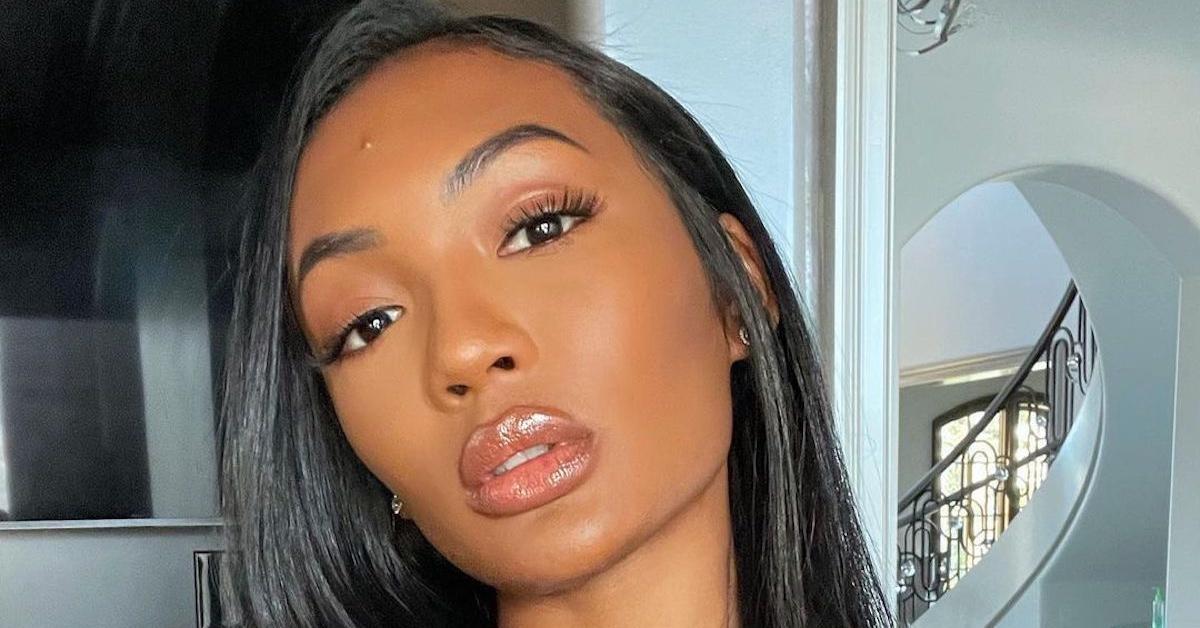 Article continues below advertisement
Falynn may not be as wealthy as her estranged husband Simon, but she does have an impressive net worth.
Fans of the Real Housewives of Atlanta were interested in Falynn as a friend of Porsha's on the show. During her introduction, Falynn allows Porsha, Lauren, and Tanya into her lavish home. She is later introduced to the rest of the ladies at a group meet.
Throughout the show, we learn that Falynn is married to Simon. However, she is an accomplished housewife in her own right. She's a socialite, businesswoman, and model who has been getting to her own bag for quite some time.
Article continues below advertisement
Talk on social media may make it seem that Falynn was dependent on Simon, but the bombshell has an impressive net worth. According to Reality TitBit, Falynn is working with a net worth of $2 million. Other outlets like The Sun have also shared that her net worth is in the millions.
Article continues below advertisement
Her net worth is a combination of her work with fashion brands as a model, shared businesses with her estranged husband, and personal ventures.
And with her new platform, courtesy of the Real Housewives of Atlanta, her net worth will continue to grow.
Falynn's proposal has gone viral but fans are confused and questioning if it's real.
If this situation of Porsha jumping into a relationship with Simon isn't enough, social media has been left with even more questions after rumors circulated that Falynn proposed to a mystery man.
Article continues below advertisement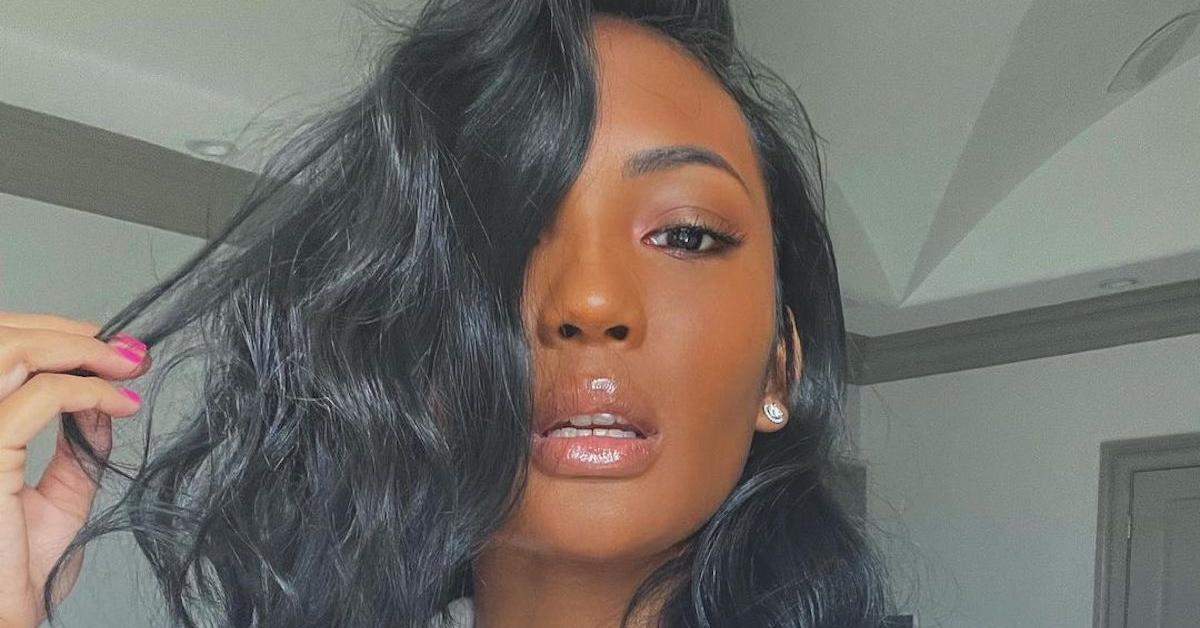 According to Love B. Scott, a video has surfaced of Falynn proposing to a man named London Gillespie in a bowling alley. The video has also popped on social media gossip pages like The Shade Room and The Fly Guy DC Show.
Article continues below advertisement
Falynn has yet to make a statement regarding the video. However, many fans have been sounding off via Twitter about their stance on the situation. Some RHOA fans believe that it may be a publicity stunt or simply an old video, while others believe that it's some sort of promo for a project.
Article continues below advertisement
Either way, it wouldn't make sense for Falynn to jump into a marriage. While Simon has filed for divorce, they still have ties to one another legally.
Despite Simon moving on to Porsha, he is still legally married to Falynn.
The big reason that fans and celebrities alike are not too fond of Porsha's engagement with Simon is that Simon and Falynn are still legally married. No papers have been signed!
Article continues below advertisement
While Porsha has stated on Instagram that Simon filed for divorce from Falynn in January, it was revealed that he actually put the paperwork in February 2021.
Article continues below advertisement
This has developed into an even bigger conversation about whether it's acceptable to date when still married or legally separated. Truthfully, this entire situation gives many people pause because many believe that you shouldn't engage in another relationship until you're completely free from your last partner.
No matter which way you look at it, Falynn is determined to move on with her life and healing. On May 11, 2021, Falynn stepped into a Clubhouse room to talk with fans who were dissecting the situation.
Article continues below advertisement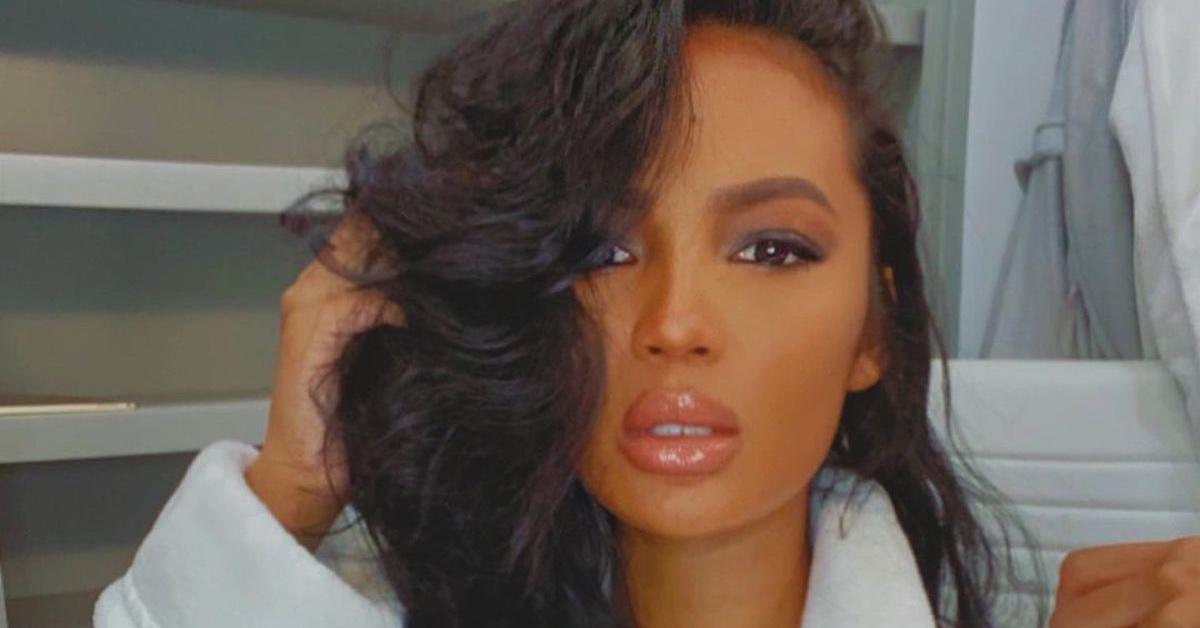 While Falynn kept her statement short, she ensured fans that this situation is far from over. "Thank you guys for all of your support and the naysayers, it's been very interesting," she said. "This situation is not over and more information will come out."
The drama is overwhelming indeed, but we hope that Falynn is able to heal and move on with her life.