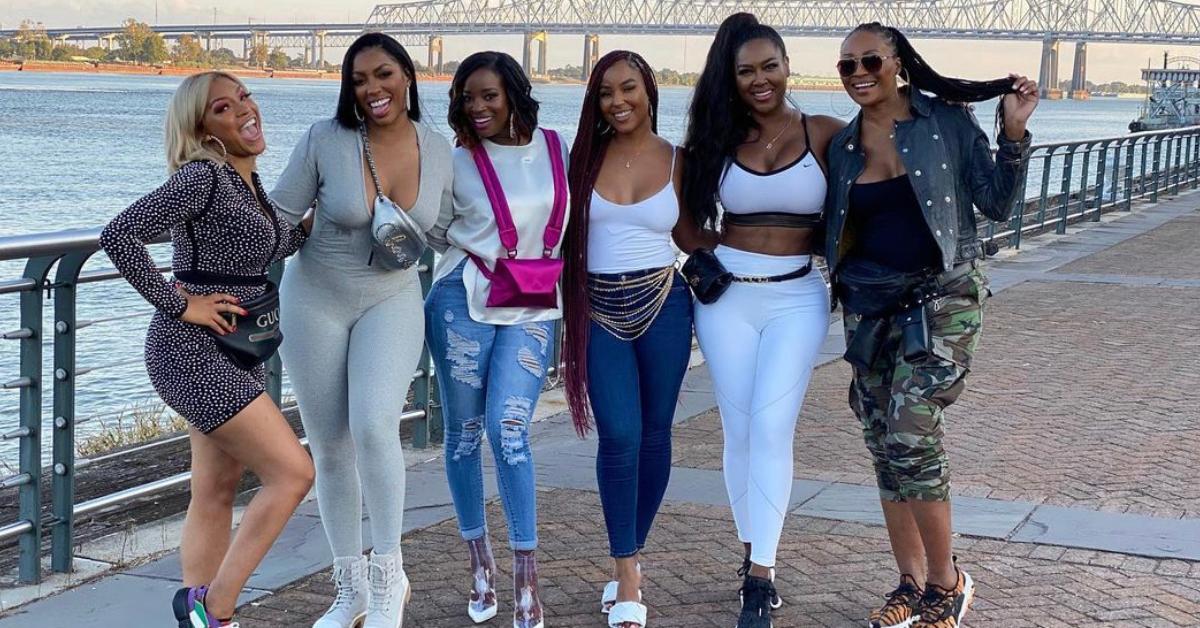 Kenya Moore Thinks These Two Atlanta Housewives Had A Threesome With an Exotic Dancer
A scandal occurred in the Isle of Palms, S.C., and The Real Housewives Of Atlanta star Kenya Moore is determined to get to the bottom of it. On a recent episode of RHOA, Kandi Burruss brought The Dungeon to Cynthia Bailey's bachelorette party — complete with costumes and a stripper — where some housewives are rumored to have had more fun than others.
Article continues below advertisement
After a wild night, partygoer Kenya Moore suggested that someone took full advantage of the entertainment and social media is scrambling to find out: Who slept with BOLO?
Article continues below advertisement
So, who slept with BOLO on 'RHOA'?
Among the many gifts that Cynthia Bailey received for her bachelorette party was BOLO The Entertainer, an exotic dancer from Atlanta who did not disappoint. Guests were each given $1,000 to tip BOLO, who Kenya alleges slept with not one, but two of the housewives — Tanya Sam and Porsha Williams.
While unconfirmed, Kenya says that a threesome occurred between the housewives and BOLO, a suspicion that she says was confirmed by the noises she and Marlo Hampton heard coming from the entertainer's bedroom. In a confessional, Kenya revealed, "There's not enough holy water or sage in the world to erase what went down in this house. Someone screwed the stripper. It wasn't me, but I'm going to find out who did it."
Article continues below advertisement
Kenya went on, "Six a.m., I was up, went downstairs. No one was in the living room. And I could hear noises. Moans and groans, and I heard voices coming from the hallway. I'm like, 'Are you serious? Somebody is screwing the stripper?'"
Article continues below advertisement
While social media and Kenya are combining forces to determine exactly who slept with BOLO, the entertainer took to the internet to refute the accusations, claiming that nothing happened between him and the housewives.
He wrote, "To whom this may concern. I am not just a stripper. I'm THE stripper. I built an entire brand off of professionalism. It doesn't just stop here. I got fans, followers, and supporters who can attest to that. The rumors and allegations going on right now are straight bullsh—."
Article continues below advertisement
Porsha, who shares a child with her on-and-off former fiance Dennis McKinley, was infuriated by the accusations while Tanya decided to remove herself from the situation entirely.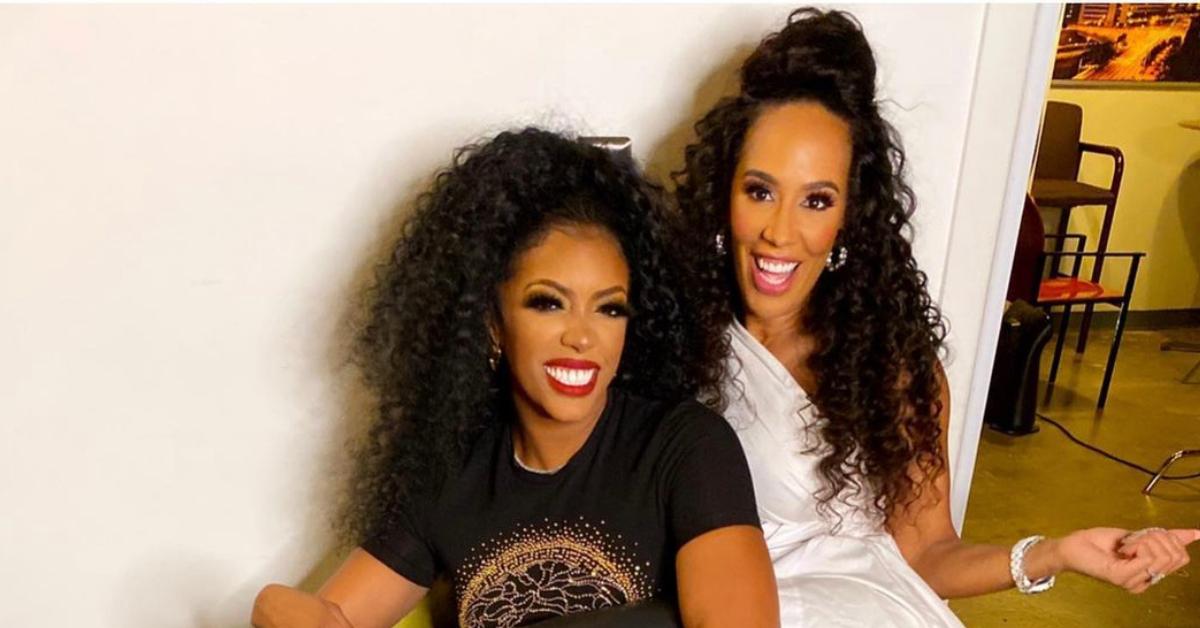 Article continues below advertisement
Why is Tanya Sam leaving 'RHOA'?
According to reports, although reality star Tanya Sam hasn't officially quit the show, she did decide to stop filming after her alleged rendezvous with Porsha and BOLO. The tech entrepreneur is currently engaged to Paul Judge, who was previously accused of flirting with another woman in a bar.
In an Instagram post last year, Tanya addressed the rumors of infidelity in a post that read, "I will address this topic now and will not entertain this absurdity any further. The rumor circulating about me is NOT TRUE."
You can watch new episodes of The Real Housewives of Atlanta on Sundays at 8 p.m. ET on Bravo.