A Love Triangle That Never Existed Ends in Murder — A New 'Dateline' Has the Story
Season 31 of 'Dateline' tells the story of Kaitlin Armstrong, a woman crippled by jealousy. Did it lead to murder, and where is Kaitlin Armstrong now?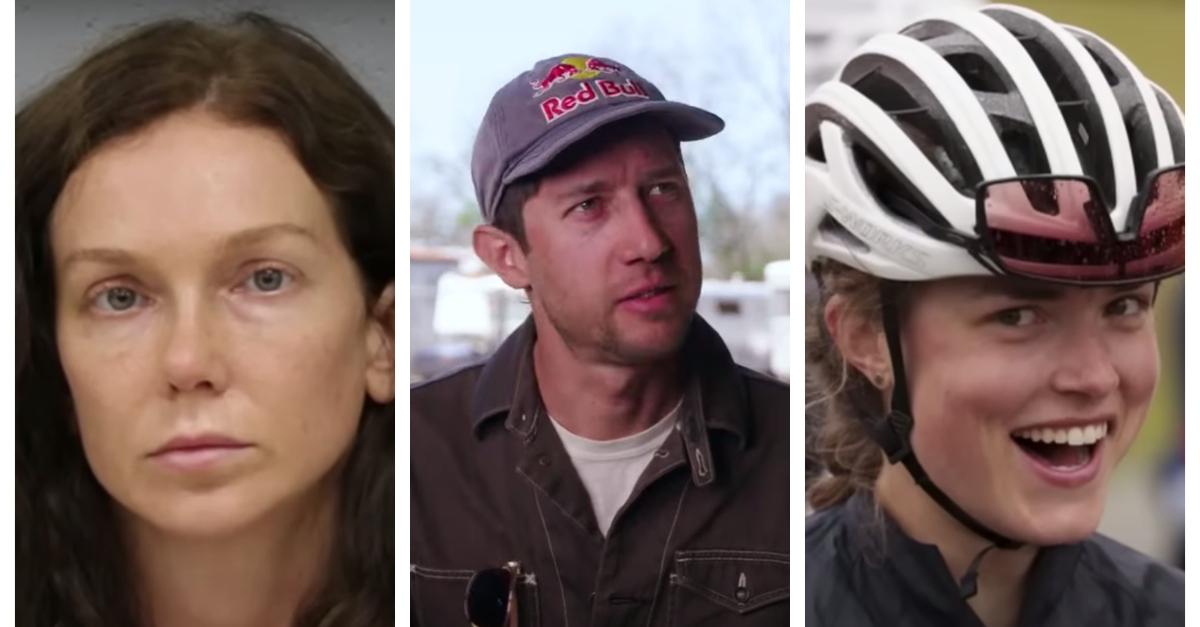 By definition, three people have to be involved in a love triangle. If one suspects their partner of cheating without proof, that's not a love triangle. At the very least, it's indicative of a relationship lacking in trust. At the most, it can possibly end in tragedy.
Dateline begins its 31st season with the murder of Moriah "Mo" Wilson, a promising young cyclist who had her entire life and career ahead of her. Naturally she was friends with other cyclists, like Colin Strickland.
Article continues below advertisement
Strickland was in a relationship with Kaitlin Armstrong, a yoga teacher from Texas who had a bit of a jealous streak. Although Wilson and Strickland were just friends, they dated briefly, but that was ancient history. However, Armstrong just couldn't let go of her suspicions about their friendship. Did this drive her to kill? Where is Kaitlin Armstrong now? Dateline has answers.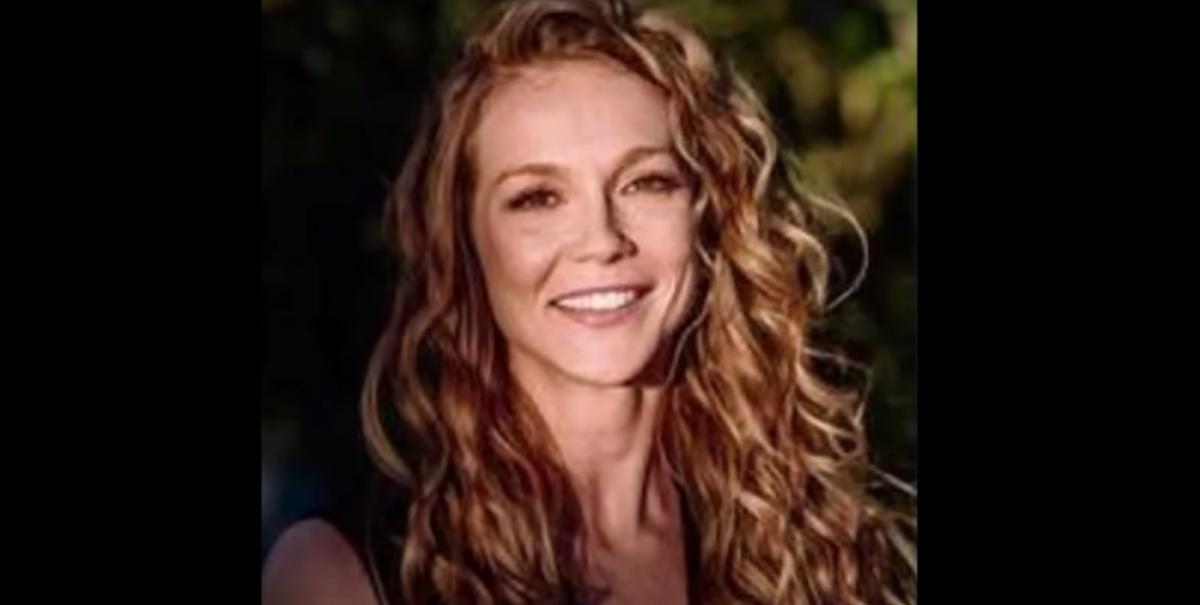 Article continues below advertisement
Where is Kaitlin Armstrong now?
Kaitlin Armstrong is currently waiting to stand trial for the murder of professional cyclist Mo Wilson. According to KXAN, if convicted, Armstrong faces up to 99 years behind bars. She was captured in Costa Rica on June 29, 2022, after a 43-day manhunt that concluded at a hostel where Armstrong was hiding after she allegedly killed Wilson on May 11 in Austin, Texas.
ABC News reported that the day after Wilson's murder, Armstrong was questioned by police about surveillance footage they had which showed her Jeep Grand Cherokee outside of the house where Wilson was killed. They later released Armstrong on a technicality. On May 13, she sold that same Jeep and fled the country.
Article continues below advertisement
In early June, investigators received a tip about Armstrong's whereabouts that would lead them to Costa Rica. How did the subject of nationwide manhunt get on a plane without detection? It helps to use a passport that doesn't belong to you. Brian Buckmire of Law & Crime Network pointed out to ABC News that if Armstrong stole the passport, that's another crime to add to the pile. But if it was given to her, then that person becomes an accessory.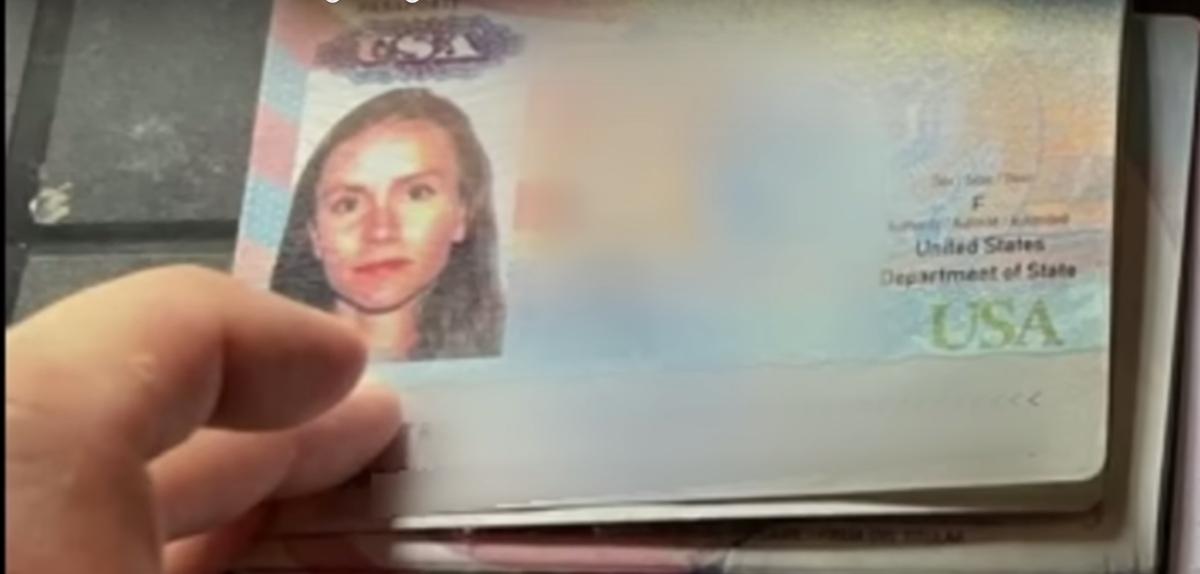 Article continues below advertisement
In a press conference about Armstrong's arrest, Deputy U.S. Marshall Brandon Filla revealed she was using several names to evade capture: "It was discovered Armstrong used different alias, under the alias Beth Martin, Liz, and Ari Martin."
As if this wasn't suspicious enough, Armstrong drastically changed her appearance. She cut and dyed her hair and authorities believe she also got a nose job based on the receipt for plastic surgery they found in Armstrong's belongings. Despite all this, law enforcement finally arrested her.
Here's what we know about the murder of Moriah Wilson, whose death shocked Austin's cycling community.
This all began when Armstrong's live-in boyfriend, cyclist Colin Strickland, went to visit Wilson when she was in Austin for a cycling event. The New York Post said Strickland did not tell Armstrong where he was going on May 11 when he "snuck out" to see Wilson. The aforementioned video surveillance showed Armstrong pulling up to the apartment where Wilson was staying mere moments after Wilson was dropped off by Strickland.
Article continues below advertisement
As reported by The Independent, Wilson's friend returned to her apartment around 10 p.m. to find "Wilson lying on the bathroom floor covered in blood from multiple gunshot wounds." Said friend administered CPR until officers arrived but Wilson was pronounced dead on the scene. Wilson's friends and family were left shocked and devastated by her passing.
Article continues below advertisement
Where is Colin Strickland now?
KVU investigative reporter Tony Plohetski tweeted a statement from Strickland about Wilson's murder, nine days after her death. "I am reeling from grieving Mo Wilson's death and from the facts that have emerged during the investigation," he said. "I cannot begin to imagine the pain felt by Mo's family and her close friends."
He went on to assure everyone he would cooperate fully with police and reiterated the strictly platonic nature of his relationship with Wilson.
Since Wilson's murder, various cycling sponsors have dropped Strickland, such as "component brand Enve Composites, bicycle company Specialized, and apparel brand Rapha," per Outside magazine. Allied Cycle Works released a statement saying Strickland would not be representing them at future races. As of the time of this writing, his Instagram account is set to private.