'Dateline' Investigates a Strange Tale Where a Death Hoax Is Only the Beginning
Where is Nicholas Alahverdian now? 'Dateline' takes a deep dive into a story that can only be described as stranger than fiction.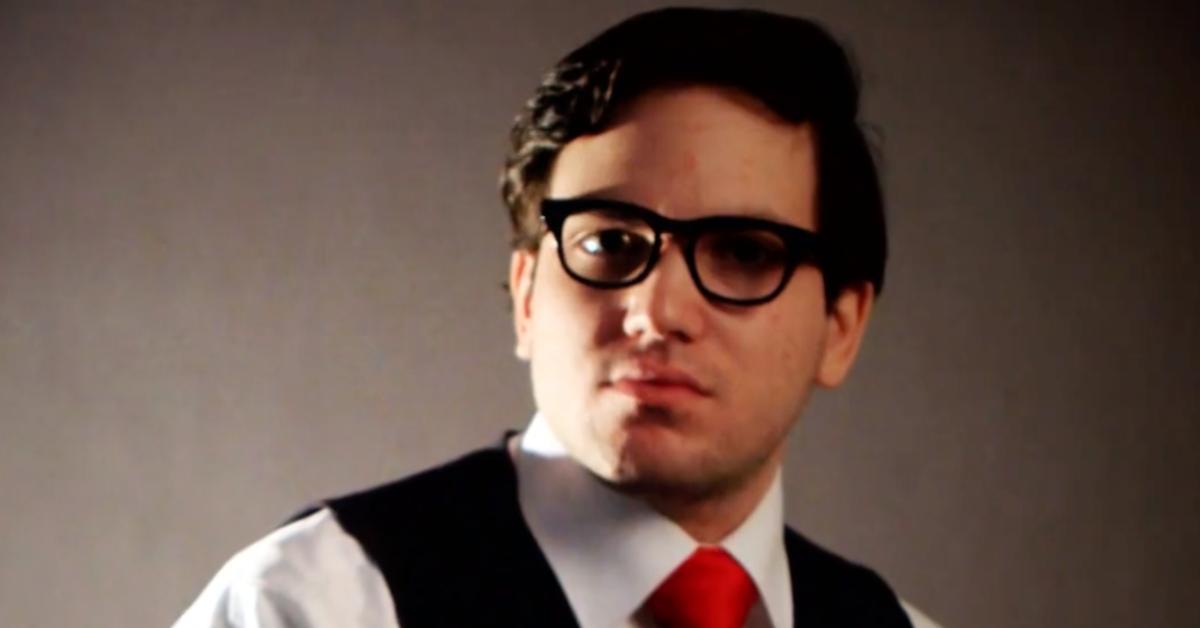 Content warning: This article contains mentions of rape and sexual assault.
In comedy, the rule of thumb is to always commit to the bit. By that we mean follow through and never break character or deviate from your joke. However, sometimes one's dedication can become violent. Such is the case with Nicholas Alahverdian, the foster child turned career criminal who at one point even faked his own death. Somehow, not actually dying is only the beginning for this scammer. Where is Nicholas Alahverdian now? Dateline investigates.
Article continues below advertisement
Where is Nicholas Alahverdian now?
According to The Providence Journal, Alahverdian is currently sitting in solitary confinement in an Edinburgh prison. His journey has been long and filled with a complicated web of lies. First and foremost he allegedly died Feb. 29, 2020 at the age of 32 after battling non-Hodgkin lymphoma, or so his obituary reads. His wife and two children were with him at the time.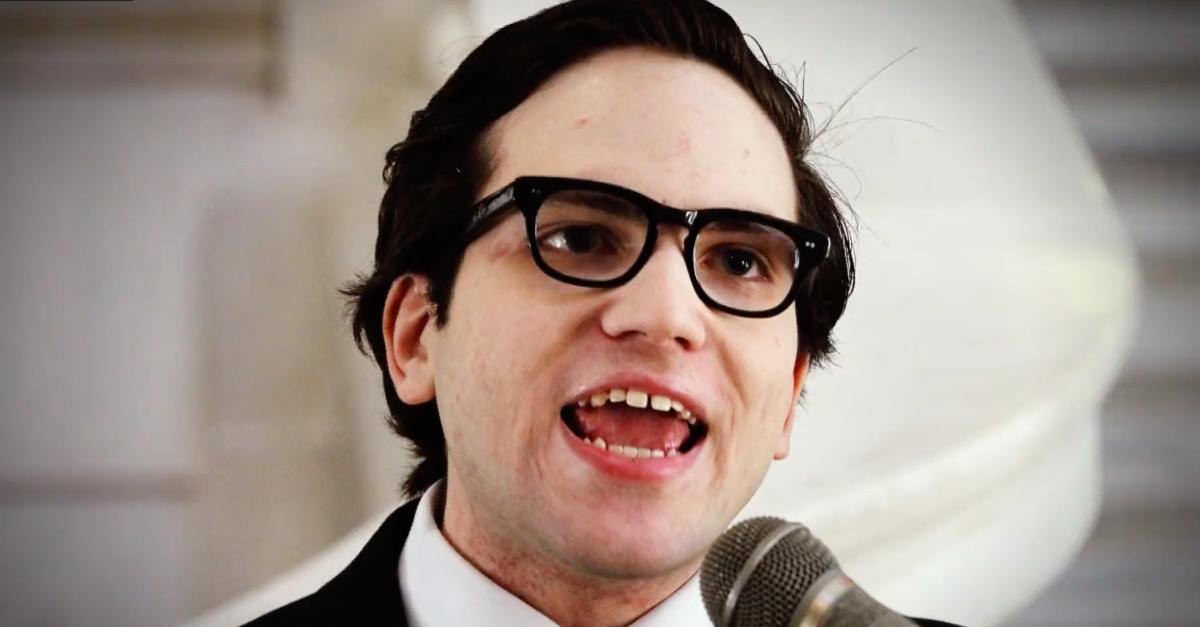 Article continues below advertisement
Before he even reached his so-called deathbed, Alahverdian had a deeply troubled beginning. His stepfather, David Rossi, told the Financial Times that Alahverdian's real father was a "psychopath who killed the family dog in front of his young kids." When Alahverdian's mother married Rossi, he happily adopted her three children, though he admitted to occasionally beating them. Initially Alahverdian was a quiet kid until his mental health began to decline.
In 1999 at the age of 12, Alahverdian was a ward of the state in the Department of Children, Youth and Families program in Rhode Island. To get away from a turbulent life that had very little stability, Alahverdian spent most of his time at the State House and eventually was hired as a page when he was 14. It was at this time this passion for change was ignited, with a focus on overhauling the foster care system.
Article continues below advertisement
Alahverdian became involved in local Rhode Island government.
Alahverdian all but disappeared in 2002 when he was sent to Nebraska, Florida, and Ohio as part of an out-of-state foster care program. Almost 10 years later, he returned to the State House to pick up where he left off. This is where his seed of lies took root as Alahverdian claimed he was sent away by powerful Rhode Island politicians who considered him a "political and publicity threat."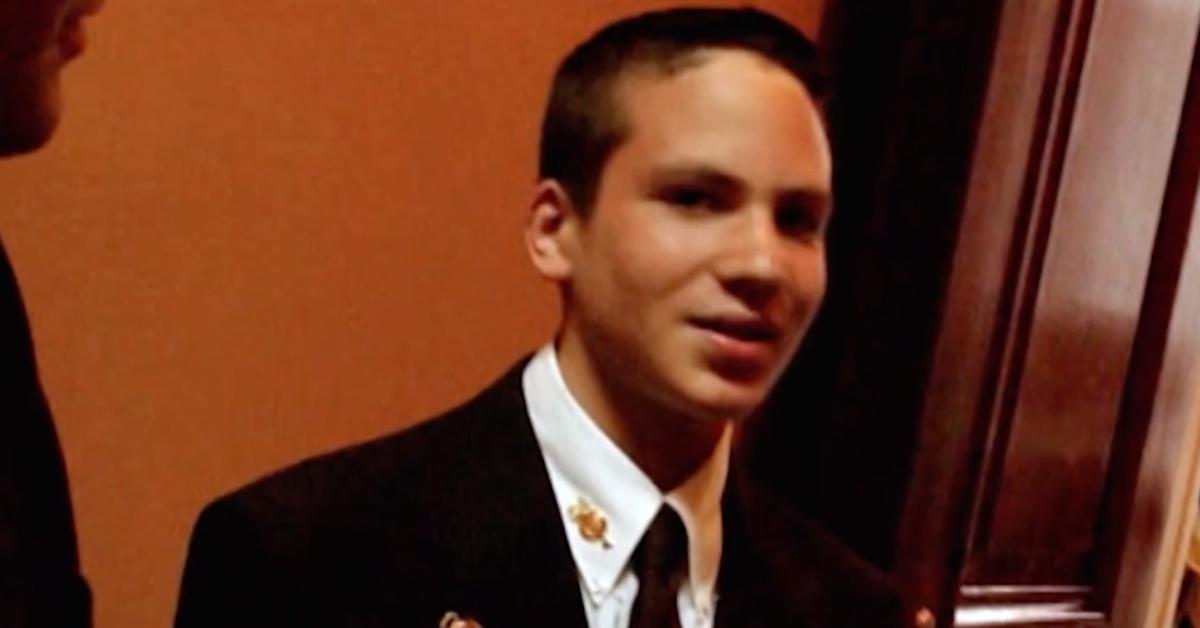 Article continues below advertisement
Despite this strange accusation, Alahverdian managed to get three bills rolling in the House of Representatives. Per local news reports, one would restructure the Department of Children, Youth, and Families; one would create a children's bill of rights; and one would stop Rhode Island from hiring out-of-state residential institutions to foster kids. After winning a lawsuit against Rhode Island's foster care system in 2013, Alahverdian once again vanished.
Alahverdian was engaging in criminal behavior.
Alahverdian briefly moved to Ohio where he was married for 7 months, reported The Financial Times. They divorced in 2016, and he still owes her over $50,000. Returning to Providence, Alahverdian was met with a frosty reception from former lawmaker pals as his settlement money had run out and his bills had stalled. People were beginning to catch onto his truth-stretching abilities, so he pivoted to something more permanent. In January 2020, he told radio station WPRO about his non-Hodgkin's lymphoma, and by February, Alahverdian was "dead."
Article continues below advertisement
In March 2008 while in Ohio, Alahverdian was convicted of "public indecency and sexual imposition," after exposing himself then masturbating on a woman he was spending time with. He was ordered to register as a sex offender. He was also being investigated for a connection with "two suspected rapes in Utah, an assault and suspected kidnapping in Rhode Island, and another assault in Massachusetts," via The Financial Times. He was also being investigated by the FBI for financial crimes. So, how did he get overseas?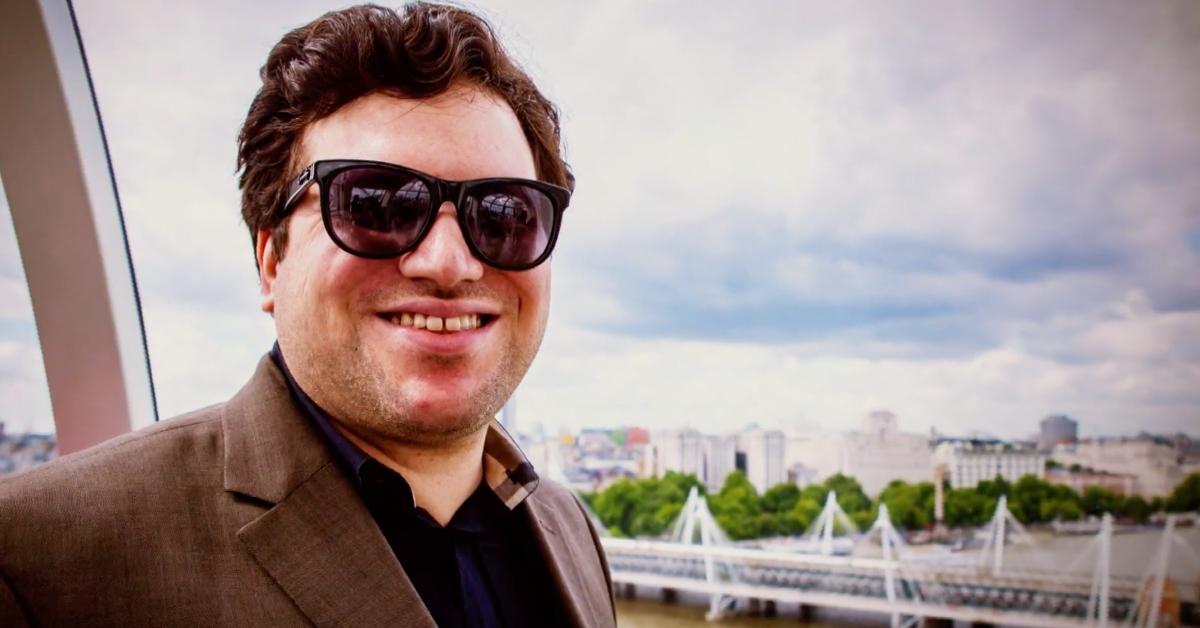 Article continues below advertisement
Alahverdian fled to the United Kingdom.
Utah state investigators found that on June 4, 2017, Alahverdian took American Airlines Flight 290 to Dublin, Ireland and never returned. The Utah district attorney's office filed an extradition request in December 2019, but Alahverdian claimed he could not be extradited from Ireland. Then, Utah authorities "sent fingerprints and photographs of the man they were looking for to Interpol, which, with the help of U.K. authorities, discovered that Nicholas Brown also went by the names Nicholas Arthur, Timothy Knight Brown and Arthur W Knight Brown."
He was finally located in Glasgow where he was married to a woman named Miranda who told authorities he was at the hospital, with COVID-19. When he was apprehended at the hospital, Alahverdian claimed his name was Arthur Knight and he'd never even been to the United States. More woman, both in the United States and the U.K. came forward with rape accusations agains Alahverdian. He began accusing authorities of framing him, while his accent was all "over the place."
Fingerprints and tattoos were used to officially identity Alahverdian though he claimed while in a coma, he was given these tattoos. All of his cons caught up with him, as he sits in a prison alone waiting to see where he will end up.