A Failing Judicial System Freed a Serial Sexual Predator Who Then Committed Murder — 'Dateline' Has the Story
More than a decade after she disappeared, authorities finally got a confession from Shannon Melendi's killer. So, where is Colvin "Butch" Hinton now?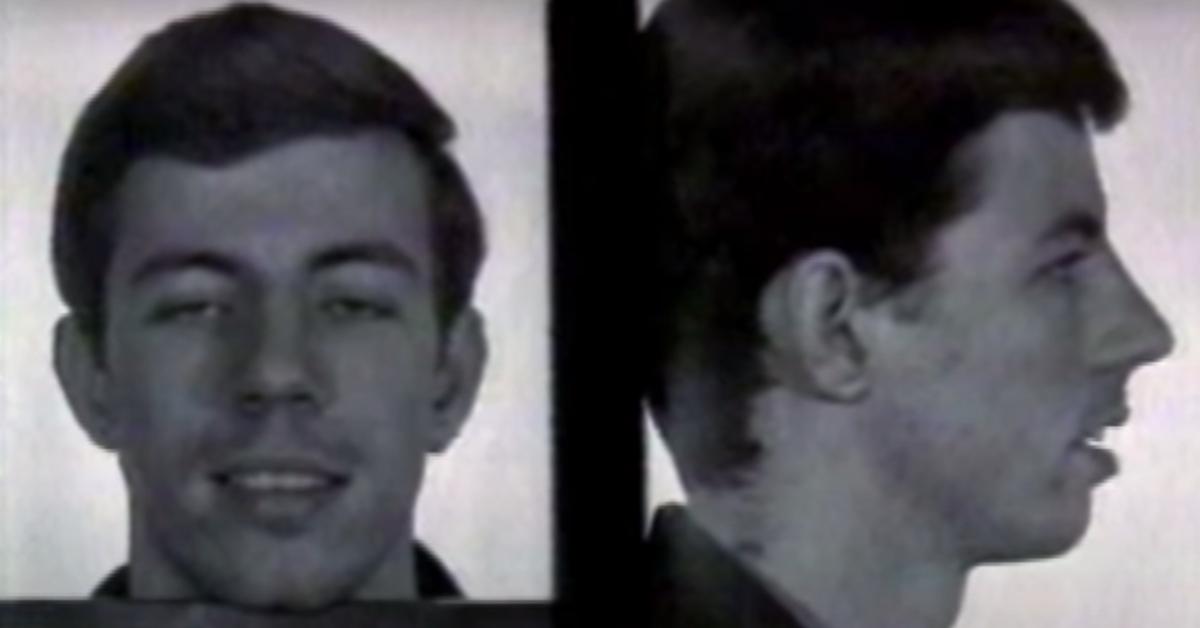 In March 1994, Shannon Melendi was living in Atlanta, Ga. where she attended Emory University. It was a hop, skip, and a jump away from her childhood home in South Florida, but the distance was great enough to allow Melendi to feel as if she was on her own for the first time. The 19-year-old college student had friends, an active social life, and a job at the Softball Country Club, where she would occasionally work with Colvin "Butch" Hinton.
Article continues below advertisement
Hinton was an umpire and Melendi was the scorekeeper. By all accounts they were friendly, but only in the way one is with a coworker they see on occasion. All of that changed on March 26, 1994, when Melendi never returned to her dorm after work. Soon, Hinton would be implicated in her disappearance, but it would be years before anyone knew what actually happened.
Where is Colvin "Butch" Hinton now? A Dateline special has answers.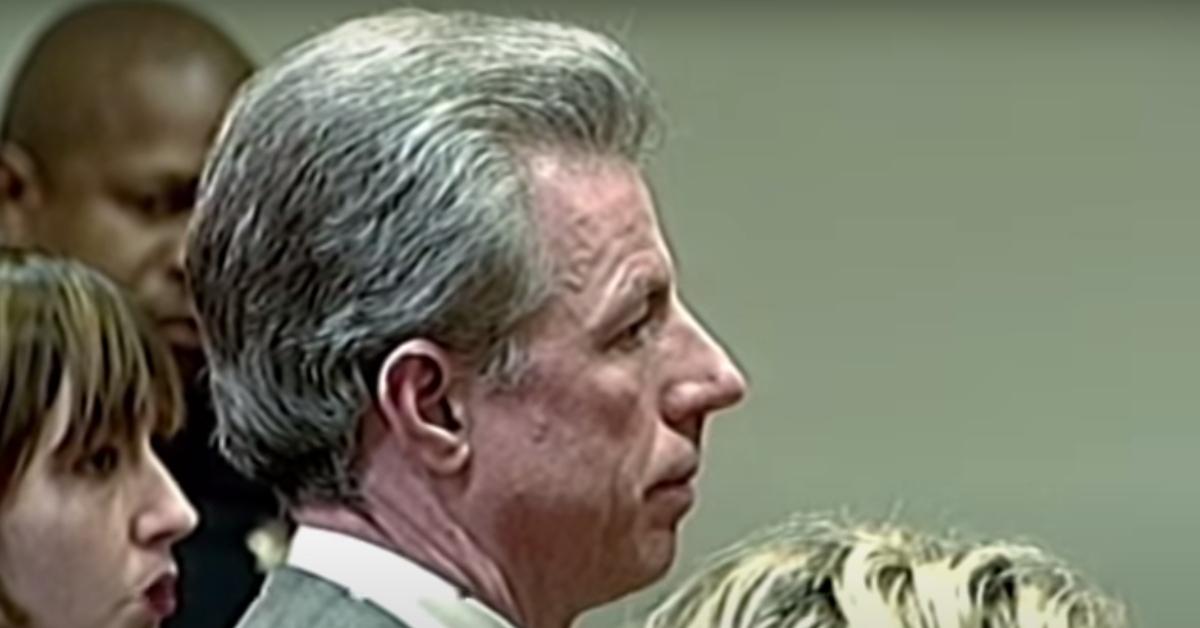 Article continues below advertisement
Where is Colvin "Butch" Hinton now? He could be soon granted parole.
According to WXIA news, in March 2020, the family of Shannon Melendi was notified by the Georgia Board of Pardons and Paroles that the parole board "denied parole for Shannon's murderer, Butch Hinton. Hinton will stay in prison." The letter also informed the Melendi family that, by law, Hinton would be "eligible for parole again at the board's discretion."
In September 2005, 15 years prior, Hinton was convicted of Melendi's murder. At the time, he was sentenced to life in prison but would be eligible for parole every seven years. Because Melendi's body was never found and the crime scene was free of evidence, prosecutors opted not to seek the death penalty.
Article continues below advertisement
What happened to Shannon Melendi?
On Monday, July 17, 2006, ABC News reported that Hinton finally confessed to the murder of Shannon Melendi. Evidently his guilt, or perhaps the fact that he was out of appeals, caught up with him. In graphic detail, Hinton told a Georgia prosecutor and the detective who led the investigation precisely what he did. "If I have to stay in a cell for 23 hours a day for the rest of my life, at least I can breathe,'' Hinton said. "She can't.''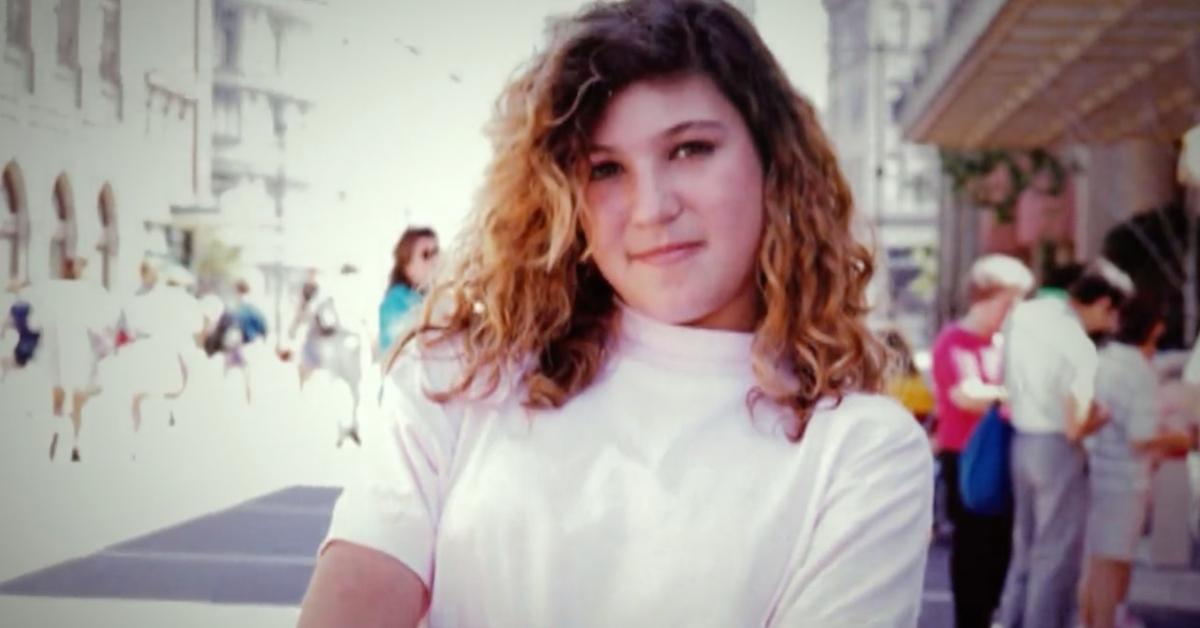 Article continues below advertisement
The day of Melendi's disappearance, Hinton invited her to lunch after work. Melendi agreed and while en route to this lunch, Hinton faked taking a wrong turn then headed for his home in Rex, Ga. At some point, he pretended to get a cramp in his leg and asked Melendi to drive. Hinton then grabbed a hidden knife from the backseat of his car and forced Melendi to drive to his house.
Hinton's wife and children were away, allowing him to tie Melendi up while he drove her car to a gas station, leaving it with the keys in the ignition. Later he would repeatedly rape Melendi, eventually strangling her to death with a necktie. Next, he set fire to Melendi in his own backyard, completely incinerating her body.
Article continues below advertisement
When the FBI began questioning Hinton, he set fire to his home in 1995 out of sheer paranoia. This would lead to an arson and fraud conviction, which landed Hinton in prison until 2003. While Hinton was in prison, FBI continued investigating him, gathering enough evidence to convict him along with testimony from various jailhouse informants who claimed Hinton implicated himself in the crime. That plus the evidence was enough to land him in prison.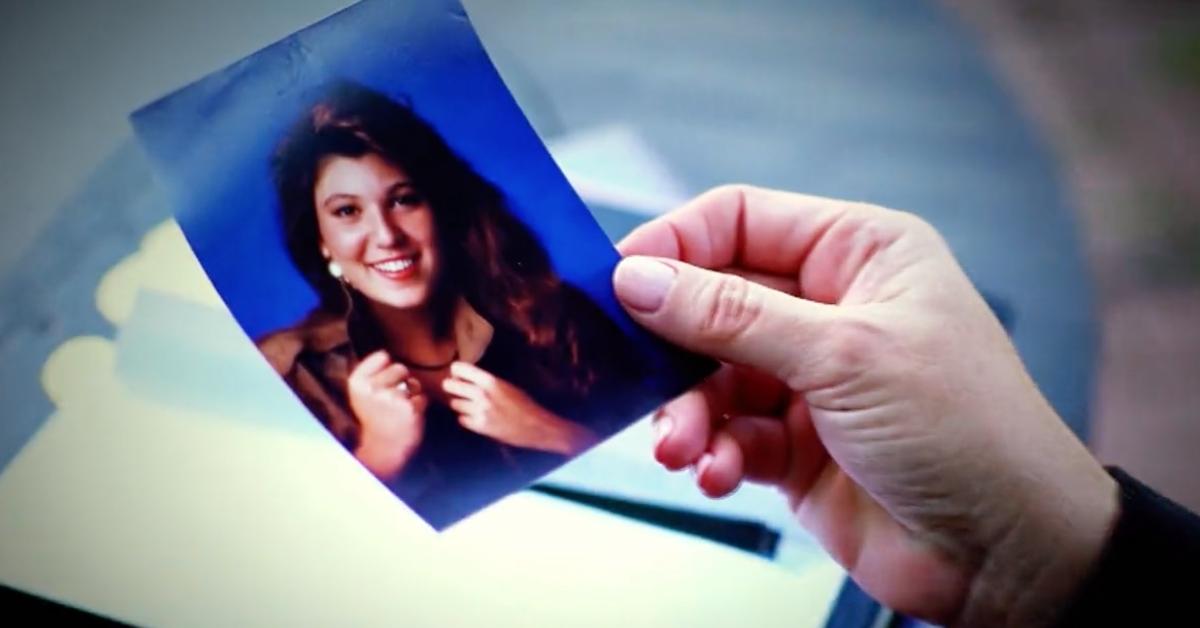 Article continues below advertisement
Hinton had prior sexual assault convictions.
Hinton's attorney, B.J. Bernstein, revealed a long history of sexual assault that went as far back as the early 1970s. In 1977, while in Kentucky, Hinton was charged with "criminal attempt to commit rape after he and his brother attempted to kidnap their boss' wife." Because they were juveniles, this was dealt with in juvenile court. Hinton went through counseling after this incident.
Five years later in Illinois, Hinton plead "guilty but not mentally ill" to "charges of unlawful restraint and indecent liberties with a child for kidnapping Tammy Singleton, a 14-year-old who was dating his brother." Apparently, Hinton lured the young girl to a cemetery under the guise of splitting lottery winnings. Similar to Melendi, Singleton was tied up in his basement after he kidnapped her but was set free when his first wife walked in on them. For this, he was sentenced to four years in prison but only served two.
Tune into Dateline on Friday, Aug. 12 at 10 p.m. ET on NBC for more information about this harrowing story.