'Dateline' Covers a Harrowing Story of Greed and Murder Involving a Newlywed Couple
The July 15 episode of NBC's 'Dateline' covers the trial of Michel Escoto and what happened to Wendy Trapaga. Where is Michel Escoto now?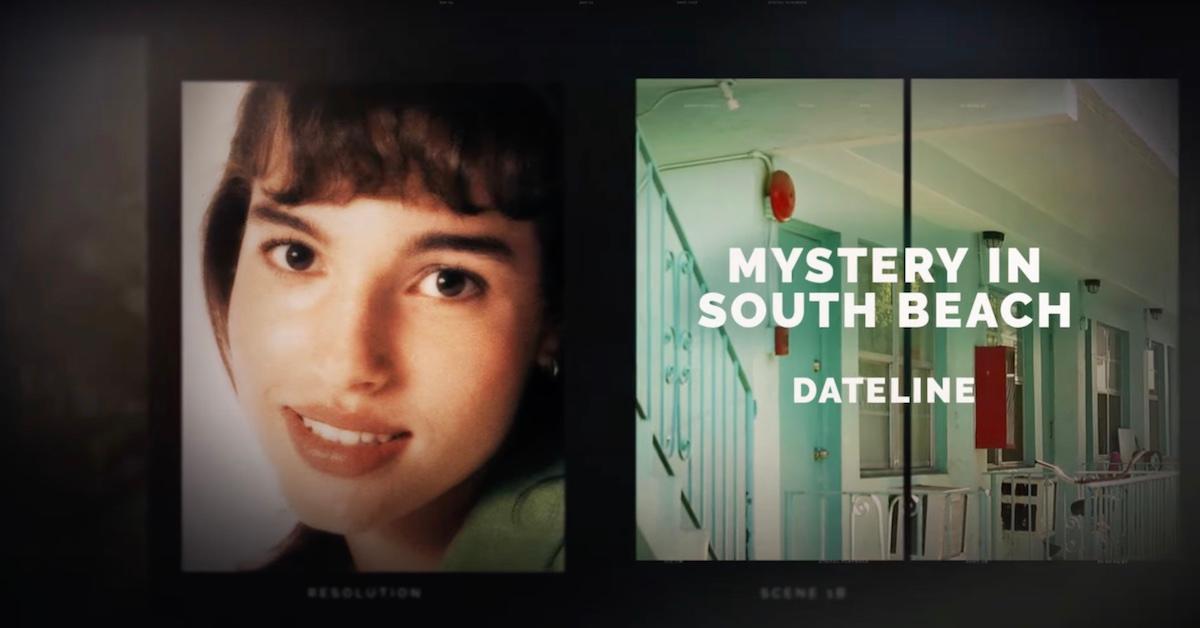 The year is 2002. The place is Florida. It's not lawless, but it might as well have been to Michel Escoto. On July 15, NBC's Dateline covers Michel Escoto's 2014 trial for the 2002 murder of his young, new wife, Wendy Trapaga. The episode, titled "Mystery in South Beach," takes us through Trapaga's tragic end and the trial that followed.
Article continues below advertisement
Forty-two-year-old Escoto and 21-year-old Trapaga were married in October 2002, and just four days later, Trapaga was found beaten to death outside of a warehouse next to a trash bin. So what exactly happened between the newlyweds? And where is Michel Escoto now?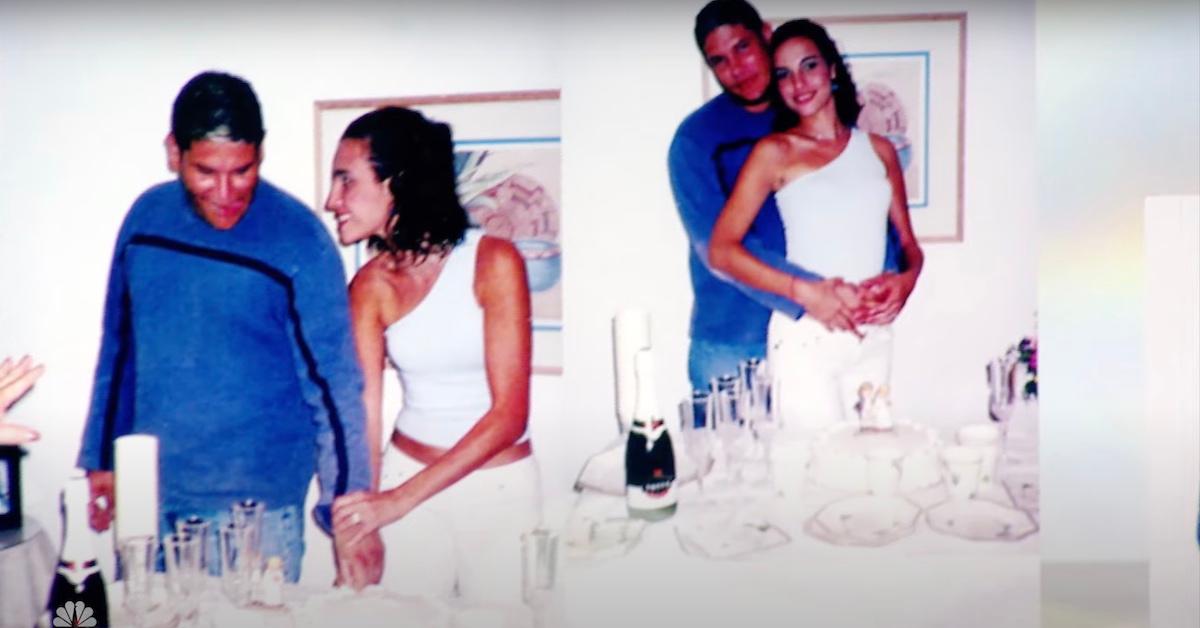 Article continues below advertisement
Michel Escoto murdered Wendy Trapaga for her life insurance policy.
Although the crime was committed in 2002, it wasn't until 2005 that authorities arrested Escoto. Basically, when Escoto filed a lawsuit to collect a $1 million life insurance policy that Trapaga took out when the couple started living together, authorities grew suspicious of his story.
During a 2005 trial, he told conflicting versions of what happened in an effort to collect the life insurance payout, and in doing so, he incriminated himself.
Article continues below advertisement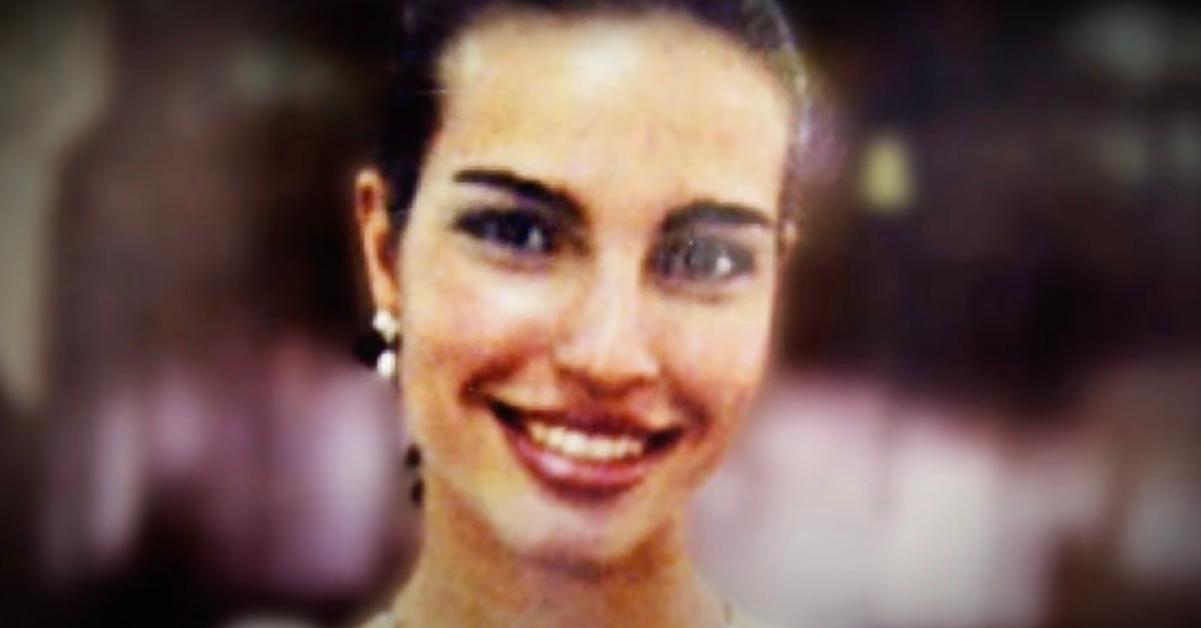 In the 2014 trial, Escoto represented himself as he pled "not guilty" to first-degree murder. However, thanks to testimony from his ex-lover, Yolanda Cerillo, the judge and jury were able to piece together exactly what happened to Trapaga.
Article continues below advertisement
Originally, Cerillo and Escoto plotted Trapaga's demise. Escoto attempted to drug Trapaga on their honeymoon by putting crushed up percocet in her drink and then drowning her in the bathtub to make it look like an accidental drowning.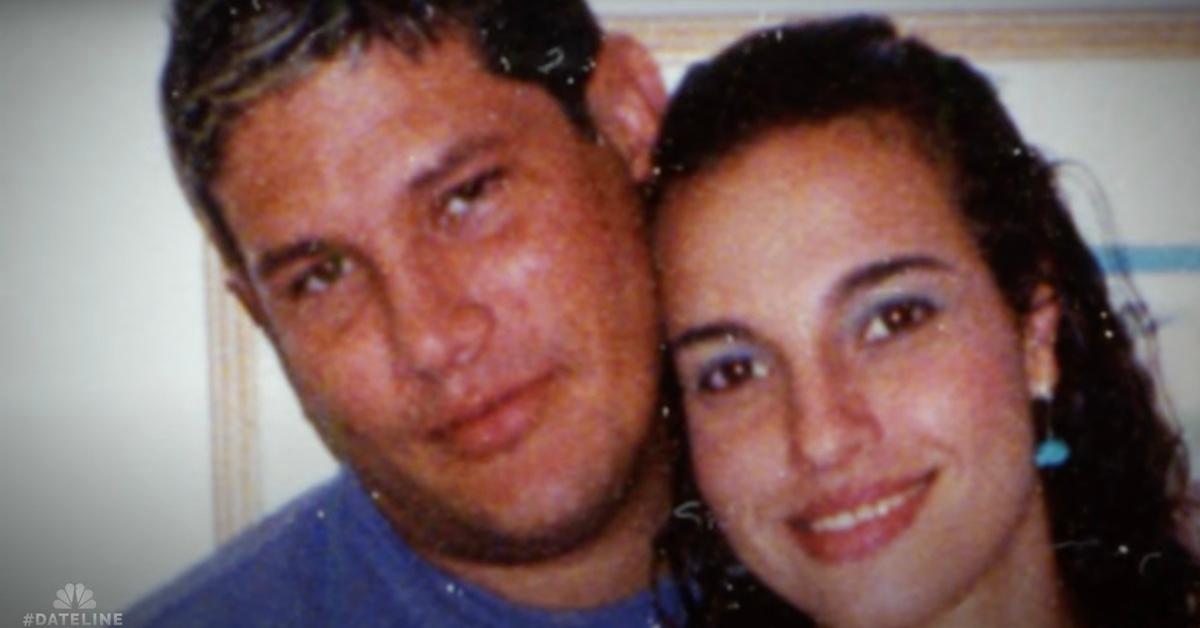 Article continues below advertisement
However, Trapaga was suspicious of the cloudy drink, so this plan was botched. Just days later, in a Jacuzzi at Miami's Executive Airport Motel, Escoto tried to drown Trapaga once again, but she fought back. So, Escoto finally beat her to death with a tire iron outside of a warehouse later that night. Cerillo was able to point authorities to the murder weapon, sealing the deal for Escoto.
In 2014, Michel Escoto was sentenced to life in prison, where he still is now.
Although he tried to motion for a retrial, the judge denied the appeal. "Wendy's life was short, but her road to justice was long," prosecutor Gail Levine said. Escoto was convicted for premeditated murder in the first degree and sentenced to life in prison without parole.
Article continues below advertisement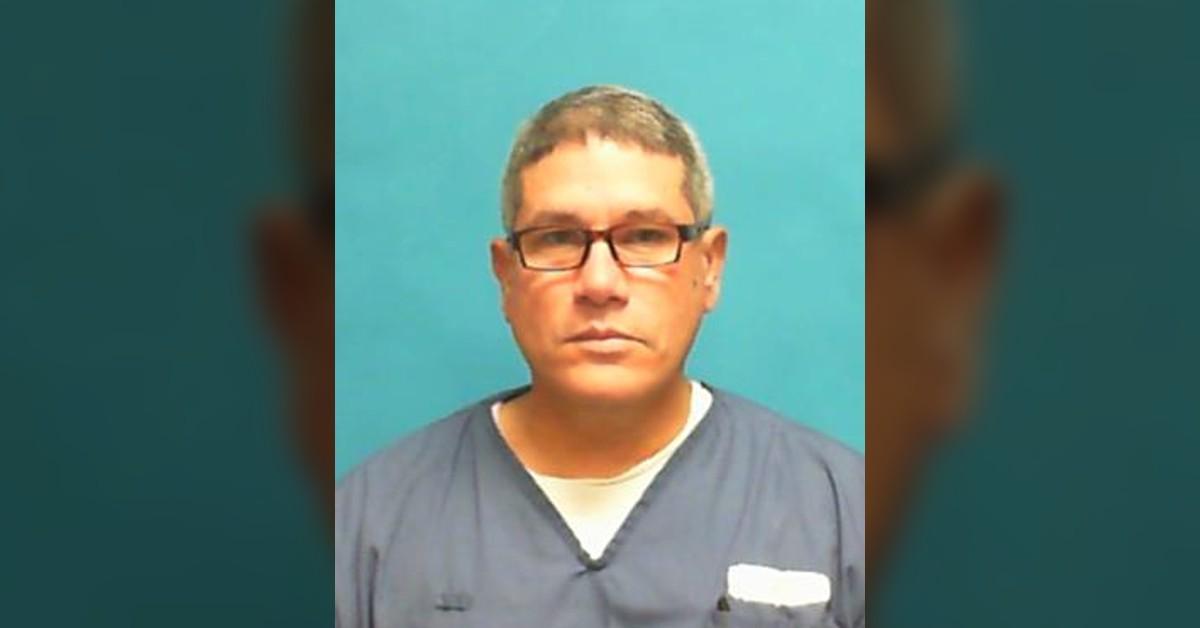 Now, Escoto is being held at an all-male prison, Charlotte Correctional Institution in Punta Gorda, Fla. It's likely he'll live out the rest of his days there, as Trapaga's family sadly mourns her premature death.
Tune into Dateline at 10 p.m. EST on July 15 on NBC for more details on this tragic case.