'Dateline' Dives Into the Gruesome Murder of Kelley Clayton and the Bizarre Circumstances Surrounding It
A woman is brutally murdered while her husband is out for the night. His alibi is solid yet he's not off the hook. Where is Thomas Clayton now?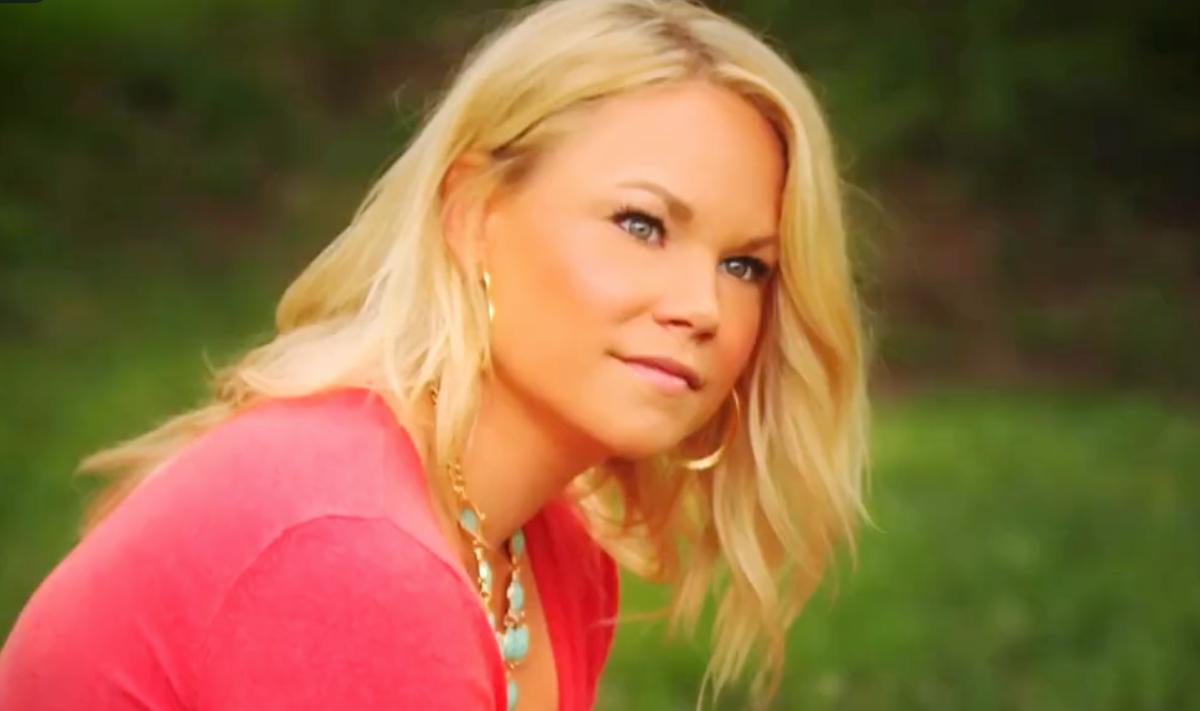 The town of Elmira, N.Y. describes itself as a "great place to live," and for the most part that's true. Sadly, on the evening of September 29, 2015, that would change for one family. Kelley Clayton (35) and her two children were home while her husband, Thomas Clayton, was out for the night playing poker. When he returned home around 12:30 a.m., he would be met with a gruesome scene.
Article continues below advertisement
Kelley's lifeless body was lying in the kitchen. She had been beaten to death by a blunt object and it was clear she struggled as a trail of blood began upstairs and ended where she died. Thomas called 911 immediately and what would follow is an investigation that would shock this normally peaceful town.
A new episode of Dateline shares this heart-wrenching story. Was Thomas Clayton involved in the murder of his wife, and where is he now?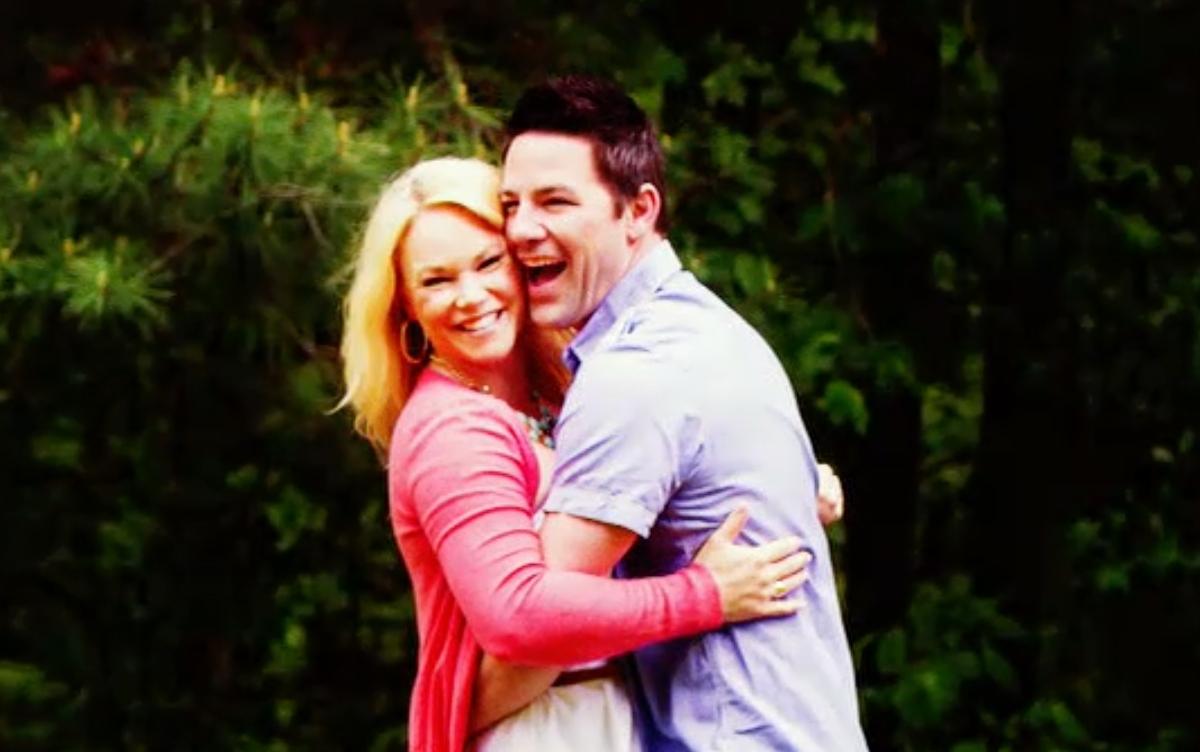 Article continues below advertisement
Where is Thomas Clayton now?
44-year-old Thomas Clayton is currently at Sing Sing Prison in Ossining, N.Y. where he's serving a life sentence for first degree murder. He is ineligible for parole. According to the Star Gazette, the jury deliberated for six hours before returning with their verdict. On the night Kelley was murdered, it didn't take long for authorities to name Clayton as a suspect. Once they began looking into his alibi, more incriminating information came to light.
ABC News reported that while at the poker game that night, Clayton asked to use the cell phone of a woman that was also there. He made the call roughly 90 minutes before arriving home, where he discovered Kelley's body. Police also learned that earlier that year, Clayton "doubled his wife's life insurance policy." And of course, they would learn Clayton was allegedly involved with other women.
Article continues below advertisement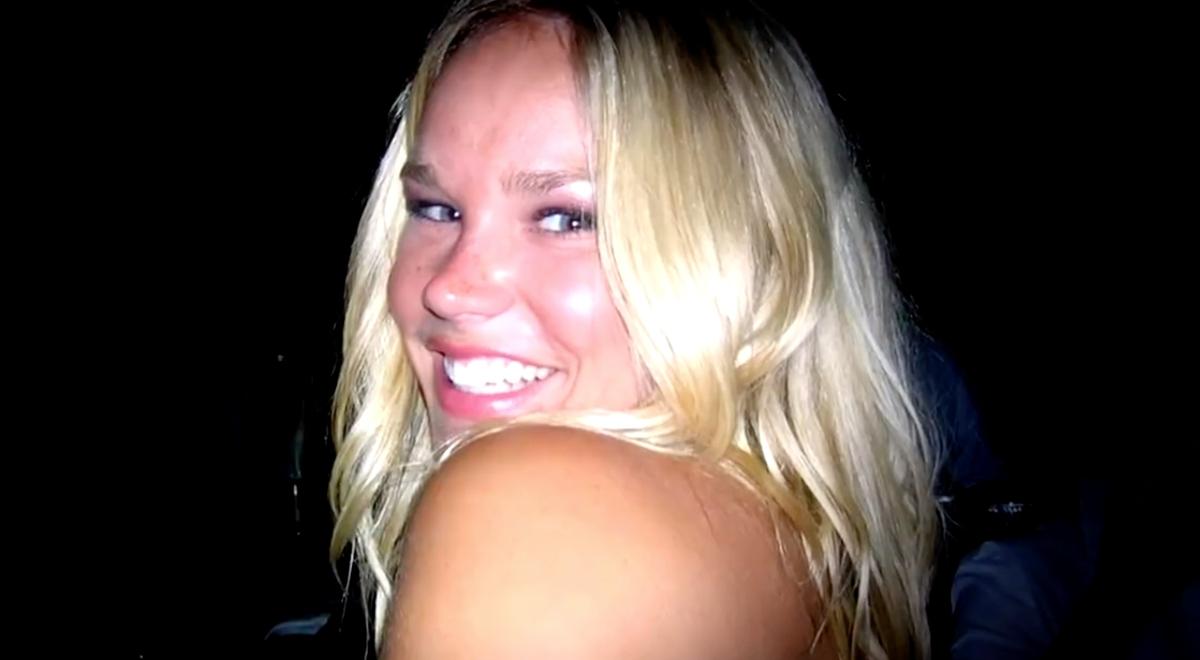 During interviews conducted by Donald Lewis (an investigator for the Steuben County Sheriff's Office) police learned from some of these women that Clayton felt he couldn't divorce Kelley because "she would take everything from [him]." They now had two motives for Clayton's involvement in his wife's death, but he wasn't alone. It turns out Clayton didn't actually murder Kelley himself.
Article continues below advertisement
Who killed Kelley Clayton?
Authorities also zeroed in on a man name Michael Beard, who had recently been fired from one of Clayton's companies. Phone records revealed that Clayton and Beard had been in frequent contact with each other, which is unusual since he was no longer an employee. It turns out Beard was the person Clayton called during the poker game the night Kelley was murdered.
When picked up by police, Beard immediately confessed and claimed he was paid $10,000 by Clayton to kill Kelley. Later Beard would change his story, instead telling authorities that while he was told to burn down the house Clayton shared with Kelley and their two children, he never showed up. His jury didn't buy it and, like Clayton, Beard was also found guilty and received a life sentence.
Catch this episode of Dateline on June 24 at 10 p.m. ET on NBC.