'Dateline' Dives Into the Brutal Murder of Annie Hester and the Unlikely Person Responsible
A bitter divorce leads to a violent murder, but the killer is not who you might expect. Who killed Annie Hester? 'Dateline' has the answers.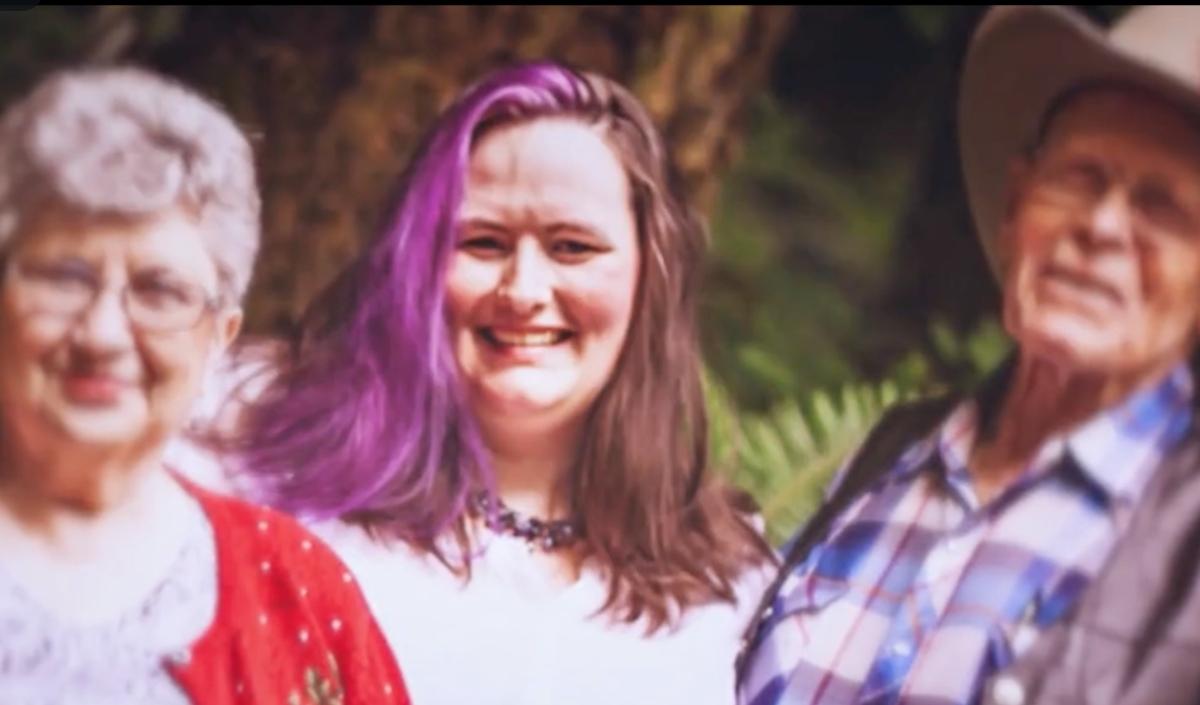 "It is a horrific and ... obviously a very violent crime scene," Gresham Police detective Aaron Turnage tells Dateline's Josh Mankiewicz in a promo for the May 6 episode titled "The Undoing." Detective Turnage is clearly disturbed by what he saw when he entered the home of 34 year-old Annastasia "Annie" Hester the evening of June 10, 2016.
Article continues below advertisement
Her apartment was covered in blood, and police had to maneuver around bloody footprints all over the floor. Despite the fact that Annie was alive when she called 911, she would later die from her injuries. Dateline is digging into what Detective Turnage calls a "love spiderweb," and it's a story that has one shocking reveal after the other. Who killed Annie Hester? Here's what we know.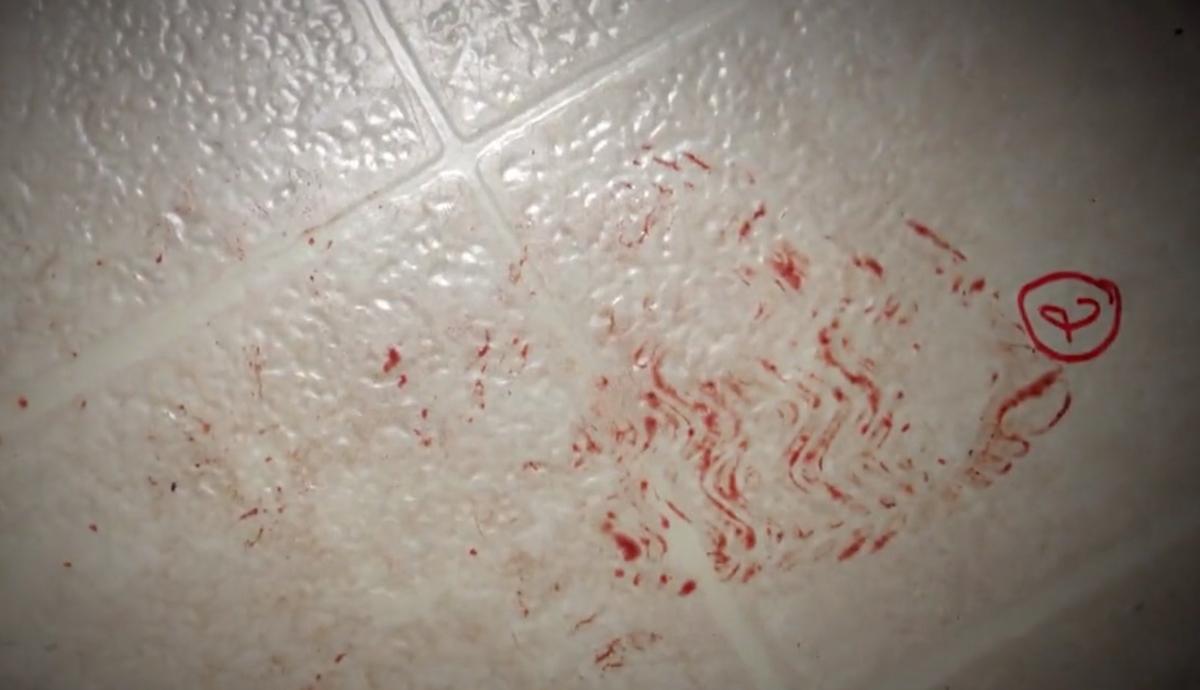 Article continues below advertisement
Who killed Annie Hester?
According to KOIN, Annastasia Holmes married Matthew Hester in July 2008. A few years later, in November 2011, Annie would give birth to their daughter Alice which is when things began to go downhill for the couple. Matthew's previous marriage ended because he cheated on his ex-wife, and history absolutely repeated it self with Annie.
Their family counselor noted that, "Ann shared that (after the affair) she felt she could not trust him and decided it would be better for Alice if they got a divorce." Matthew tells a different story, claiming they had an open marriage. Either way, the divorce was finalized in August 2012. By May of that year, Matt had lost his job and was unemployed. In 2013, he would move in with Angela Rose McCraw
Article continues below advertisement
It didn't take long for Matt and Angela to go from platonic cohabitation to romantic couple. On Sept. 22, 2014, they were married. In spite of a bitter custody battle, Annie and Matt got along fairly well. Matt would watch Alice while Annie was working, which was not the parenting plan established by the court. However, once Angela entered the picture, things grew tense between Annie and Matt.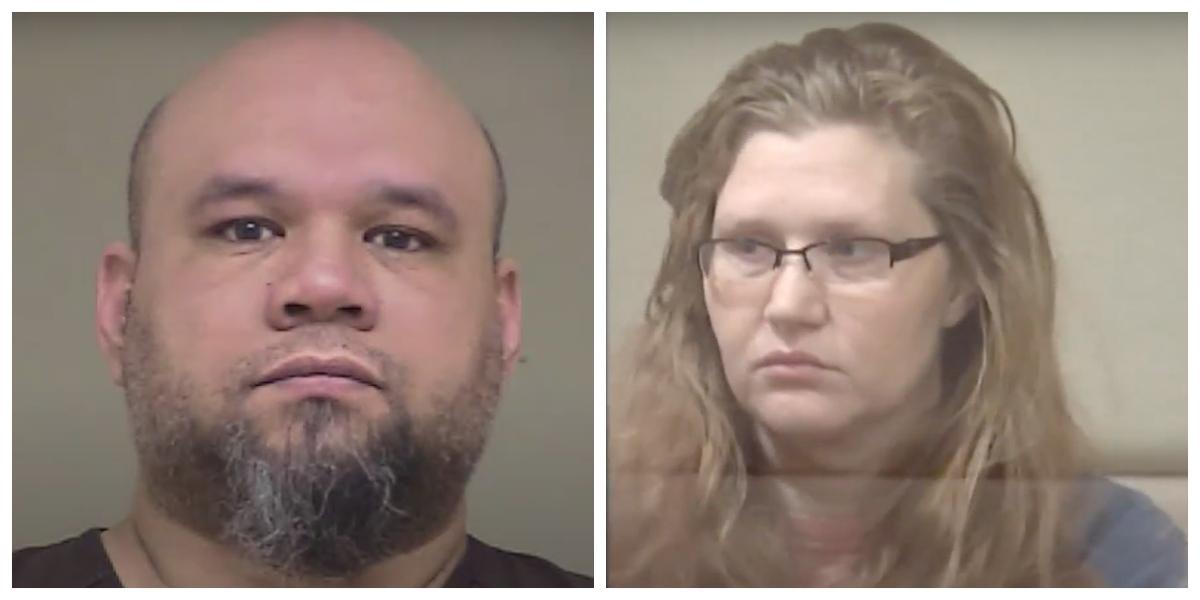 Article continues below advertisement
Angela had three children of her own. The father of her daughter committed suicide, which greatly contributed to Angela's anxiety. In fact, her mental health was so bad, that she was unable to work and instead collected Social Security checks. "Angela had diagnosed all three of her children with mental illnesses ranging from autism to obsessive-compulsive disorder," reported KOIN. It wasn't long before Angela convinced Matt that Alice was suffering from bipolar disorder.
Angela was convinced that Annie was an abusive ex-partner, which is partially what led her to Annie's apartment the morning of June 10, where she broke in through a window. Angela then stabbed Annie more than 60 times. KOIN also reported that what led investigators to Angela were the bloody footprints at the scene, which were, "forensically matched to a specific product and retail store, and investigators linked that boot to a purchase McCraw-Hester made in 2015."
Article continues below advertisement
On Oct. 4, 2017, Angela Rose McCraw-Hester was arrested in her home in Pocatello, Idaho, where she and Matthew (along with Alice and her children) had moved. Beyond the bloody footprints, authorities also found, "traces of her DNA in Annastasia Hester's apartment," as well as, "surveillance videos showing the same make and model car she drives leaving the apartment area shortly after a 911 call," per Oregon Live.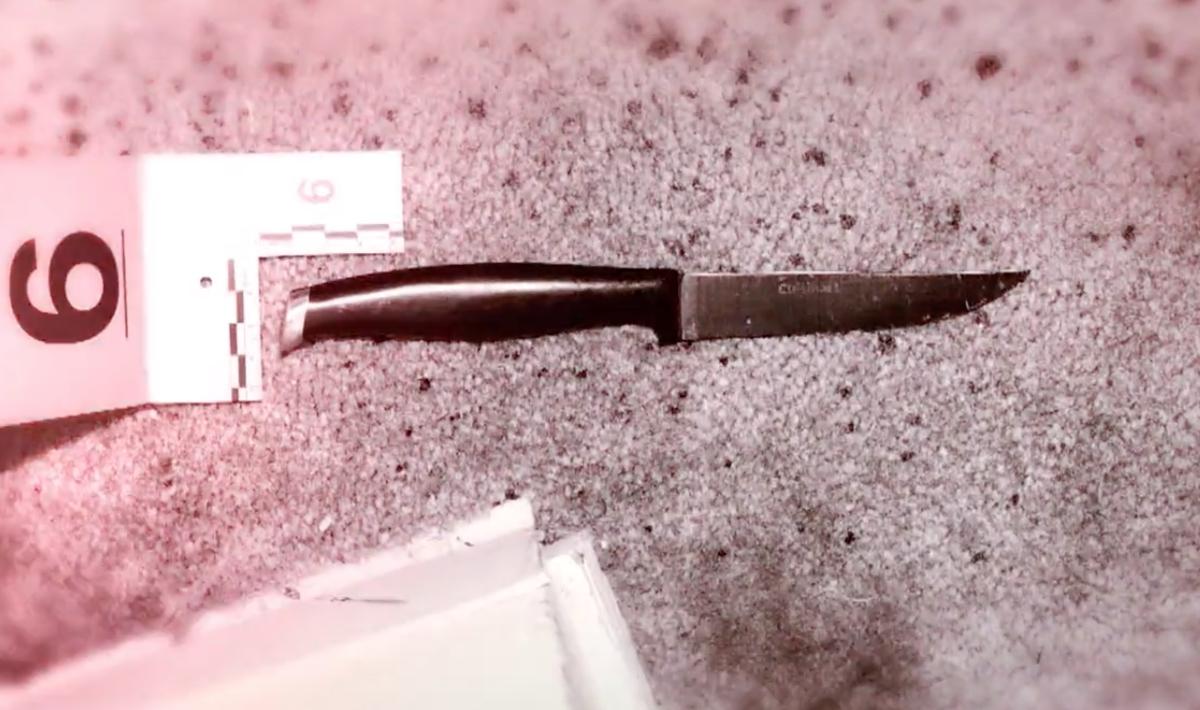 Article continues below advertisement
Matthew was also arrested because he was blocking the front door, though he was later released. However, he wouldn't walk free for much longer.
Where are Matthew Hester and Angela McCraw-Hester now?
Article continues below advertisement
Matthew's story is slightly more complicated. Law and Crime disclosed that on June 19, 2019, Matthew Hester was, "indicted for solicitation to commit murder, two counts of conspiracy to commit murder, and hindering prosecution." It was later discovered he had several conversations with Angela wherein he admitted that he wished Annie was dead.
Matthew also solicited Aaron McCraw (Angela's ex-husband, not the one who committed suicide of course) to kill Annie. He pleaded guilty to "the solicitation of murder and hindering prosecution charges," and is currently awaiting trial in Two Rivers Correctional Institution. Tune into the May 6 episode of Dateline for more information in this absolutely bizarre, deeply upsetting story.
Dateline airs Fridays at 9 p.m. EST on NBC.