'Dateline' Shines a Light on the Curious Murder of Snake Dealer Ben Renick
NBC's Dateline is shining a light on the case of Ben Renick, who, before his death on June 8, 2017, was considered a prolific snake dealer in the New Florence, Mo. area.
Ben became a prominent figure in the snake industry after making a name for himself for breeding "designer pythons." The snake specialist would typically sell his pythons for around $20,000 each.
Article continues below advertisement
It's heartbreaking enough that Ben leaves behind two children, but the story gets even more disturbing now that the actions of his wife have been exposed. Dateline will be shining a light on what exactly happened to Ben Renick. Keep reading to learn everything we know.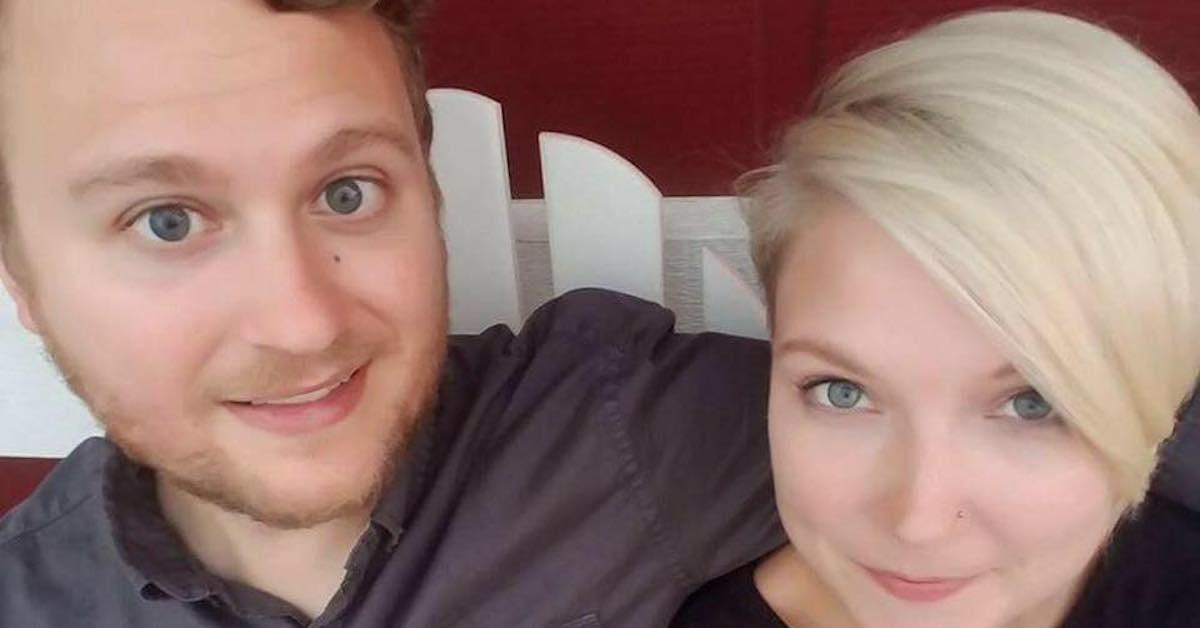 Article continues below advertisement
What happened to Ben Renick?
According to ABC 17 News, Ben was killed on June 8, 2017 while taking out the trash from one of his breeding facilities. When they first arrived at the scene, police officers assumed that Ben's snakes had crushed him to death. Upon further investigation, however, they realized that none of his snakes had broken free.
When the snake theory was thrown out the window, law enforcement officials started searching for a possible intruder. The murder investigation continued for about two and a half years, between 2017 and 2020, until the former boyfriend of Ben's widow, Lynlee, gave her up.
According to the Columbia Daily Tribune, Brandon Blackwell, who also had a child with Lynlee after Ben's death, revealed to Missouri state highway patrol investigators that she had come clean to him about the crime.
Article continues below advertisement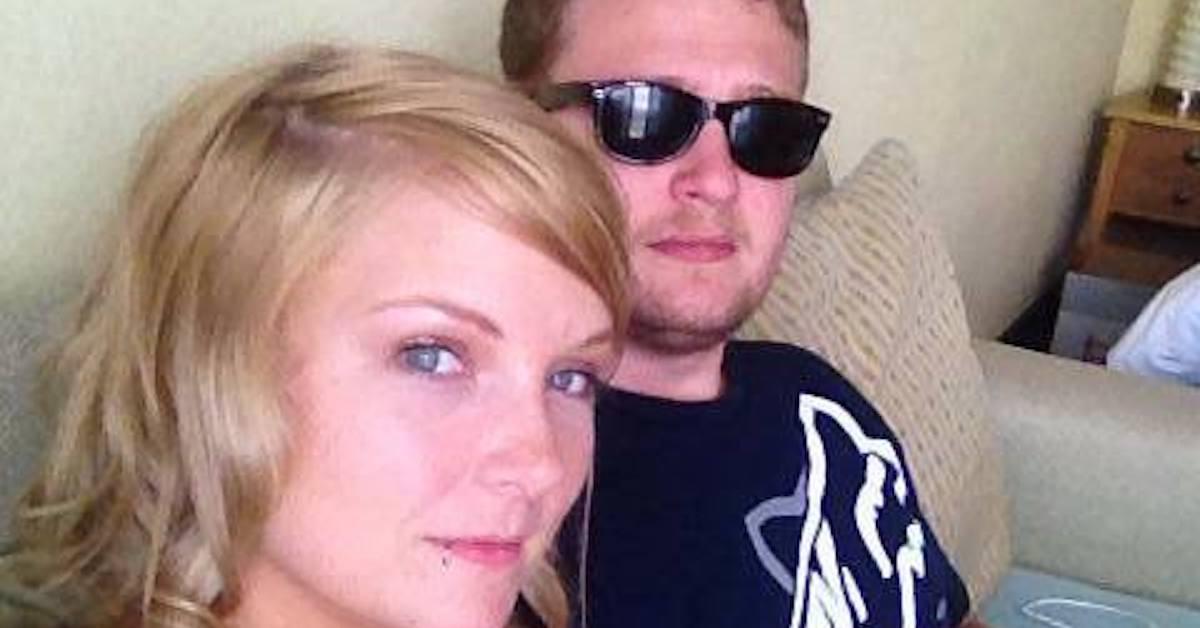 Lynlee's murder trial began in December of 2021 and although she had allegedly admitted to her ex-boyfriend that she had murdered her husband, Lynlee refused to admit the same in court. According to Oxygen, Lynlee also filed a defamation suit against that former boyfriend on Jan. 15, 2022, claiming that his lies had led to her arrest, prosecution, and loss of custody of the child they both shared.
Article continues below advertisement
Court documents show that Lynlee was under a lot of money-related stress at the time and prosecutors claimed she had a financial motive to kill Ben. While Lynlee struggled to keep her spa business, Ascensia, afloat, Ben had "started the process of selling his stock of snakes, ball pythons, and anacondas" for $1.2 million. Per the Columbia Daily Tribune, the prosecution alleged that Lynlee was afraid that the sale would give Ben the means to divorce her and take custody of their children.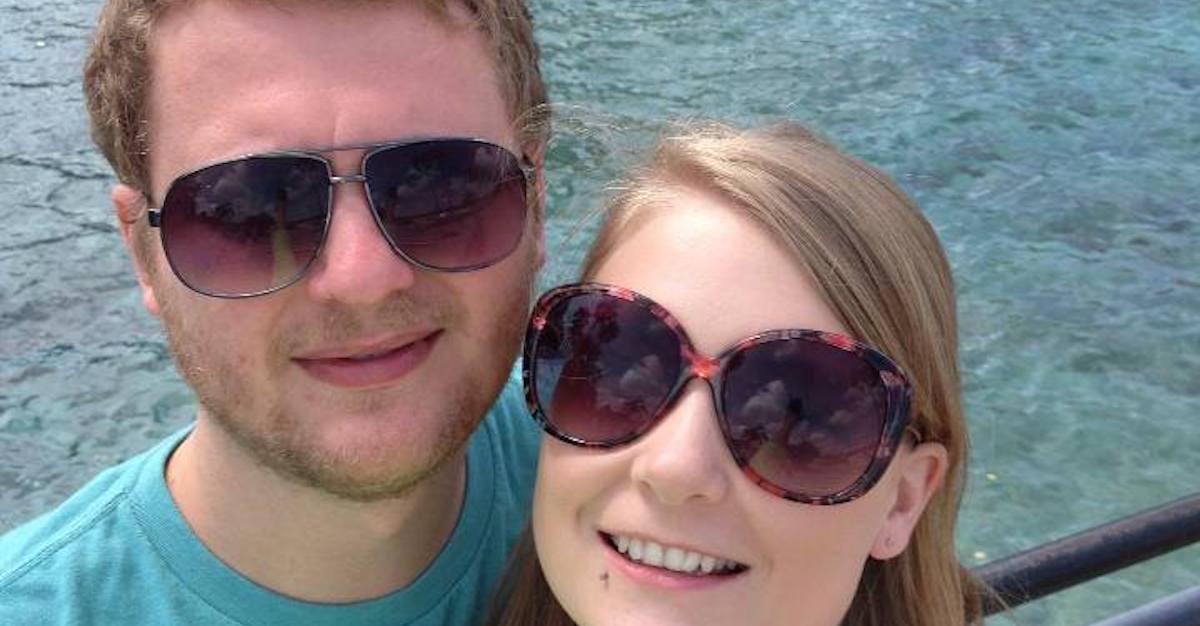 Article continues below advertisement
Where is Lynlee Renick now?
The jury on Lynlee's case seems to have been especially convinced she was guilty and recommended she receive the maximum sentences for both second-degree murder and armed criminal action. Lynlee was sentenced to 16 years in prison in January 2022. Her ex-boyfriend, Michael Humphrey, was charged with first-degree murder in Ben's death. Two of the employees at Lynlee's now-closed Columbia spa — who were also connected to the conspiracy to murder Ben — worked out immunity deals with prosecutors, per the Columbia Daily Tribune.
The four-day trial garnered a lot of America's attention. Ben's two children have received $473,000 from the $1 million life insurance policy he left them. Both kids will be able to access the funds, which have been placed in a trust, when they turn 18.
The episode of Dateline that focuses on Ben Renick's case airs Friday, March 4, 2022, at 10 p.m. EST on NBC.