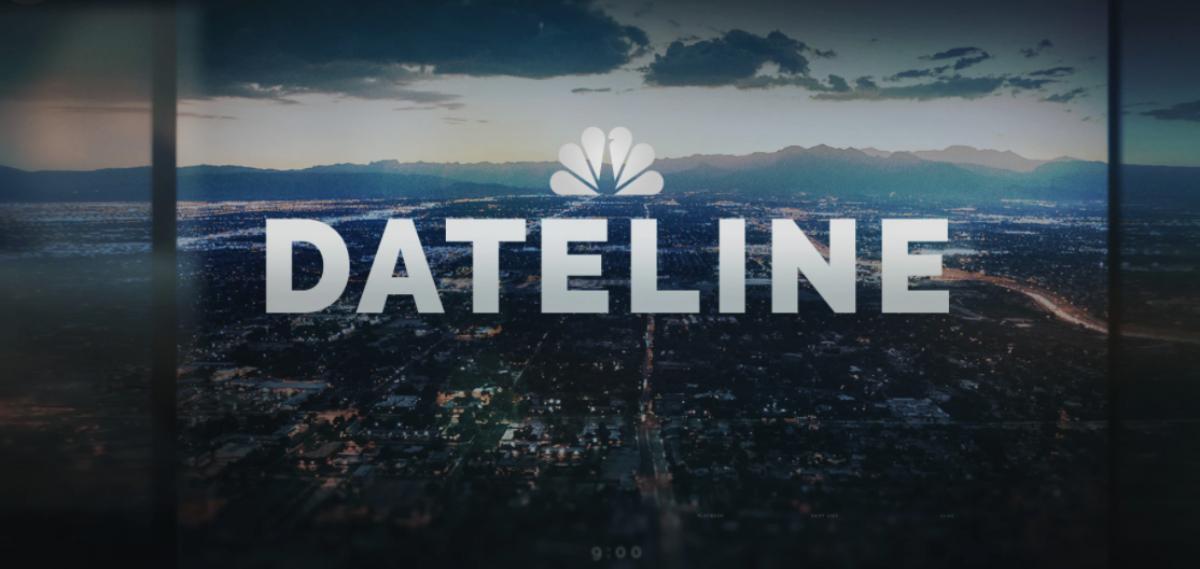 Our Fridays Are Empty and Alone Without a True Crime Fix — When Does 'Dateline' Return?
Everyone needs a break, a little time to themselves to rest and recharge, and that includes Dateline. For 30 years, Dateline has been a staple on most Americans' television sets. The episodes are typically narrated by Keith Morrison (whose velvety voice should be insured for millions of dollars) and usually weaves a tale of some salacious true crime story. Sadly, the show is on a mini-break, and while we respect its wishes, we're dying to know when Dateline returns? This is killing us!
Article continues below advertisement
When does 'Dateline' return?
No need to panic, Dateline is graciously donating its time slot to the 2022 Winter Olympics. The games end Feb. 20, which means the next episode of Dateline will most likely air Feb. 25. And while three weeks is one heck of a wait, there are plenty of Dateline-related options to get you through these difficult times.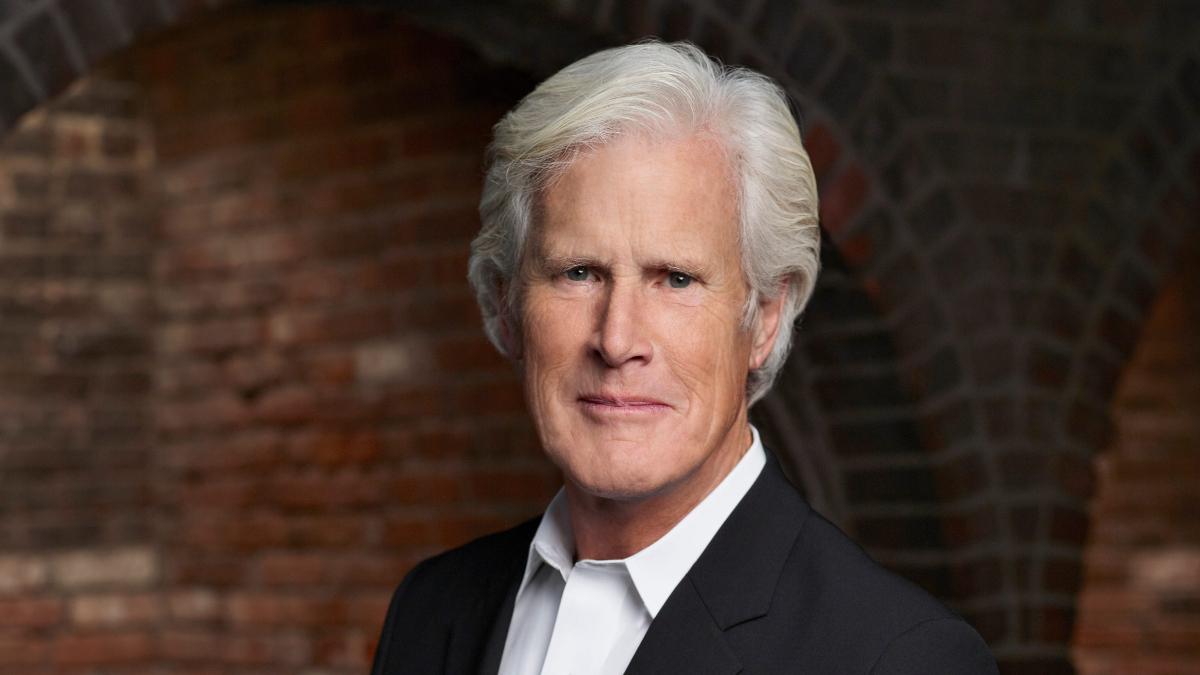 Article continues below advertisement
Why not pop on the Dateline NBC podcast, which retells classic Dateline episodes in audio form. For example, the Feb. 2 episode, titled "Rosemary and the Motorcycle Man," originally aired on Aug. 7, 2009. What's great about this medium is you get to put Keith Morrison's voice directly into your ears. I think we all dream of a world where Keith is inside of our heads.
Maybe podcasts aren't your thing and you prefer watching true crime on the small screen. Well, you're in luck. Peacock, NBC's streaming service, currently has 292 episodes available. If each episode of Dateline is roughly two hours, and there are three weeks until the next new one, you can watch six episodes a day. You might lose your job, alienate yourself from your friends and family, and perhaps not shower, but you'll have true crime.
Article continues below advertisement
A 'Dateline NBC' podcast was turned into the series 'The Thing About Pam.'
If you haven't listened to Dateline's podcast series The Thing About Pam, we suggest you get on board that crazy train as quickly as possible. And again, if you simply cannot do a podcast, then mark your calendars for March 8 when The Thing About Pam airs on NBC and streams on Peacock. Here's the kicker — Renee Zellweger plays the titular Pam, and based on a sneak peek, she is putting in the work.
Article continues below advertisement
The series spans six episodes and is centered around the 2011 murder of Betsy Faria. As is the norm with these types of stories, things were not what they seemed. It happened in a sleepy suburb of St. Louis, Mo. Two days after Christmas, Betsy's husband, Russ, came home to discover Betsy dead on the floor of their living room. Naturally, he immediately called the police.
Pam Hupp, a friend of Betsy's, couldn't have been more cooperative with the police. In fact, it was Pam's helpful details about Betsy's marriage that led to Russ's arrest. Two years later, he was convicted of murdering his wife. However, in 2015, Russ was acquitted on an appeal, and new information surfaced during the retrial caused the police to turn the investigation towards Pam.
Article continues below advertisement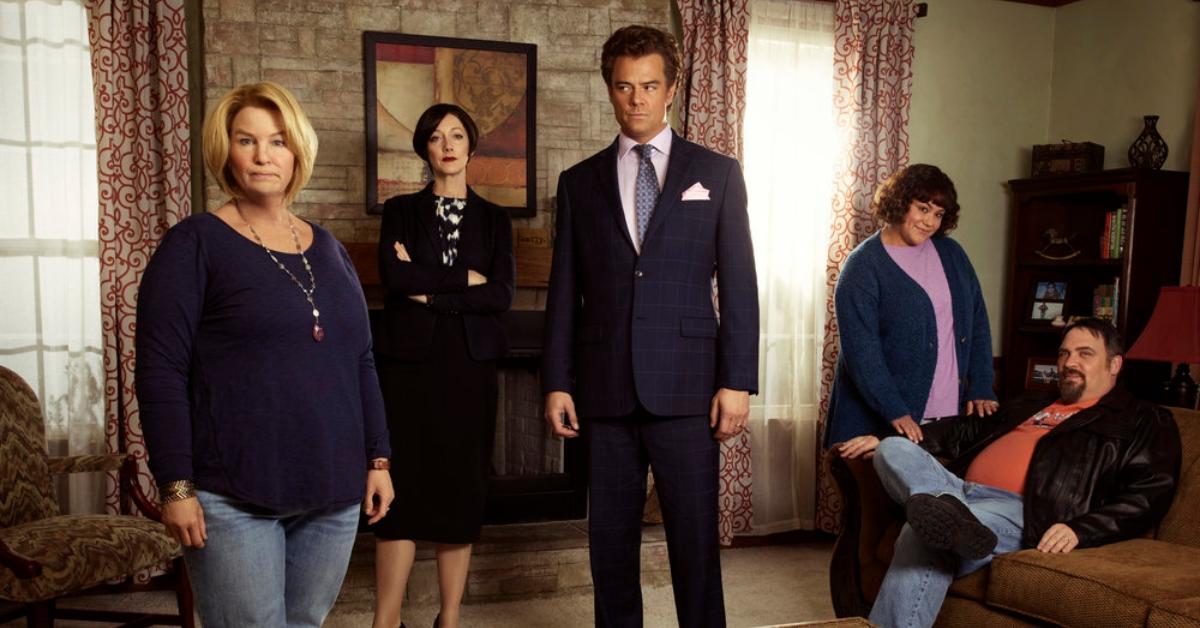 This is when things get really wild. In a faked murder-for-hire scheme intended to further incriminate Russ, Pam shot and killed a man named Louis Gumpenberger. According to Pam, Louis attacked her and was demanding Russ's money. What money you ask? Well, before Betsy's death, she changed her life insurance policy so that Pam, not Russ, would receive $150,000 upon her death. Police did not believe this self-defense story and charged Pam with Louis's murder.
Then in July 2021, Pam was finally charged with Betsy's murder and is now awaiting trial. There is so much more to this story and we truly cannot wait to see Renee Zellweger as Pam. We have no idea if Keith Morrison will be making a cameo. In the meantime, we'll just pop on this video of Keith reading the 2021 phone book. It really hits the spot.