Did You Know That If You Defraud the Government, You Can Still Have Your Own Podcast?
You can never really escape the mafia and ABC's 'Truth and Lies: The Last Gangster' proves it. So, who is Michael Franzese, what did he do, and where is he now?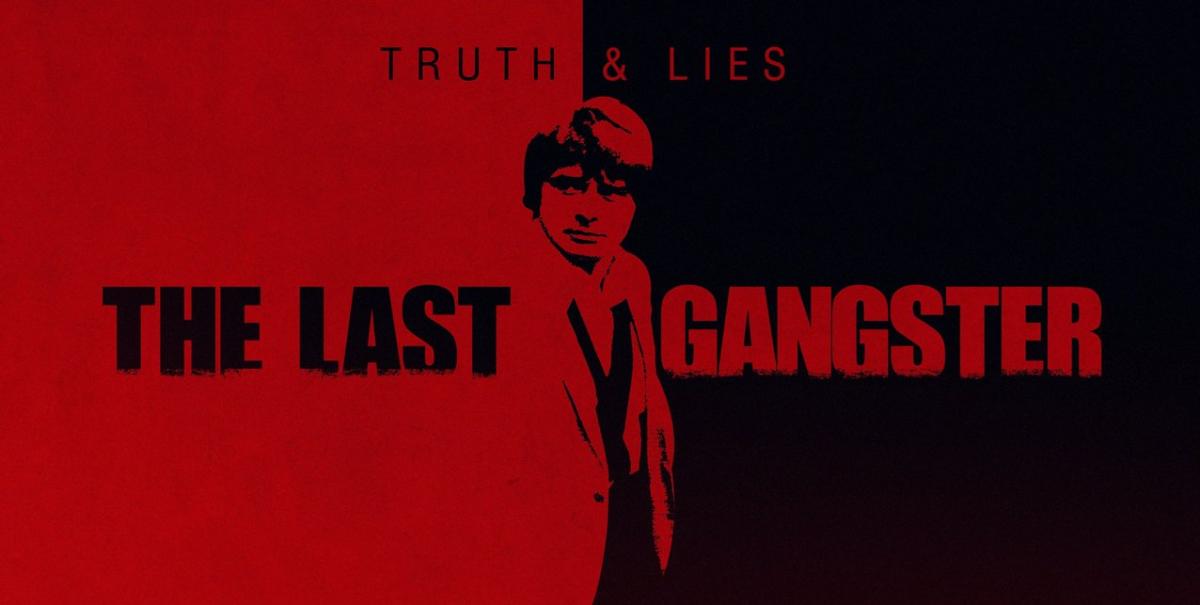 Does a person join the mafia, or does the mafia join the person? Maybe it's both. ABC's Truth and Lies: The Last Gangster is a two-hour special about the Gambino crime family told directly from the horse's (head) mouth. Sammy "The Bull" Gravano is a former member of the infamous crime family and he's singing like a canary. The special also invites other former mobsters such as Michael Franzese, who is not shying away from the limelight.
Who is Michael Franzese, what did he do, and where is he now? We have the answers.
Article continues below advertisement
Who is Michael Franzese?
Sometimes the family part of the mafia is literal. Michael Franzese's father, John "Sonny" Franzese, was an underboss in the Colombo crime family. In a shocking display of good parenting, Michael's father didn't want him to follow in his footsteps, so Michael initially studied pre-med at Hofstra University. He ended up dropping out when his father was sentenced to 50 years in prison for bank robbery in 1967.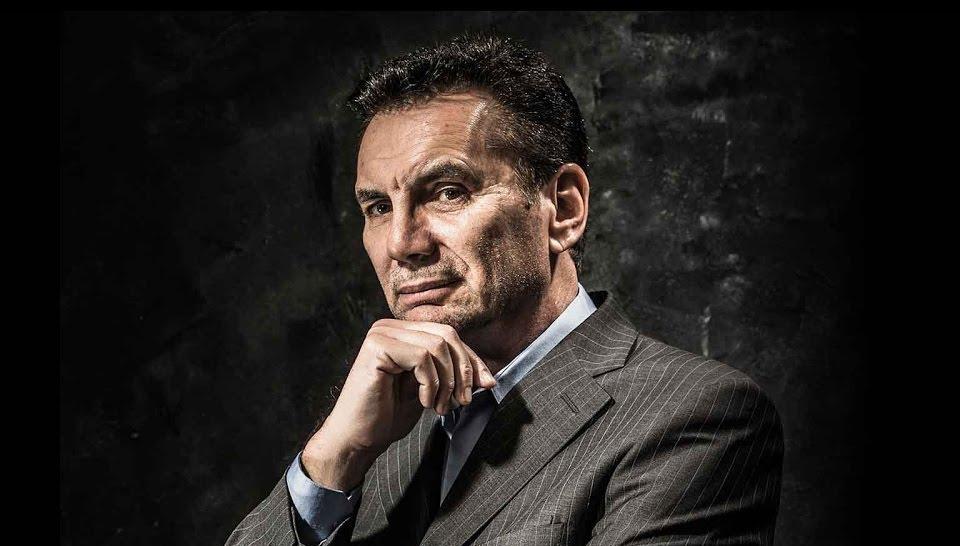 Article continues below advertisement
By 1985, Michael was involved in a scheme that defrauded the federal government of gasoline taxes, which earned him roughly $1.26 million per month. (That's about $3.26 million in 2022 dollars.) He was so good at his "job" that Fortune ranked him 18 on their "50 Most Wealthy and Powerful Mafia Bosses" list. According to Business Inquirer, he also had "legitimate businesses such as car dealerships, leasing companies, auto repair shops, restaurants, nightclubs, movie companies, travel agencies, and video stores."
Eventually the gasoline scam caught up with Michael who, in 1986, was ordered by the state of New York to pay $14.7 million in restitution on top of being sentenced to 10 years in prison. Because the gasoline tax scheme was also operating in Florida, he was sentenced to another nine years in prison and additional restitution payments of $3 million. He also had to sell his assets which included a jet.
Article continues below advertisement
Believe it or not, Michael was a multi-tasker who had two scams going. Since 1980, he had been working with a booking agent named Norby Walters. Michael was responsible for, let's just say, leaning on current and prospective clients. Evidently, he was able extort a role for Norby in a tour by Michael Jackson and his brothers. It had to have been the 1984 Victory Tour. Eventually the FBI figured this one out as well, subpoenaing Michael to testify against Norby in exchange for immunity.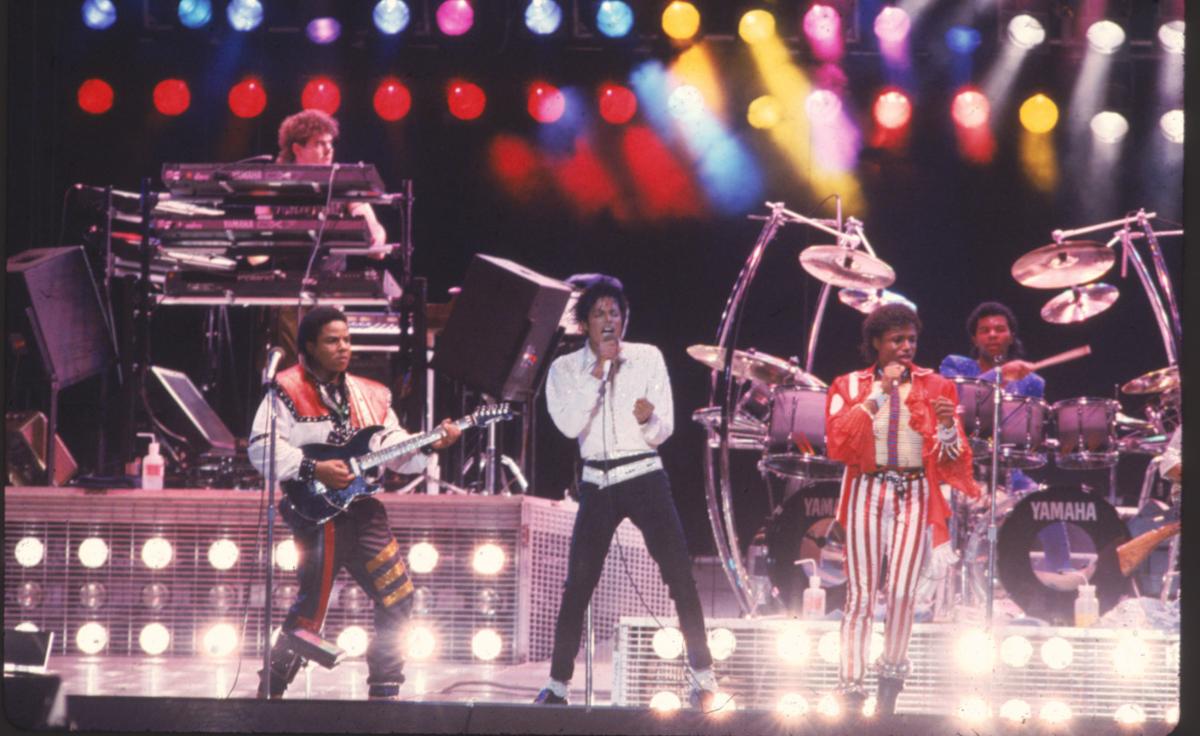 Article continues below advertisement
After Norby was convicted, Michael was released in 1989 after only serving 43 months. But don't worry, he absolutely violates his parole. Due to these violations, Michael was no longer qualified to be a federal cooperating witness, so it was back to prison for him in 1991. While there, he became a born-again Christian (just like the Son of Sam), and also wrote his first book Quitting the Mob.
Where is Michael Franzese now?
Somehow, during his wild and crazy life, Michael met his wife, Camille Garcia, in 1984 while filming Knights of the City, a movie he produced. Wait, he's also a film producer? What hasn't this guy done? In 1994, they moved to California because Michael received multiple death threats, but he really turned his life around. Michael had three children from his first marriage and had four with Camille. He also became a motivational speaker, writing several books about his life.
Article continues below advertisement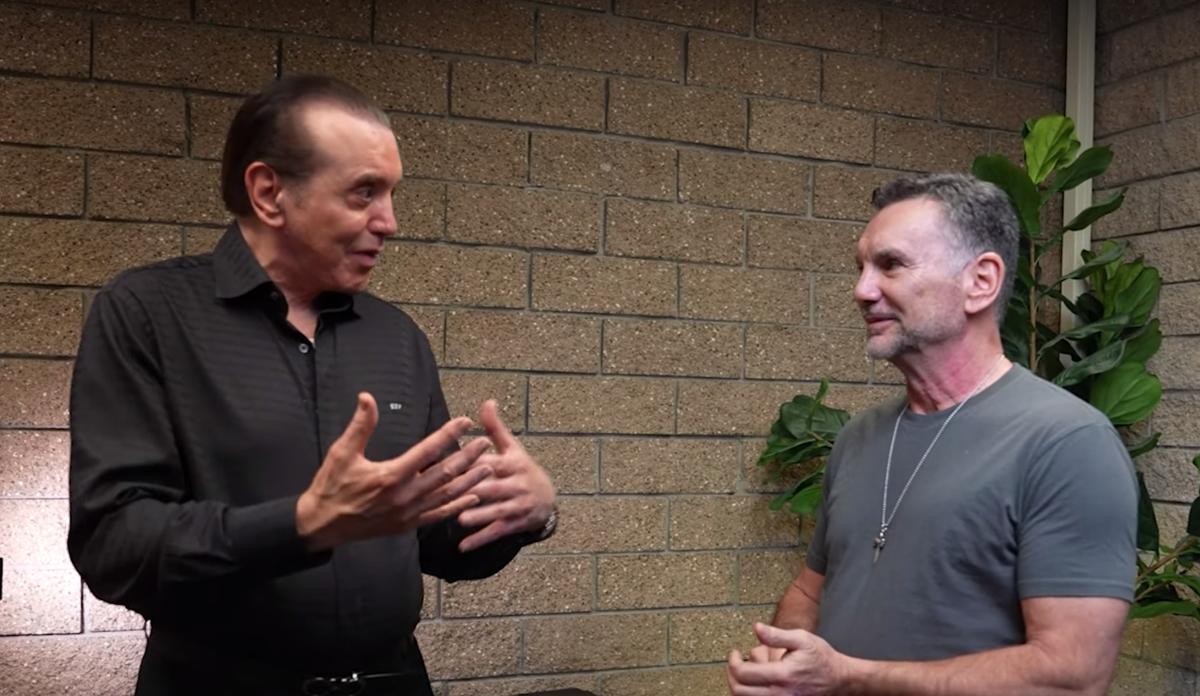 Michael was interviewed by The Straits Times in 2014, where he revealed that Joe Pesci is the best gangster. Nobody does it better. He was also asked how he would like to be remembered, to which he said, "I like to be remembered as a good family man, a good husband, and good father. Someone who started out bad but ended up better and contributed something positive to the world."