The Murder of Mob Boss Paul Castellano Was a Shocking Moment in New York History
Who killed Gambino crime mob boss Paul Castellano? The premeditated shooting was truly shocking in the realm of New York's mafia history.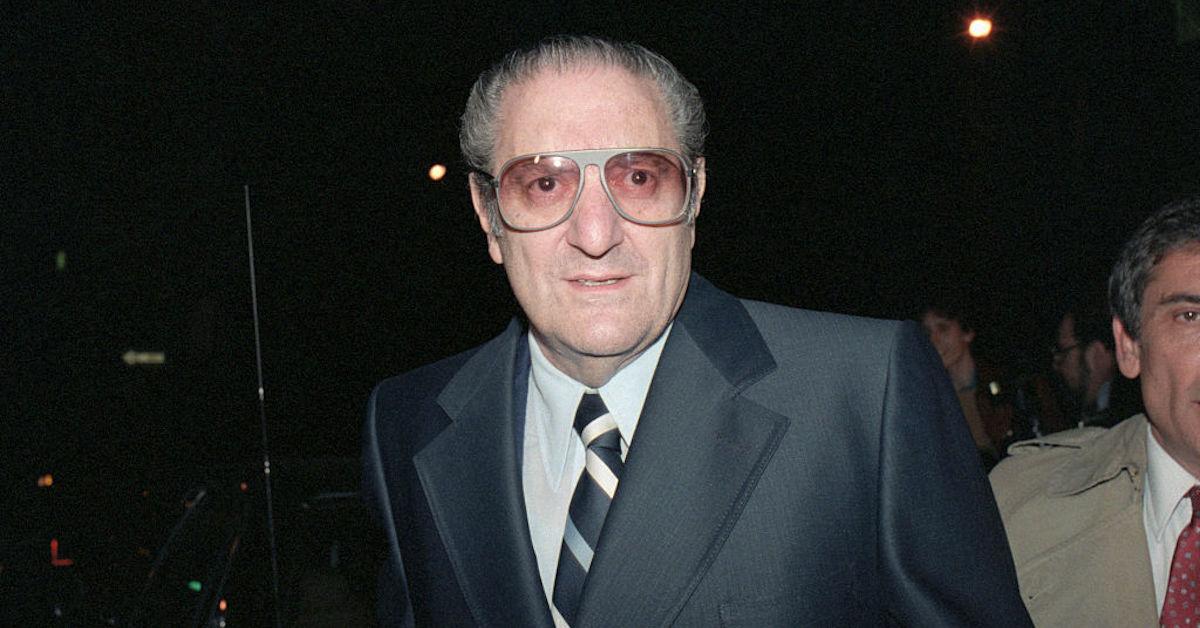 Although James Gandolfini as Tony Soprano or Marlon Brando as Don Vito Corleone may come to mind upon hearing about the Mafia, mob activity and real-life mobsters were alive and well in New York back in the '80s, and the death of mob boss Paul Castellano truly rocked their community. He was one of the most powerful mob bosses of all time, but needless to say, his successor was arguably even more ruthless.
Article continues below advertisement
Who ultimately killed the late mobster, Paul Castellano, taking over the Gambino family mob? Sit back and prepare for a truly unforgettable history lesson on 1980s mob crime, before you dive into the Gambino family's history in Netflix's Fear City: New York City vs. The Mafia.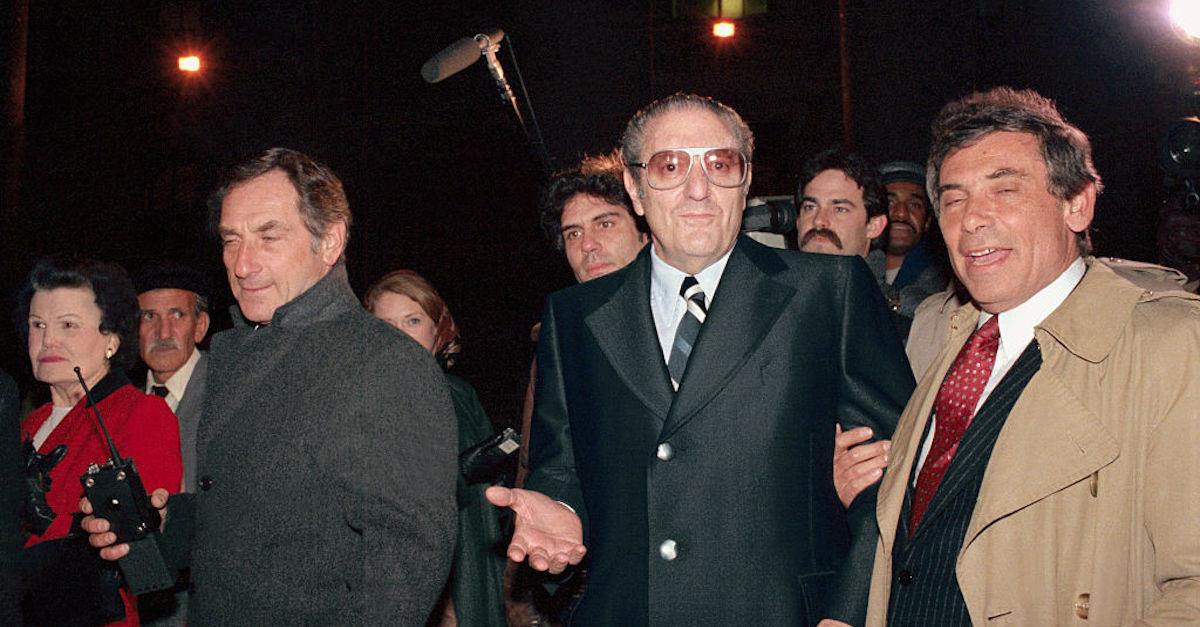 Article continues below advertisement
Who was Paul Castellano? The boss of the Gambino crime family reigned for nine years.
Paul Castellano (real name: Constantino Paul Castellano) took on the nickname Big Paul, as he happened to be one of the most powerful and widely recognized figures in American organized crime, according to Britannica. He was born in New York to an Italian family, and became "the boss" after succeeding Carlo Gambino (aka the "boss of bosses") of La Cosa Nostra's Five Families, which is widely known as the Mafia.
Toward the end of his reign, 70-year-old Castellano decided to stop having his men trade drugs, because he started to get increasingly paranoid the federal government was tapping into drug activity. He decided to halt it indefinitely, but little did he know that this would ultimately lead to his murder outside of a New York City steakhouse in 1985.
Article continues below advertisement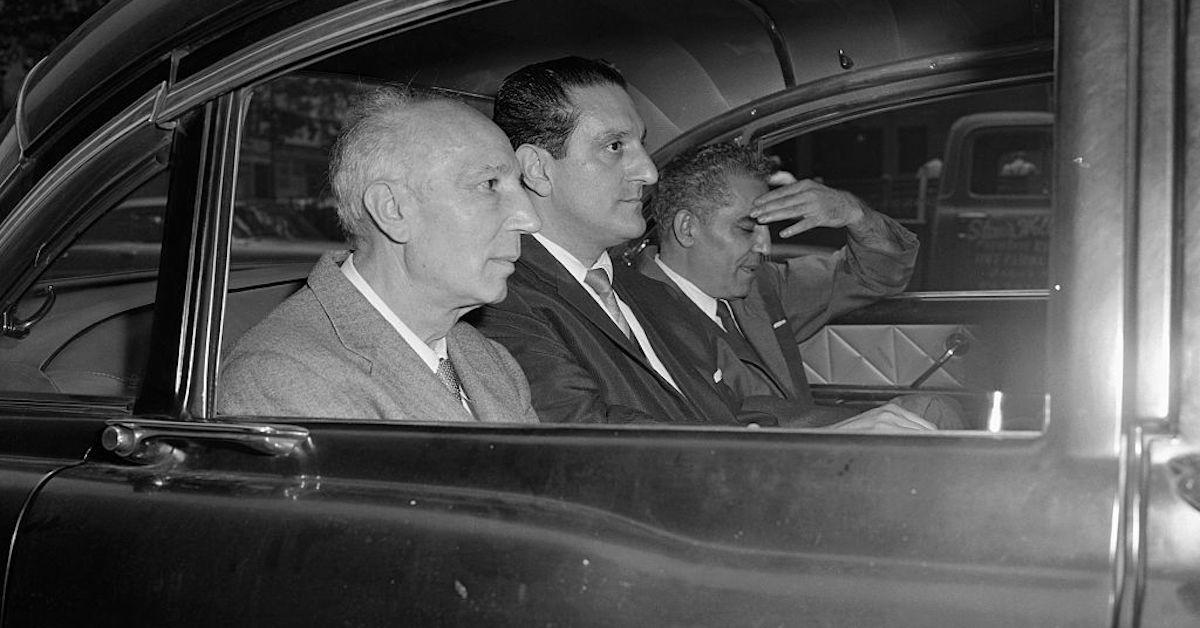 Who killed Paul Castellano, and why?
After putting an embargo on drug trading, Castellano ran into issues with another member of the Gambino family named John Gotti. According to History, Gotti didn't think halting the drug trade was necessary, and despite Castellano's orders, Gotti continued having his men trade heroine. However, the federal government found out and the news started to spread, so Gotti panicked. Instead of waiting for Castellano to "get" them, he wanted to "get" Castellano first.
Article continues below advertisement
Around 5:30 p.m. on a cold December evening in 1985, Castellano exited a limo in front of Sparks Steakhouse in midtown Manhattan, where he was gunned down by four assassins dressed in trench coats and Russian fur hats, according to the New York Times. The assassins were led by John Gotti, who was sitting in a nearby car to ensure Castellano was dead.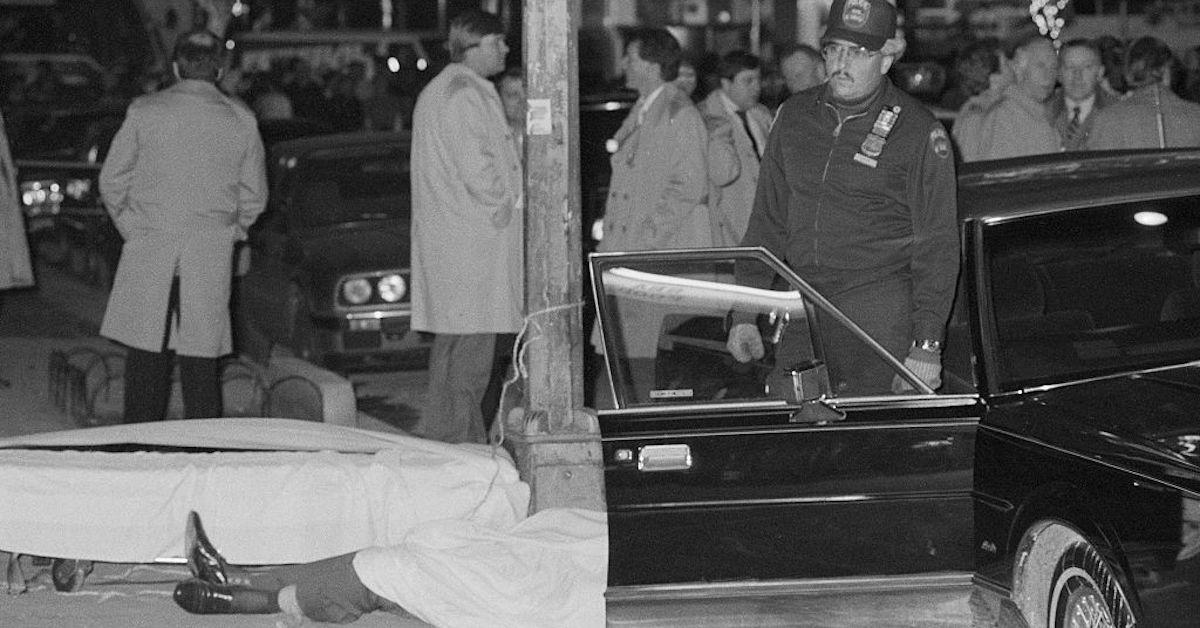 Article continues below advertisement
Castellano's murderer is equally — if not more — notorious in the realm of mob crimes.
Gotti then led the Gambino family and became one of the most infamous mob bosses. According to FBI, he went to trial on three separate occasions and somehow continuously evaded conviction, which is how he ultimately coined the nickname "Teflon Don." However, he was finally convicted for several things, including the orchestrated murder of Castellano in 1992.
Gotti was sentenced to life in prison, and he died there in 2002 from head and neck cancer.
Article continues below advertisement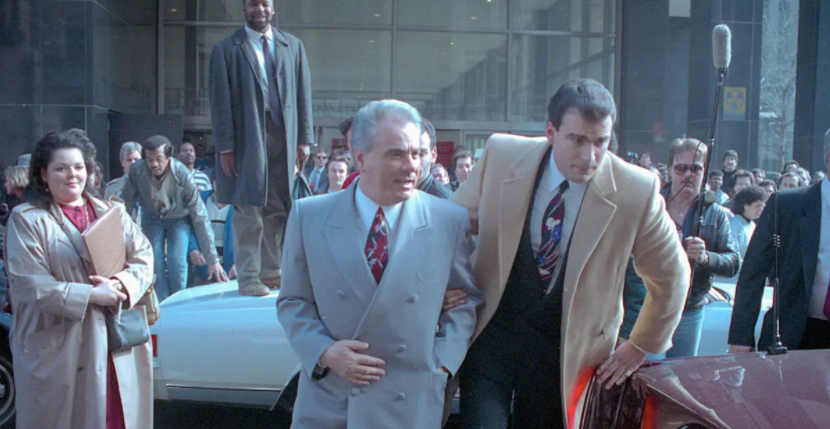 Although most "mob news" died down after 9/11, it came back last year in March 2019, when yet another Gambino boss, Frank Cali, was murdered in Staten Island. Apparently, it was the first mob boss killing since the infamous murder of Castellano. According to The Cut, the suspected murderer had no Mafia ties, but the case remains unsolved.
Fear City: New York City vs. The Mafia is available to stream on Netflix now.