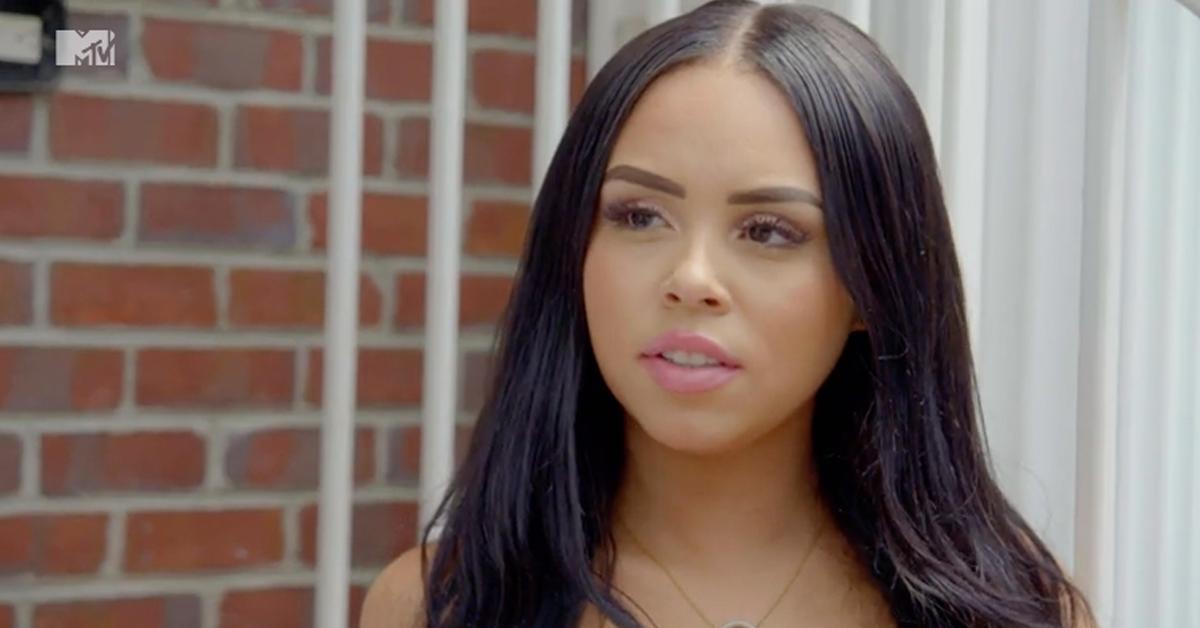 Everything You Need to Know About Karina Seabrook From 'Families of the Mafia'
The Gravanos are laying it all bare on MTV's The Families of the Mafia. And the best part? It's actually not a carbon copy of the controversial Made in Staten Island.
Article continues below advertisement
Along with four other families, Karen Gravano and her daughter, Karina Seabrook, are documenting what it's like to live with ties to the mafia. And in their case, it's Salvatore Gravano (aka "Sammy The Bull"), former underboss of the Gambino crime family. But despite the Gravanos' dark history, one thing is already clear: They're determined to move on with their lives and stay on the right path.
But how much do we really know about Karen's daughter, Karina? And how does she stand with her maternal grandfather post-Made in Staten Island? Here's what we know.
Article continues below advertisement