What Is Michelle Kwan up to Now? The Figure Skating Champion and Olympic Darling Is a New Mom
Olympic figure skater Michelle Kwan won hearts and medals during her days of competition, but where is she now? Here's what we know about Michelle.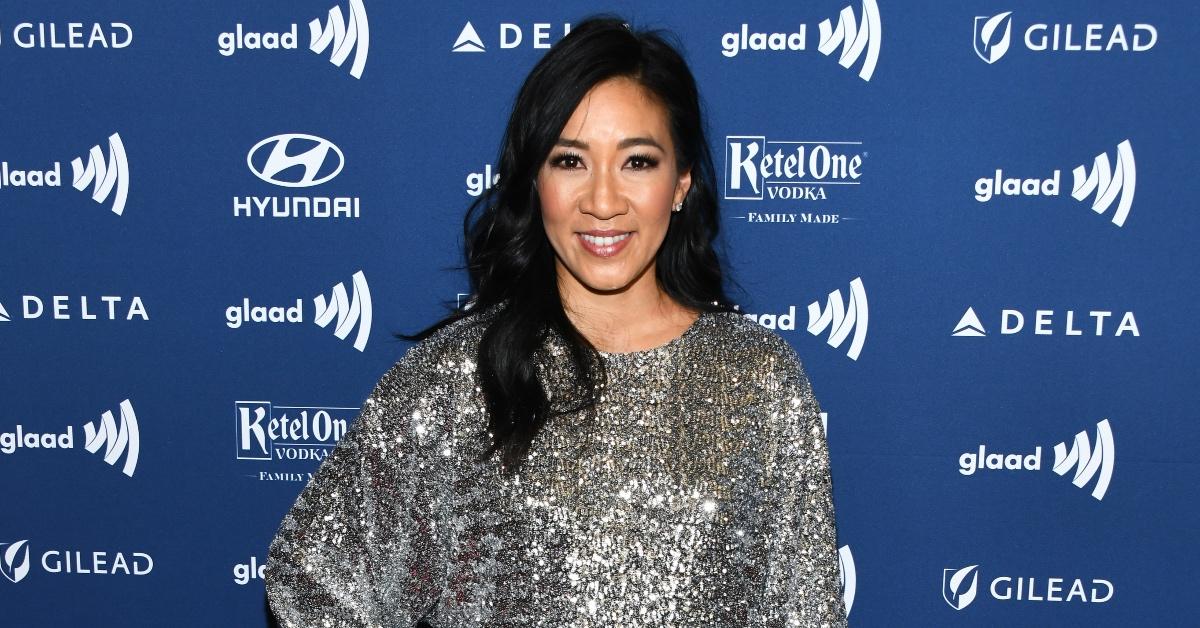 Two-time Olympic medalist, five-time world champion, and nine-time U.S. champion figure skater Michelle Kwan stole hearts for her beautiful routines and flawless form. However, since her retirement from figure skating in 2006, she's held a variety of other roles in the public eye. Recently, she has been named President Biden's Ambassador to Belize, but what else has she been up to lately?
Article continues below advertisement
Here's everything we know about where skating star Michelle Kwan is now.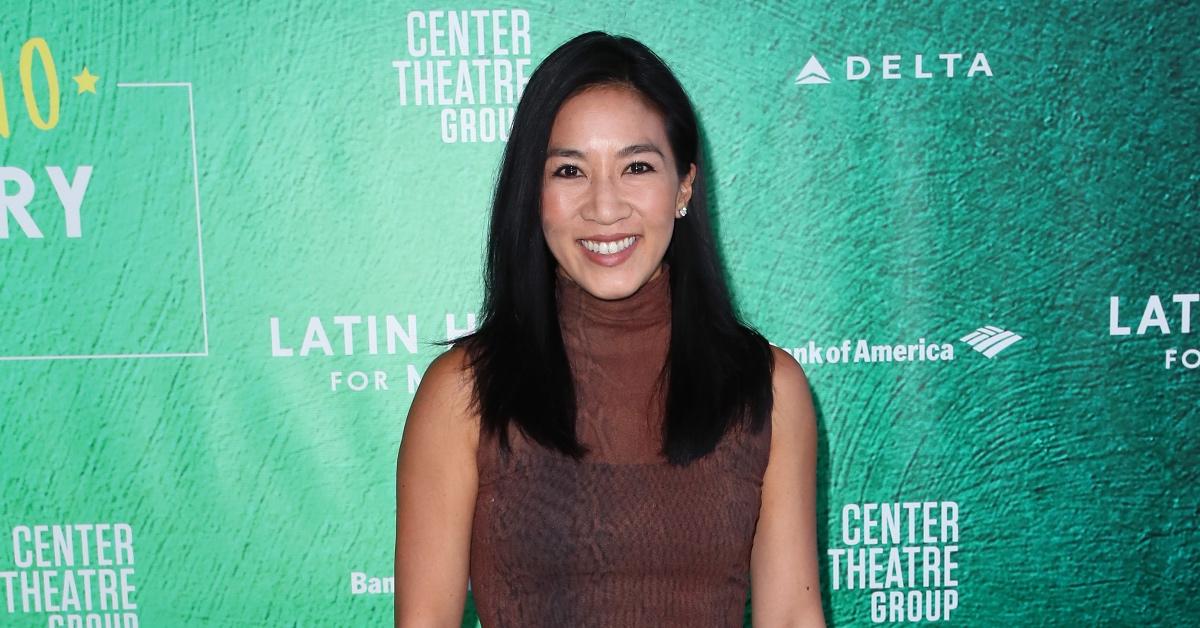 Article continues below advertisement
What is Michelle Kwan doing now?
After she retired from figure skating, Michelle became the first Public Diplomacy Envoy in 2006 and spent a decade working with the United States State Department. During her travels, Michelle would work with youth outreach programs to educate young people on social and educational issues. Michelle has also served as an Advisor to the Office of Global Women's Issues for the U.S. State Department.
More recently, her exploits in politics include being a member of former President Obama's Council on Fitness, Sports, and Nutrition. She also worked with Hillary Clinton's 2016 presidential campaign and President Biden's campaign as director of surrogates. For those who don't know, a campaign surrogate is someone who acts on behalf of a political candidate running for office.
Article continues below advertisement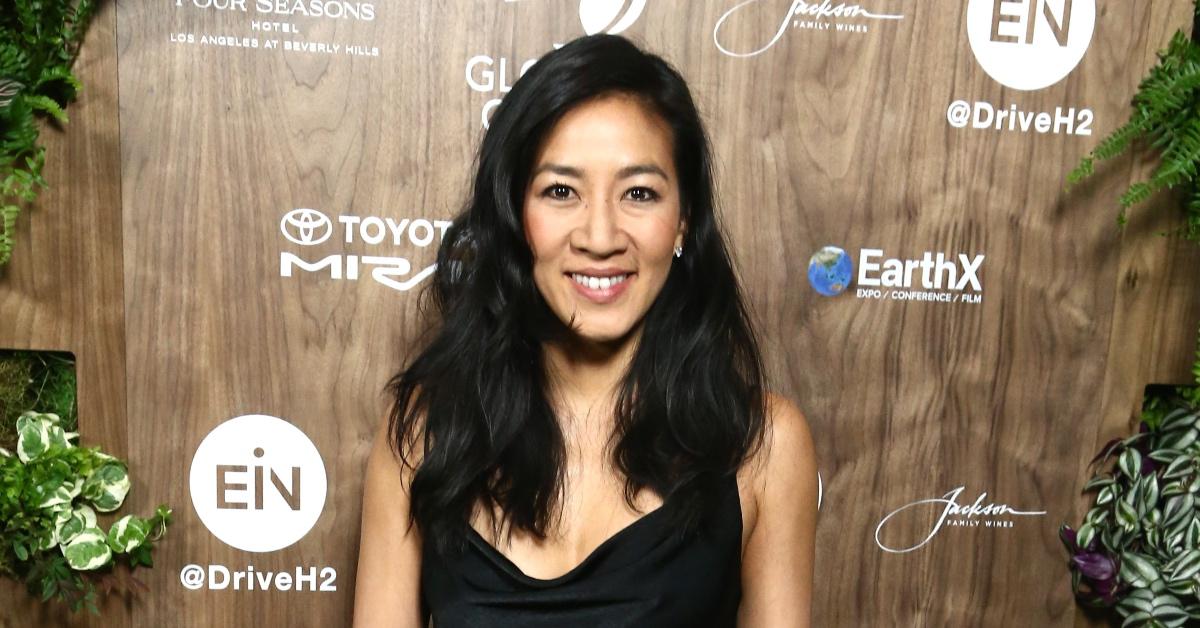 In December 2021, Michelle was nominated to be the official U.S. Ambassador to Belize. She announced the nomination to her Twitter account, writing, "I am honored to be nominated by President Biden to serve as ambassador to Belize, and if confirmed, I will be very proud to serve my country."
Article continues below advertisement
In a statement to The Washington Post, Michelle further elaborated on how excited she would be if confirmed to the position of U.S. Ambassador to Belize: "Belize is full of incredible history and culture and has been a tremendous partner to the United States. I look forward to working with the Belizean government on economic issues, to put an end to this pandemic, and to address the root causes of migration."
Aside from her political career, Michelle has a new title to add to her résumé: mom! On Jan. 5, 2022, Michelle revealed the birth of her "miracle baby." Her daughter, Kalista Belle Kwan, is her first child. In the caption of a sweet Instagram post, Michelle wrote, "I've always wanted to be a mom and, to me, she's a perfect miracle ...This has been a challenging journey to motherhood (not to mention a very long labor!!!), and I'm glad I never gave up."
Article continues below advertisement
The post continued, "As people closest to me know, I'm always full of surprises and tend to keep my personal life private. And, I've wanted to share this happy news for many months but each milestone seemed to be exciting and daunting at the same time. Each step of the way, I knew that there was still more time needed until I could hold her in my arms. Here's a quick montage of the last 9 months to catch you all up."
It sounds like life is pretty good for Michelle, on or off the ice!