The Age of the Youngest Olympic Athlete Will Make You Feel Incompetent
Who is the youngest athlete to ever participate in the Olympic games? And who is the youngest to compete in the 2021 Tokyo Games?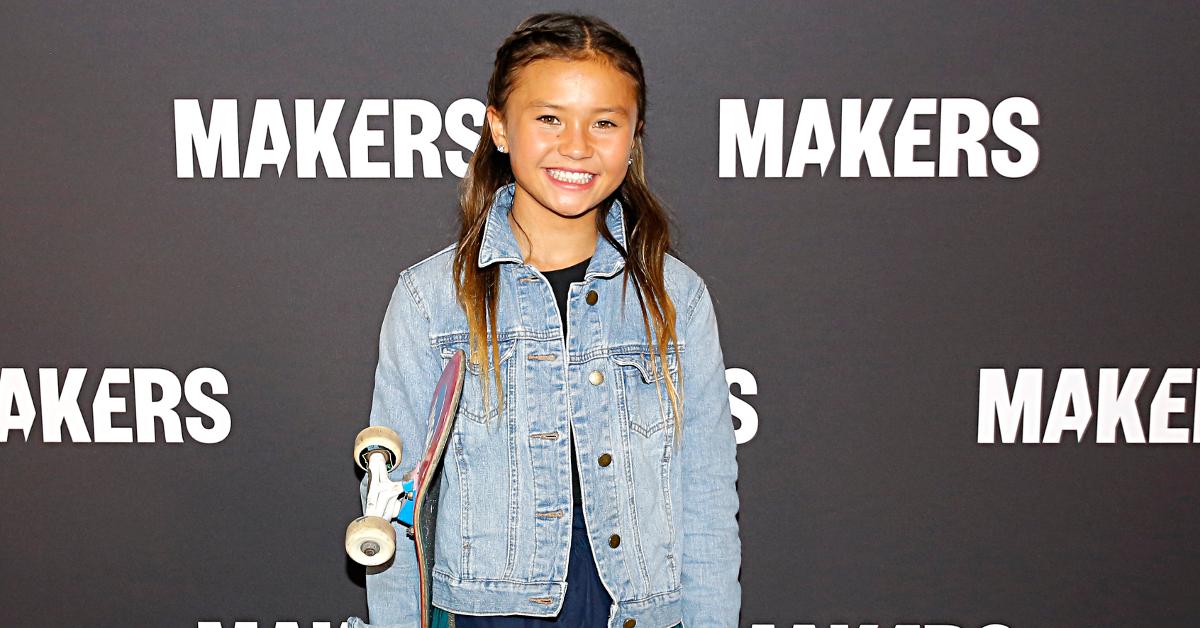 If there was a way to package the enthusiasm of a child that's been encouraged by mentors to doggedly pursue their dreams come hell or high water, it'd probably be the highest selling substance of all time. Fighting to stay excited about something you're passionate about is the key to being truly successful at something in the long term.
Article continues below advertisement
While being born with personal gifts for specific activities definitely plays a part, there's got to be another reason why so many young folks have managed to compete at the highest level of their respective favorite sports. But who's the youngest Olympic athlete?
The youngest Olympic athlete of all time is Dimitrios Loundras, who competed at just 10 years old.
As per Top End Sports, the youngest Olympian to ever compete in the games was Dimitrios, who was just 10 years and 218 days old. The Greek gymnast won a team bronze medal, not bad for someone who, by all accounts, should've just been watching the equivalent of Spongebob Squarepants for the late 1800s. He passed away in February of 1971.
Article continues below advertisement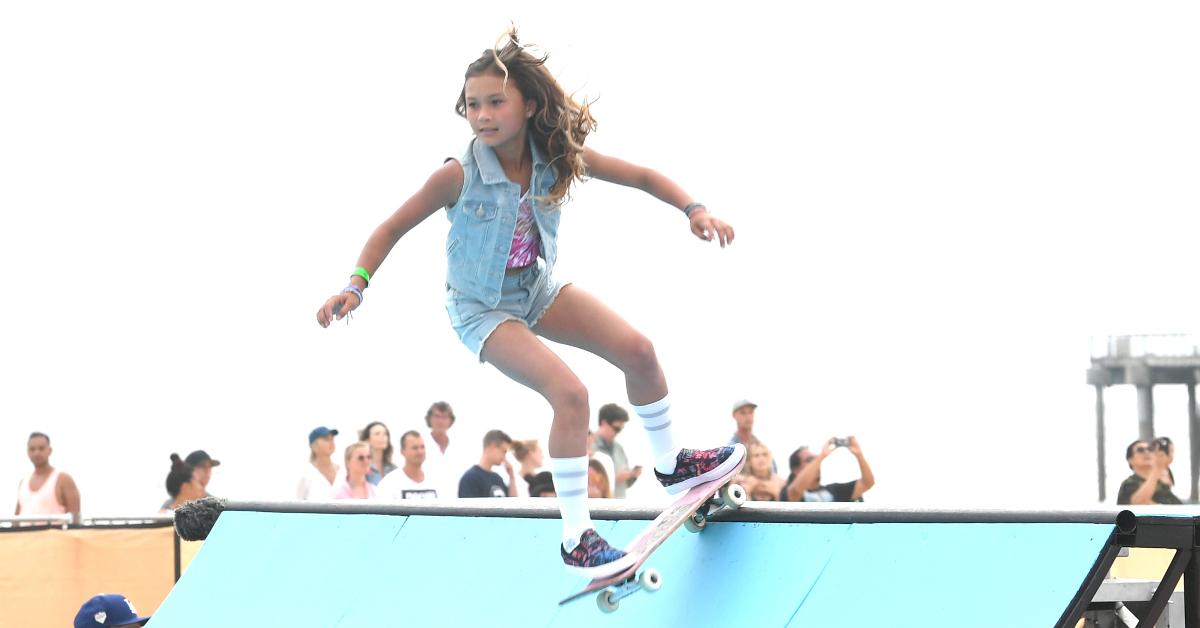 But who's the youngest Olympic athlete at the 2021 Tokyo Games? That distinction belongs to skateboarder Sky Brown.
Skateboarding is a relatively new Olympic sport that was added to the games in 2016. To put it simply, Sky is a skateboarding prodigy. She competed at the Vans U.S. Open in 2016 when she was just 8 and at the age of 10, she became a pro boarder. Although she was born in Mizayaki, Japan, Sky calls Great Britain her home and will be representing the nation during the 2021 Olympic Games.
Article continues below advertisement
Sky Brown was only 12 years old when she qualified for the Olympics, but since her birthday was on July 7, she will be 13 years old when she participates in the Olympic Games' skateboarding event.
There are other notable young athletes to not only participate in the Olympic Games but win medals in their events.
Who is the youngest athlete to ever win an Olympic gold medal?
That would be Marjorie Gestring from Hillsborough, Calif., who managed to place first in the women's diving event at the 1936 Olympic Games when she was 13 years and 286 days old. When trying out for Team USA's diving squad, she placed behind Katherine Rawls in the qualifiers. However, when it came to participating in the games themselves, Marjorie took home the gold.
Article continues below advertisement
It was considered a major upset, considering not just her age but the stiff competition she faced in the games. Katherine and a third member of Team USA, Dorothy Poynton-Hill, won gold, silver, and bronze respectively.
But there have been other 13-year-olds who've competed at the Olympics in addition to Sky and Marjorie. In 1960, Donna de Varona was the youngest member of the U.S. Women's Swim Team (she was 13, too).
Article continues below advertisement
Thirteen-year-old Klaus Zerta managed to win a gold medal as a coxswain with rowers Heinz Renneberg and Bernhard Knubel. Gaurika Singh competed for Nepal's swim team in 2016 (she was also 13) and in 1996, Dominique Moceanu became the youngest United States gymnast in the country's history to win a gold medal. She was only 14 years old.
Article continues below advertisement
The youngest athlete to ever win a gold medal for figure skating was 15-year-old Tara Lipinksky, who edged out Michelle Kwan after becoming the first woman in history to land a triple loop-triple loop in live competition.
Who is the oldest Olympic athlete to win a gold medal?
Swedish athlete Oscar Swahn was 64 years and 258 days old on the day he won his gold medal for shooting. He competed in three Olympics and earning a total of three gold, one silver, and two bronze medals over the course of his Olympic career.
And there are a few equestrians who've competed past their 70s in the Olympics, and 46-year-old gymnast Oksana Chusovitina will be competing at the 2021 Olympic Games in Tokyo to represent Uzbekistan. This will be her eighth Olympic Games, and she won gold in 1992 for the Unified Team, the name used for the sports team of the former Soviet Union for the 1992 Games.