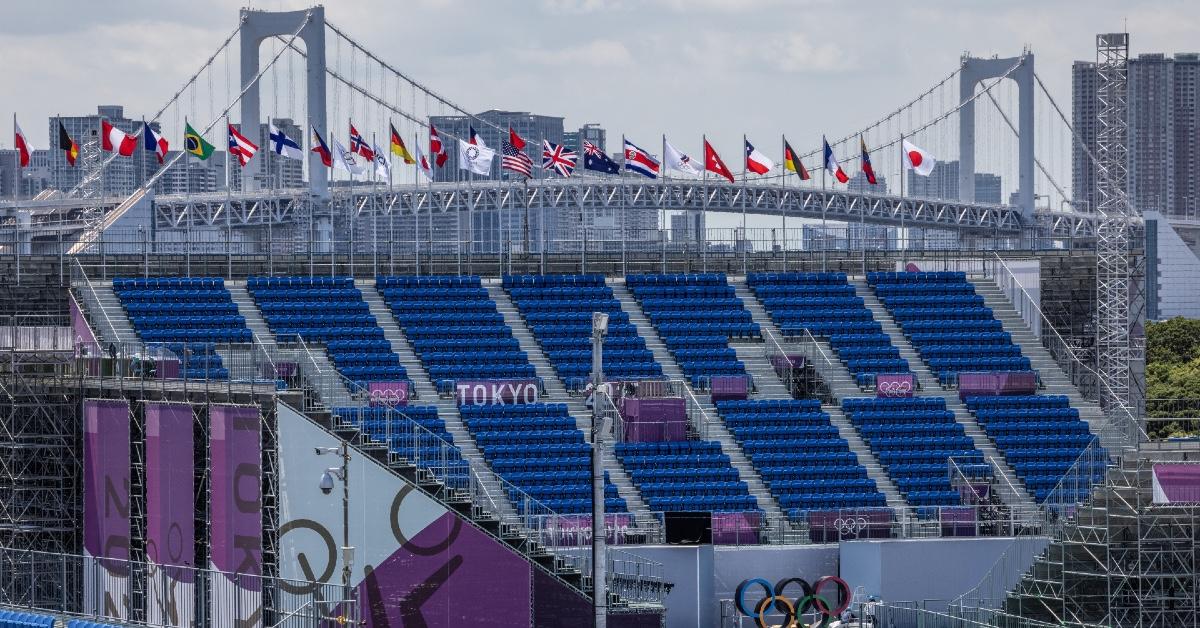 Everything You Need to Know About the Tokyo Olympics Opening Ceremony
Sports fans are excited for the opening ceremony of the Summer Olympic Games, but during a pandemic year, things could look different than years prior. Fans are curious about who is allowed to attend the Olympics opening ceremony, what time the ceremony starts, and of course, how to watch. Here's everything we know about the opening ceremony of the Tokyo Summer Olympics 2020.
Article continues below advertisement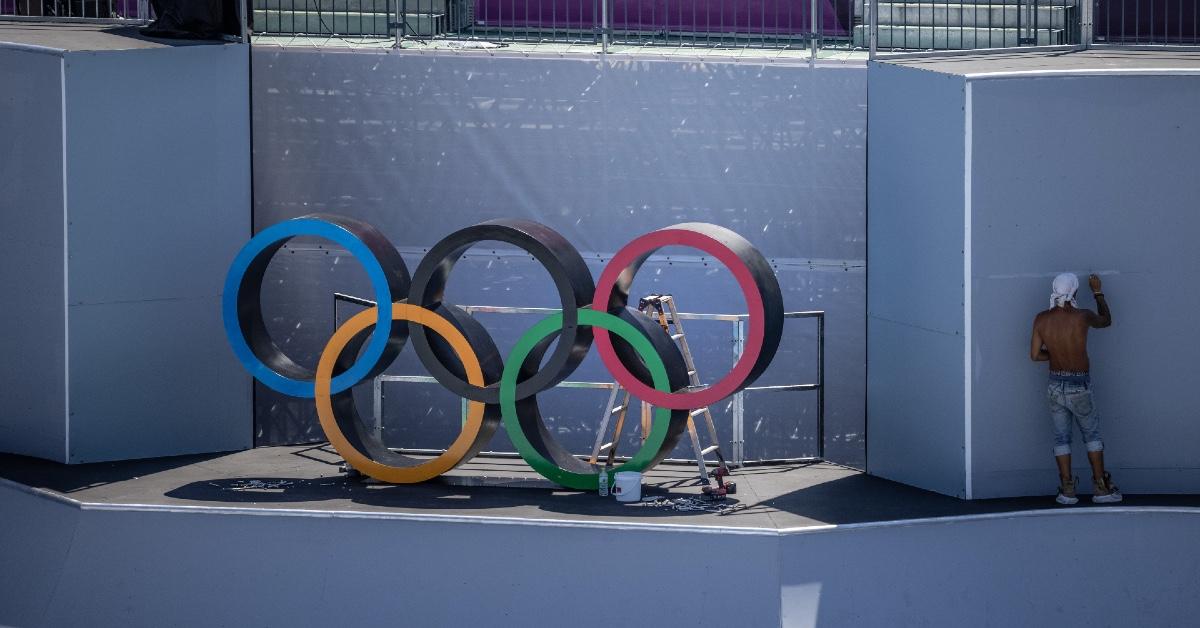 So, who is allowed to attend the Tokyo Olympics opening ceremony?
The Olympic Games opening ceremony is a chance for the host country to create an elaborate spectacle welcoming the competing countries. The Opening Ceremony for this year's Summer Olympic Games will take place on July 23, 2021, after a year's delay due to the coronavirus. There are still many people who think the Olympics should be canceled due to the pandemic still raging, but it appears the show must go on.
Article continues below advertisement
However, Tokyo organizers are not blind to the number of coronavirus cases escalating and have chosen to limit who can attend the Tokyo Olympics opening ceremony. According to CNN, only a "select number" of officials and a few dignitaries have been invited to sit in the crowd. Spokesperson Hidemasa Nakamura said that in total, 950 "VIPs" are attending the event.
Article continues below advertisement
Eleven thousand athletes are participating in this year's Summer Olympics, and they will be walking in the ceremony. Each country will select two flag carriers. This year's flag carriers for Team USA are basketball gold medalist Sue Bird and baseball player Eddy Alvarez. While there won't be any fans in the stands, participants in the Summer Olympics should feel celebrated regardless.
Article continues below advertisement
What time are the Tokyo Summer Olympics on? Here's how to watch.
Thankfully, there are plenty of opportunities to watch the Tokyo Summer Olympics. If you don't have time to sit down in front of the TV, NBC has you covered.
The opening ceremony airs on television at 7 a.m. ET, and it will also be re-broadcast at 7:30 p.m. ET for the post-work crowd. Or, if you're working and would like to catch coverage live, NBC.com will be live-streaming the ceremony at NBCOlympics.com.
Article continues below advertisement
For other events outside the opening ceremony, NBC will broadcast the Olympics live on television, with a full schedule listed on their website. If you don't have access to cable television, additional coverage and highlights will take place on NBCOlympics.com and the NBC Sports app, as well as NBC streaming service Peacock.
According to Entertainment Tonight, Peacock will be streaming events via their Tokyo NOW channel starting on July 24, with the live competitions on Tokyo Live from 6–11 a.m. ET, followed by daily roundups on Tokyo Gold from 11 a.m.–12 p.m. ET. There are many ways to watch the events that don't include television, and you won't want to miss out on all the exciting athletic achievements of this year's hardworking competitors.