Valerie Cincinelli Only Got Four Years in Prison After Her Murder-for-Hire Plot Failed
Back in May 2019, former NYC cop Valerie Cincinelli was arrested in connection to a murder-for-hire plot. She asked her then-boyfriend, John DiRubba, to find a hitman to kill his daughter and her estranged husband, Isaiah Carvalho Jr. Fortunately, the plan was foiled and she faced years of jail time.
Article continues below advertisement
Now, there is new interest in this sensational case thanks to a Dateline episode that's set to air in April 2022. But since so much time has passed, where is Valerie Cincinelli now? Is she still behind bars? Here's what we know.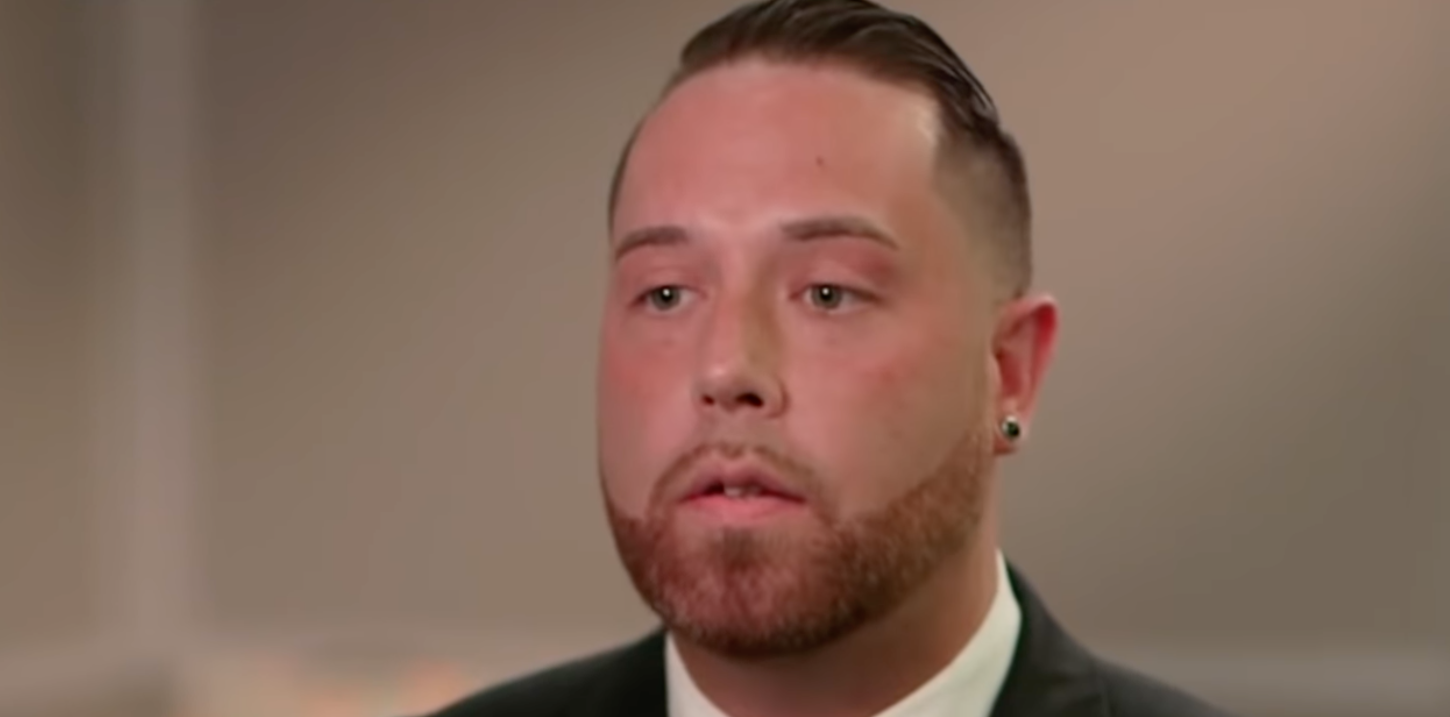 Article continues below advertisement
Where is Valerie Cincinelli now?
According to The New York Times, Cincinelli was sentenced in court in October 2021. There, she apologized to the court for "any harm she caused." Currently, she is behind bars. Because of a plea deal she took during the trial, she was sentenced to four years in prison.
It's likely that because she was a teenager at the time of the murder plot, there's not much publicly known about DiRubba's teenage daughter, but Carvalho spoke to ABC News to share his side of the story. He said that when the cops informed him of his ex-wife's plans, the whole thing didn't feel real. That is until they enlisted him to fake his death to help with the investigation.
Article continues below advertisement
Cincinelli's lawyer James Kousouros has always said that she was never planning on committing any crime. She never thought DiRubba would find a hitman and maintains that this was all part of an elaborate fantasy she was acting out with DiRubba. "I have consistently said that she is clearly playing out this fantasy during these conversations that she never believed would come to fruition," Kousouros said to NBC News.
Why did Valerie Cincinelli want to have her boyfriend's daughter killed?
We sometimes see stories of women who want their husbands dead on true-crime shows and podcasts. But it seems so rare to want your boyfriend's kid dead so badly that you'd turn to him to get the job done. But that's exactly what Cincinelli did. She asked DiRubba to find someone to kill his own daughter.
Article continues below advertisement
Although it may be hard to believe, The New York Times said that Cincinelli could have wanted the girl killed because she was jealous of her. DiRubba was apparently was very generous with her. He had bought his daughter some "expensive" gifts, and that kind of attention caused Cincinelli to lash out and call the child names.
Fortunately, DiRubba didn't go along with the plan to kill his daughter, and that's how the police got involved. Instead of calling a hitman, he contacted law enforcement. From there, he became involved in a sting operation that would allow the cops to essentially catch Cincinelli as she planned everything out. This is how she was ultimately caught.
The Dateline episode airs on Friday, April 1, 2022, at 9 p.m. EST on NBC.