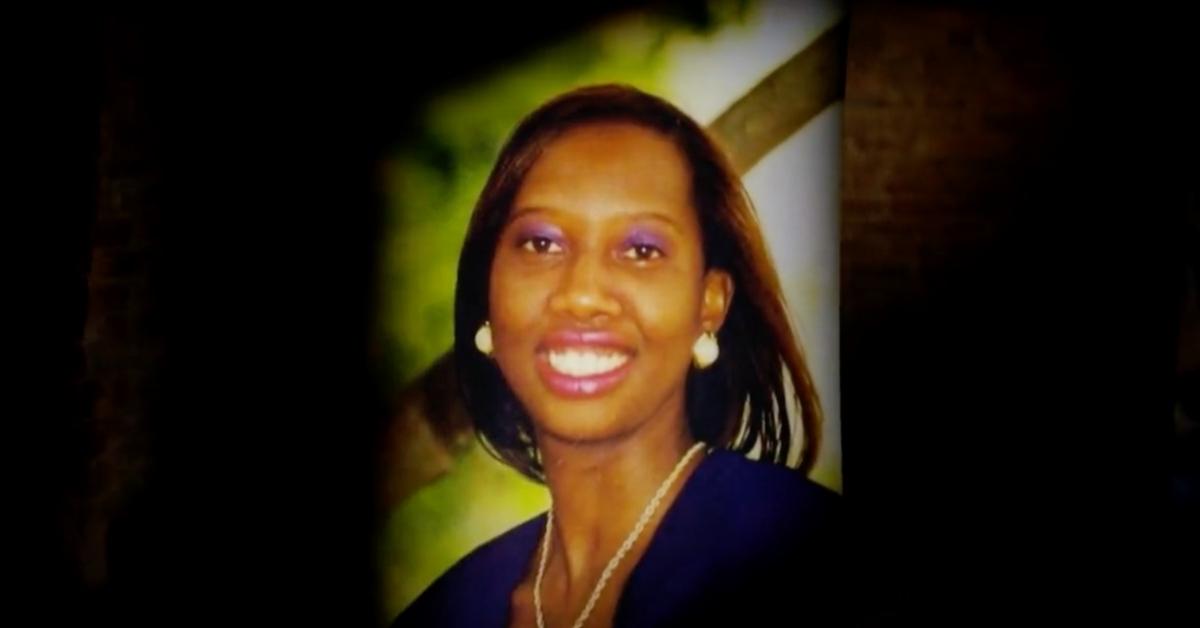 A New 'Dateline' Special Examines the Many Twists and Turns in the Murder of Pamela Butler
'Dateline' revisits a bizarre case that ends in the murder of two women, decades apart. What happened to Pamela Butler? Here's what we know.
In a violent relationship, the most terrifying time comes when the victim attempts to leave their abusive partner. By that point, the cycle of abuse probably escalated from emotional to physical, with the last straw coming when the partner on the receiving end tries to break free.
While we don't know if Pamela Butler was in an abusive relationship with the man who ultimately killed her, we do know she was murdered when she tried to end things. What happened to Pamela Butler? A new Dateline special revisits her story.
Article continues below advertisement
What happened to Pamela Butler?
In 2009, 47-year-old Pamela Butler was working at the Environmental Protection Agency as an IT specialist in Washington, D.C. Like many people, she was far too busy to find a relationship the "old-fashioned way," so she took to the internet. That's when she met Jose Rodriguez-Cruz through an online dating site.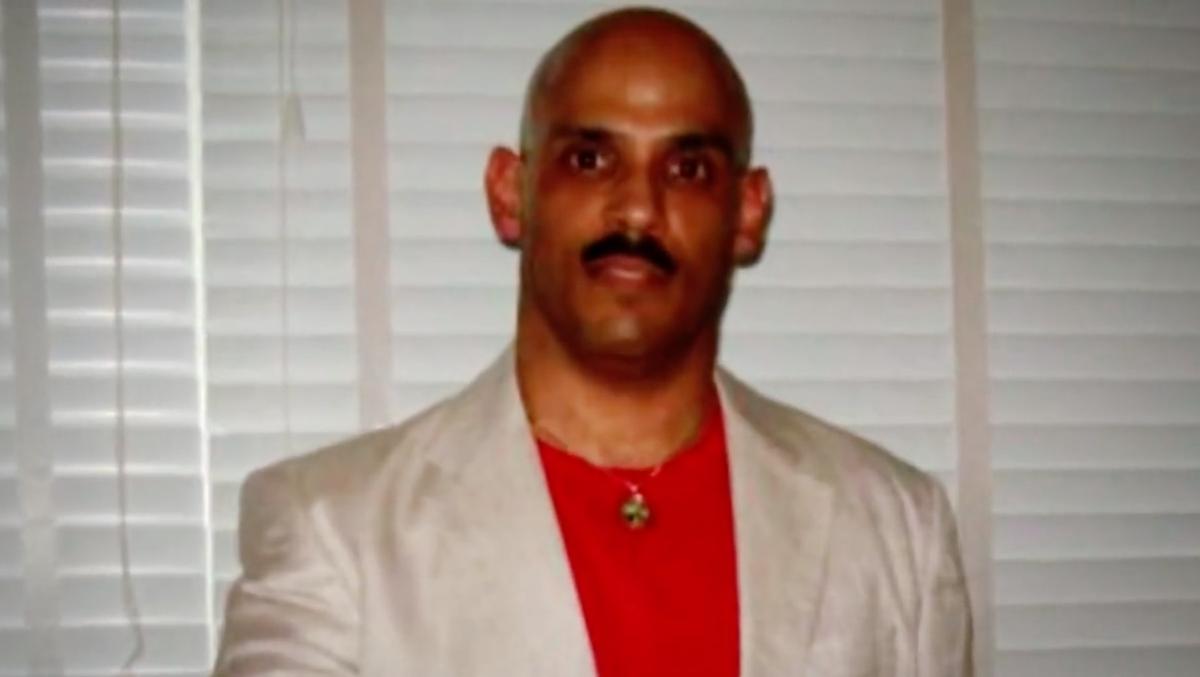 Article continues below advertisement
Things seemed to be going smoothly; the couple even had plans to celebrate Valentine's Day on Feb. 12. Earlier that day, Pamela called her mother to let her know Rodriguez-Cruz was taking her out for a romantic dinner. Unfortunately, that dinner never happened, and when Pamela's mother hadn't heard from her daughter the next day, she was concerned. She and her son Derrick, Pamela's brother, went over to Pamela's house to check on her and what they found was a house completely torn apart.
Pamela was known for her neatness, but the status of her home went far beyond a messy house. In her room, her sheets were missing but her comforter was on a chair. Folders in her office were strewn about and the strangest part was, her purse and keys were still in the house. Security cameras outside showed Pamela getting her mail and letting Rodriguez-Cruz into her house on Feb. 12. He came and went three separate times because, according to him, when questioned by police, they broke up the following day.
Article continues below advertisement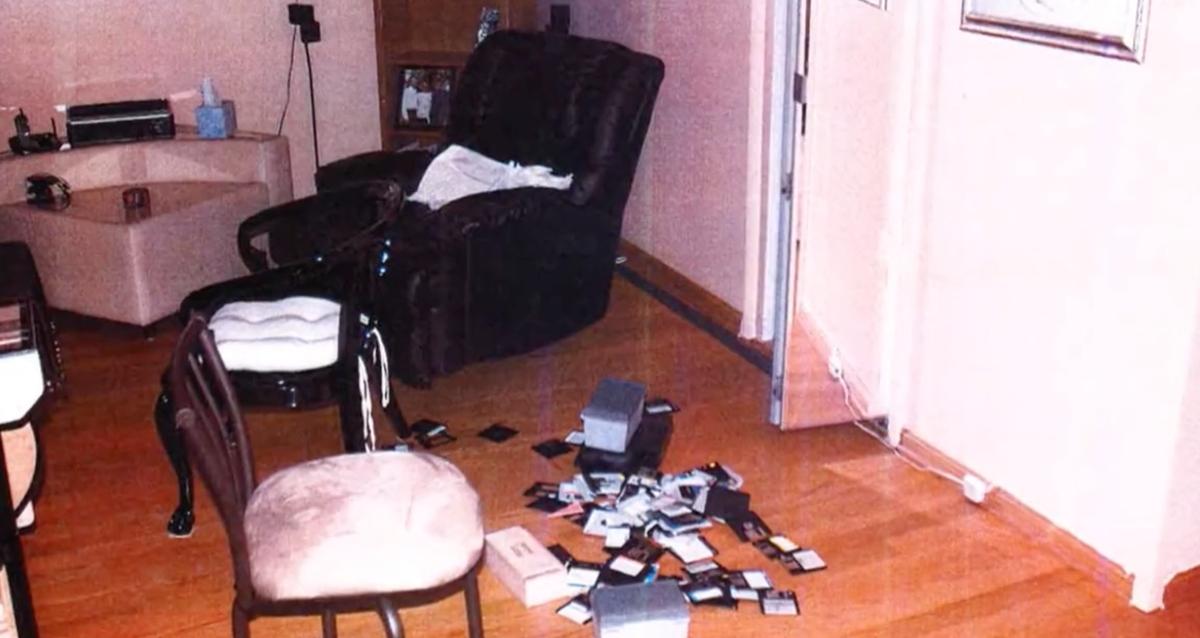 In August 2016, Pamela's family made the incredibly difficult decision to declare her legally dead. Sadly, they had no leads during the seven years since she disappeared. Her brother Derrick is the only one who couldn't let things go. He was convinced Rodriguez-Cruz had something to do with it, but he couldn't figure out how to prove it. That's when an important break in the case happened.
Article continues below advertisement
What led authorities to Jose Rodriguez-Cruz?
In 2017, local police realized that Rodriguez-Cruz's first wife, Marta Rodriguez, had disappeared in 1989 from Arlington County, Virginia. It seemed like too much of a coincidence that one man would be connected to the mysterious disappearance of two women, decades apart. They arrested Rodriguez-Cruz in 2017 based on this connection, but also due to circumstantial evidence they did not release to the public.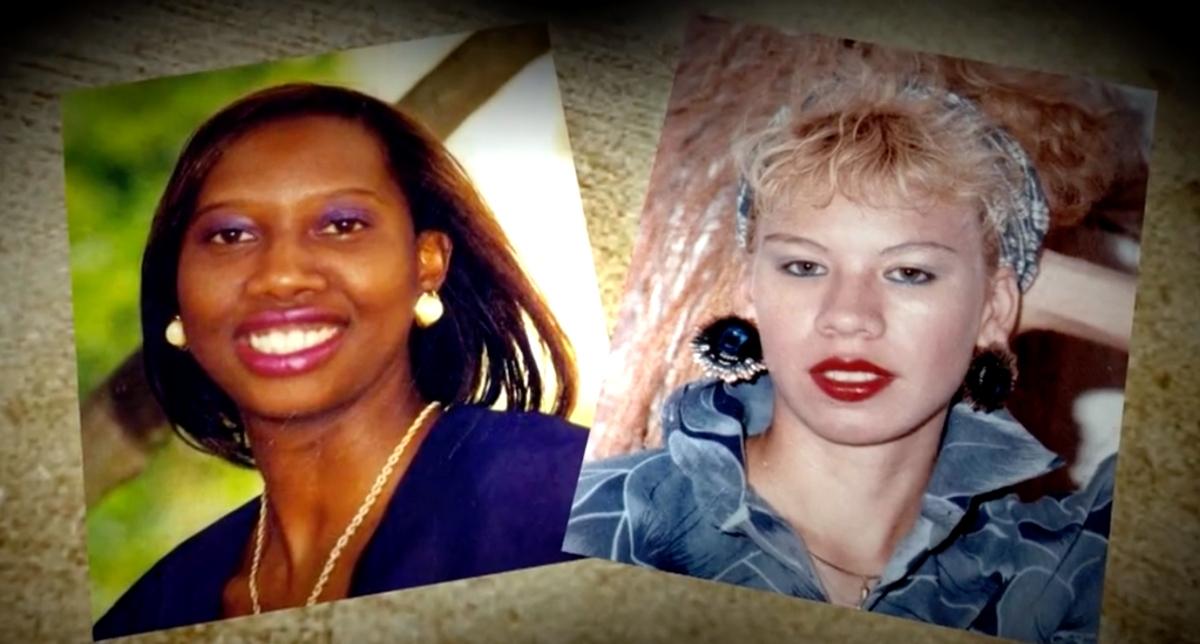 Article continues below advertisement
According to The Washington Post, "He [Rodriguez-Cruz] eventually admitted he had strangled her [Pamela Butler]." At this point, he led police to the place he buried Pamela's body, along Interstate I-95, but they were unable to locate it because it had since been dug up for construction. In that same area, police found remains in 1991 that were later identified by DNA in 2018 to be that of Marta Rodriguez, his first wife.
Rodriguez-Cruz was already serving 12 years in prison for the murder of Pamela Butler when it was discovered he was also responsible for the death of Marta Rodriguez. In April 2021, he was sentenced to 40 years in prison for the murder of Marta but, per Fox 5 DC, had to return to West Virginia to complete his sentence for Pamela's murder. Dateline is returning to this story which will undoubtedly reveal more details.
Dateline's A Haunting Stretch of Road airs Friday March 18 at 9:00 p.m. EST on NBC.