The Best Podcasts From 2020 You Should Download Right Now
Among everything else that happened in the year 2020, several new podcasts were born and some of them have already seen wide success.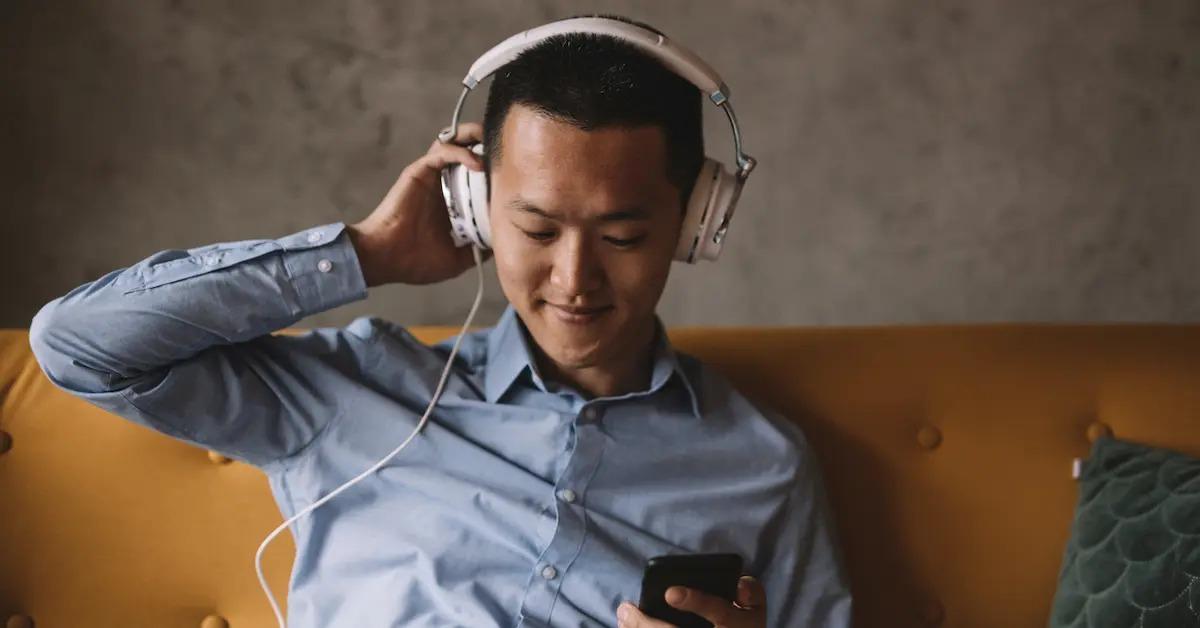 For many reasons, 2020 is the year that most would prefer to forget but never will. It was full of tragedy for so many people all over the world, but somehow, some new podcasts rose from the rubble. These are easily some of the best podcasts from 2020 that you'll thank yourself for getting into while you still have time to wade knee-deep into a mystery or pop culture moment.
Article continues below advertisement
While some of these podcasts verge on the more comical and light-hearted, others touch on more serious matters. And, of course, you have your solid true crime podcasts that managed to rise to the top. At the end of the dark tunnel of 2020, these podcasts shined.
Fake Doctors, Real Friends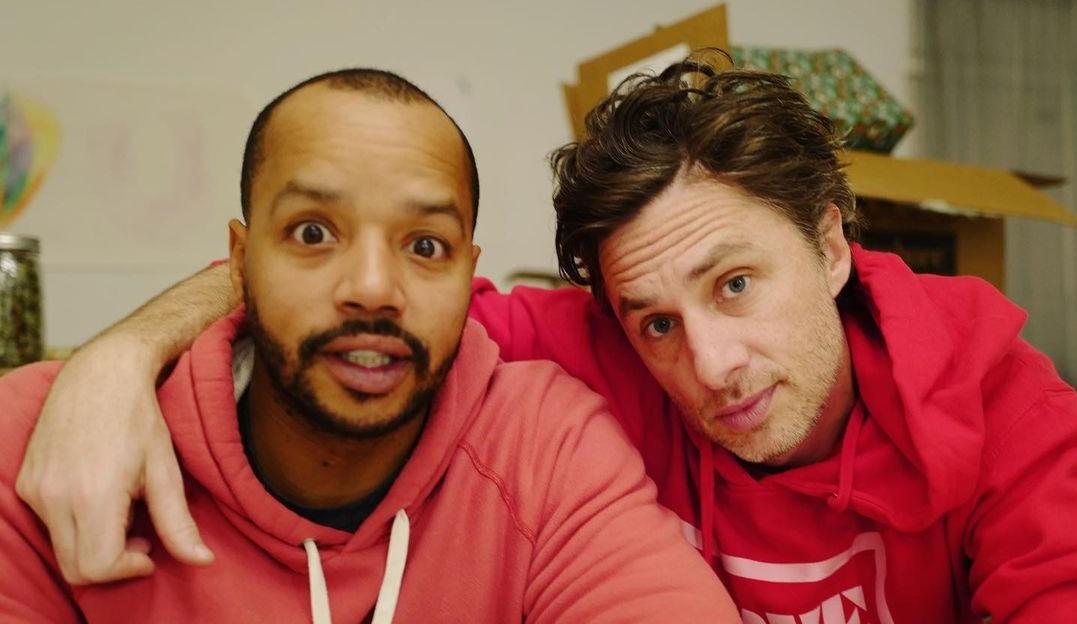 Zach Braff and Donald Faison, who played doctors and best friends on Scrubs, came together in March 2020 at a time when people needed them most. Together, the real-life besties created the podcast Fake Doctors, Real Friends, which goes into all things related to the series. They also have guest stars on the show from time to time and it's the perfect re-watch companion.
Article continues below advertisement
The Dating Game Killer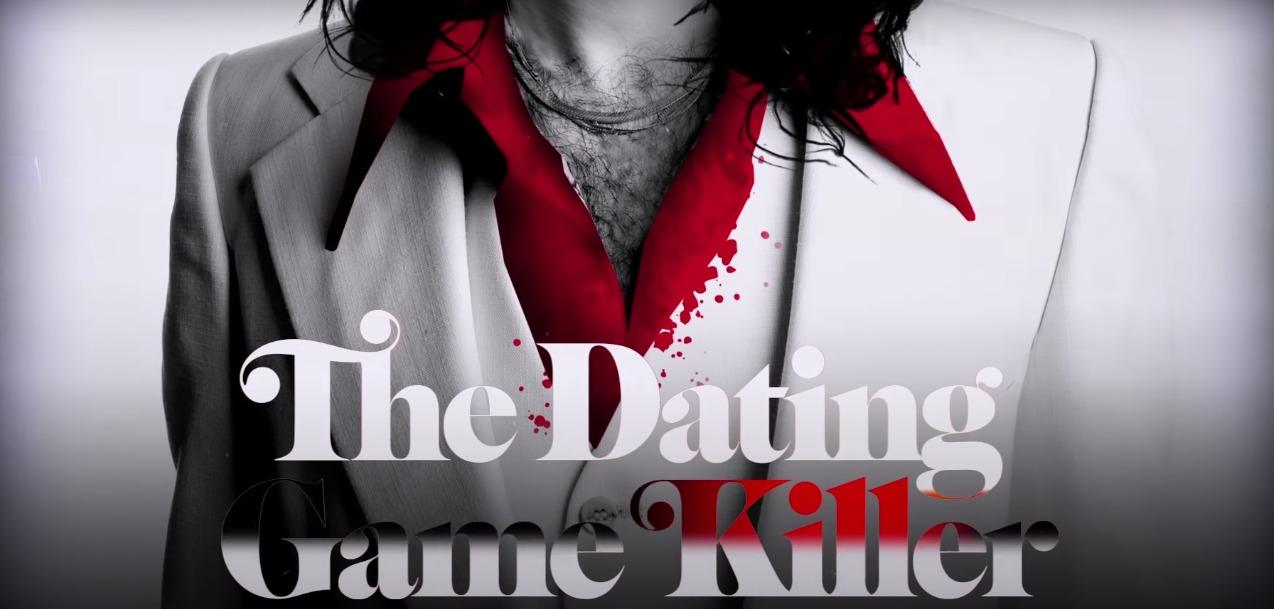 In real life, serial killer Rodney Alcala once appeared on The Dating Game. After he was on the show, it was discovered that he committed several murders over a few years in the 1970s. In The Dating Game Killer, hosts Tracy Pattin and Stephen Lang explore Alcala's life and what led to his appearance on the show as well as his gruesome crimes.
Article continues below advertisement
This Is Important
The stars of Comedy Central's Workaholics, which aired its final episode in 2017, came together in 2020 to create a podcast called This Is Important. Weekly episodes run the gamut from current events and behind-the-scenes tidbits of information from their time on the show to personal anecdotes that will make you love the former fictional slackers all over again.
Article continues below advertisement
Forgotten: Women of Juárez
In this investigative podcast, the hosts explain theories related to the ongoing disappearances of women in Ciudad Juárez on the Mexican border. Women either go missing or are found dead in the town with strange symbols on their bodies. Forgotten: Women of Juárez explores possible explanations for this mystery, including a Satanic cult and a potential serial killer.
Article continues below advertisement
Motive for Murder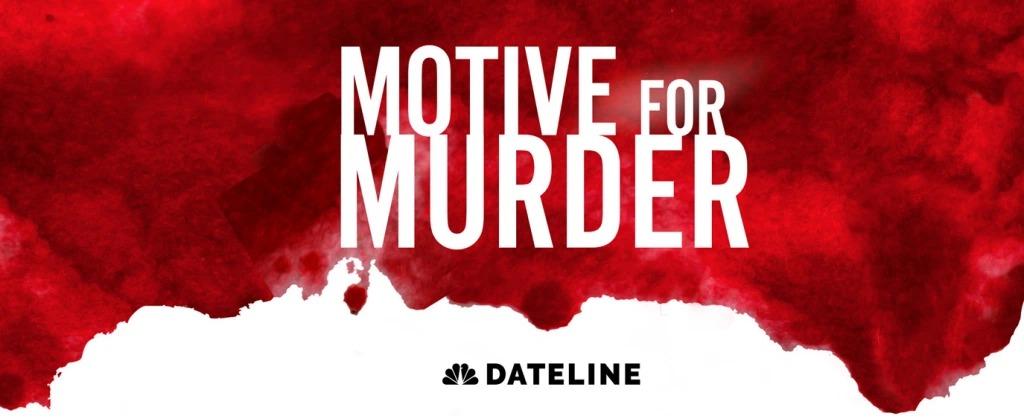 Although Motive for Murder has just eight episodes, that might work for some listeners who want to hear one continued story rather than a new 50-minute story per episode. In this podcast, Dateline's Josh Mankiewicz goes deep into the Houston murders of Gelareh Bagherzadeh and Coty Beavers and even speaks with people involved in the case.
Article continues below advertisement
The Michelle Obama Podcast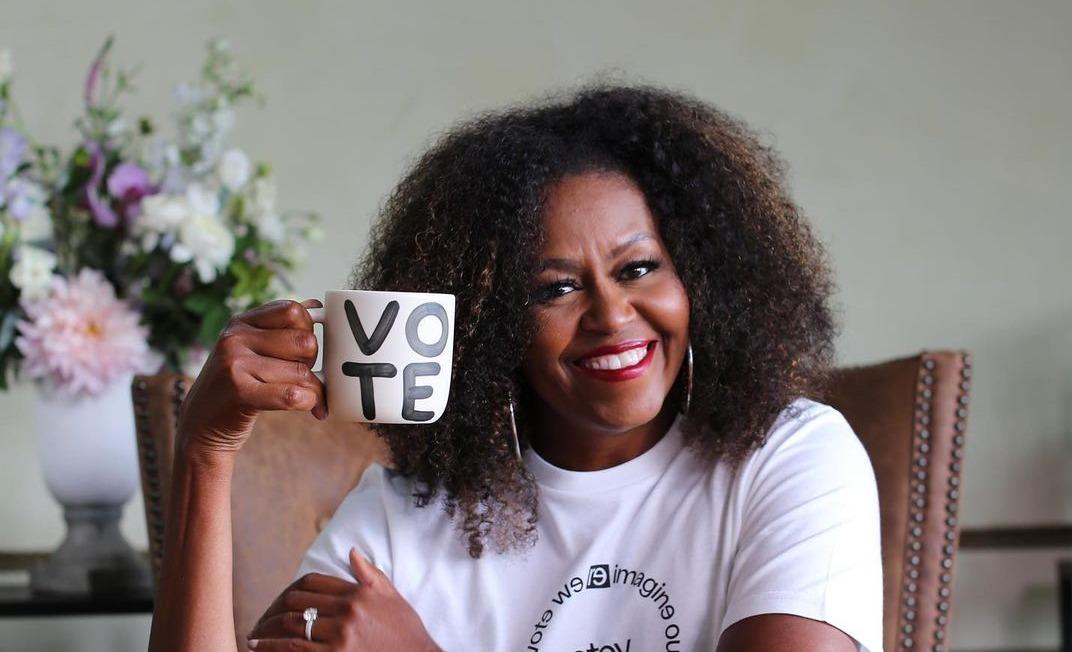 The former First Lady Michelle Obama has never been shy about speaking to the people about her personal life and values. So when she dropped The Michelle Obama Podcast in 2020, it wasn't a very big leap from the kind of things she had been unafraid to share before. She also speaks with her close friends and maybe Barack even gets invited onto an episode or two.
Article continues below advertisement
Blindspot: The Road to 9/11
On a more serious note, Blindspot: The Road to 9/11 covers the events that led to the Sept. 11, 2001, terrorist attacks. WNYC reporter Jim O'Grady investigates the lives of the terrorists involved in the attacks, drawing information from interviews with journalists, FBI agents, and other officials and individuals related to the tragedy.
Article continues below advertisement
In Bed With Megan and Nick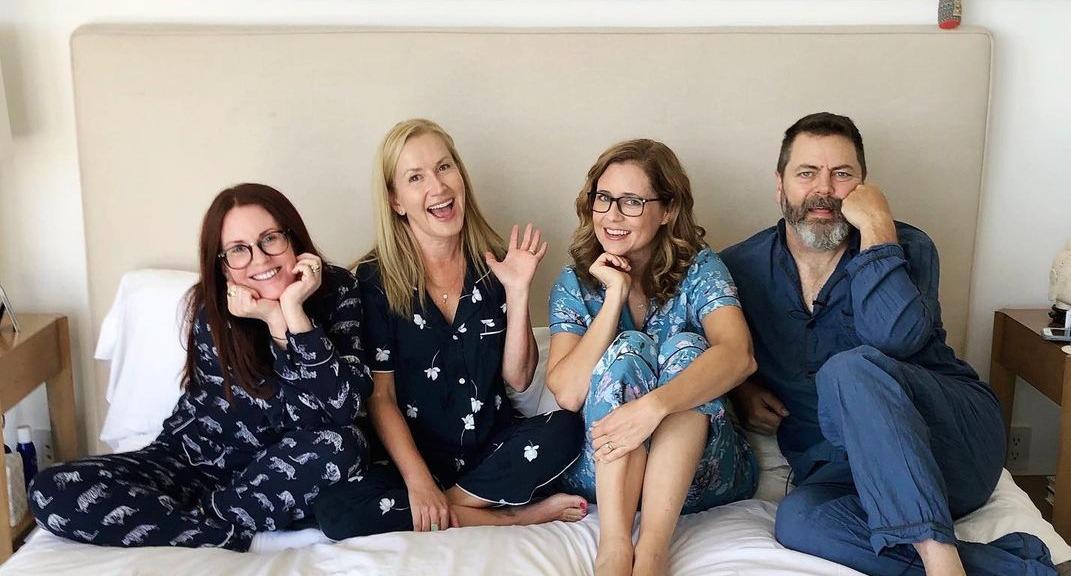 Megan Mullally and Nick Offerman are one of the most beloved comedic couples of our generation. And after being together for 20 years, they joined forces to create In Bed with Megan and Nick, a podcast about their own sex life. But in this one, they do it from their actual bed, and sometimes a guest joins them to share some seriously intimate details.
Article continues below advertisement
90 Day Fiancé: The Podcast
Although unofficial podcasts related to the TLC franchise were around well before the network launched its own in 2020, 90 Day Fiancé: The Podcast offers some things the other ones don't. The official podcast gives listeners a more inside look into the franchise and interviews with past and present participants from the 90 Day Fiancé shows.
Article continues below advertisement
Even if you don't have lots of time to devote to a new podcast right now, it's hard not to want to subscribe to some of these as soon as possible. And, while you're still pondering life's greatest mysteries and disappointments about the year 2020, these shows prove that some good things were created during a tough year.