Here Are the Best Creepy Podcasts to Spook You at All Hours of the Night
Halloween is the perfect time of year to bone up on creepy podcasts, but these are some of the best ones to listen to any time of the year.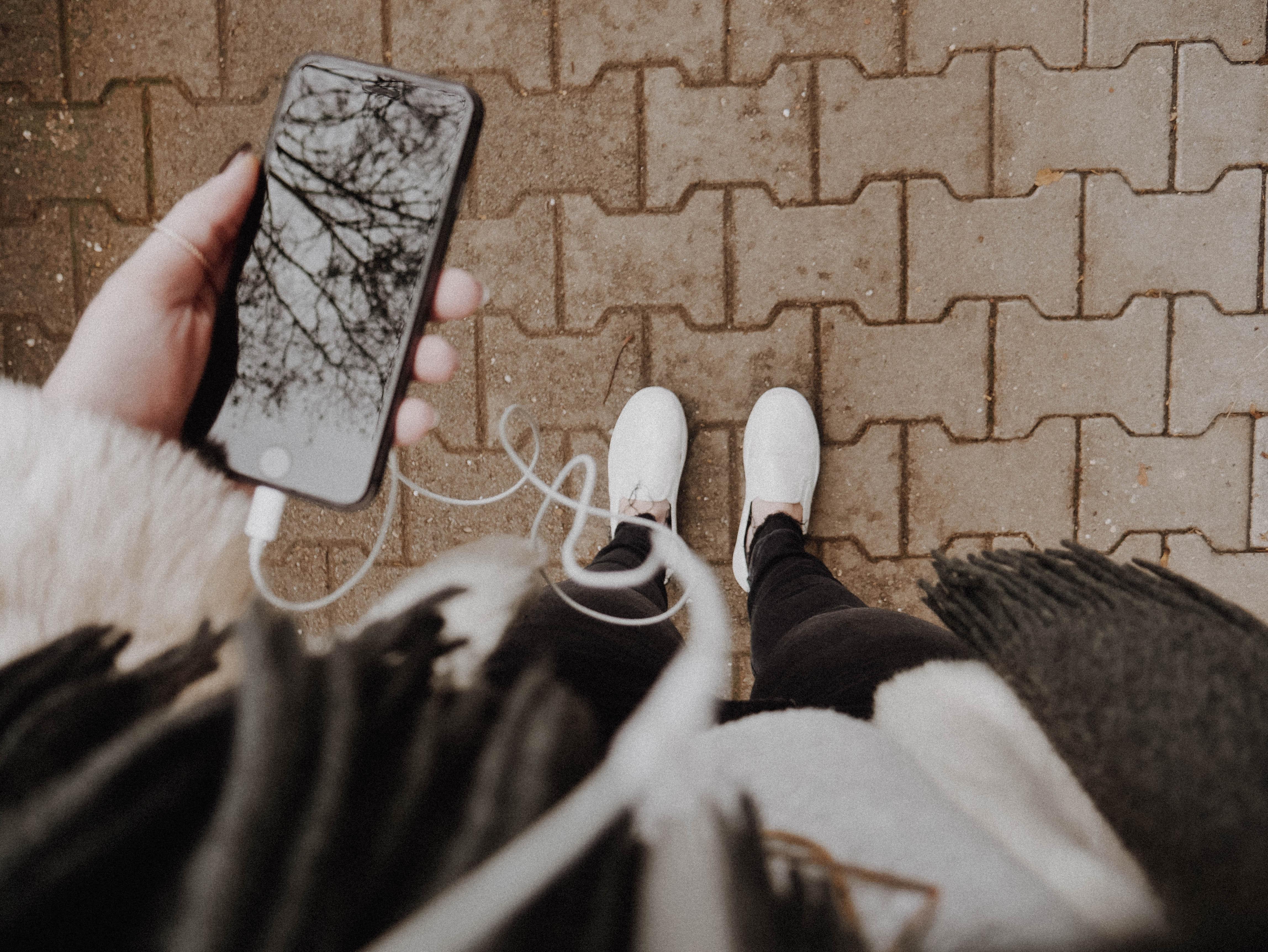 People who love the horror genre rely on horror movies to keep them up at night and scary TV shows to keep them spooked from one weekly episode to the next. The obvious next step for some horror fans is to check out these creepy podcasts. Sure, they're good for a spooky listen during the Halloween season, but any true fan of all things scary will attest to a need for solid horror podcasts to add to the docket.
Article continues below advertisement
How else are you going to go for a jog in the woods, if not while completely freaked out by the story of a serial killer being played through your ear buds? And obviously you can't just do household chores alone in your home without being wary of every corner you turn as a couple of podcasts hosts relay some *real* ghost stories in your ear.
So without further delay, these are some of the best creepy podcasts out there right now for just that.
'The Last Podcast on the Left'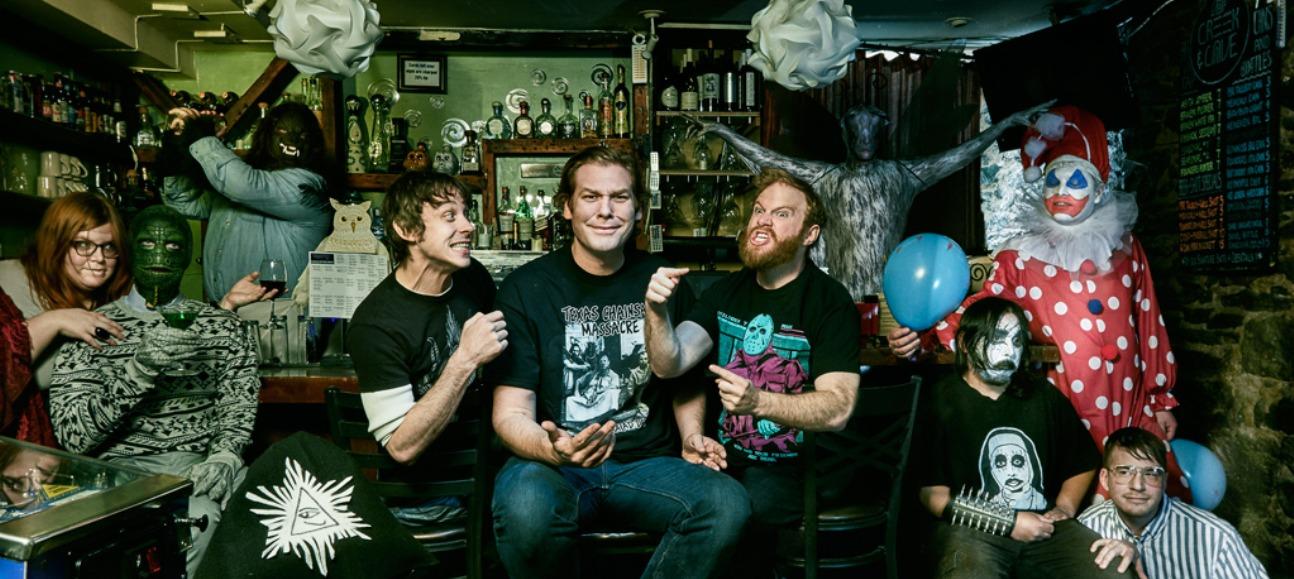 Some of the episodes of The Last Podcast on the Left are more comedic, but there's also creepy factors mixed in there that can and probably will shake you to your core in some instances. It's hosted by Ben Kissel, Marcus Parks, and Henry Zebrowski, who all add something special to the show. For less creepy episodes, try out the Charles Manson episode arc, but for something creepier, delve into Nazi doctor Josef Mengele episodes.
Article continues below advertisement
'The NoSleep Podcast'
Unlike plenty of other creepy podcasts, the NoSleep Podcast is based entirely in fiction. In a way, though, that makes it possible to up the creepy factor. Featuring different voices and a spooky soundscape, the podcast tells a different fictional horror story in each episode. There are even holiday specials, including the Christmas-themed one in Season 8.
Article continues below advertisement
'RedHanded'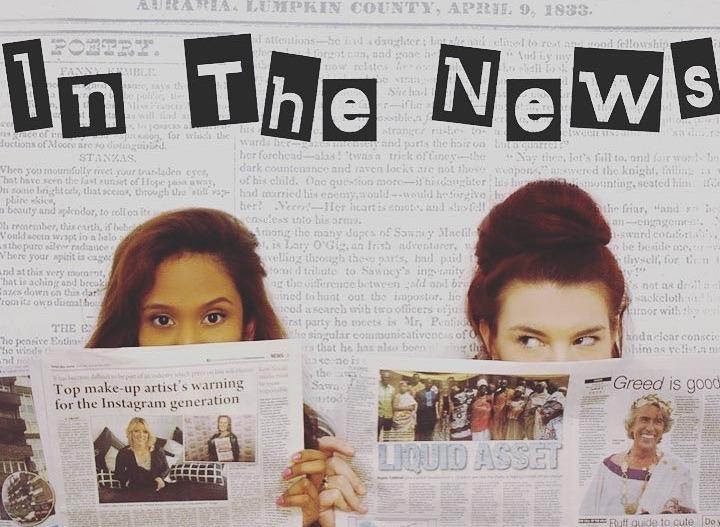 The ladies of RedHanded, Hannah Maguire and Suruthi Bala, cover plenty of gruesome true crime stories from all over the world, though they are from the U.K., which makes their voices a little easier to listen to when they're talking about mangled body parts. Some of the episodes are more shocking than scary, but any of the Halloween specials are bone-chilling enough to creep you out.
Article continues below advertisement
'Let's Not Meet: A True Horror Podcast'
Let's Not Meet: A True Horror Podcast is another one that delves into horror stories. Only in this case, they are true horror stories being told by the survivors. Although each story is different, the overall host is Andrew Tate and you can start pretty much anywhere. Some noteworthy stories, however, are definitely the collection of stories in the episode "Meth Hitchhiking - Let's Not Meet" or the ones featured in "The Church In The Woods - Let's Not Meet."
Article continues below advertisement
'Web Crawlers'
Web Crawlers is another creepy podcast that sometimes borders on funny, but through all of that, there are plenty of horrific stories that leave you trying to come up with your own theories as the answers in some cases. Melissa Stetten and Ali Segel host the podcast and talk about almost anything, from true crime to UFOs and alternate realities. Listen to the episodes about sleep paralysis and you may not be able to sleep tonight.
Article continues below advertisement
'Snap Judgment Presents: Spooked'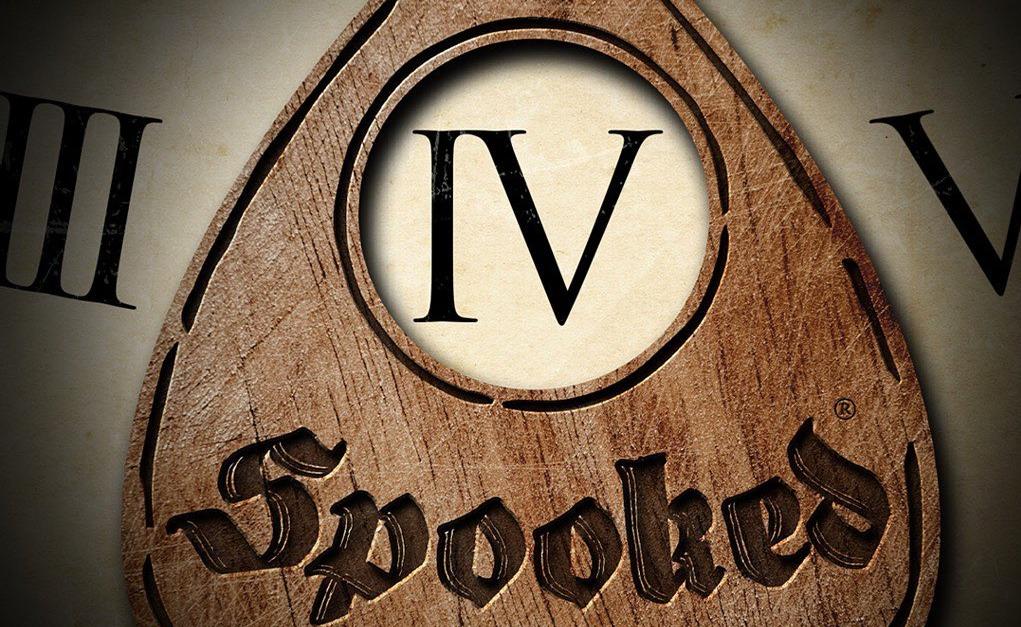 If you're into the supernatural, then Snap Judgment Presents: Spooked is probably the creepy podcast you need in your life. Hosted by Glynn Washington, it's all about supernatural events that actually happened to different people. They are also first-hand accounts, which can sometimes bring a little more merit to the sometimes outlandish tales. Start with "The Intruders" episode or even start from the beginning. Either way, you'll get spooked.
Article continues below advertisement
'Lords of Death'
Although there haven't been new episodes since the series ended its story, Lords of Death is a multi-part podcast about a potential Ohio serial killer in the 1980s. It's hosted by Thrasher Banks and, although there are multiple episodes, you'll need to listen to the first one and take the story from there rather than jump around between them.
Article continues below advertisement
'Someone Knows Something'
The Someone Knows Something podcast is hosted by award-winning filmmaker David Ridgen, which lends some immediate credibility to it. Each season features a series of episodes dedicated to investigating different mysterious cases and, because there's a different crime to follow every season, you can jump around between them, but should start at the beginning with each one.
Listen to all of these podcasts when you see fit, but be warned — some of them will make you sleep with the lights on.