7 Podcasts for Useful Perspective on Your Current Relationship (or Breakup!)
These seven relationship podcasts for guys (and girls!) are helpful whether you are in a relationship, going through a breakup, or are single.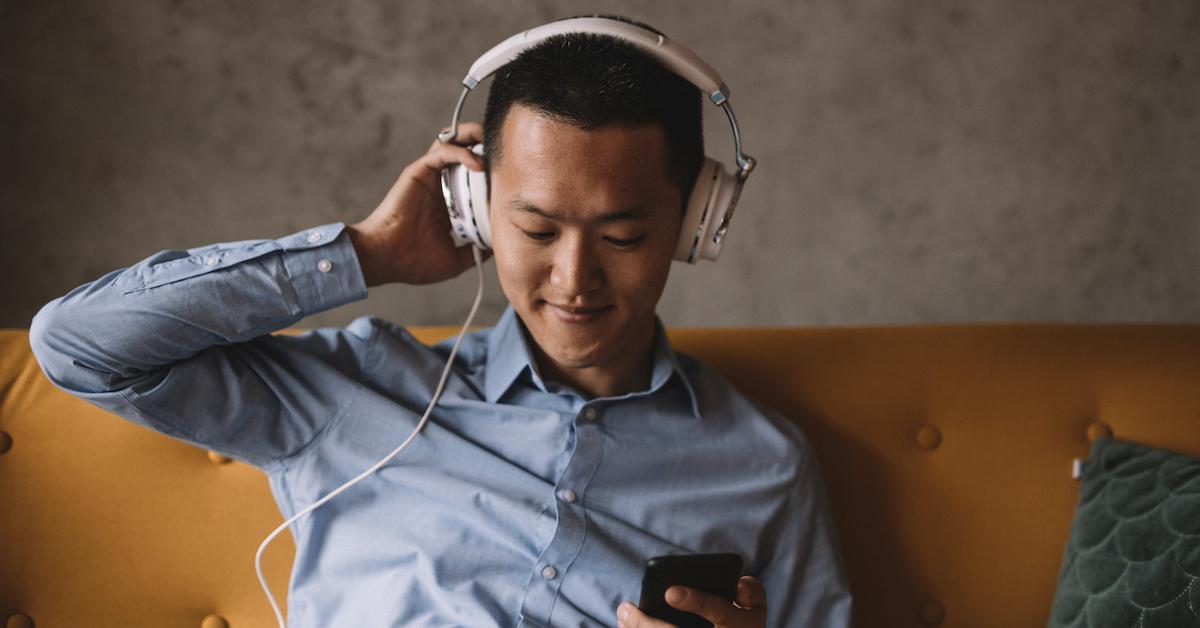 Relationships are easy — said no one ever.
Whether you're going through a rough patch, want to be a better significant other, or are trying to figure out how to navigate your relationship amid the chaos caused by a global pandemic, podcasts can be a great help.
Article continues below advertisement
Below are seven helpful relationship podcasts for guys and girls that will help you maintain healthy boundaries, and keep the flame of desire alive.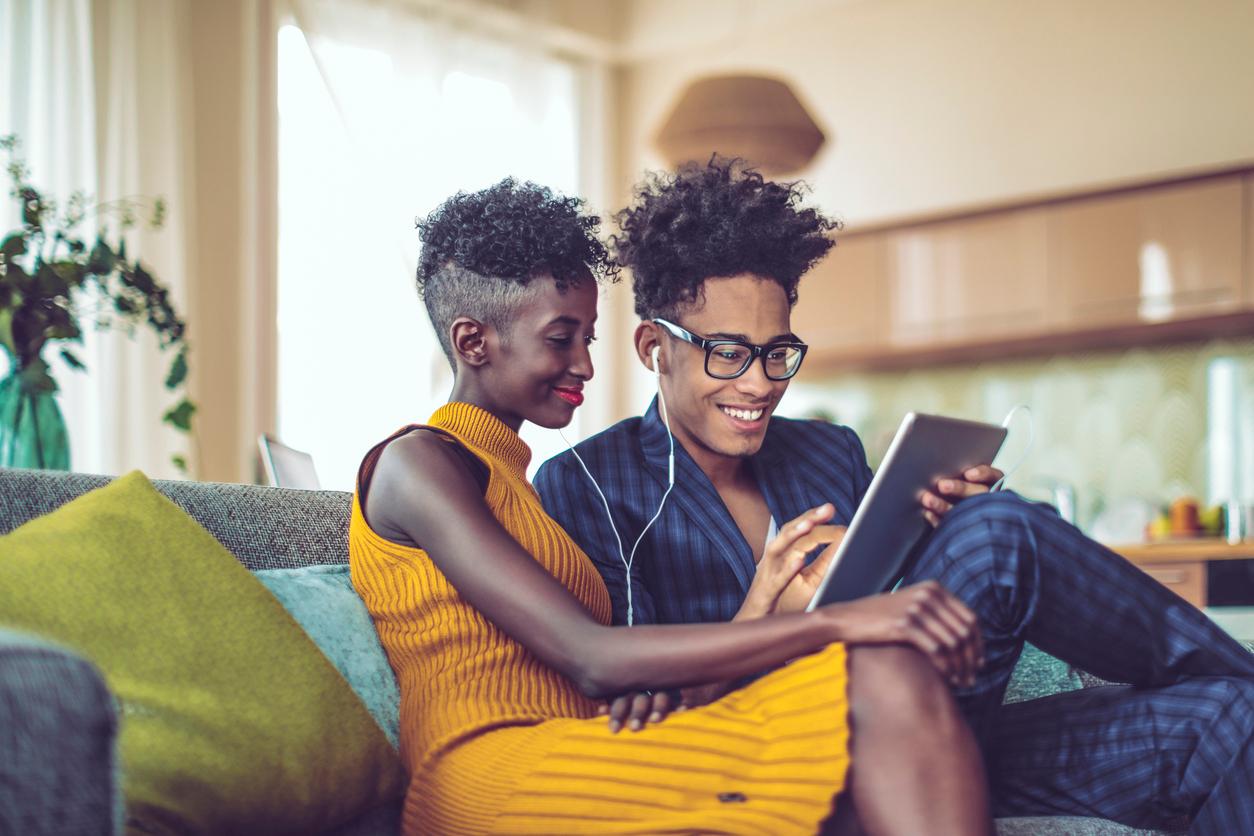 'Where Should We Begin?'
Relationship therapist and all-around gift to the world Esther Perel lets us in on one-time, real-life couples therapy sessions in Where Should We Begin?. The pod tackles topics ranging from infidelity, commitment, and sexuality in a way that's universal and relatable to listeners.
What's more, Esther released a special edition of her podcast called Couples Under Lockdown, where she checked in on how couples were navigating their relationships during the ongoing COVID-19 pandemic.
Article continues below advertisement
'Nancy'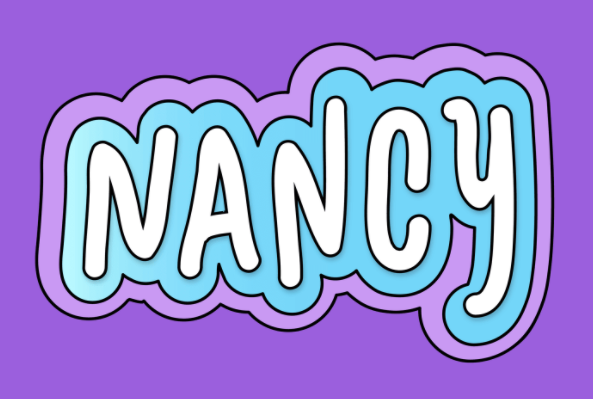 Created by WNYC with the goal of having frank conversations about the queer experience today, the Nancy podcast, which is hosted by BFFs Kathy Tu and Tobin Low, highlights the trials and tribulations of what it's like to be in an LGBTQ+ relationship — and often brings in guests to tackle difficult topics.
Article continues below advertisement
'Love Is Like a Plant'
It's not just a perfect millennial metaphor: Love Is Like a Plant sees Ellen Huerta and Sarah May B discussing the ways that relationships need to be tended and cared for by those who intend to grow them. If you've listened to all of Esther Perel, this podcast, which tackles relationships, sex, and heartbreak, and even features listener letters, might be for you.
Article continues below advertisement
'Black Love Matters'
Black Love Matters is all about helping listeners find their inner Barack and Michelle, or Jay-Z and Beyonce. Niram and Niambi offer weekly therapy sessions for figuring out relationships, adulthood, and how to better love each other.
Article continues below advertisement
'The Bounce Back Podcast'
Previously called Let's Talk Heartbreak, The Bounce Back with Laura Yates seeks to reframe breakups and life transitions so that listeners can appreciate the amazing, empowering, unusual, and oftentimes funny new doors that heartbreaks can open.
With episodes ranging from "Why Won't They Fight for Me?" and "How to Deal with Anger Towards an Ex," Laura adds valuable perspective for anyone going through a breakup or divorce.
Article continues below advertisement
'One Extraordinary Marriage Show'
Tony and Alisa DiLorenzo have been married for over two decades, so they know a thing or two about what makes healthy and long-lasting relationships. Their podcast One Extraordinary Marriage Show tackles real-life issues like love, sex, and commitment within the context of a long-term monogamous relationship.
Article continues below advertisement
'The Read'
The Read is a weekly podcast hosted by Kid Fury and Crissle where the two hilariously dissect the week's (mainly Black) pop culture news and shenanigans. One of the most hilarious, take-no-prisoners podcasts on the air, the show is broken down into three segments: pop culture stories picked by Kid Fury; "Listener Letters," where the hosts provide on-air therapy to listeners' problems; and lastly, "The Read," where the hosts "read" someone or something.
The "Listener Letters" segment often offers incredible relationship advice ranging from day-to-day relationship insecurities to what to do if your significant other doesn't shower. The pod also has incredible merch, including face masks and shorts that read "break up with him."
We can't recommend The Read enough!