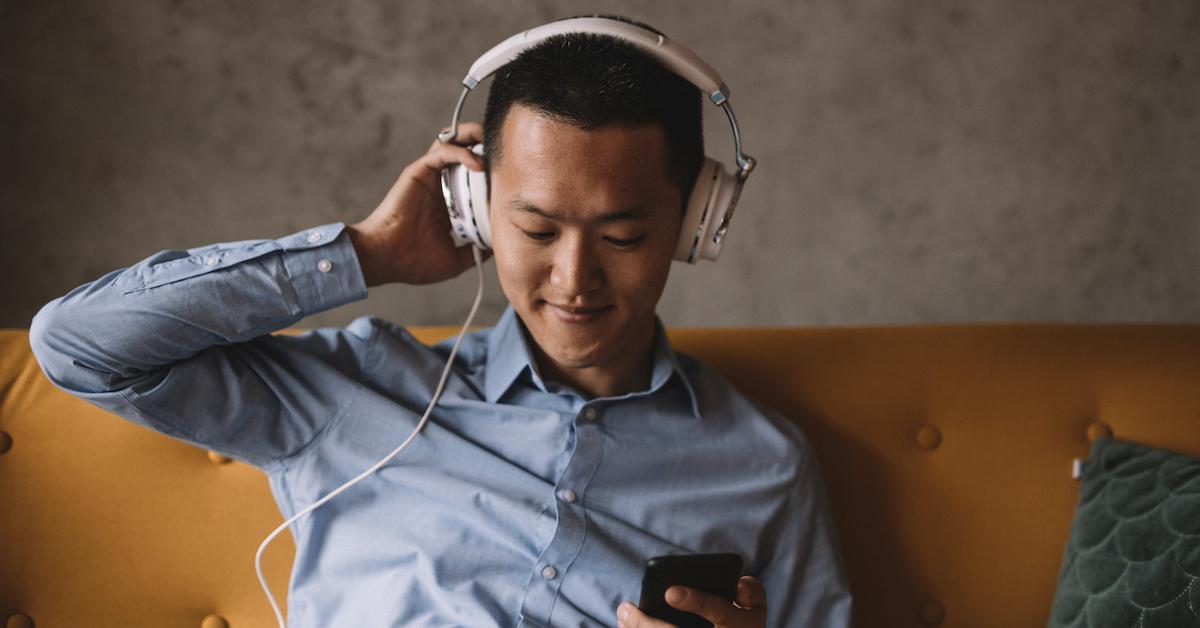 7 Podcasts for Useful Perspective on Your Current Relationship (or Breakup!)
Relationships are easy — said no one ever.
Whether you're going through a rough patch, want to be a better significant other, or are trying to figure out how to navigate your relationship amid the chaos caused by a global pandemic, podcasts can be a great help.
Article continues below advertisement
Below are seven helpful relationship podcasts for guys and girls that will help you maintain healthy boundaries, and keep the flame of desire alive.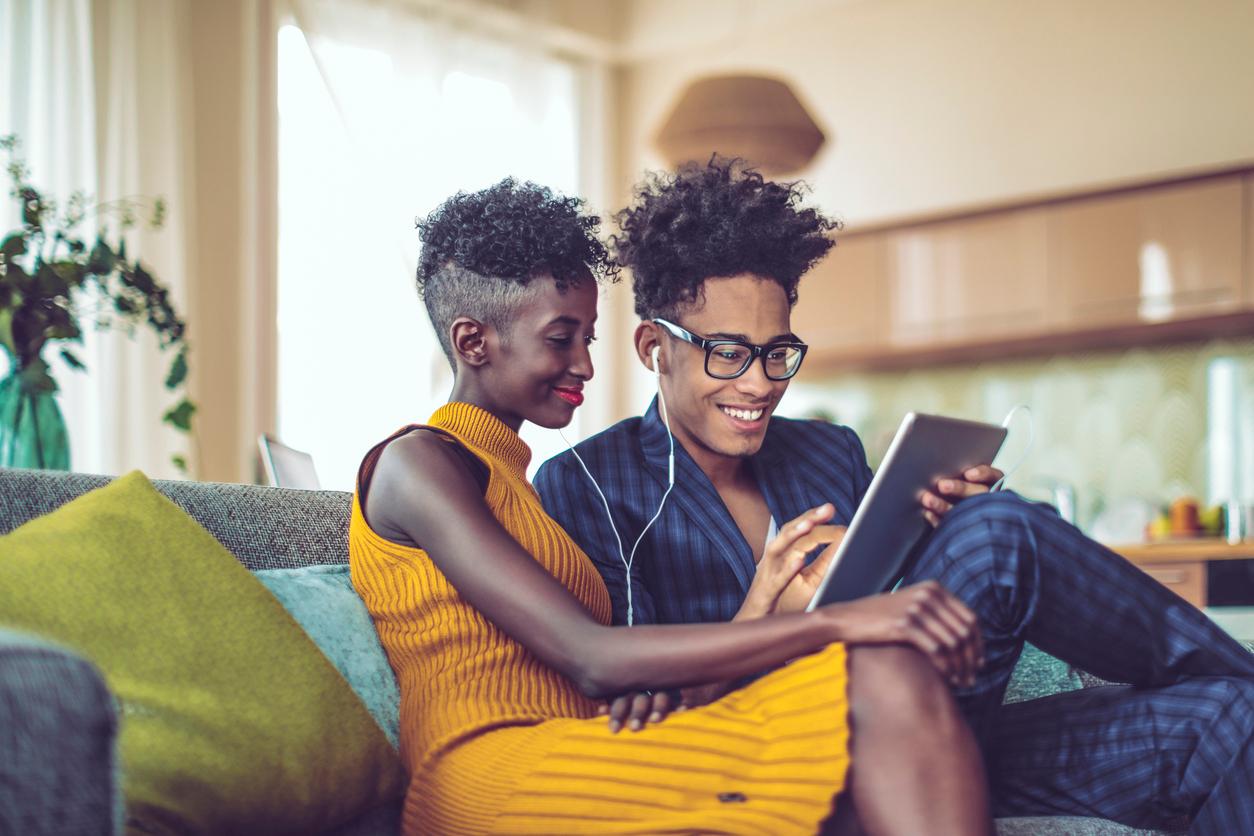 Article continues below advertisement