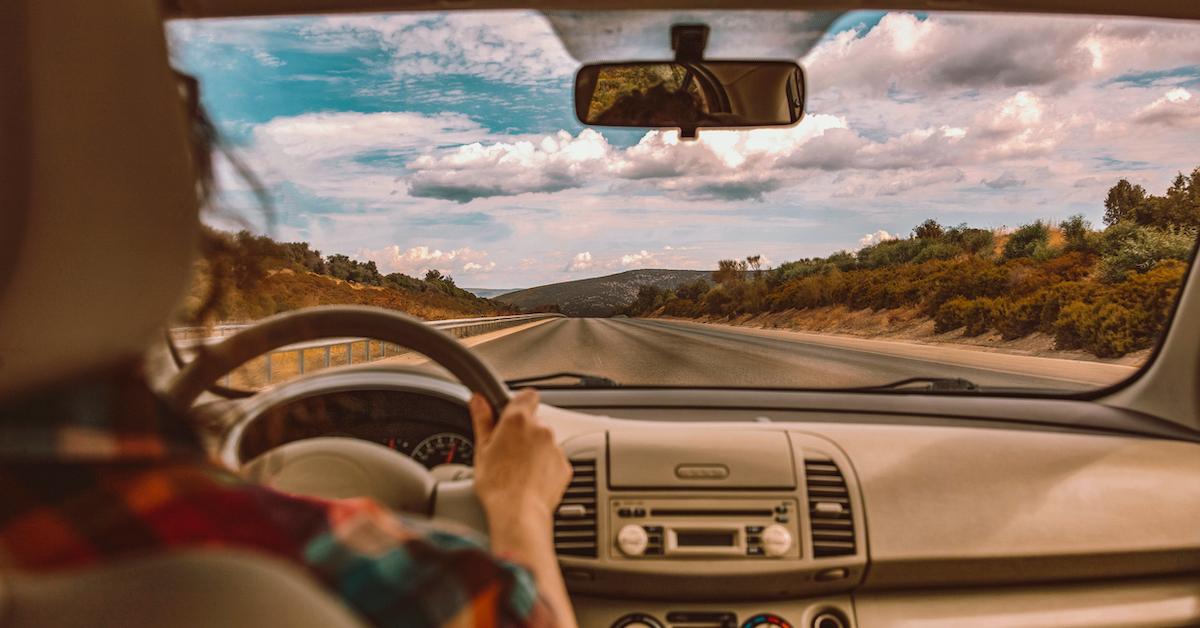 7 Podcasts to Listen to During Your Summer Road Trip Adventures
Although many of your summer travel plans have most likely been postponed due to the novel coronavirus, there are still several safe trips you can take, with access to a car and a valid driver's license.
Article continues below advertisement
That being said, we've compiled a diverse list of road trip podcasts to listen to during long drives this summer. They're basically guaranteed to keep you entertained for the entire time.