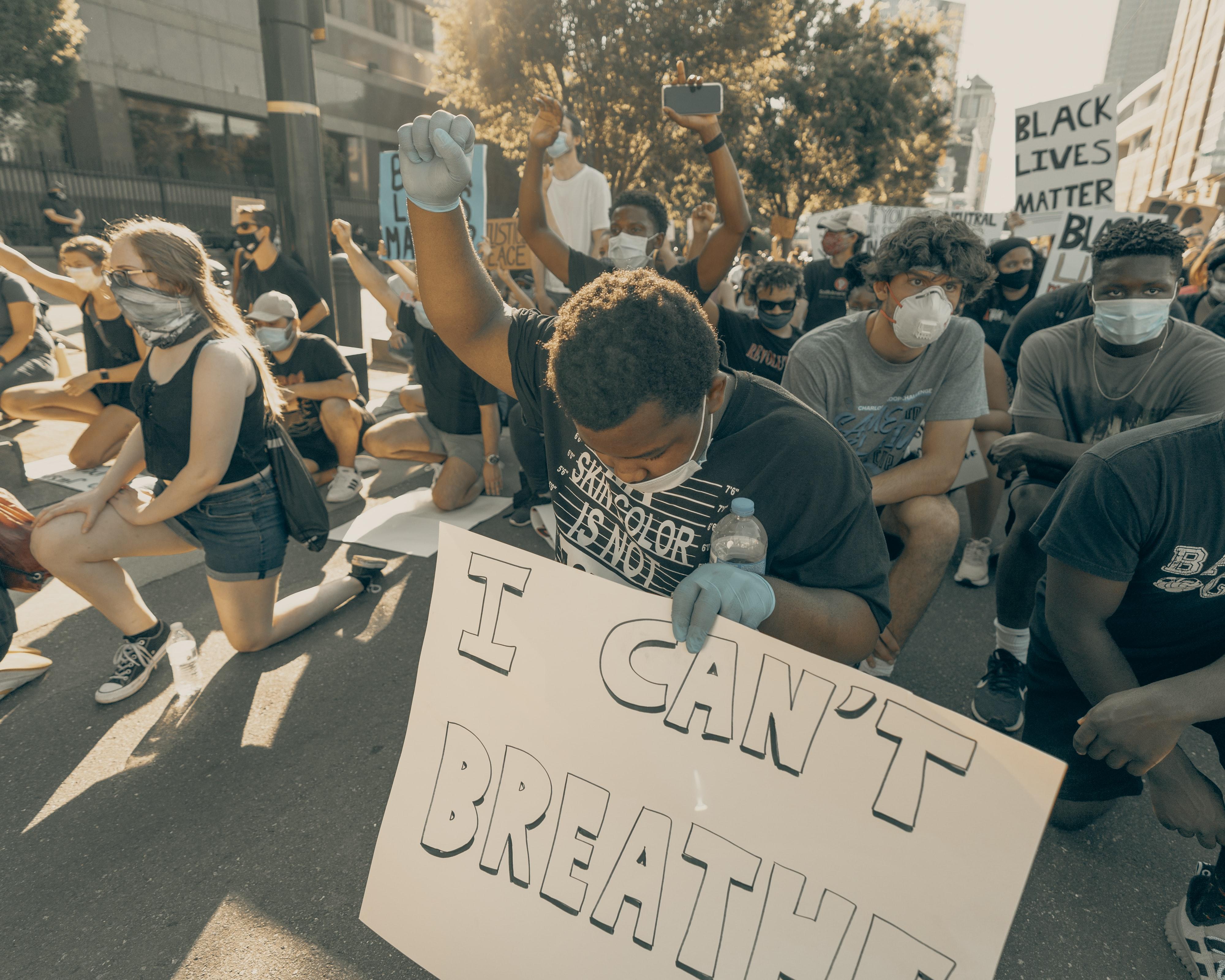 Podcasts About Antiracism to Educate Yourself With Right Now
The tragic death of George Floyd wasn't the only instance of a Black person being unjustly targeted by law enforcement, but it was the catalyst for millions of people across America who are tired of racial profiling. But it's not enough to just not be against racism.
Article continues below advertisement
Being antiracist shows a whole other level of support and these antiracist podcasts about race are the perfect place to get started if you are looking to get educated.