Podcasts About Antiracism to Educate Yourself With Right Now
In addition to documentaries, movies and books about antiracism, there are tons of antiracist podcasts to listen to about race too.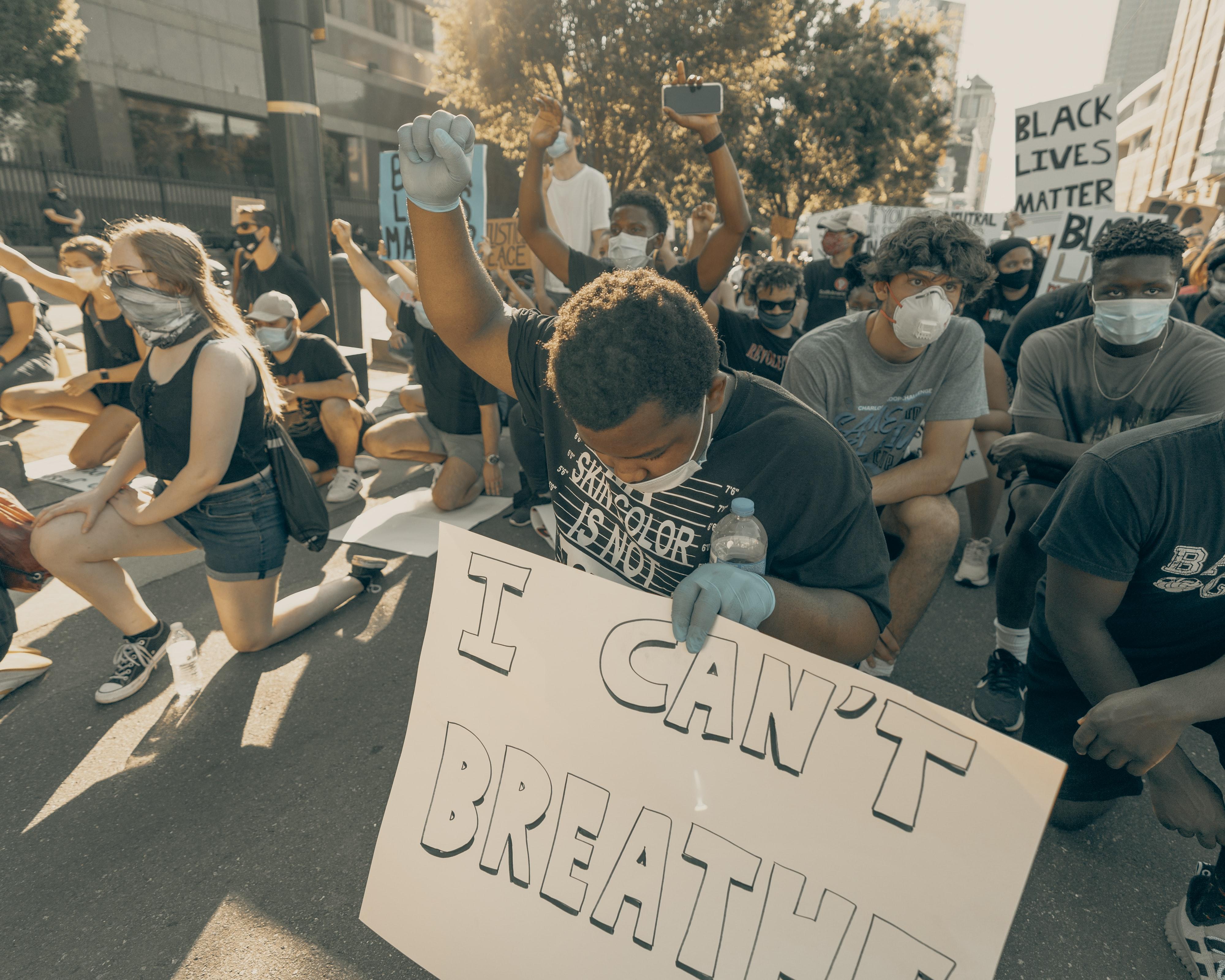 The tragic death of George Floyd wasn't the only instance of a Black person being unjustly targeted by law enforcement, but it was the catalyst for millions of people across America who are tired of racial profiling. But it's not enough to just not be against racism.
Article continues below advertisement
Being antiracist shows a whole other level of support and these antiracist podcasts about race are the perfect place to get started if you are looking to get educated.
NPR's 'Code Switch'
Unsurprisingly, NPR's Code Switch podcast is headed by a team of journalists who are deep in the know-how of racial tensions, racist behavior from around the country, and the different news stories revolving around racism. The podcast was launched in 2016 and puts out weekly episodes about race culture in America with raw conversations about race among people from different backgrounds.
Article continues below advertisement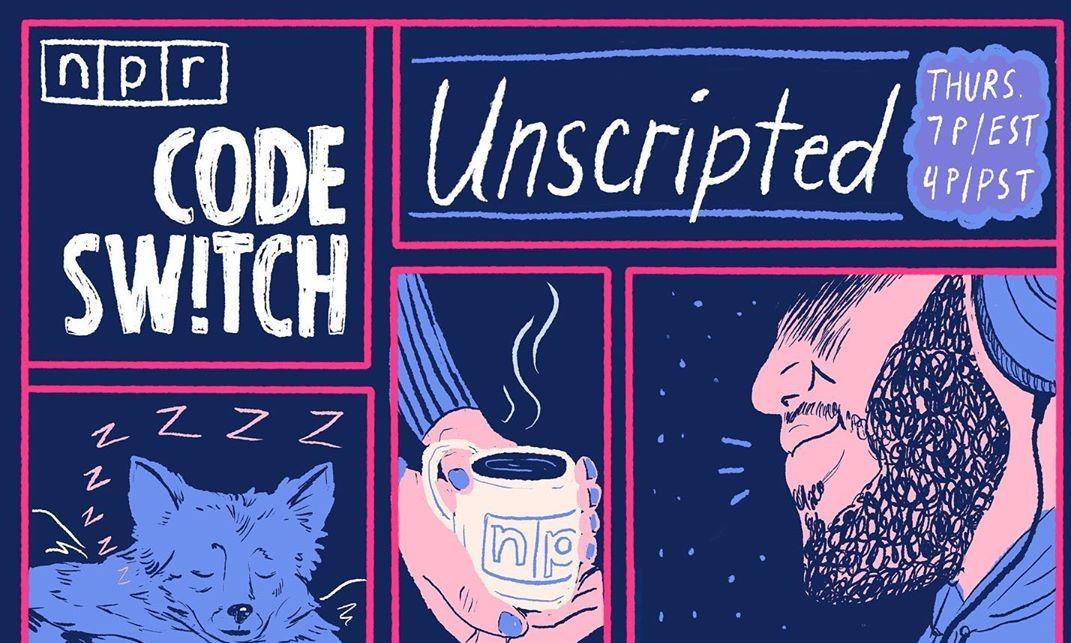 'Pod Save the People'
Hosted by activists and experts in the field of social injustice, Pod Save the People doubles as an antiracist news source. The weekly podcast delves into racially-charged social issues as well as social justice and culture-themed news. From discussing how politics affect Black people to the prison system and protesting, it covers plenty.
Article continues below advertisement
'Lynching in America'
The Lynching in America podcast is produced by The Equal Justice Initiative. Its goal is to inform viewers about the details of reported and unreported American lynchings of Black people from the Civil War to World War II.
The hosts also hear stories from families whose lives have been impacted by lynchings and other Black people who reflect on being accused and convicted of crimes they did not commit.
Article continues below advertisement
The episodes average just six minutes, so you can probably listen to them all at once. You can also watch short videos with individuals telling their different stories on The Equal Justice Initiative website. And afterward, you can read up on the website for more information about the organization's cause.
'Seeing White'
Seeing White is a 14-part documentary podcast series that explores the whitewashed side of America in terms of politics, culture, and everything in between. Host John Biewen discusses with his guests the history of different races in the United States, lynchings of Black people in the early twentieth century, and what it means to be a White person versus a Black person in America.
Article continues below advertisement
There are also podcasts by Black women specifically to add to the docket.
It's no secret that things are exponentially more difficult for Black people in America than white people. And if you happen to be a white person, you probably won't ever understand the plight. Being willing to try to understand, however, is where it starts, and antiracist podcasts from Black women offer another perspective of racism against Black people in America.
Article continues below advertisement
Like Intersectionality Matters!, hosted by Kimberlé Williams Crenshaw, a civil rights advocate and attorney. The mission of The African American Policy Forum, which presents the podcast, is to "utilize new ideas and innovative perspectives to transform public discourse and policy."
And Radical Imagination, from the author and PolicyThink founder Angela Glover Blackwell, contains discussions with people who have been affected by racism or are working to change some aspects of racial inequality.
Article continues below advertisement
Fare of the Free Child is another podcast hosted by a Black woman, Alikah S. Richards, which centers on the fears and costs of raising Black children and children of color in the United States as it currently stands. And hosted by Hiba Elyass and Chevon Drew, Momentum: A Race Forward discusses the struggles and triumphs of people of color as well as racially-charged news stories.
After George Floyd's murder made headlines across the world, millions of people flocked to the city streets to protest on his behalf and for justice of all Black people. It's one thing to post support on social media, and that's truly just the start. To really educate yourself, these antiracist podcasts can help.
If you are looking for ways to donate your time or money to Black Lives Matter and other antiracist organizations, we have created a list of resources to get you started.