5 Coronavirus-Safe Vacation Ideas So You Can Still Enjoy Summer
If you're looking to embark on a safe getaway this summer, despite the novel coronavirus, these summer vacation ideas will help you safely GTFO.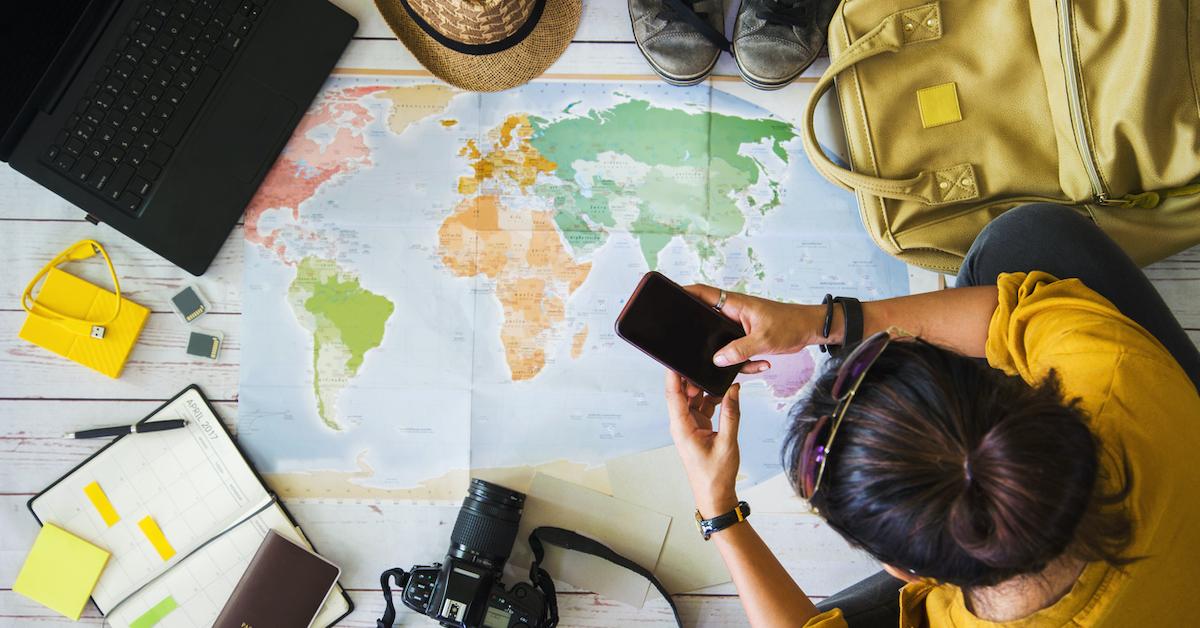 The current pandemic has most likely affected some of your travel plans this year, whether you were planning to eat your way through Italy or explore the gorgeous city of Nashville.
Article continues below advertisement
Ready to GTFO? Try these coronavirus summer vacation ideas.
Either way, though, you may still be looking to embark on a magical getaway this summer, and if that's the case, these coronavirus-safe summer vacation ideas are definitely worth looking into, as long as you can feasibly drive there or get there safely otherwise.
1. Camping in Upstate New York's Adirondacks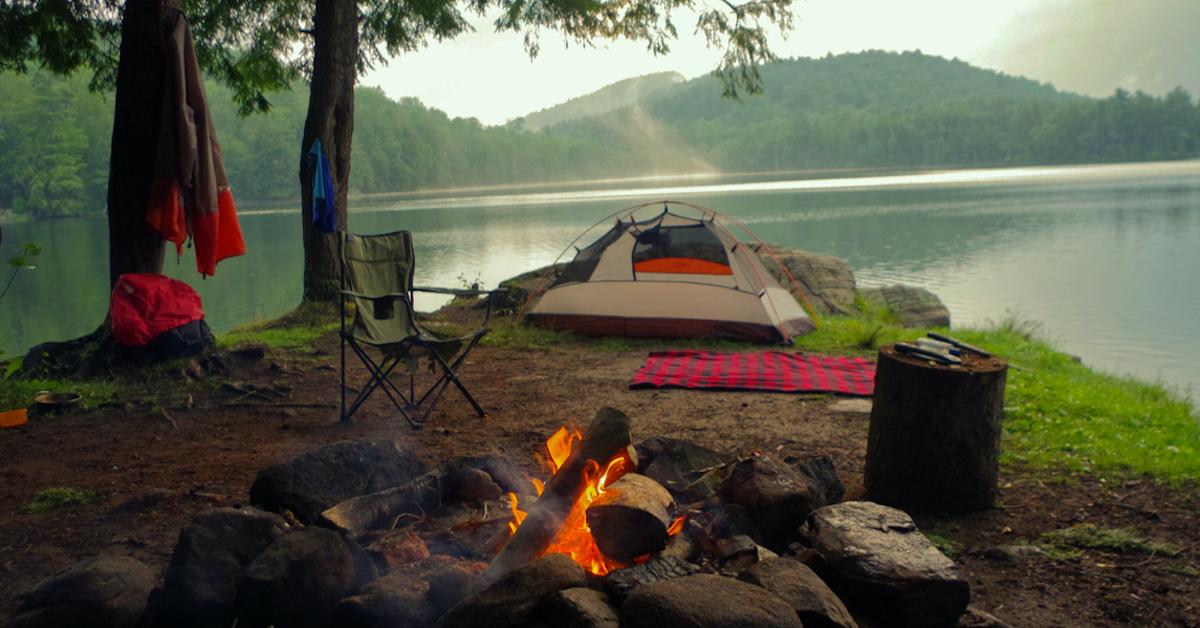 Many national parks across the U.S. have temporarily closed due to the coronavirus. However, the Adirondacks in Upstate New York is still open to the public. A few parking lots and camping areas are closed, but a number of them are still open, so we recommend doing some research ahead of time. Hiking and camping in the depths of nature is the ultimate social-distancing getaway.
2. Exploring Miami's incredible street art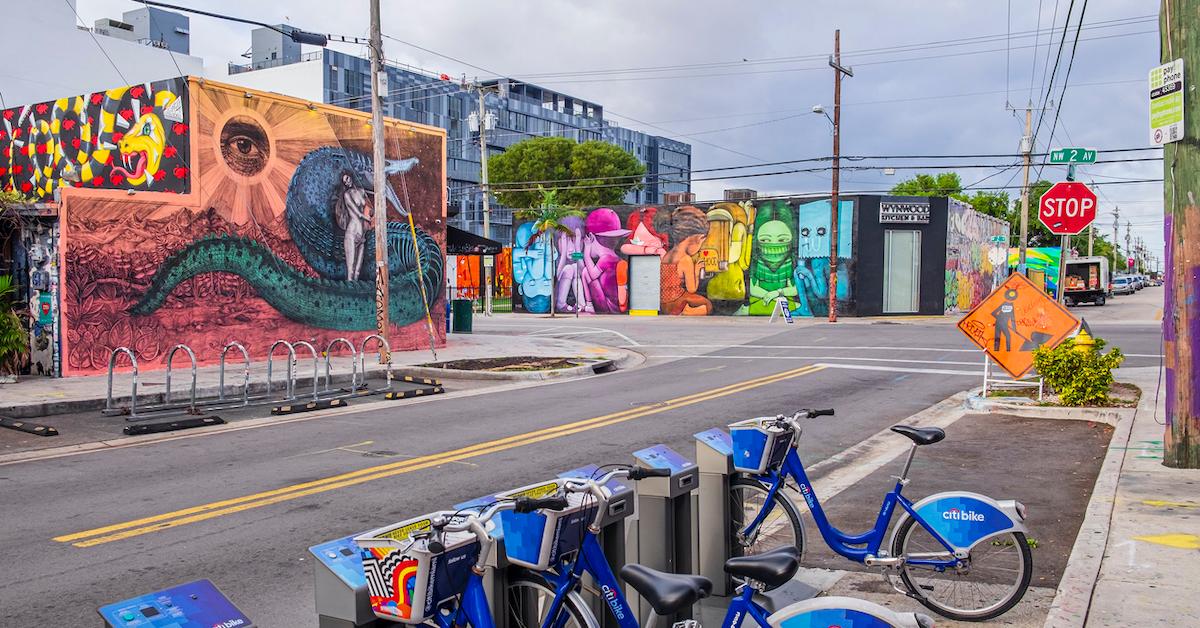 Miami, Fla.'s critically acclaimed street art makes the 305 one of the most desirable social-distancing spots. According to Beautify, doctors are deterring travelers from immersing themselves in museum crowds for the foreseeable future, but street art allows for safer social distancing. From Miami's Wynwood Wall to Little Havana, and — of course – Miami Beach, there's so much outdoor art to admire, and according to Forbes, Miami's beaches have officially reopened.
Article continues below advertisement
3. Renting a lake house on Lake Michigan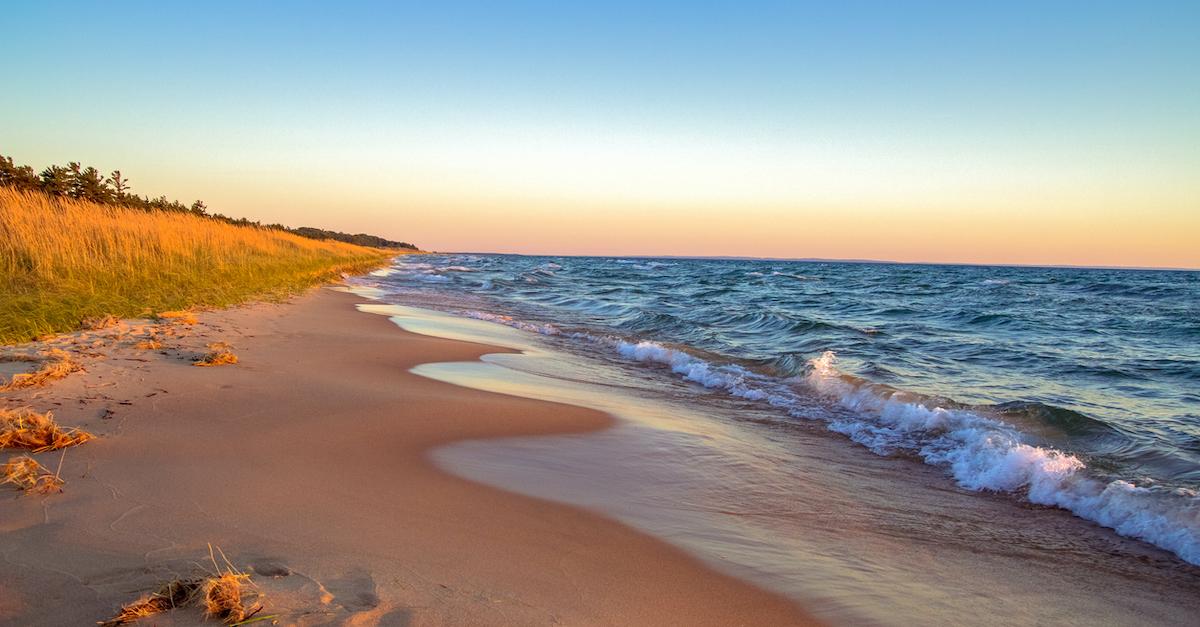 Nothing says "social distancing" quite like renting a lake house with your quaran-team. From BBQing, to laying out by the lake, and late-night skinny-dipping, you'll be far from any crowded bars or congested sidewalks, and luckily, Lake Michigan has a wide variety of available rentals this summer season.
Article continues below advertisement
4. Touring Charleston's gorgeous cobblestone streets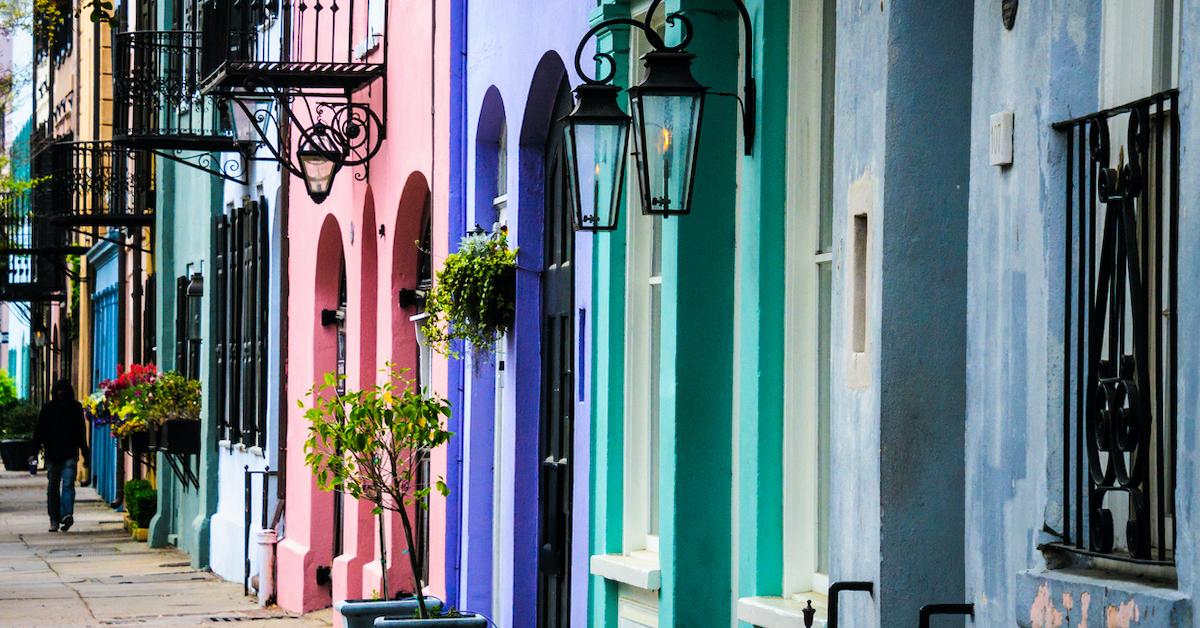 Article continues below advertisement
5. Renting an RV for a cross-country extravaganza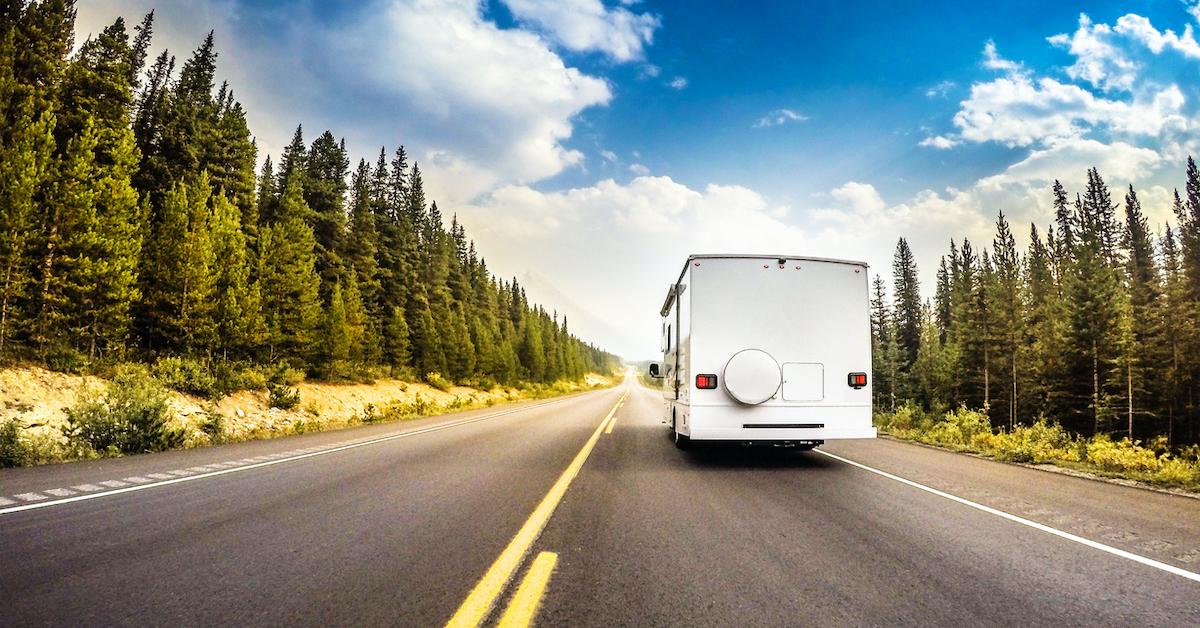 Renting an RV is unsurprisingly a wildly popular coronavirus vacation idea because it prevents travelers from staying in potentially unsanitary hotels, according to Car and Driver. A company called RVShare, which is described as "AirBNB for campers," lets users find nearby campers to take on a road trip across the county. Wherever you go is entirely up to you, and it certainly lowers the chances of coming into contact with anyone who may be infected by COVID-19.
Article continues below advertisement
There's no denying your summer vacay might look a little different this year — you most likely won't be partying at any crowded bars, attending outdoor festivals, or immersing yourself in museums alongside other art lovers.
Article continues below advertisement
However, there are so many feasible travel ideas that are safe, and allow you to social distance outside the confines of your apartment. Just make sure to wash your hands, and wear that damn mask in courtesy of others, no matter how uncomfortable it is in the summer heat.