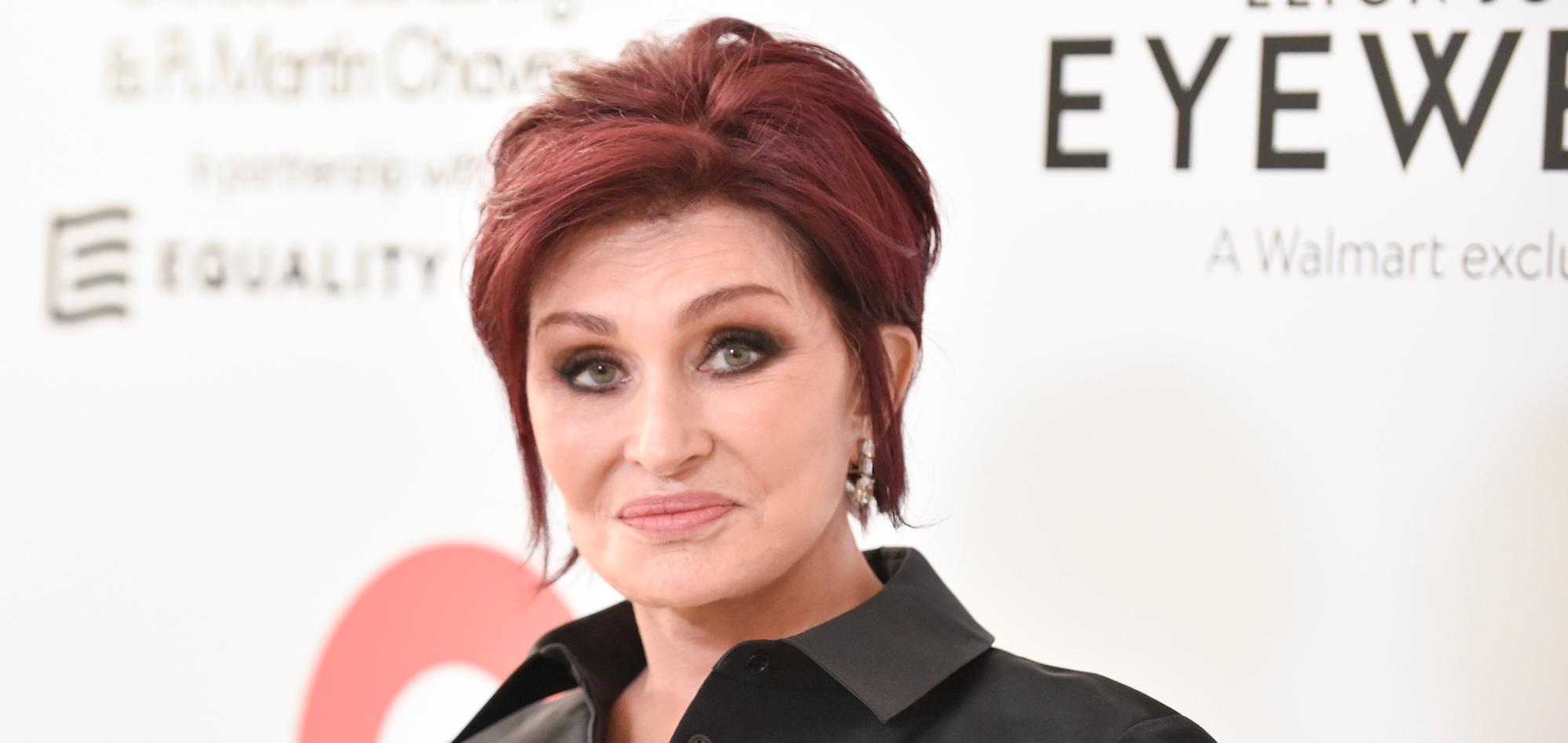 Sharon Osbourne Used Ketamine Therapy After Leaving 'The Talk' — Why? (EXCLUSIVE)
For years, TV host Sharon Osbourne has been a beloved staple on the entertainment talk show, The Talk. In March 2021, Sharon received major backlash after publicly defending Good Morning Britain host Piers Morgan after he openly criticized Meghan Markle and Prince Harry.
A few weeks later, it was announced that Sharon had officially left the pop culture talk show. Since exiting the show, Sharon revealed to The Times that she underwent ketamine therapy. She said she received death threats and "couldn't stop crying."
Article continues below advertisement
So, what exactly is ketamine therapy? Why did Sharon choose this method as a form of therapy to help cope with the traumatic ordeal? Distractify spoke to Dr. Amanda Itzkoff of Curated Mental Health about why a person may seek ketamine therapy and the different ways it can be used to help people's mental health.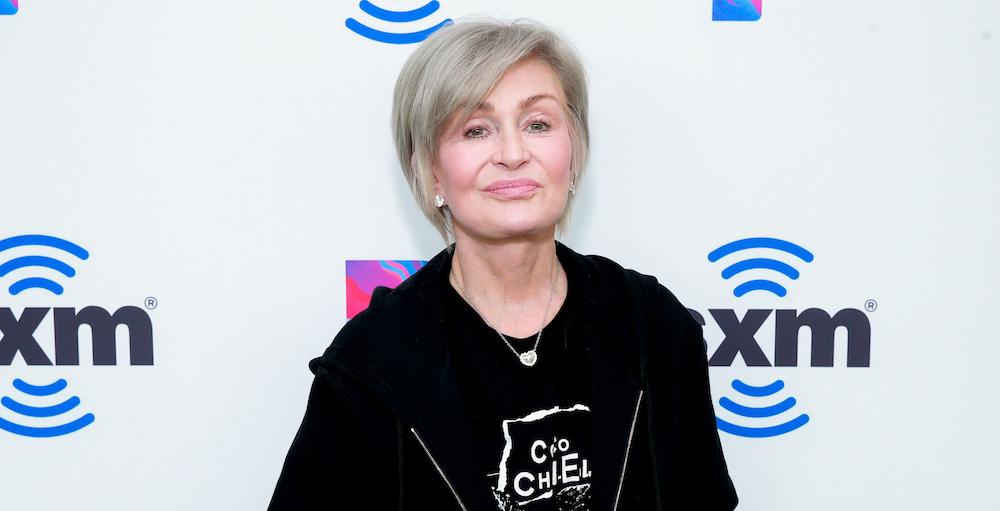 Article continues below advertisement
What Is ketamine therapy?
According to Dr. Itzkoff, ketamine is a sedative that is used to help reduce pain. This kind of therapy, which is also called ketamine IV or ketamine assisted psychotherapy (KAP) is "extraordinarily effective" when it comes to treating major depressive disorder (MDD), treatment-resistant depression (TRD), bipolar depression, post-traumatic stress disorder (PTSD), suicidal thoughts, and more.
More specifically, KAP can be used in combination with talk therapy to make it that much more effective. Especially in comparison with something like cognitive behavioral therapy (CBT), KAP can be more successful overall.
Article continues below advertisement
One reason ketamine therapy may be the treatment of choice for some is how fast-acting it is compared to other options. Different treatments can take weeks to begin to take effect. But ketamine starts to relieve symptoms of PTSD much faster. "Ketamine for trauma is a safe, faster-acting, and a more effective alternative to other medications," Dr. Itzkoff explained.
Article continues below advertisement
Although you may not have heard of ketamine therapy previously, Dr. Itzkoff said that it is a legal treatment option that is growing in popularity in the U.S. In 2019, a nasal spray with esketamine (which is made from ketamine) was approved by the FDA. However, it can only be given to you by a doctor.
Why did Sharon Osbourne undergo ketamine therapy?
In her interview with The Times, Sharon said that she used ketamine therapy after she left The Talk because of the backlash she faced. "They were saying they were going to come in the night, cut my throat, cut Ozzy's throat, cut my dogs' throats," she said.
Article continues below advertisement
Because of all the backlash, Sharon said that she refused to leave her home and she cried consistently. She said that other people calling her a racist is "insanity."
When talking about ketamine, Sharon called it a "truth drug" because of how relaxed she felt while taking it. "You can hear, you can talk, but you're so relaxed, and you can't bulls--t on it," she stated.
Article continues below advertisement
Although Dr. Itzkoff didn't call ketamine a "truth drug," she did agree that it relaxes patients. "When it is administered at low doses, it can allow patients to experience their own thoughts and feelings in ways that they may not have been able to access without the medication," she said.
Because of this relaxing effect, Dr. Itzkoff said that the drug can allow patients to talk about difficult topics more freely than before.