What Happened to Denise Hallowell? 'Dateline' Is Covering Her 2019 Murder
What happened to Denise Hallowell? Her 2019 death, the subsequent investigation, and the arrest of a suspect, are part of an episode of 'Dateline.'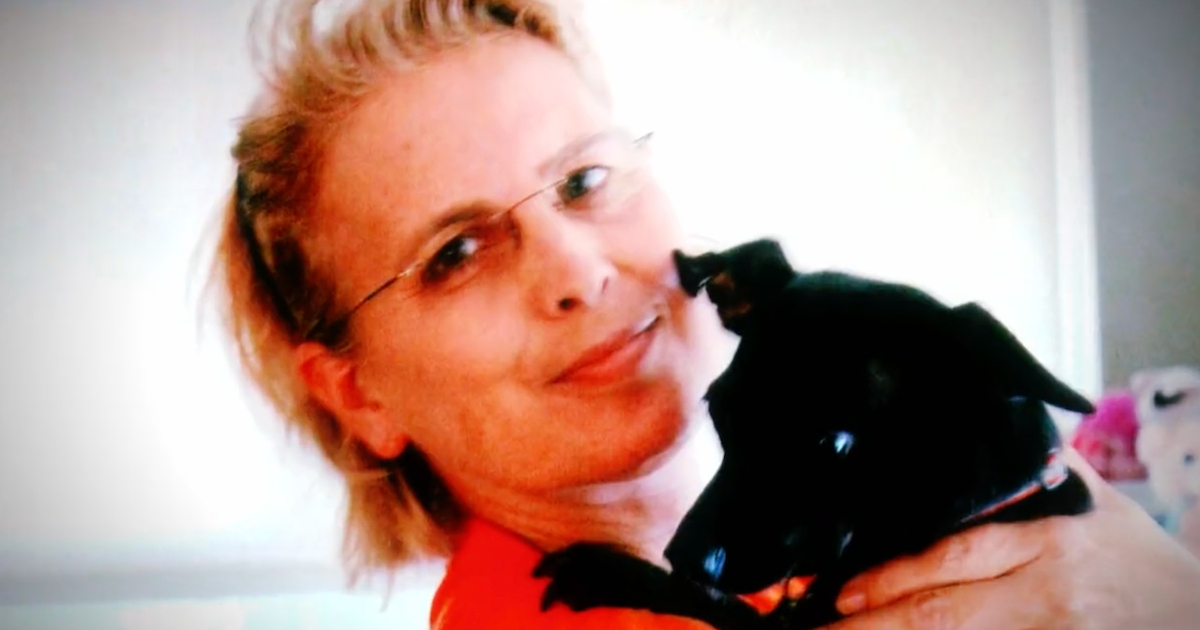 The brutal 2019 murder of Florida resident Denise Hallowell will be featured on the Nov. 5 episode of the hit NBC investigative series, Dateline. Though the case seems to be one that is open-and-shut, there are still plenty of twists and turns in the story that will keep viewers intrigued.
The 57-year-old died in her home in the summer of 2019 after she was viciously attacked with an ax. Her adopted son, Carlos Hallowell, was home at the time of the killing, but he soon claimed that he had been asleep.
Article continues below advertisement
Dateline correspondent Dennis Murphy is sharing the details of Denise Hallowell's murder and the subsequent investigation in "Horror at the Lake."
Keep reading to find out what happened to the victim, and to learn who was ultimately apprehended for the crime.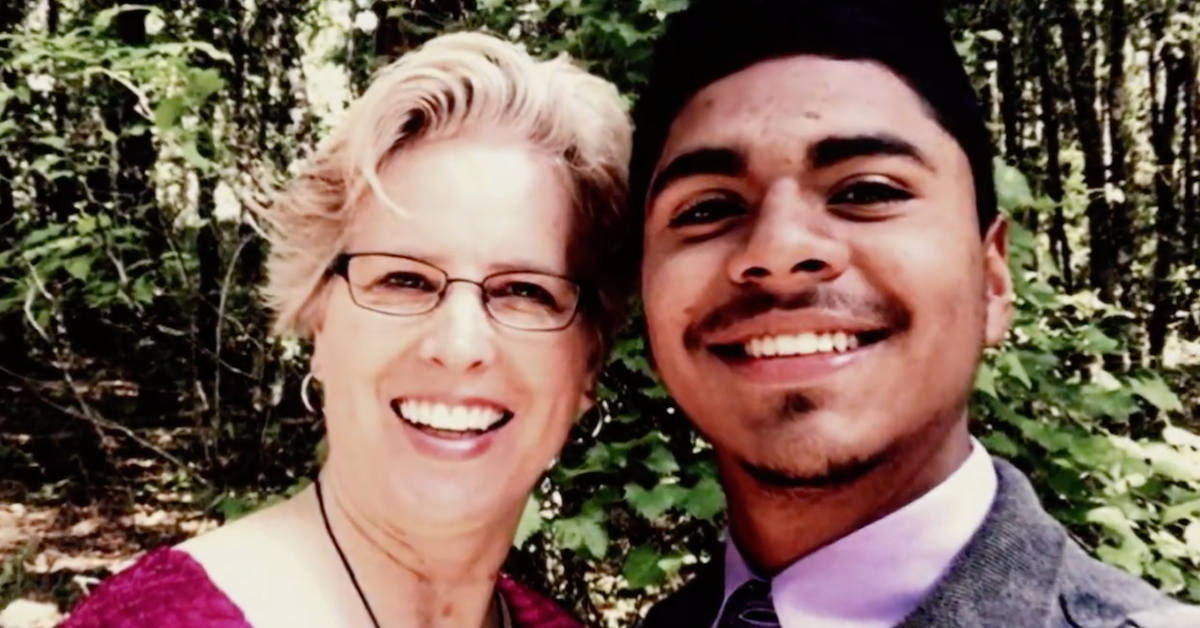 Article continues below advertisement
What happened to Denise Hallowell?
The 57-year-old Marion County teacher was a single mom to two adopted sons. At the time of her death, she had been living in Inverness, Fla.
Three years before her murder, Denise Hallowell's younger adopted son had accused her of abuse. According to Fox 13, the then-12-year-old (who was adopted from Honduras) alleged that she had physically abused him by locking him in a room and preventing him from eating. The State Attorney's Office later cleared Denise Hallowell of those allegations, and her older son, Carlos Hallowell, defended her.
Carlos Hallowell, who had been adopted from Guatemala at the age of four, was living with Denise Hallowell on her lakefront property when she was murdered. About six months before Denise Hallowell's death, her older son had been expelled from school. Denise Hallowell did not find out about the expulsion until May 2019.
Article continues below advertisement
On July 13, 2019, Carlos Hallowell called 911 to report that his mother was dying following a brutal attack with an ax. He claimed that he had been taking a two-hour nap during the time of the murder, so he was unaware of what had happened. He initially stated that he had found Denise Hallowell's body in her bedroom after the family's dogs had woken him up.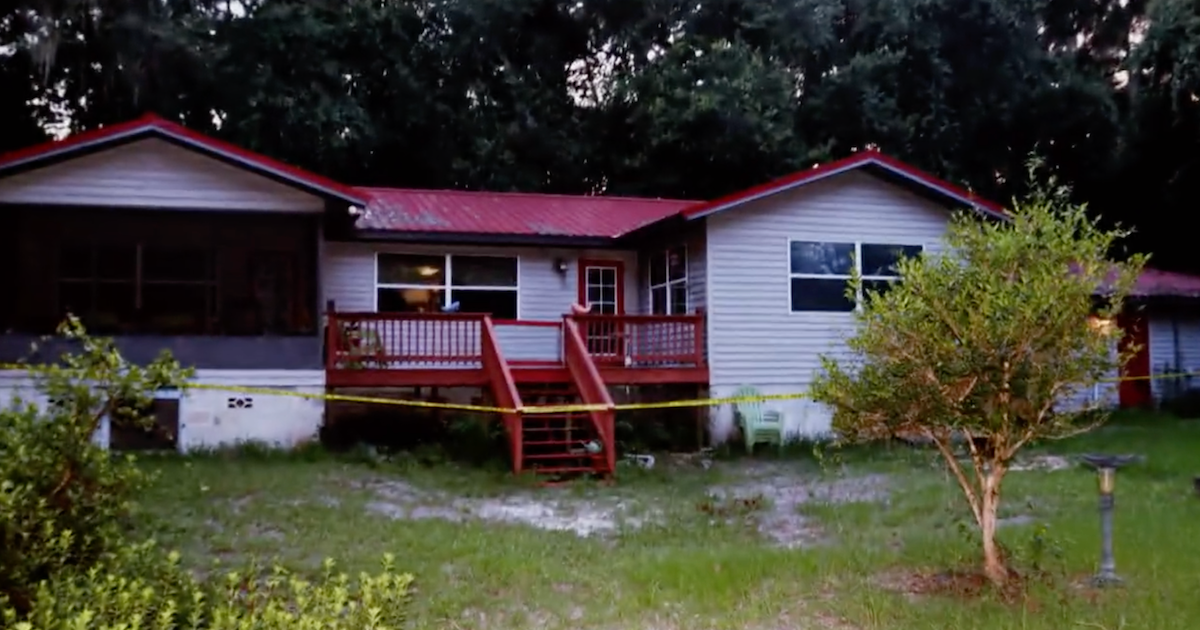 Article continues below advertisement
When the authorities arrived to the scene, they saw that Denise Hallowell's body was in her bed. An ax was still lodged in the back of her head, and she had sustained a multitude of injuries from the weapon.
Because Carlos Hallowell had been at home at the time of the murder and there were no visible signs of forced entry, the authorities zeroed in on the then-17-year-old as a suspect.
During a search of the lake on the property, investigators found three home security cameras and Denise Hallowell's cell phone.
The investigators later used the home security cameras and data from both Denise Hallowell and Carlos Hallowell's cell phones to follow the latter person's movements on July 13, 2019.
From this data, it was determined that Carlos Hallowell was not napping leading up to his mom's murder.
Article continues below advertisement
When the authorities presented Carlos Hallowell with this information, he eventually altered his story. He stated that the two had gotten into an argument on the day of the killing, and that Denise Hallowell said she was going to stop paying for her son's schooling because he wanted to attend a technical college.
Article continues below advertisement
Carlos Hallowell claimed that his mother had been verbally abusive to him in the past, and that she had been critical of both his past grades and his friend group. He noted that he often chopped wood with an ax to get his anger out.
The aforementioned July 13 argument led Carlos Hallowell to grab said ax from a nearby shed. Instead of chopping wood on that particular day, Carlos Hallowell confessed that he used the weapon to harm his mother.
Where is Denise Hallowell's adopted son, Carlos Hallowell, now?
Though Carlos Hallowell confessed in front of the authorities, he ultimately chose to plead not guilty at the trial for his mom's murder.
In July 2021, nearly two years to the day after Denise Hallowell's brutal death, her son was found guilty of premeditated murder. The prosecution argued that the-then-17-year-old spent around a half of an hour preparing himself for the crime — first, by collecting the weapon from a locked shed, and then by spending some time sharpening it.
Article continues below advertisement
In September 2021, at just 19 years old, Carlos Hallowell faced sentencing for the murder of Denise Hallowell. According to the Citrus County Chronicle, Carlos Hallowell was not eligible for death row in Florida because he was still a minor when he committed the crime.
Carlos Hallowell was sentenced to life in prison for the first-degree murder charge, but he will be eligible for a sentence review after serving 25 years.
It is unclear at this time where Carlos Hallowell is serving out his prison sentence.
Dateline airs on Fridays at 9 p.m. ET on NBC.