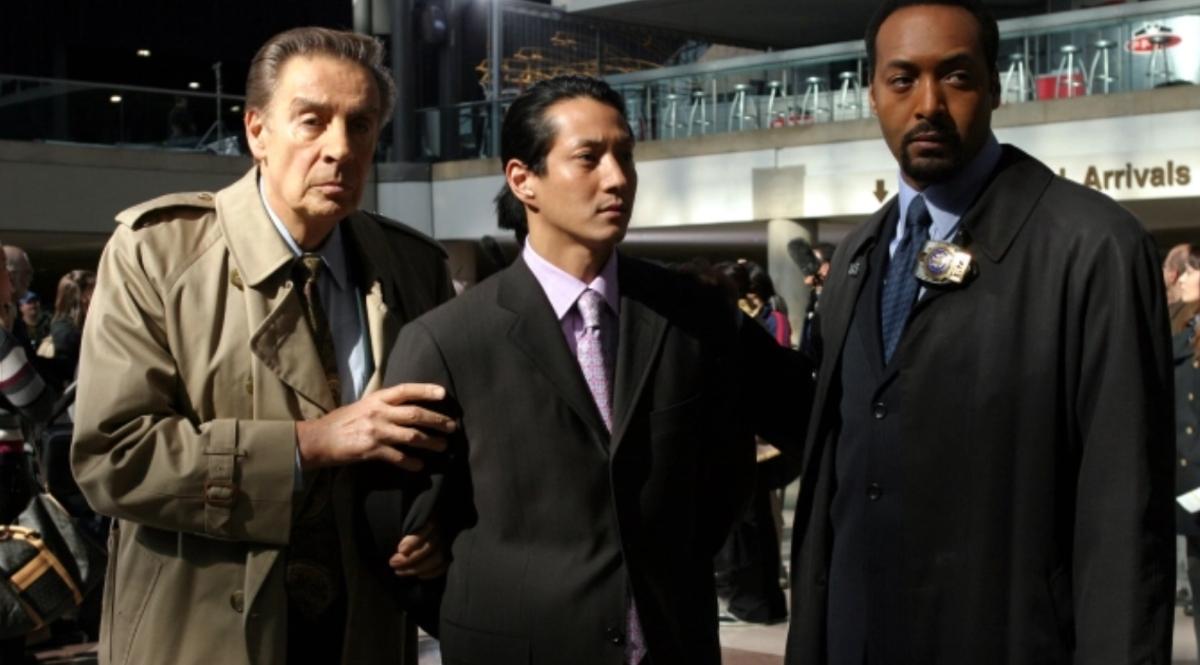 The Original 'Law & Order' Has Been Revived for Season 21 on NBC
The original 'Law & Order' series was canceled over 11 years ago by NBC but has been revived for Season 21. Why did the hit drama get canceled?
For three decades, the Law & Order franchise has been going pretty strong, with Law & Order: Special Victims Unit in its 23rd season and the spinoff Organized Crime in its sophomore season. However, the original NBC show itself has been off the air for over 11 years, but that's all going to change soon. On Sept. 28, NBC announced that the classic cops-and-lawyers series Law & Order has been renewed for Season 21.
Article continues below advertisement
Rick Eid, who has collaborated on the hit drama with creator Dick Wolf, will serve as the showrunner of the forthcoming season. In a statement per The Hollywood Reporter, Dick Wolf said, "There are very few things in life that are literally dreams come true. This is mine." Dick Wolf isn't the only one who's excited about the revival. NBCUniversal Television and Streaming Chairman Susan Rovner also expressed her enthusiasm.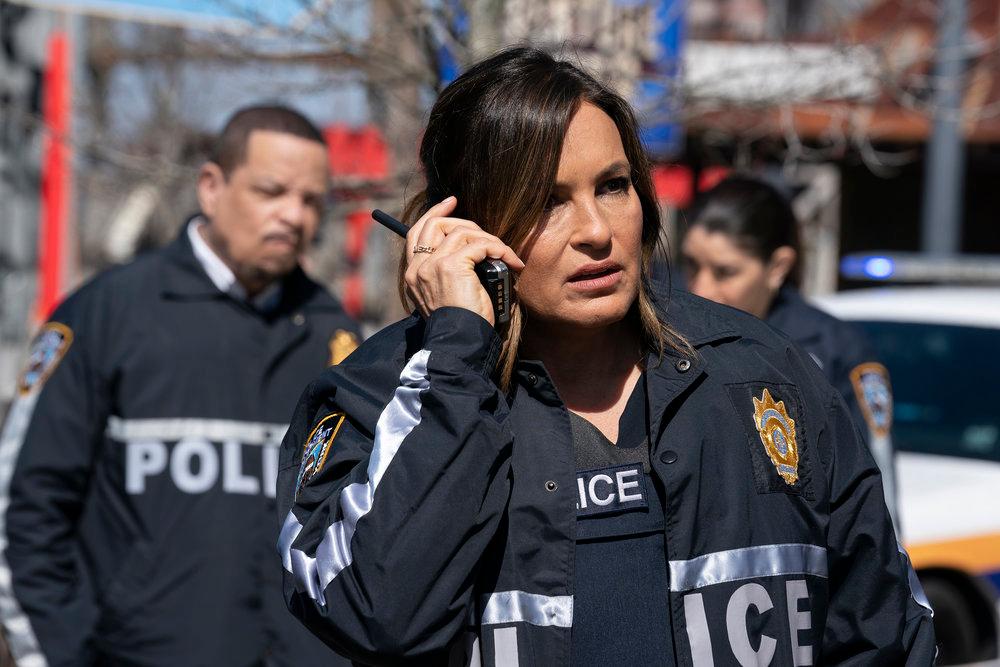 Article continues below advertisement
Susan stated, "Law & Order is quite simply one of the most iconic shows in television history, and the idea of continuing its legacy and partnering with Dick on an all-new season is nothing short of exhilarating. This is great news for NBC as well as TV fans everywhere."
After 20 seasons, Law & Order ended back in 2010. Why, after so long, was the long-running series abruptly canceled? Keep reading to find out.
Why did the original 'Law & Order' get canceled by NBC?
In May 2010, after a whopping 456 episodes, Law & Order ended its run and was then replaced in its slot the following fall with Law & Order: Los Angeles. However, that spinoff only lasted one season, and during that time, Dick Wolf was trying to save the original series. He was shopping it to AMC and TNT, amongst other networks, but neither side couldn't agree on terms for the license fee.
Article continues below advertisement
Then in 2015, he talked about bringing back Law & Order for a limited series, but unfortunately, it never came to fruition. So why, after 20 seasons, did Law & Order get canceled? The seasons leading up to the series's cancellation had been slowly dipping when it came to ratings, meaning that a new season had already been in question. Pretty much, the show was canceled due to falling ratings and for putting a crunch on production's budget.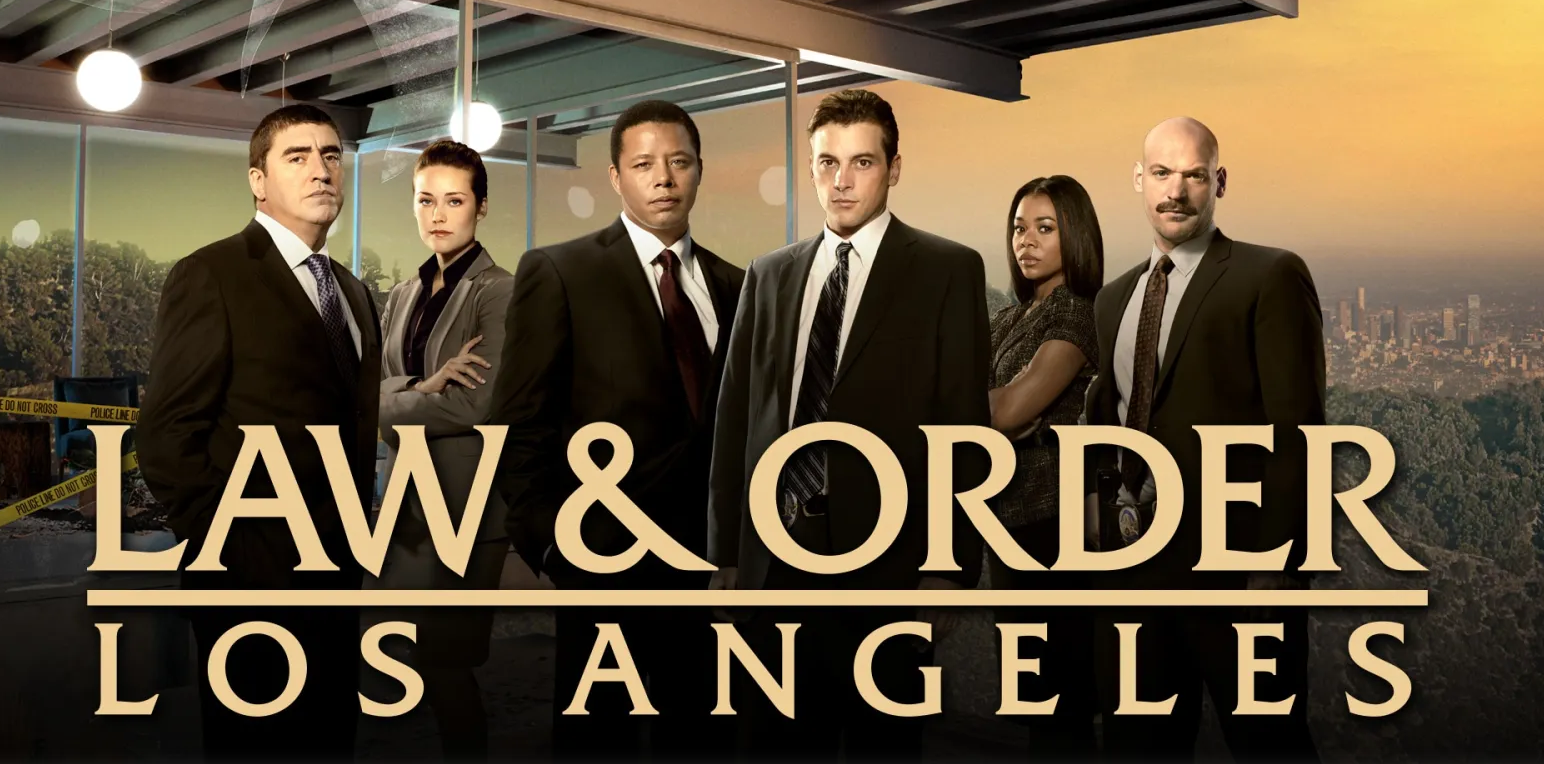 Article continues below advertisement
Dick was pressured into developing a new season on a very tiny budget to avoid cancellation, but that was something he wasn't willing to do. When it was announced that Law & Order was ending, fans were totally shocked. If the show had been renewed for Season 21 back then, it would have made history for NBC as the longest-running television series in its history.
When is 'Law & Order' set to air on NBC?
At this time, we don't know when Law & Order will arrive on NBC. It could be before the end of the 2021-2022 television season, or it may be saved for the 2022-2023 season. How many episodes of the revived series is also unknown, but we know that fans will see some of the show's original cast members when it does air. We'll be sure to keep you updated on all Law & Order news.
In the meantime, you can watch Law & Order: SVU on Thursdays at 9 p.m. EST and Law & Order: Organized Crime at 10 p.m. EST.