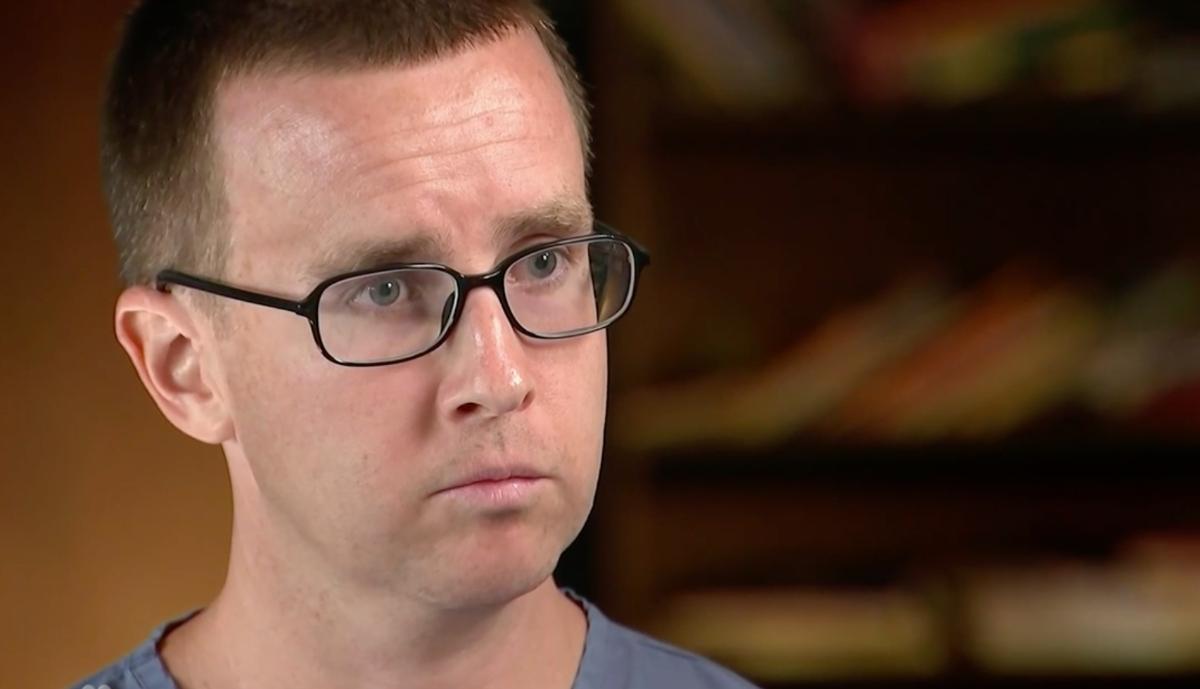 'Dateline' Returns to a Brutal Murder Nearly 25 Years Old and the Man Who Claims He Didn't Do It
On Thanksgiving Day in 1998, 25-year-old Corey Parker had plans to stop at two different houses to eat. The night before, she made sure to bake two pies, one for each meal. Sadly, she never made it to either home. Her body would be discovered by police the following day when Parker didn't show up for work. She had been stabbed over 100 times.
Nearly three years later, authorities zeroed in on Robert Denney as their prime suspect. Where is Robert Denny now? A Dateline special takes a look at this appalling story.
Article continues below advertisement
Where is Robert Denney now?
On May 9, 2005, Robert Denney was sentenced to life in prison without the possibility of parole for the 1998 murder of Corey Parker. Prosecutors decided not to seek the death penalty for Denney, who was only 17 years old at the time of the murder. According to News4Jax, "it took a Jacksonville jury less than an hour to convict Denney after a three-week trial that relied heavily on DNA evidence."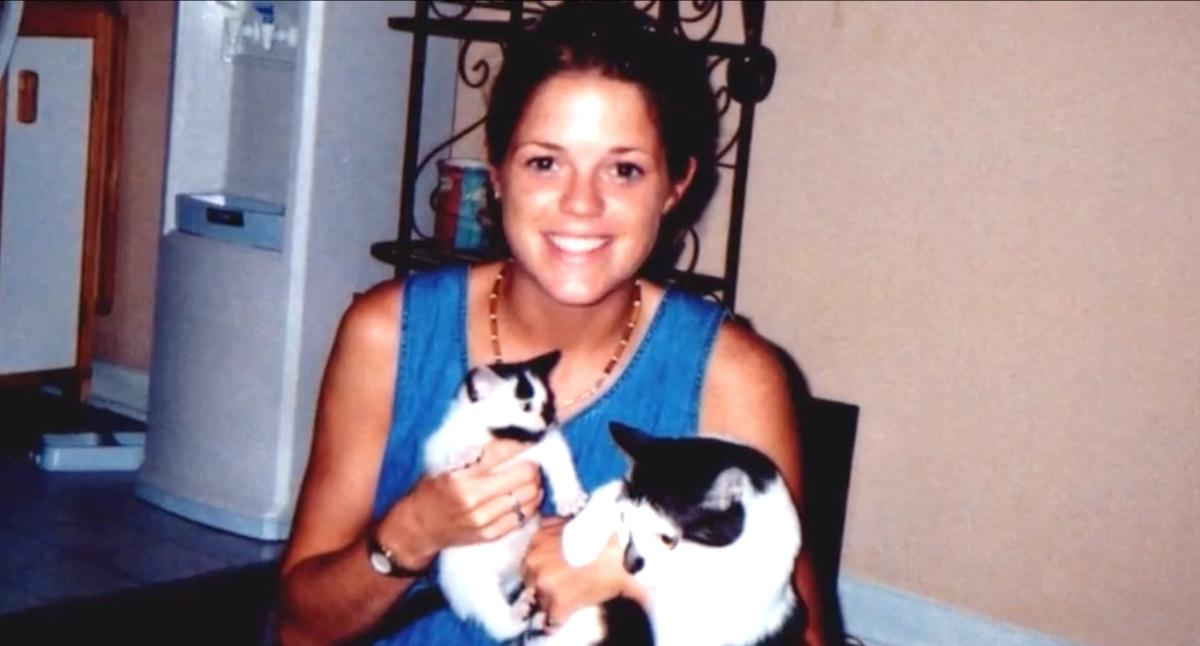 Article continues below advertisement
After the sentence was handed down, Denny opted to not address the court. However, Parker's father, Bruce, had something to say directly to Denney.
"It is comforting to know you'll be locked up for the rest of your life, unable to do this to anyone else," he said.
In July 2018, Denney's lawyers were on the hunt for a new trial, claiming that "the state's DNA expert lied on the stand when he said he performed all the DNA analysis." News4Jax reported Denney's attorneys were convinced the evidence had been tampered with, asserting that "mistakes were made including one hair root producing five different DNA profiles."
As of the time of this writing, Denney is still in prison and has even written a blog he hasn't updated since February 2019.
Article continues below advertisement
Obtaining Denney's DNA for testing purposes was not easy.
By the summer of 2001, a then 19-year-old Denney had moved from Florida to Easton, Md., but that wasn't far enough to avoid getting caught. The 1998 crime scene contained two valuable pieces of DNA evidence — hair that had been pulled out from its root as well as some blood that didn't belong to Parker. Authorities were hoping to get a DNA sample from Denney, but it was clear he knew that police were watching him.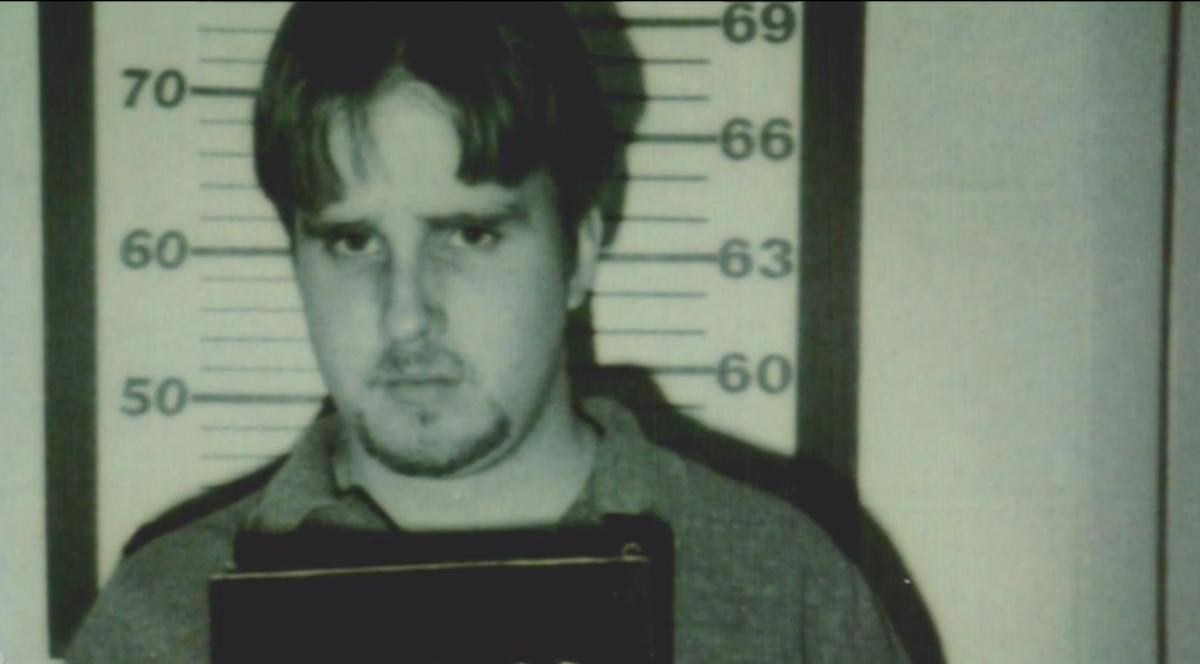 Article continues below advertisement
Denney lived near Parker in the apartment complex where she was murdered, but wasn't a suspect until former coworkers tipped off police after a $20,000 reward was offered for any information. They recalled Denney talking about how he liked to watch Parker from his window. ABC News found that in July 2001, Easton Police brought Denney in for questioning in order to get a DNA sample from him.
Not only did he refuse to provide one, but he was careful not to drink from a water bottle provided. Denney also kept the butts of cigarettes he smoked while there. "This is the third time you have tried to get me to put my lips on something, the water, the cigarette, and now seal these envelopes," Denney pointed out to detectives.
Article continues below advertisement
A few weeks later, detectives were doing surveillance on Denney, who was still being overly cautious about leaving traces of his DNA in the wild. They caught a break when he was seen spitting on the ground while smoking outside of his employer's building. Authorities quickly scooped up his saliva and sent it for DNA testing where they found it was a match for the DNA left in Parker's apartment. Sadly, there is more to this horrendous story. Tune into Dateline for all the details.
Dateline airs on Fridays at 10 p.m. ET on NBC.