The Body of Tara Sidarovich Was Discovered 9 Months After She Disappeared — 'Dateline' Tells Her Story
In 2001, a little under 15,000 people lived in the Florida town of Punta Gorda, which translates to Fat Point. Its name stems from the peninsula that stretches out into the Charlotte Harbor, which empties into the Gulf of Mexico. Like a lot of places in Florida, there's a rich history in Punta Gorda that's occasionally tainted by darkness.
Article continues below advertisement
On Oct. 1, 2001, 19-year-old Tara Sidovich went missing from her family's home in Punta Gorda. Her body would be discovered nine months later, but the people responsible for her death wouldn't answer for their crime for nearly 20 more years. Who killed Tara Sidarovich? Dateline sheds some light on this devastating story.
Article continues below advertisement
What happened to Tara Sidarovich?
The day Tara disappeared, she was waiting at her family's home for plumbers to come over and work on their sceptic tank. According to Dateline, Tara's 14-year-old sister, Veronica Ord, and her brother, Paul, arrived home from school later in the day to find the front door ajar and the television on. Not only was Tara nowhere to be found, but her car was in the driveway and her purse was in the house.
When Tara's stepdad got home from work, he noticed muddy footprints in the house that did not belong to Tara or her siblings. What followed was the "largest search in state history," per News-Press. Tara's body wouldn't be discovered until July 12, 2002, where it was found in a "wooded area east of Burnt Store Road in Charlotte County." After an autopsy was conducted, it was determined the death was a homicide.
Article continues below advertisement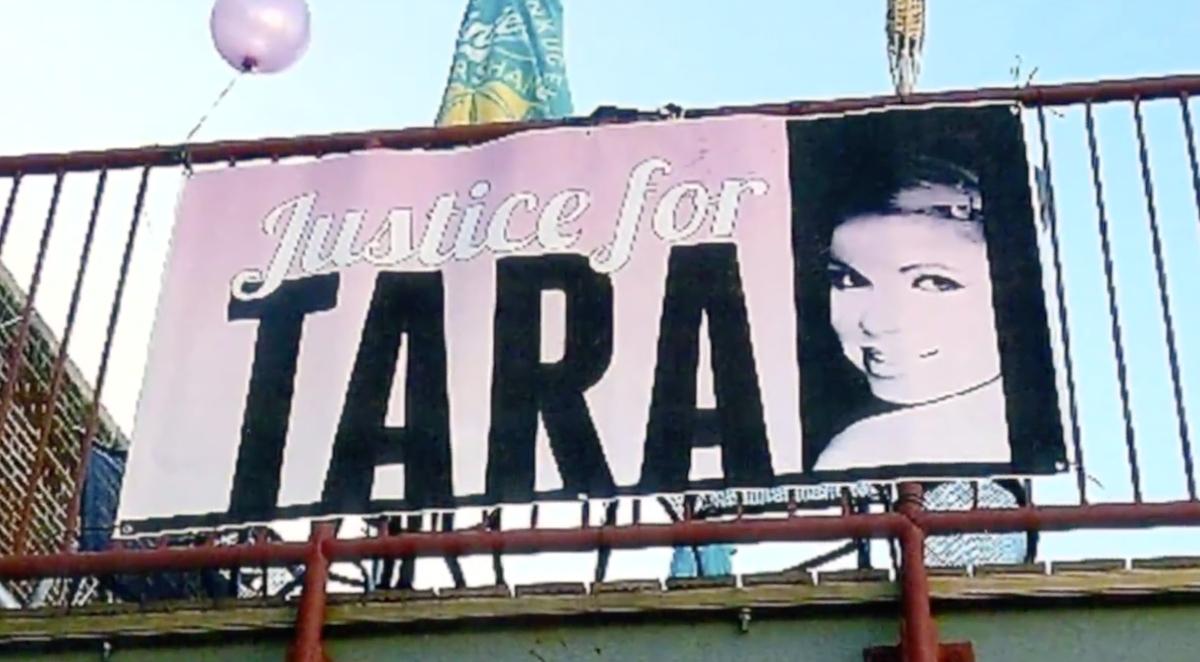 Who killed Tara Sidarovich?
Phillip Barr and David McMannis owned a septic system repair company and were at Tara's home the day she went missing, presumably to work on their septic tank. The Herald-Tribune reported that Tara's mother noted the home had also been burglarized, which was possibly the motive for killing Tara. Barr and McMannis were initially suspects, but police were unable to find the evidence needed to make formal arrests. A little over a decade later, that would change.
Article continues below advertisement
In 2005, the Charlotte County Sheriff's Office created a cold case unit. Tara's case was a top priority for them. Seven years later they "felt they had enough to charge Phillip Barr and David McMannis in relation to Tara's death," stated News-Press. But did they have enough to send them to prison?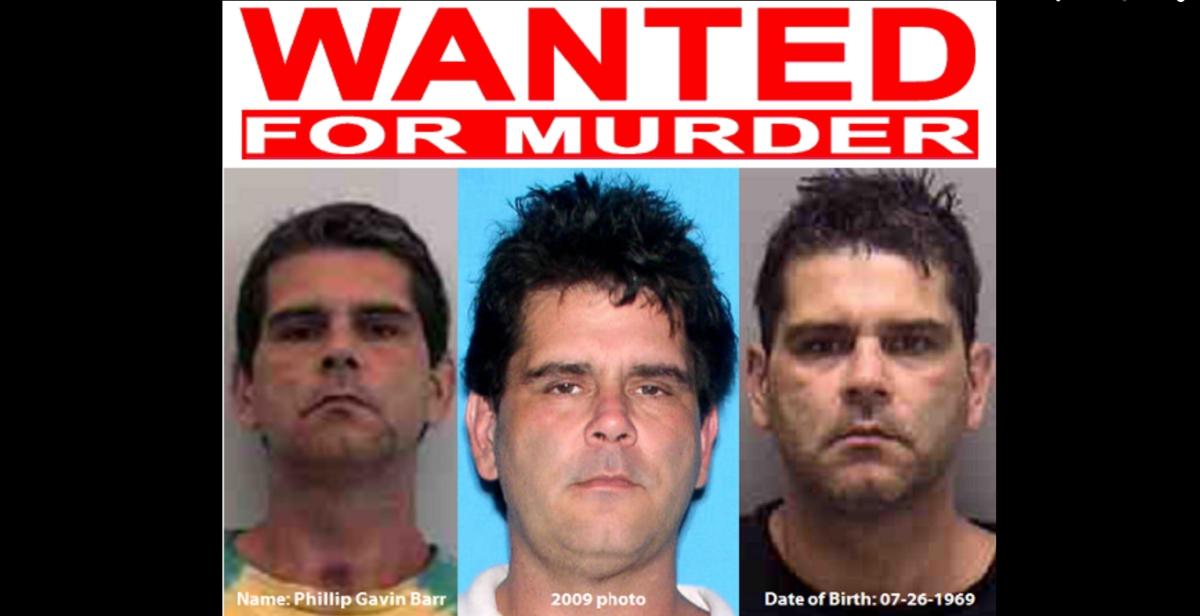 Article continues below advertisement
Where are Tara's killers, Phillip Barr and David McMannis, now?
In 2012, Barr and McMannis were indicted by a grand jury on first-degree murder charges. Barr's trial was held first and on Oct. 28, 2015, he was convicted of first-degree murder and sentenced to life in prison. Tara's mother Sharon McPhillips told the Sun, via News-Press, that, "We're just so happy justice is served. We've waited so long. I just want my baby girl to rest a little easier now."
McMannis's conviction would come down two years later in February 2017. He was also found guilty of first-degree murder and was handed a life sentence. It took the jury less than an hour to convict him (Cumberland Times-News).
Tune into Dateline's "The Knock at the Door" for more details about this tragic story and the cold case team who helped bring peace to Tara's family.