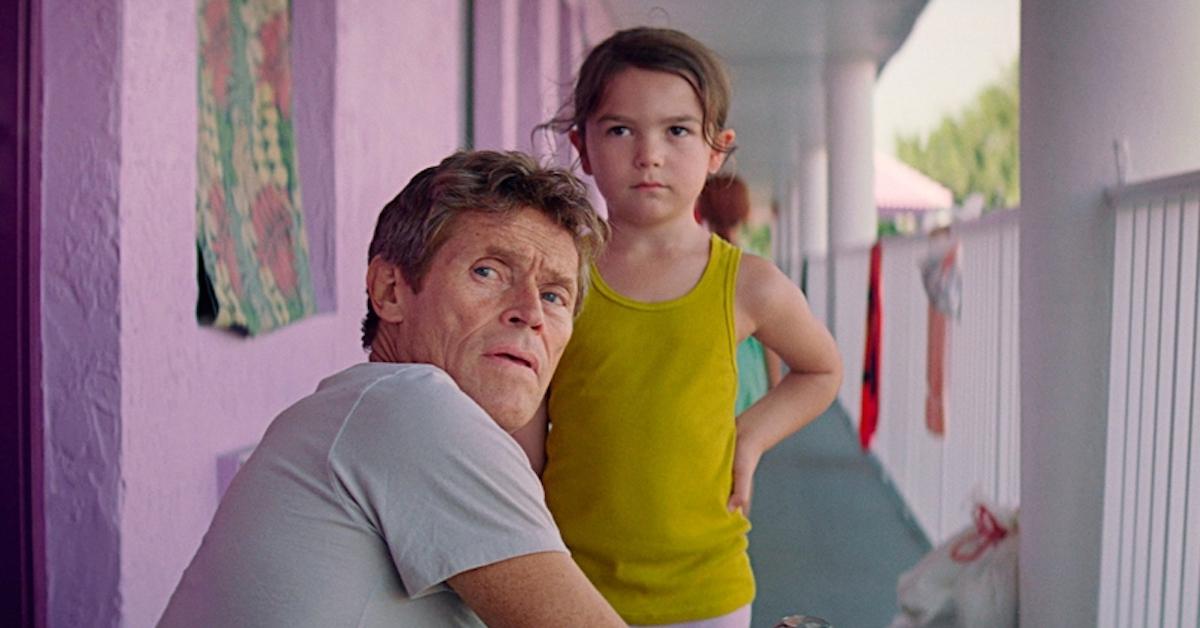 Is 'The Florida Project' Based on a True Story?
Now that The Florida Project has been added to Netflix, more people than ever are talking about the 2017 film. The movie stars Bria Vinaite and Brooklynn Prince in the leading roles of mother-daughter duo Halley and Moonee, who are trying to make ends meet in a low-income area near Disney World.
Article continues below advertisement
The story told in The Florida Project is gritty, heart-wrenching, and beyond realistic. As a result, viewers are curious if the movie is based on a true story. Here's what we know.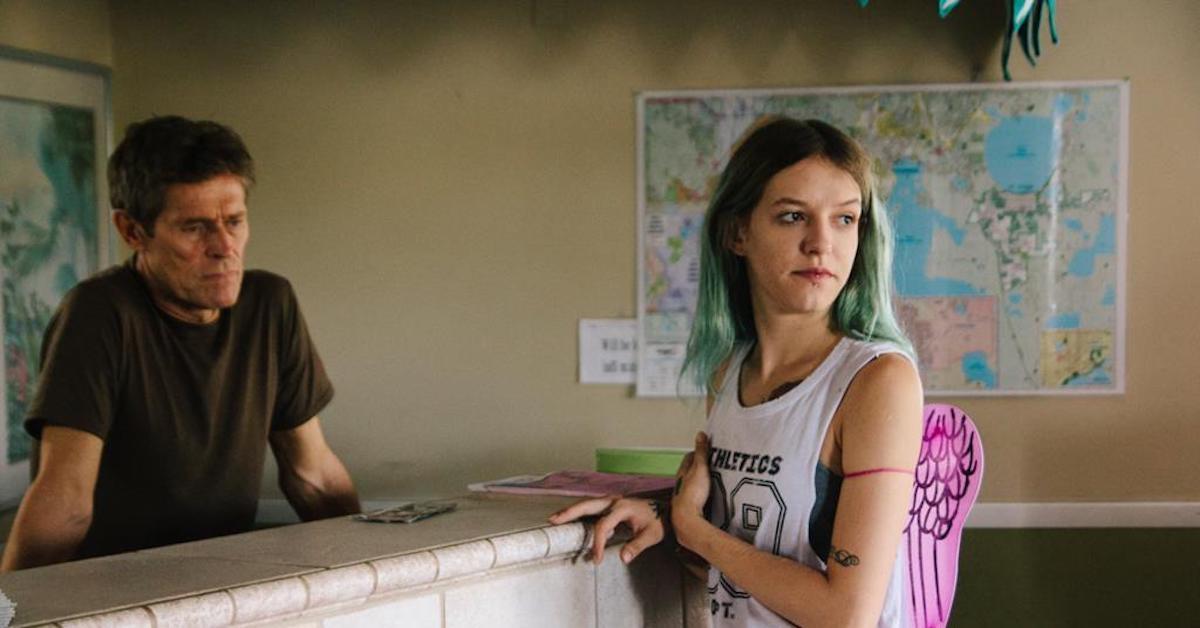 Article continues below advertisement
Is 'The Florida Project' based on a true story?
The Florida Project isn't exactly based on one specific true story. Rather, it's rooted in the realities of many people living in Florida right now. According to The New York Times, filmmaker Sean Baker had the idea of making this film five years before it came to fruition. He was stunned by frequent news stories about the "hidden homeless," families barely getting by and "living hand-to-mouth in cheap motels."
Unable to hold onto jobs and houses after the Great Recession, it became more and more common for Floridians to live in affordable weekly motels. "If more stories are told about marginalized communities, subcultures and minorities, the less marginalized they will be," Sean told The New York Times.
Article continues below advertisement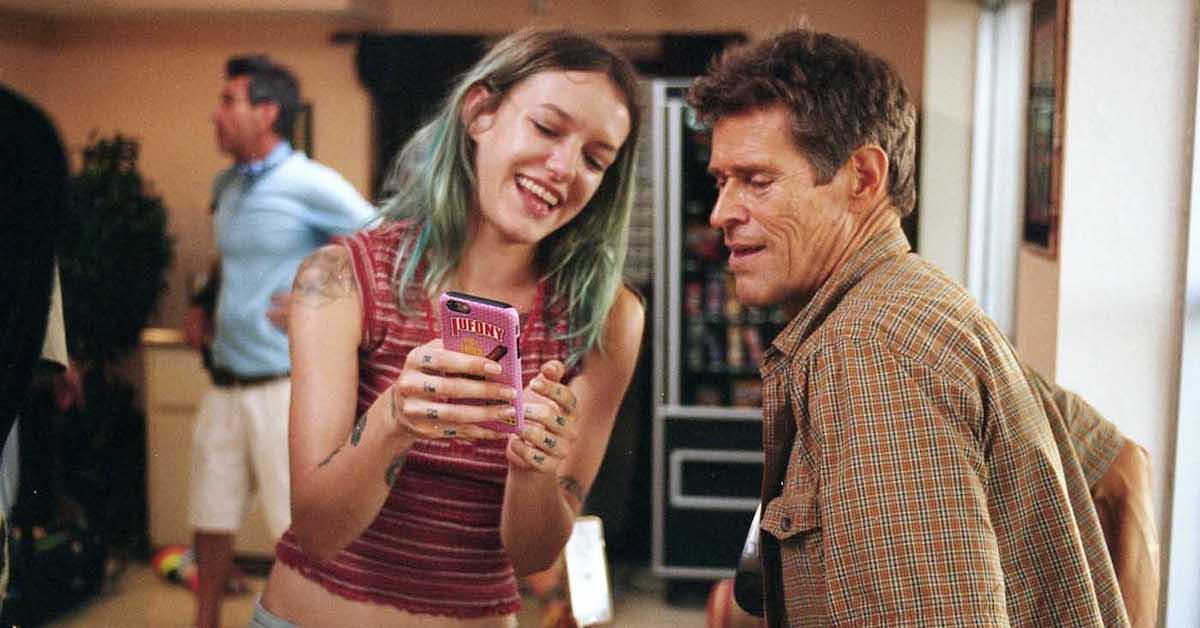 The fact that people like Halley and Moonee exist right outside of a place like Disney World, which is visited by families from around the globe, is eye-opening to the wealth disparity that exists in these areas.
Knowing how financially pressed some local residents are, just steps from the entrance of the theme park, is uncomfortable to think about and alarming to consider.
Article continues below advertisement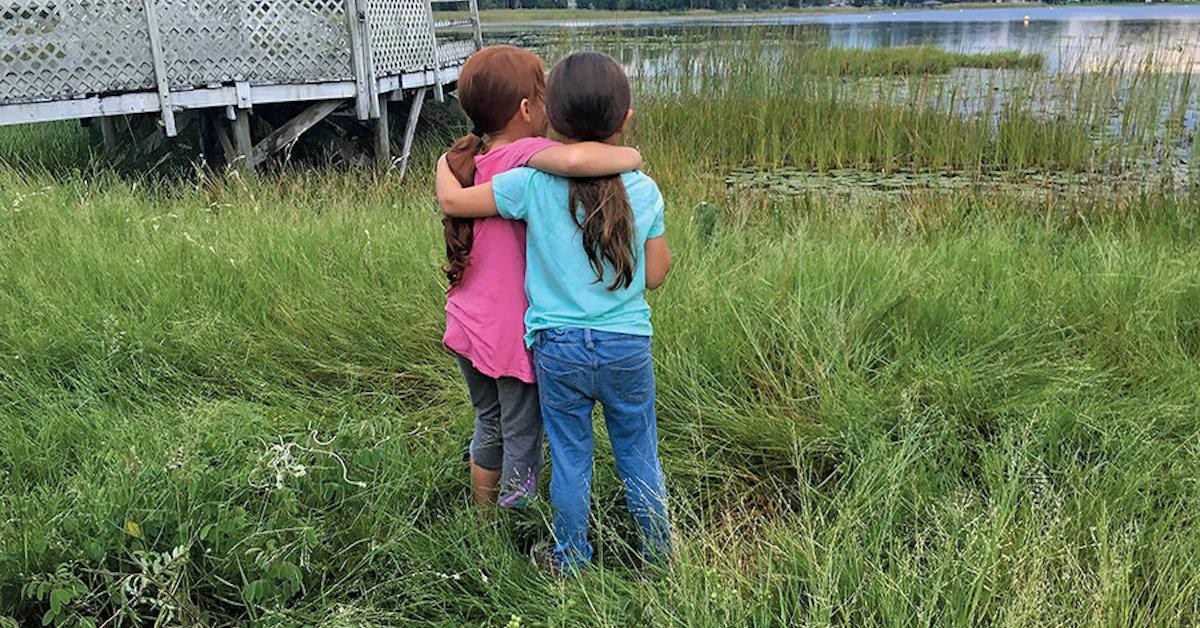 Another heartbreaking topic is covered in 'The Florida Project.'
Halley might be the mother in The Florida Project, but she's not exactly the most organized, well-put-together, or reliable parent figure a child could hope to have. Halley does her best to earn money selling perfume and cologne in parking lots but the inconsistent sales don't always prove to be the most ideal way to get cash.
Article continues below advertisement
Viewers come to understand that although Halley is doing her best to financially support herself and her daughter, she sometimes resorts to sex work for supplemental income. Eventually, one of Halley's friends calls her out and confronts her about her Craigslist advertisement.
The most uncomfortable and disturbing detail is the fact that Halley occasionally entertains men while Moonee is next door, taking a bath. This movie sheds light on the lengths one might go to in moments of desperation.
The Florida Project is now available to stream on Netflix.