Which Couples Break up on Netflix's 'The Ultimatum'? Who Stays Together? We Have All the Info You Need
Netflix's 'The Ultimatum' features couples who have to decide whether they will stay together or not after a three-week dating experiment.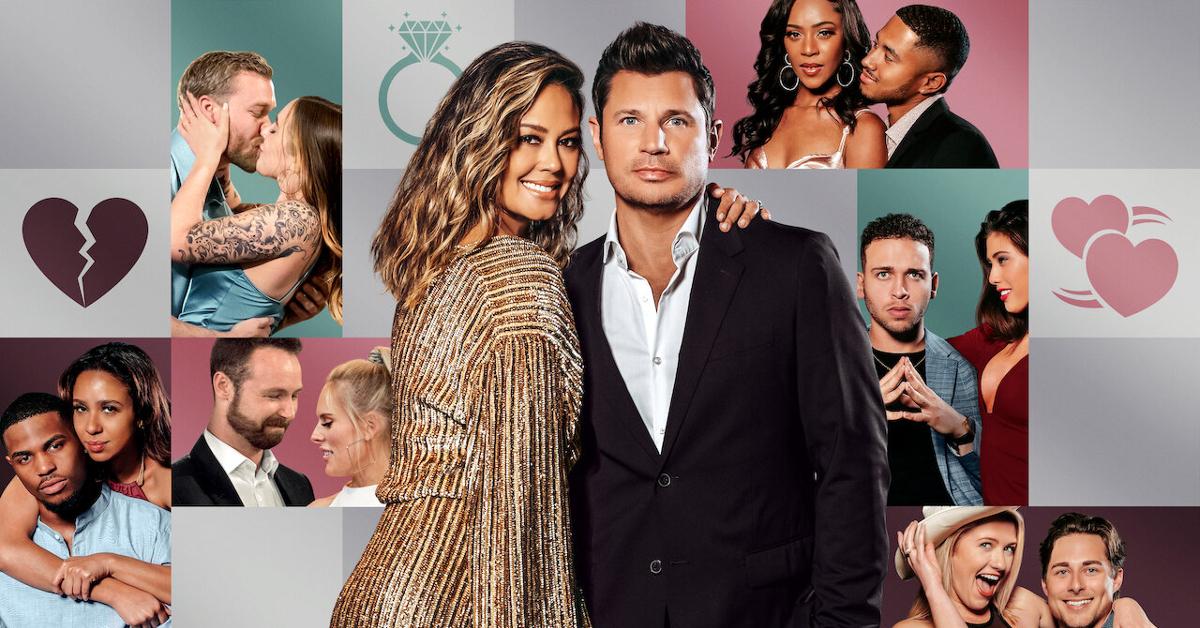 Netflix has been killing the reality TV show dating game with Love Is Blind, but now its spinoff show, The Ultimatum: Marry or Move On, ups the ante by taking couples who are already in relationships and splitting them up to see if they are actually ready to tie the knot.
Article continues below advertisement
They're matched up with other "compatible" boyfriends and girlfriends from other couples, and then they have the choice to reconnect with their original partner, start a new life with someone else, or break up with their significant other. So who sticks around and who ditches their S/O? Here are the couples from The Ultimatum who break up for good.
Rae and Zay didn't make it.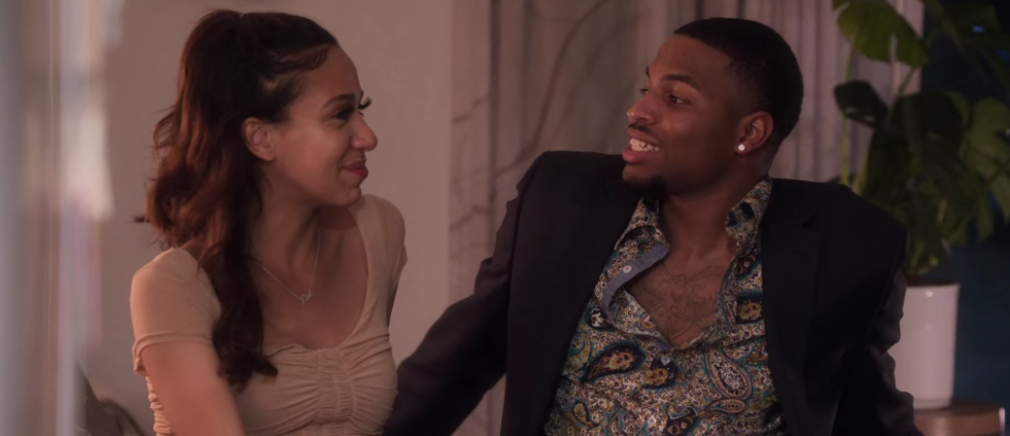 Out of all the couples on the show who looked like they were definitely headed to splitsville, Rae and Zay seemed like they definitely wouldn't make it.
Zay and Shanique seemed to hit things off in their three weeks together, but Rae and Jake seemed to have even more chemistry with one another, with Rae's father even telling her that he liked Jake more than Zay.
Article continues below advertisement
Shortly after Zay and Rae came back to one another, they got into a fight. Zay headed over to Shanique but also got in a tiff with her after she expressed that Rae right in their argument. Rae moved her things out of the apartment, and it became pretty clear that the two of them are done done.
Article continues below advertisement
Shanique and Randall are probably through.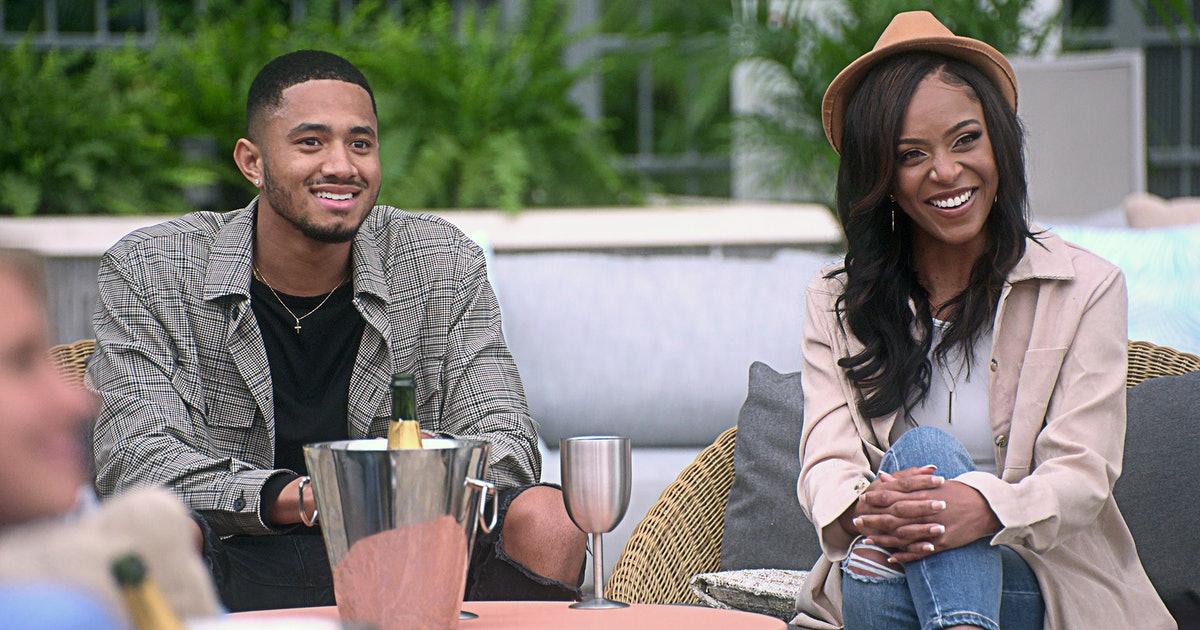 Shanique is the one who issued the ultimatum to Randall, who was reluctant to get married because he wanted to ensure that he was out of debt before starting a life together with someone and throwing a massive party that would only plunge him further into the red.
Article continues below advertisement
Randall and Madlyn did have some moments together, however, it became clear that he wasn't really as affectionate toward her as time progressed. Shanique thought at one point that Zay could have the qualities that she sought in a potential husband.
When Shanique and Randall opened up, it seemed pretty clear that Randall was over it and wasn't committing to anyone.
Article continues below advertisement
Do Madlyn and Colby break up or stay together?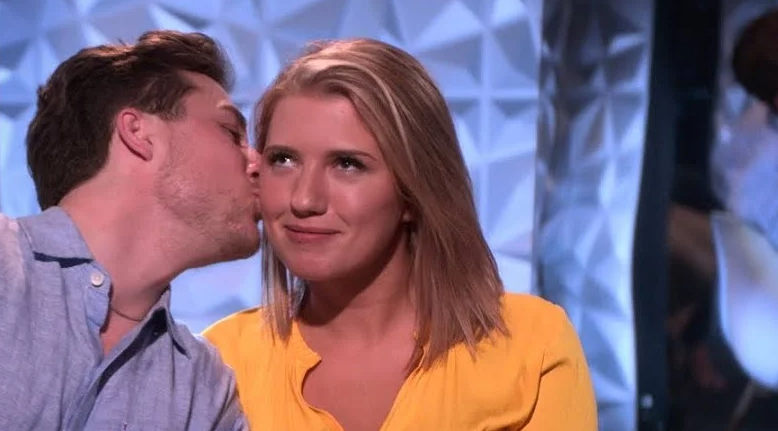 At the onset of the series, Colby was ready to put a ring on it, but Madlyn wasn't so sure. When she was paired up with Randall, it was pretty evident that they had a connection, and after a few drinks, Madlyn admitted to Randall's OG partner, Shanique, that the two of them kissed. Randall also told Colby the same thing.
Article continues below advertisement
However, once reunited, Madlyn and Colby seemed to fall for one another even more despite their arguments. She did have a problem with the fact that he headed over to another woman's apartment at 4 in the morning, though. Was he seeing Lauren, whom he was paired up with on the series as his "alternate" beau?
Article continues below advertisement
Nathan and Lauren got engaged, but...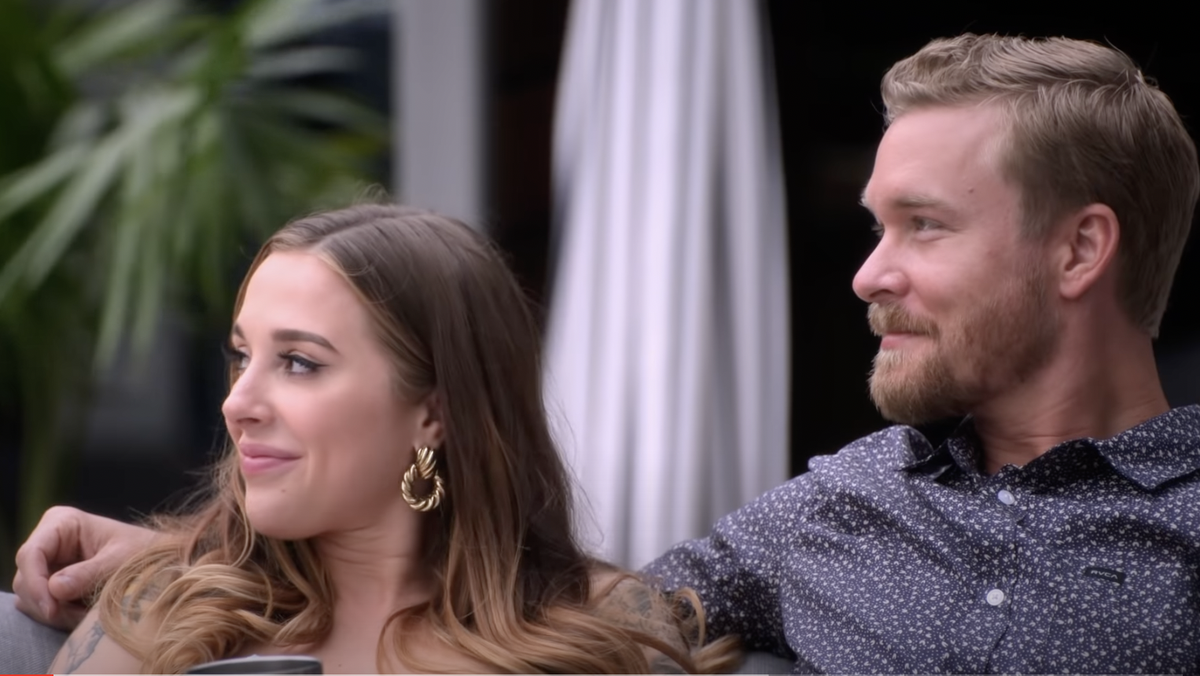 Nathan was all on board to get hitched and start raising some kids but Lauren was dead set against the idea of having children. In what's being referred to as one of the most "uncomfortable" relationship dynamics in The Ultimatum, Lauren and Nate did reconnect and Nate proposed to her.
Article continues below advertisement
However, many viewers felt like the only reason he popped the question was that he felt threatened by Colby's interest in Lauren. When he eventually did propose, both April and Colby expressed that they thought he was going about it the wrong way and with the wrong intentions.
Article continues below advertisement
April and Jake went right to attempted baby-making.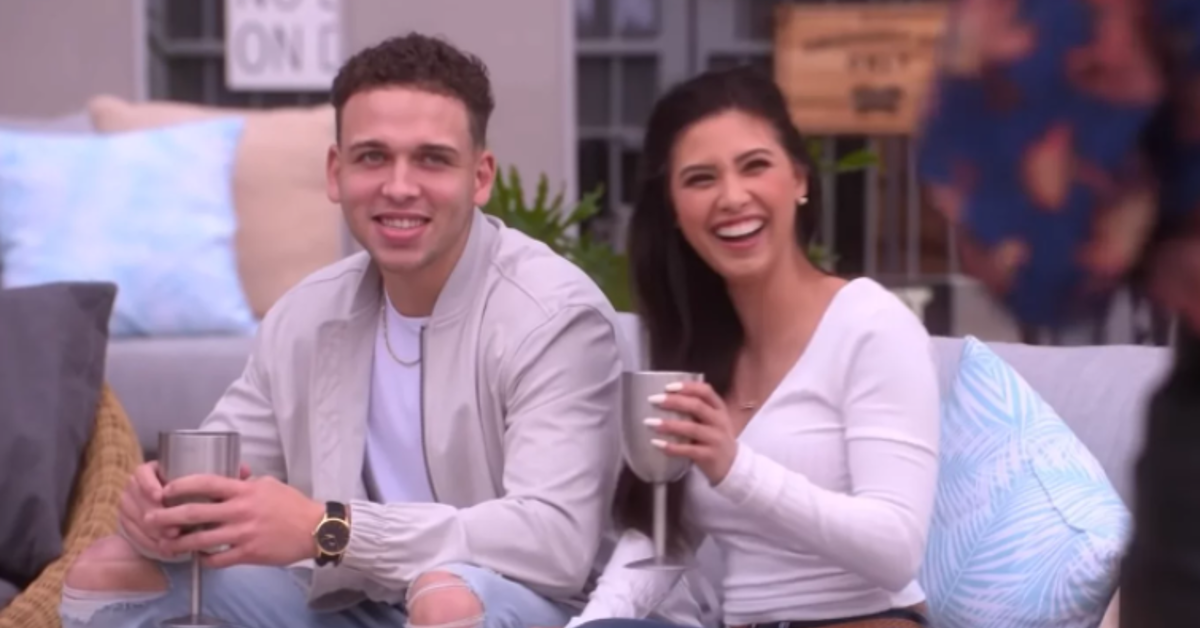 Jake had nothing but great things to say about April at the onset of the show. He wanted to spend the rest of his life with her despite not feeling ready to get married right away.
That quickly changed when he met Rae. The two were loving it up, making out in public, and Jake was even doing his utmost to show off for Rae's father.
Article continues below advertisement
He went so far as to say that he would dump April for Rae, however, upon reuniting with his OG S.O., he wanted to get back together with her. They even tried to have a baby soon after reuniting, but to April's dismay, she didn't end up pregnant.
Article continues below advertisement
Alexis and Hunter got totally engaged.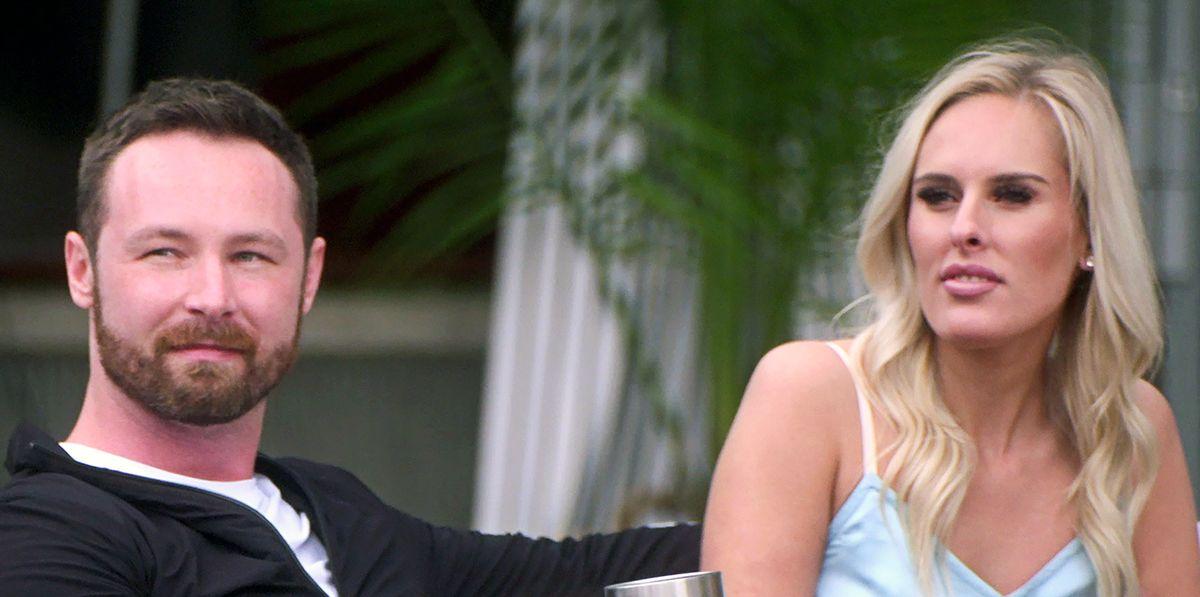 Alexis is the one who issued the ultimatum, as she was convinced Hunter was her soulmate. Hunter knew that they were at a point in their relationship where marriage was most likely the next step, but he wasn't entirely sure if his romantic future was with his girlfriend.
Article continues below advertisement
Hunter did seem fond of April, who was going through it after seeing Jake fall for Rae so quickly, however, when he reconnected with Alexis, he said that just spending a few days apart from her made it 100 percent clear what he wanted. He proposed to Alexis on the spot, and it seemed like a really sincere moment that tugged everyone's heartstrings.