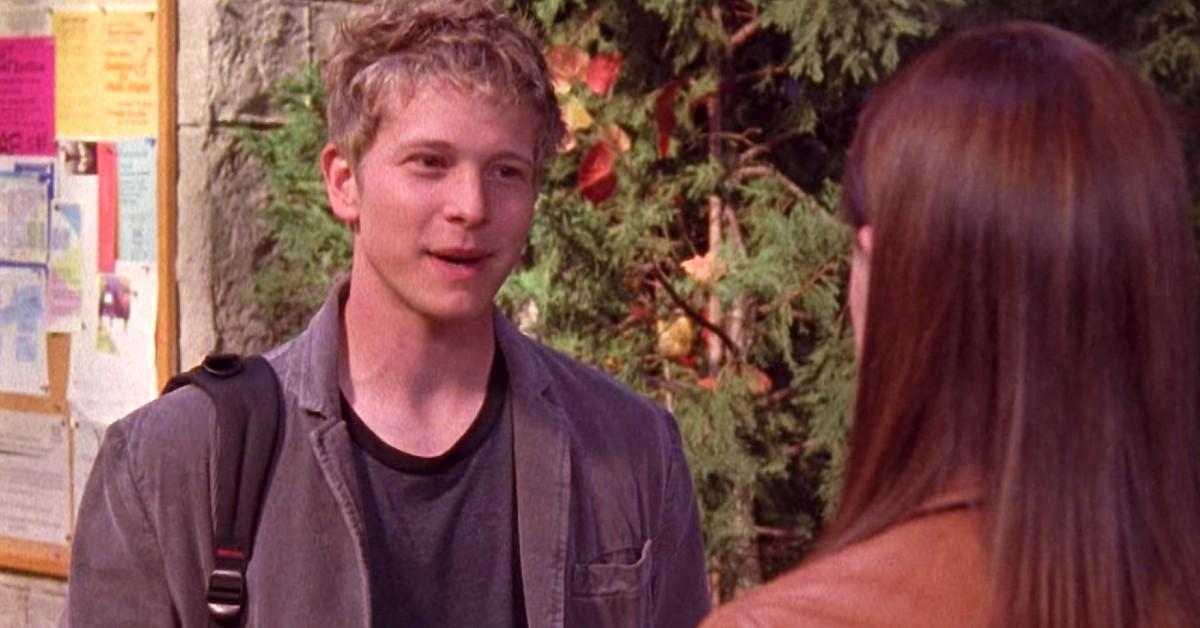 Logan's Nickname for Rory in 'Gilmore Girls' Showed His Respect for Her Journalism Career
Logan Huntzberger had the best nickname for Rory Gilmore on 'Gilmore Girls.' But when and why did he start calling her 'ace'? Let's break it down!
Let's face it, the debate over who was Rory Gilmore's (Alexis Bledel) best boyfriend on Gilmore Girls will never end. However, we'd like to present a case for Logan Huntzberger (Matt Czuchry), Rory's third boyfriend. It's certainly not love at first sight when Logan and Rory meet at Yale.
Logan comes across as the stereotypical rich, privileged guy who has a different girl on his arm every day of the week. Rory initially ignores him ... until she needs Logan for an expose she's working on for the Yale Daily News.
Article continues below advertisement
Rory is determined to write about the Life and Death Brigade, a secret society at Yale. She tells Logan she knows he's a member, and asks for a comment from him for her piece. Logan denies knowing anything, but later on he IM's Rory with a promise of a scoop, as long as she agrees to his conditions. It's the first time Logan refers to Rory as 'ace.'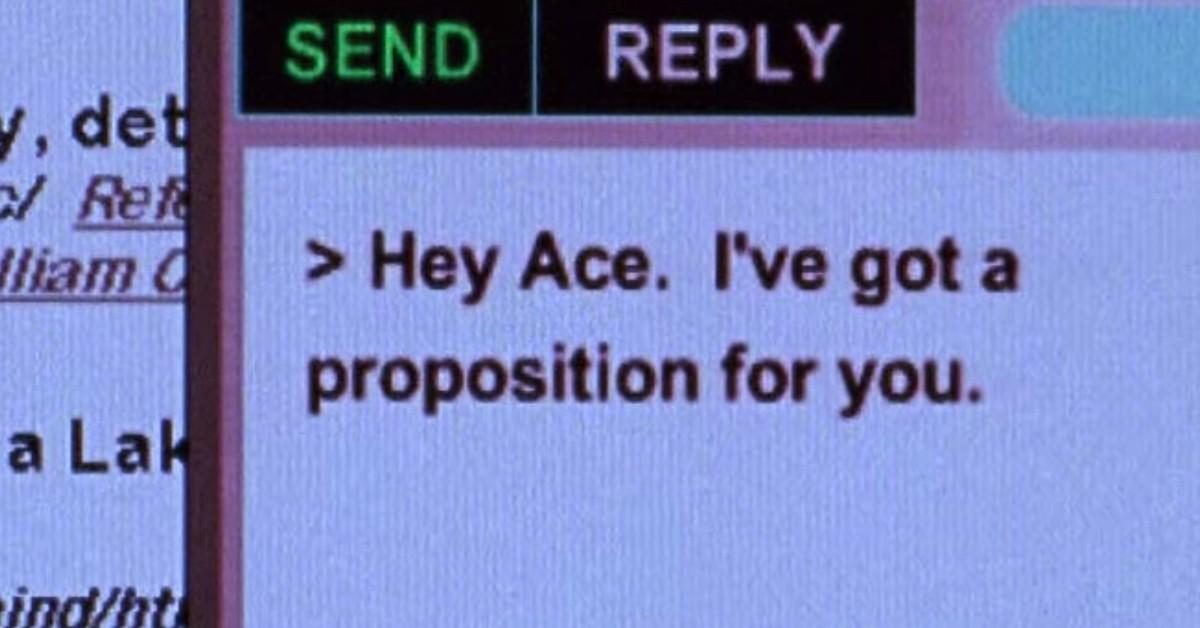 Article continues below advertisement
Logan's nickname is a cute way to acknowledge Rory's dream career.
Gilmore Girls made it clear from the start of the show that Rory's dream was to become a journalist, like Christiane Amanpour. Logan's nickname for Rory is a clever way of him acknowledging her dedication to being an ace reporter.
It's a nice way of foreshadowing the respect Logan shows for Rory's dream career, something Dean (Jared Padalecki) failed to do.
The difference between Dean and Logan is further illustrated when Rory asks Dean if he read her published piece on the Life and Death Brigade. Dean says he did, but he's unable to specifically cite any parts of Rory's article when she asked him what he felt about it, making it obvious that he didn't actually read it.
Article continues below advertisement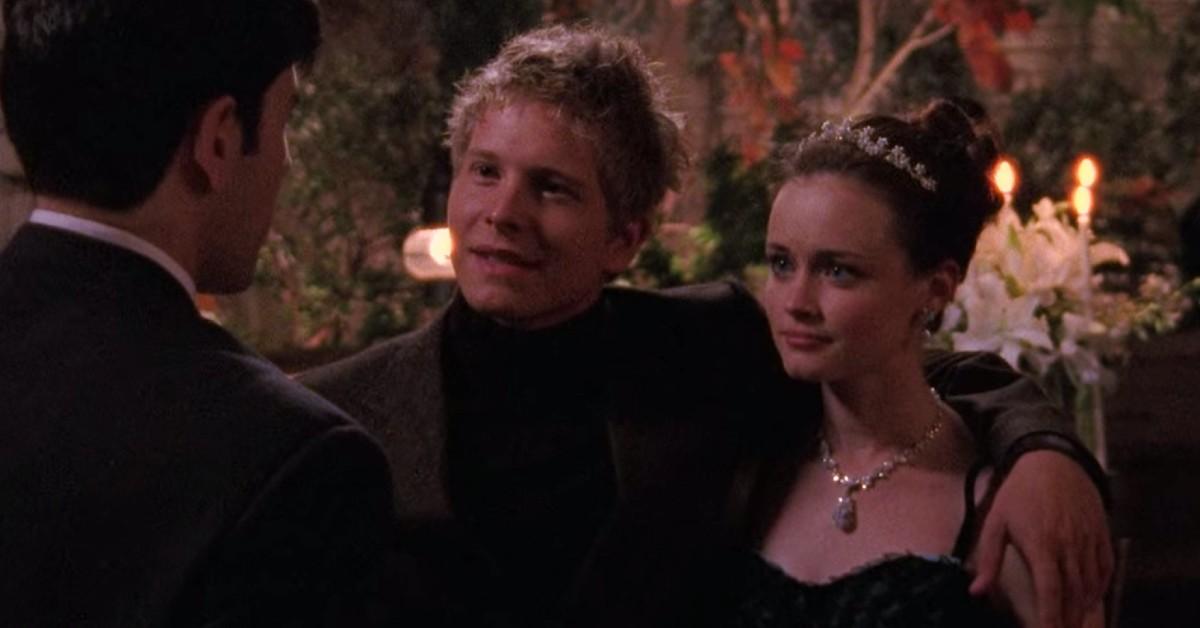 Meanwhile, Logan tells Rory that he did in fact read her article. He's even able to cite specific things he liked and disliked about her piece! Rory is pleasantly surprised that Logan read it without her even having to ask.
The pair had grown closer ever since Logan took Rory to experience what the Life and Death Brigade was all about. Logan actually taking the time to read Rory's article was just the icing on the cake. Rory and Logan started dating, their love surviving a lot of ups and downs.
Article continues below advertisement
Ironically, Logan's father nearly killed Rory's career.
Rory eagerly jumps on an opportunity to intern at the Stamford Eagle-Gazette, a newspaper owned by Logan's father, Mitchum Huntzberger (Gregg Henry). However, Logan's ace girlfriend completely shatters after a disheartening performance review from Mitchum.
Logan's father bluntly tells Rory that he doesn't think she's cut out to be a journalist. Rory's writing heart is broken, and she loses her confidence, dropping out of Yale and stealing a yacht with Logan.
It's the cause of one of Rory and Logan's biggest arguments. Rory eventually accuses Logan of not being a good influence on her when she dropped out of Yale. Logan calls Rory out for this, saying that he wasn't responsible for her life decisions. It's another sign that Logan doesn't put Rory on a pedestal, but rather treats her as an equal.
Thankfully the two make up, but they break up after Rory wasn't ready to accept Logan's marriage proposal in the Season 7 finale.
Article continues below advertisement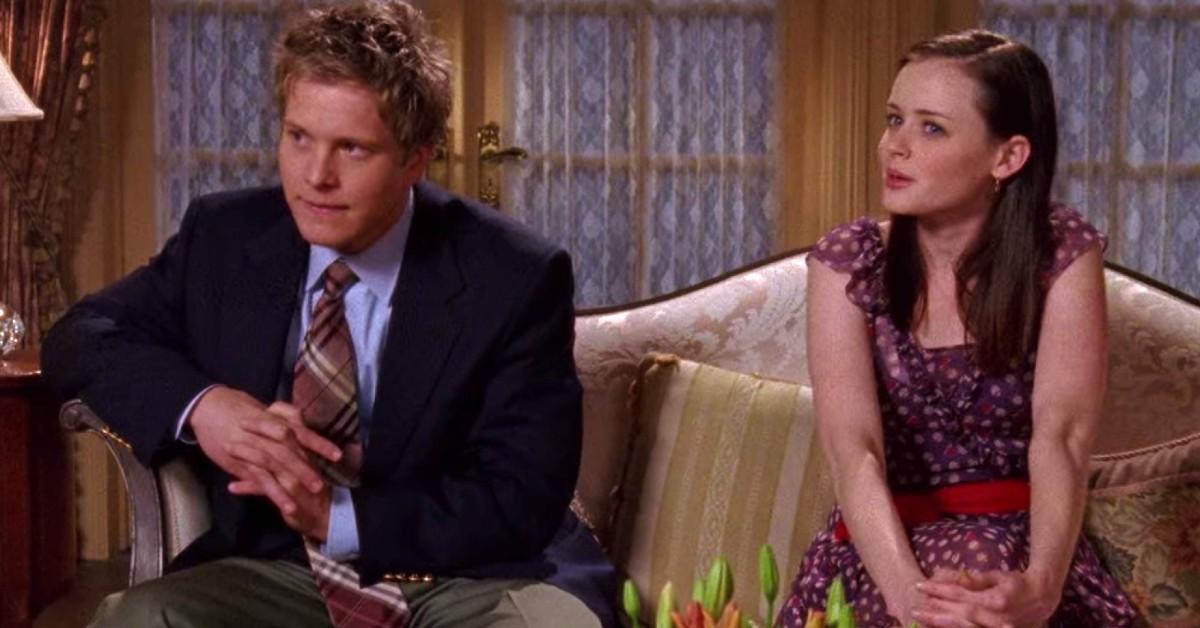 Is Logan the father of Rory's baby though?
The spin-off series Gilmore Girls: A Year in the Life set up a mystery that has yet to be solved. Is Logan the father of Rory's baby? It's entirely feasible given that Logan couldn't let go of his ace years after she turned down his proposal.
We need answers ASAP, Amy Sherman-Palladino! In the meantime, you can watch Logan and Rory's relationship arc in Gilmore Girls on Netflix.