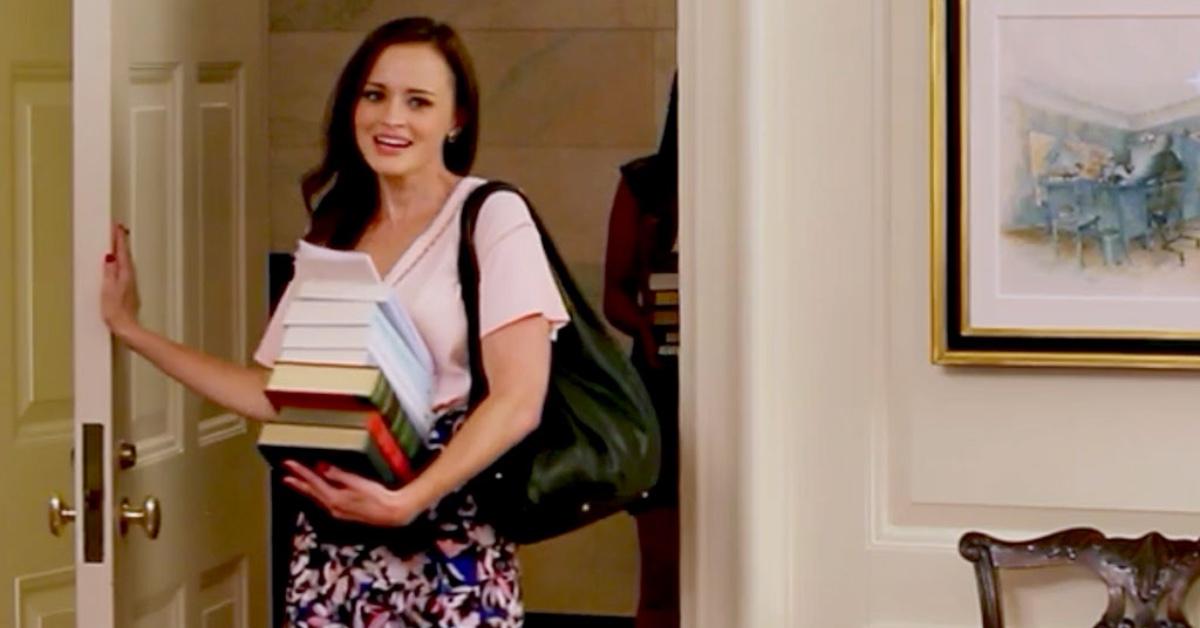 Think You Can Read Like Rory Gilmore? Check out the Rory Gilmore Reading Challenge
If you've ever seen Gilmore Girls, you know that Rory Gilmore is the Belle of TV. She always has her nose in a book, and if it's not one book, it's two! Throughout Gilmore Girls and Gilmore Girls: A Year in the Life, Rory read 408 books onscreen. But can you match her literary love? Gilmore Girls fans and book lovers everywhere are taking the Rory Gilmore Reading Challenge to test their abilities.
Read on for everything we know about the challenge and how you can do it at home!
Article continues below advertisement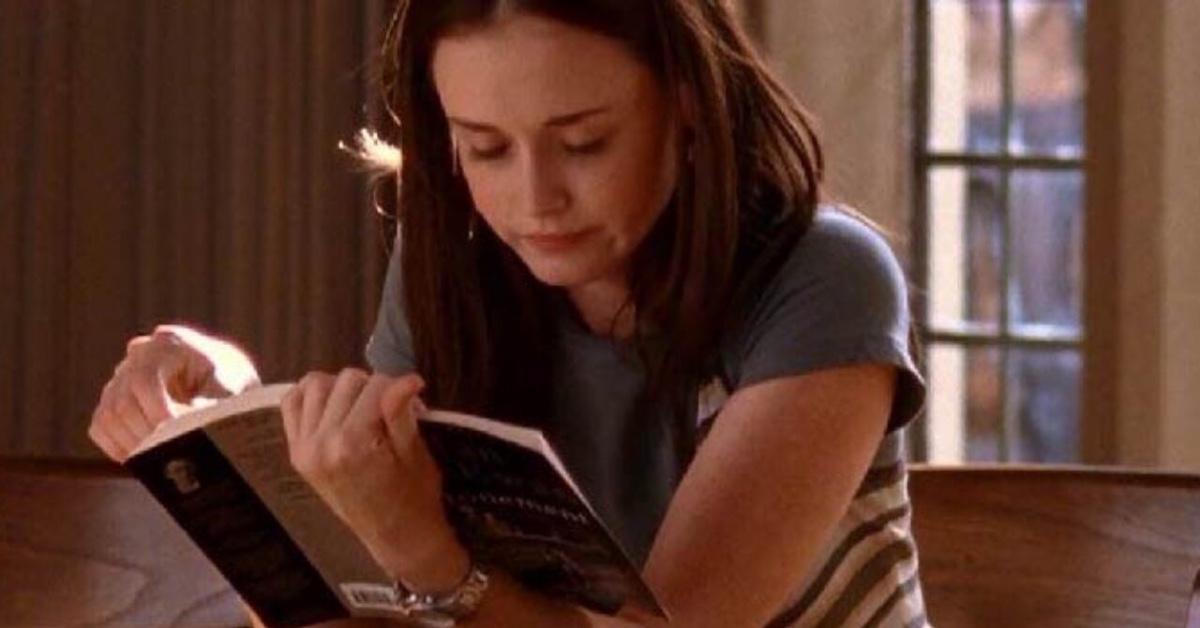 The Rory Gilmore Reading Challenge has been around for a long time.
According to BookRiot, Australian blogger Patrick Lenton originated the idea of a Rory Gilmore Reading Challenge in 2014, and shortly after, his list was re-posted by BuzzFeed. The challenge involves reading all the books shown and mentioned in the show.
Article continues below advertisement
The podcast Reading With Rory expanded upon Patrick's work and recorded every instance of Rory reading throughout Gilmore Girls after a rewatch of the series.
Reading With Rory ended up adding nearly 50 books that didn't make the original Reading Challenge List, thanks to the show's revival in 2016.
The challenge itself can be completed individually or in a group. In total, there are roughly 408 books Rory reads throughout Gilmore Girls and A Year in the Life, and the object of the challenge is to try and see how many you can read for yourself. The challenge appears to have resurfaced around 2020 when the pandemic hit, with many book bloggers and YouTubers revisiting the idea.
Article continues below advertisement
While everyone has different ways to tackle the list, here are a few suggestions. The first list by blogger Jules Buono suggests splitting up the books by theme. For example, one of the themes is "Books Adapted for TV and Film." There is also an enormous Goodreads group tackling the book challenge with discussions and analysis.
Article continues below advertisement
Some have chosen to move through the list according to episode order, which means a fun re-watch of Gilmore Girls to follow along with Rory herself. There are even beautiful printable reading guides to help keep track of which books you've read in the Reading Challenge!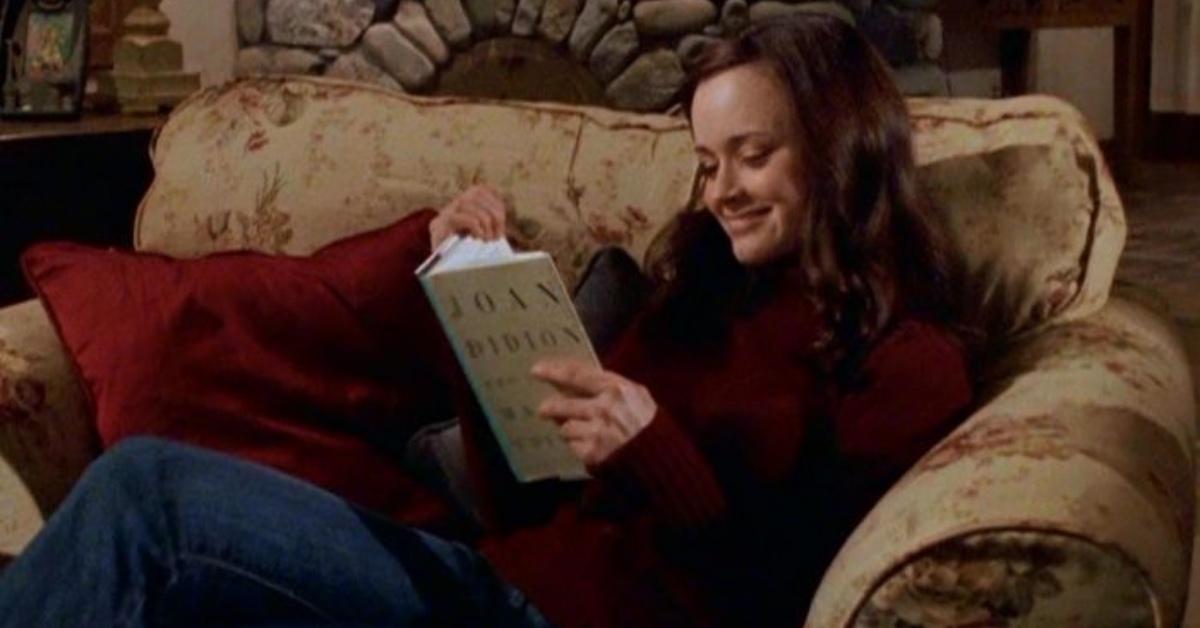 Article continues below advertisement
TikTok is also invested in 'Gilmore Girls' content.
If you spent at least part of the pandemic scrolling through TikTok looking for Gilmore Girls-related content, you wouldn't be alone. Like the Twilight and Vampire Diaries renaissance, Gilmore Girls falls into the sweet spot of early 2000s fashion, and many have tried to re-create Rory and Lorelai's wardrobes on the app.
Article continues below advertisement
Many people have also been using Rory Gilmore as inspiration to get their homework done. If there was ever a TV character who did oodles of homework to perfection, it's probably Rory!
Whether you're enjoying a fall Gilmore Girls rewatch, putting together some Gilmore-inspired outfits, or on a quest to finish the Rory Gilmore Reading Challenge, it's clear that Gilmore Girls has left a lasting imprint on pop culture.
Gilmore Girls and Gilmore Girls: A Year in the Life are available for streaming on Netflix.