Where Is Ed Shin Now? Inside the Wealthy Businessman-Turned-Killer's Life After 'Dateline'
Ed Shin is seemingly comfortable in prison now during an episode of 'Dateline' while speaking with Keith Morrison. Where is he now?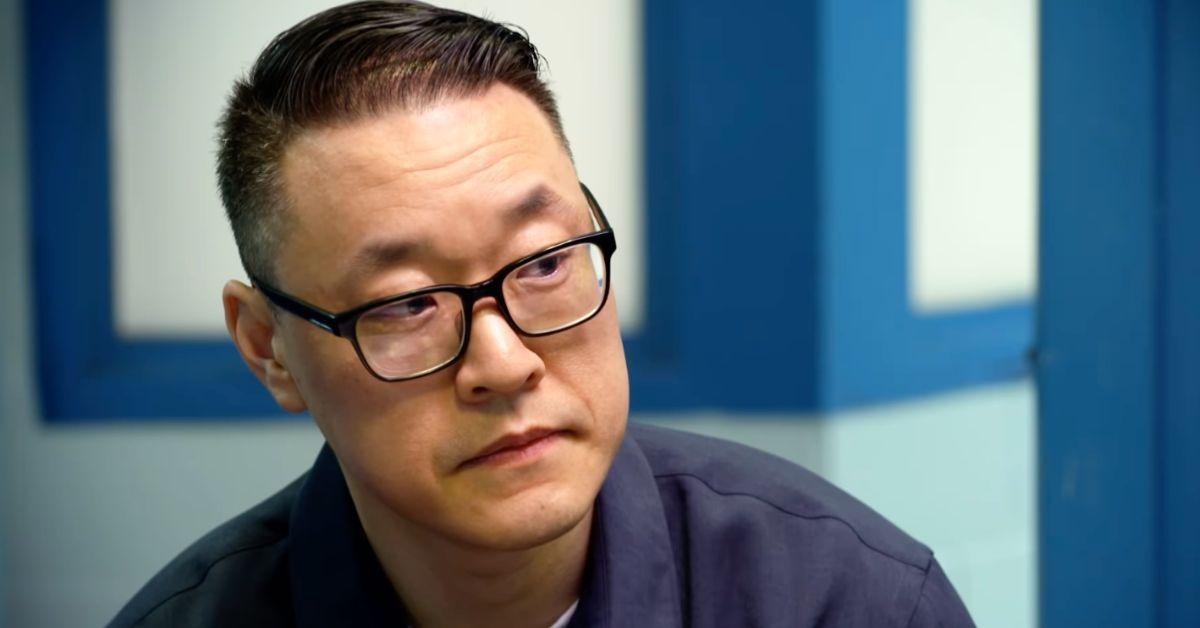 Free spirit Chris Smith was a successful businessman from California. Ed Shin was his business-partner-turned-killer, who posed as Chris for months through email messages to business associates and Chris's family.
NBC's Dateline aired the episode "In a Lonely Place," which includes a short interview with Ed conducted by Keith Morrison. Ed gives extremely chilling reasons for continuing to hold back information.
Article continues below advertisement
Now that Ed, who has admitted that Chris died during an altercation with him, seems to be comfortable in prison more than ten years after Chris was murdered, we're looking into how the fallen business mogul is doing now, and looking back on how he got to where he is today.
Ed Shin held back information then — and now.
One notable issue with the case is that authorities were never able to find Chris's body. Keith brought this up with Ed while speaking with him in prison. He wanted to know who got rid of the body. Unfortunately, Ed wouldn't give new information, except for why he can't talk about it.
"That's something I can't talk about," Ed told Keith. "That's the big issue."
Article continues below advertisement
Keith continued to press him on it, at which point Ed stated, "There are just some secrets that a man is willing to give up his life for."
As of today, Ed has still not discussed where the body is, nor have any remains belonging to Chris been discovered.
'Dateline' confirmed the suspicions Chris Smith had about Ed Shin.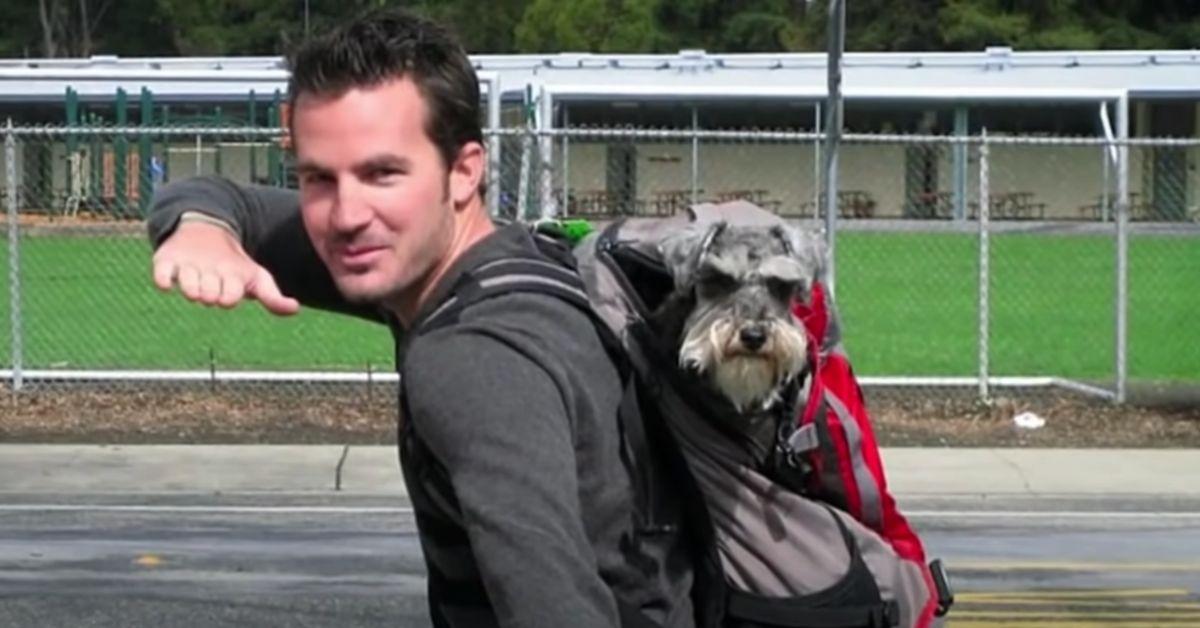 Ed has a history of fraud and gambling, and even planned and staged a kidnapping hoax while he was in his twenties. He was never charged, but it was concluded that Ed was trying to extort $1 million from his father.
Article continues below advertisement
Ed would go on to embezzle more than $1 million from LG Technologies. Ed had worked for the company after meeting CEO Joseph Gray at a church fellowship group. It was this crime that led to his first embezzlement conviction, and Ed was ordered to pay $700,000 in restitution.
Chris, with whom Ed had launched a lead generation company, was beginning to suspect that Ed was continuing with this bad behavior. Dateline shared scenes of prosecutor Matt Murphy during the 2018 trial discussing how Chris wanted to implement new rules at work, while Ed began to see Chris as an "obstacle" when it came to getting money.
Article continues below advertisement
Ed Shin did not bring up his family on 'Dateline'.
One thing people forget about is that like Chris, Ed was a family man. Prior to the murder, Dateline reported that Ed "got married, had four kids, and was a faithful churchgoer." However, he noticeably did not bring them up while he spoke with Keith, and there was also no mention of them during an interview on 20/20.
It is unclear if Ed still keeps in touch with his family, and that includes his parents. However, after being convicted of first-degree murder with special circumstances, it would be no surprise if Ed were to not have much contact with anyone outside of prison.
The Dateline episode "In a Lonely Place" is currently available to stream on Peacock.