Chris Smith's Killer Impersonated Him for Months Via Emails
What happened to Chris Smith? The businessman was the victim of a merciless crime, and his family is still searching for answers.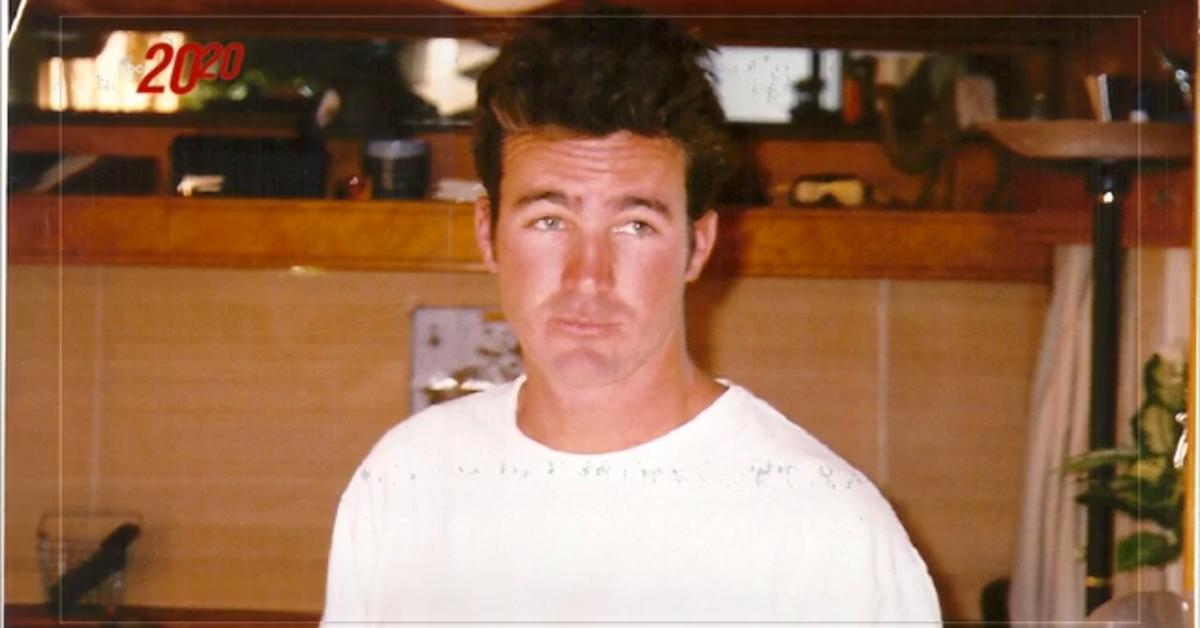 When Chris Smith's family received word that the businessman was planning on taking time off to unplug and explore the world in 2010, they weren't completely surprised. They knew the then 31 year old was a free spirit who understood the value of connecting with nature. Over a period of six months, Smith's family received countless correspondences from him through email. What would later surprise them was learning that they weren't talking to Smith, they were talking to his killer.
Article continues below advertisement
As the mystery of Smith's sabbatical from work deepened, it soon became clear that there was something more sinister at play.
What happened to Chris Smith? His brutal murder and how his killer impersonated him for months will be covered on the Jan. 24 episode of ABC's 20/20 entitled "Cutthroat Inc." Viewers will hear from Smith's family and the killer in this jaw dropping episode.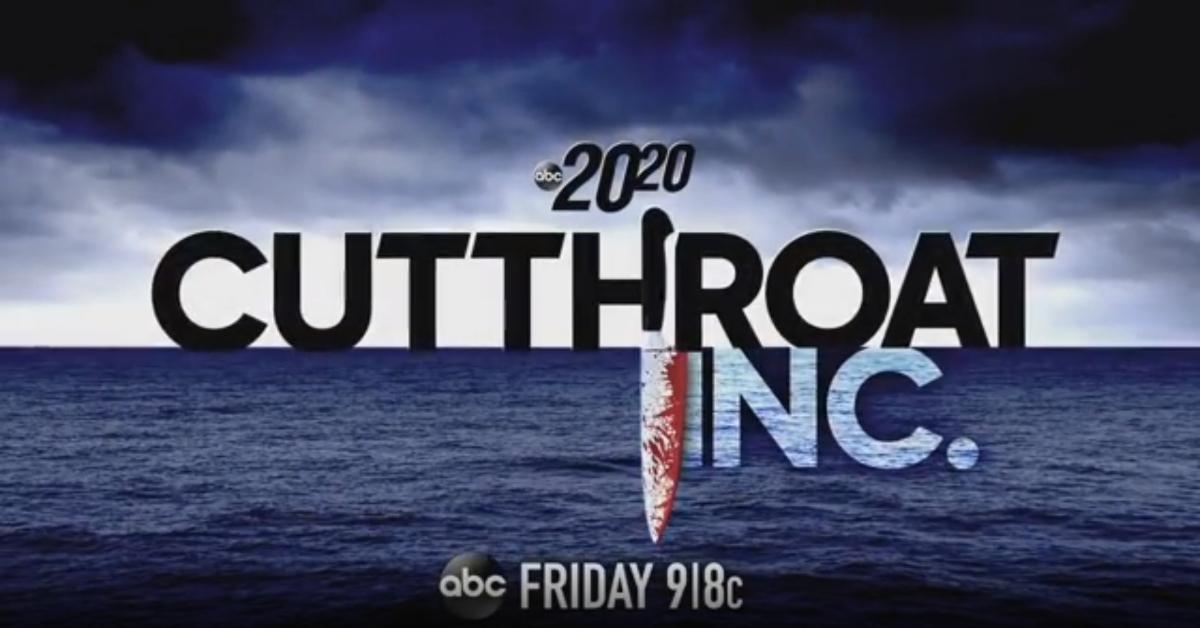 Article continues below advertisement
What happened to Chris Smith?
Though his family described Chris Smith as someone with "wanderlust," the entrepreneur seemed happy at 800XChange, the company he founded with business partner Edward "Ed" Shin. The two had met while working in lead generations, which uses customer data to target companies via 1-800 phone numbers. When the pair started their own lead generation business together, their quick success had many thinking they were a business partnership match made in heaven.
But, in 2010, Smith abruptly told his friends and family that he was traveling, and that they shouldn't expect to hear from him regularly. He had been telling friends that he was selling his portion of 800XChange to Shin, and the payout would enable him to lead a less work-influenced life.
He sent an email to those closest to him, explaining that he had chartered a yacht with a Playboy model in order to see South America.
Article continues below advertisement
Before becoming a businessman, Smith was a professional wakeboarder, so he had a strong connection to the water. He had spoken about wanting to get away from a traditional lifestyle, and he had started investing in gold because he was untrusting of the government.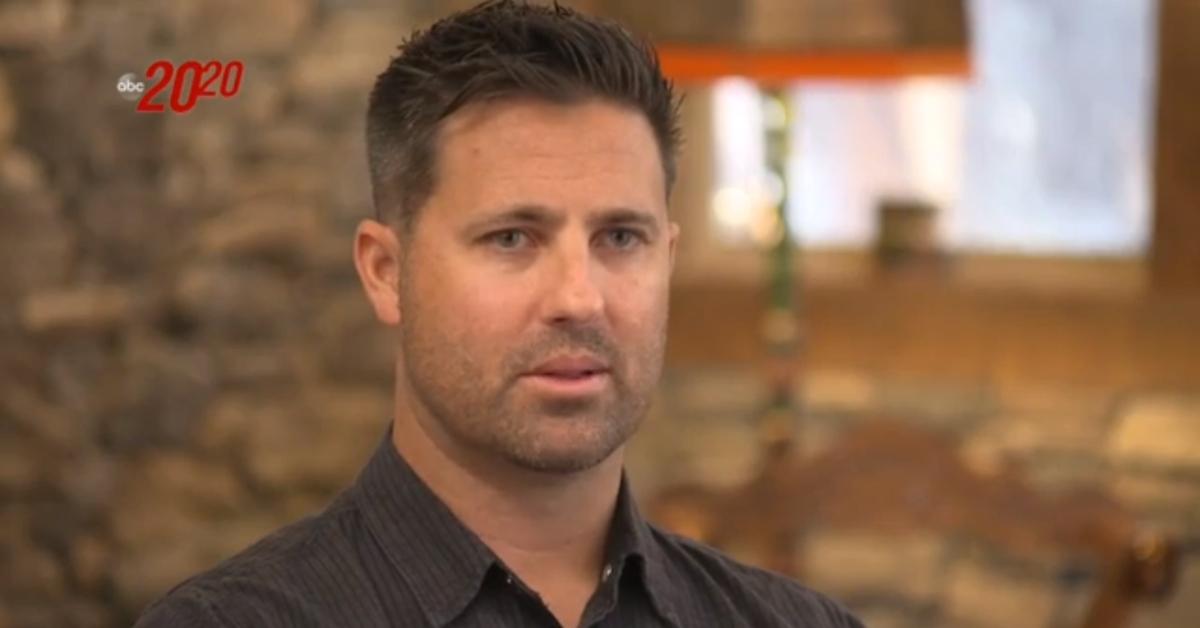 Article continues below advertisement
For several months, Smith's emails were light in nature; he'd send his brother, Paul Smith, photos of his boat and the model he was living with. But, one email to his parents got them extremely worried. In it, Smith threatened to do "unspeakable" things to himself.
At around the same time, Smith's brother was growing more concerned that he wasn't actually talking to his brother.
"At that point it was just — this isn't making any sense. This guy — he's lost his mind," Paul Smith said in an interview with 20/20. "We started to have suspicions. But didn't want to entertain that train of thought too much because of where it would lead to. I think it was so emotionally… hard to even think about."
Article continues below advertisement
When Smith's emails became less frequent, his parents filed a missing persons report in March of 2011. Authorities soon learned that Smith had never used his passport to leave the U.S.
After hiring a private investigator, the family was also told that the emails were all sent domestically, and not abroad.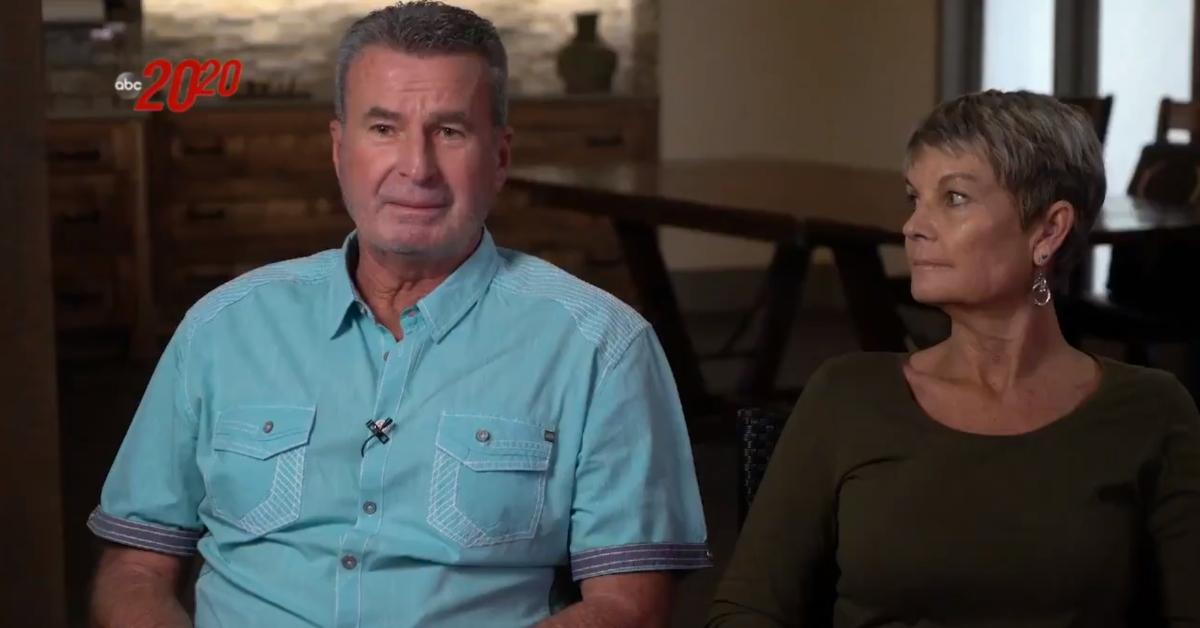 Article continues below advertisement
Investigators began looking into Ed Shin, as he was the last person known to have seen Smith alive. When Shin kept telling authorities that Smith likely didn't want to be found, and that he thought his partner used a fake passport to go overseas, it became evident that Shin knew more than he was letting on.
Ed Shin's own background was then searched, and more bombshells were dropped.
His former employer sued Shin for embezzlement, and he owed nearly $1 million. He had also skipped out on 800XChange's rent, and owed the landlord $40,000. Shin and the remaining employees of the company simply left the building, and it remained vacant for months. The empty office would prove to be one of the most important parts of the case.
Article continues below advertisement
In various places in 800XChange's former headquarters were red stains that resembled blood. These slight blood splatters were found on the door jamb to Smith's office, in several common areas, and on a lightswitch near Smith's office. Upon further investigation, Smith's blood was found on the ceiling of his office, in the breakroom, and in the hallway. Smith's blood was also later found in Shin's car.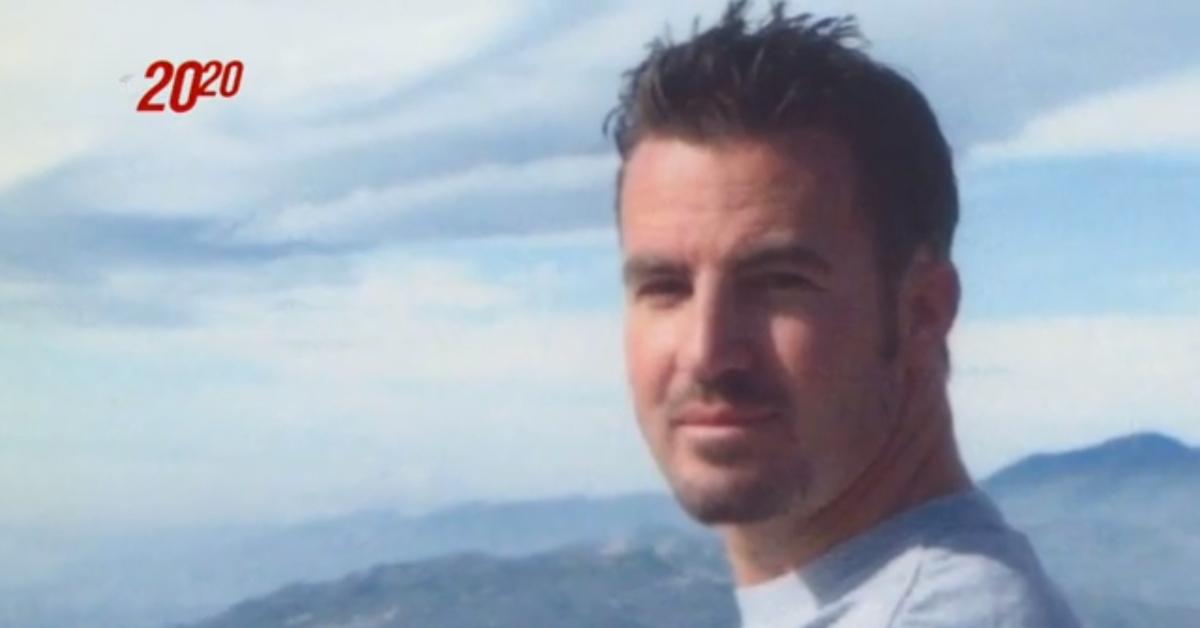 Article continues below advertisement
Edward Shin admitted to being responsible for Chris Smith's death.
The blood in the office proved to be the writing on the wall for Ed Shin. After authorities concluded that he was responsible for Smith's murder, Shin was apprehended at the airport. He was headed to Canada, likely to evade arrest.
Though Shin later said that Smith did die in that office, he claimed that the two had fought each other, and that Smith had died after hitting his head on his desk. Because that didn't make sense with the forensic evidence, Shin was charged with murder.
The motive, many believe, was that Shin didn't want to buy Smith out of the company at their previously-agreed-to price of $1 million because he couldn't afford to. Shin was already in debt with the lawsuit from his former employer, and he apparently also had a large gambling debt.
Plus, Smith's friends later recounted that he was growing suspicious about how dishonest Shin was.
Article continues below advertisement
After murdering Smith, Shin logged into his email accounts and concocted the story that he was on a long trip.
Shin still stands by his story that Smith died accidentally during their fight.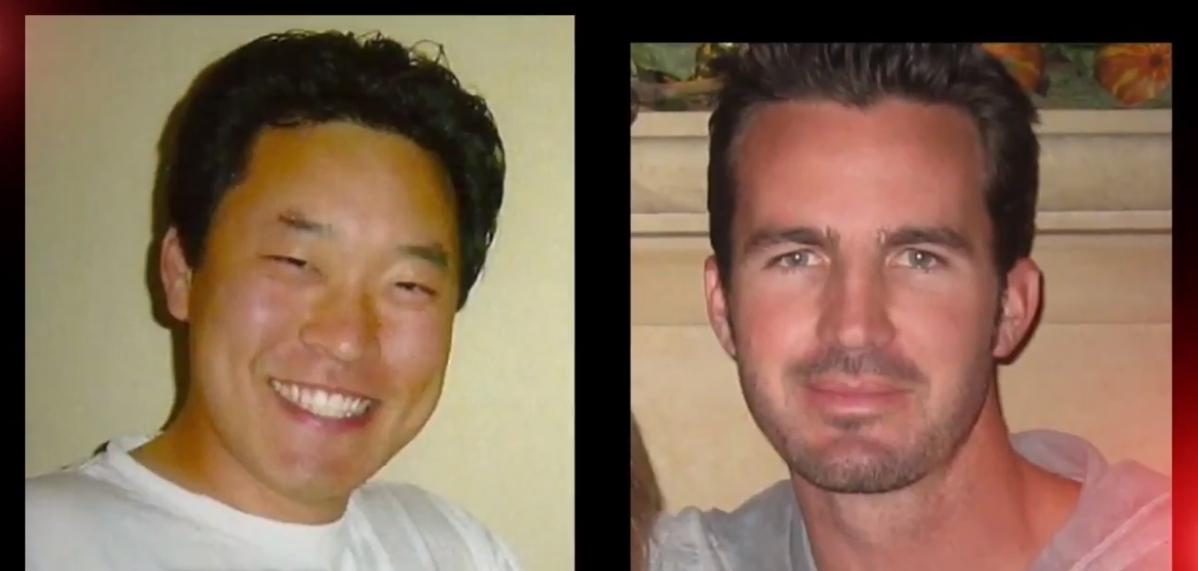 Article continues below advertisement
Chris Smith's body still has not been found.
Shin was convicted of first degree murder with special circumstances in December of 2018. He was given a life sentence without the possibility of parole as a result of causing Smith's death. While this has likely given the Smith family some solace, Smith's body has never been recovered. When asked about where Smith's body is, Shin was still trying to cover his tracks.
"I can't talk about that … because I don't know. There is no way I can get into that at this point … I wish I could tell you more but, there's something bigger that I just can't talk about," he said on 20/20.
Shin's cell phone pinged off a tower in Mexico shortly after Smith's death. It is believed that Smith's body was disposed of there.
20/20 airs on Fridays at 9 p.m. on ABC.