Sarah Jean Hartsfield Was Hiding a Dark Past — Did It Lead to Murder?
Where is Sarah Jean Hartsfield now? 'Dateline' has the story of a woman who some might call a black widow. Let's get into it.
According to Discover magazine, women are often called "quiet killers" because they "typically don't butcher, nor torture." Their preferred weapon of choice, in 50 percent of all cases, is poison. The killing almost always happens at home so as not to draw attention to the crime.
Article continues below advertisement
Could this be what happened when Joseph Hartsfield was admitted to Houston Methodist Baytown Hospital in Baytown, Texas, with a "suspicious illness," per ABC 13? Did his wife have something to do with his eventual death? Where is Sarah Jean Hartsfield now? As Dateline is set to examine the story, we take a look at the case below.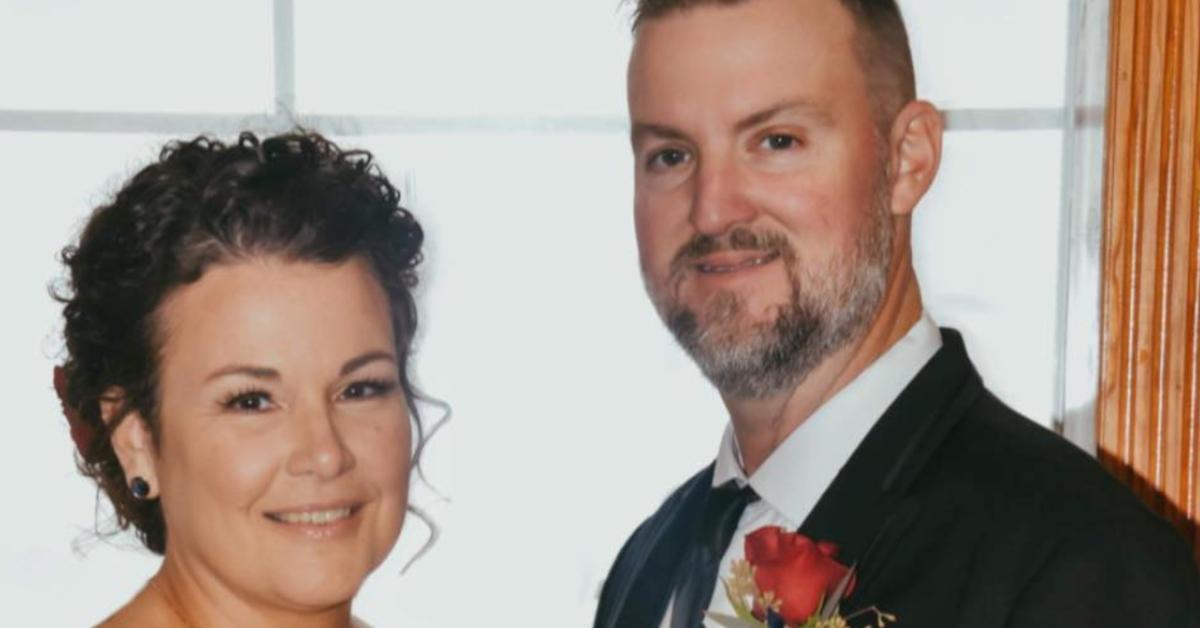 Article continues below advertisement
Where is Sarah Jean Hartsfield now?
Although Joseph Hartsfield's manner of death has been ruled undetermined, Sarah Hartsfield was arrested in February 2023 and was charged with his murder, per ABC 13. She is currently being held in a Chambers County jail on a $4.5 million bond, down from $5 million, which was decreased by the court after Sarah pleaded for mercy. Because both the district attorney and sheriff consider Sarah a flight risk, they "moved quickly with an emergency Grand Jury hearing to charge her and requested a high bond," per the outlet. So, how did she get there?
On Jan. 7, 2023, Sarah made a frantic 911 call regarding a "medical emergency" her husband was suffering from. He's diabetic and when he arrived at Houston Methodist Baytown Hospital, his blood sugar levels were dangerously low, reported Dateline. He was also unconscious. After putting Joe on a glucose drip, the medical staff assumed he would be fine in no time. Sadly, Joe never woke up. No one could figure out what was wrong with Joe. "For hours they worked on him. Nothing helped," said Dateline correspondent Keith Morrison.
Article continues below advertisement
While this was going on, Sarah was busy posting on Facebook about Joe's health. A few days after he was brought to the hospital, Sarah posted that he had an ischemic stroke. She told her oldest daughter Ashley that he "probably wouldn't come back from that." Soon after, he was pronounced brain dead. He was in the ICU for eight days before Sarah decided to disconnect Joe's ventilator. She then organized the donation of his organs, and had his body cremated. During this time, medical still had questions.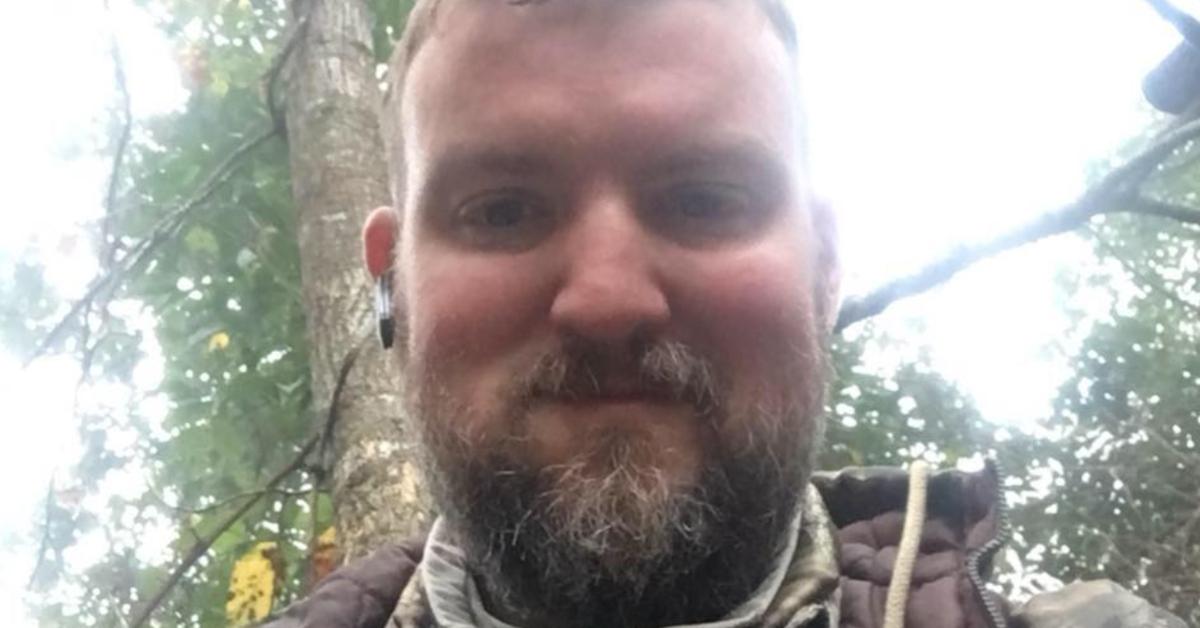 Article continues below advertisement
At one point, an ER nurse made a call to Chambers County Sheriff Brian Hawthorne because something just didn't add up. Officials explained to ABC 13 that "46-year-old Joseph Hartsfield had diabetes and said his insulin levels were extremely high four to six hours before Sarah Hartsfield called 911." They also said his "glucose monitor had sounded an alarm for quite some time before action was taken." This wasn't the only reason Sarah was arrested and charged.
Sarah Hartsfield shot and killed her ex-fiancé in "self-defense."
The incredible reporting of ABC 13 uncovered Sarah Hartsfield's interesting dating history. She has been "married five times, engaged at least once, and had two of her partners end up dead." In February 2023, officials in Douglas County, Minn., reopened an investigation into the death of David Bragg, who was once engaged Sarah Hartsfield.
During her bond hearing, Sarah recounted what happened the day she shot and killed Bragg in May 2018. Evidently she and Bragg were arguing about Sarah's ex-husband seeing their children when she walked out. Upon her return, she left the children in the car but brought two guns with her as she didn't want the kids to have access to them. It's important to note that Sarah was previously in the military. Apparently Bragg pointed a gun at her and fired, and after diving for cover she "blindly" fired back. It was ruled self-defense.
For more on this story, tune into Dateline Friday, April 28, 2023, at 9 p.m. on NBC.