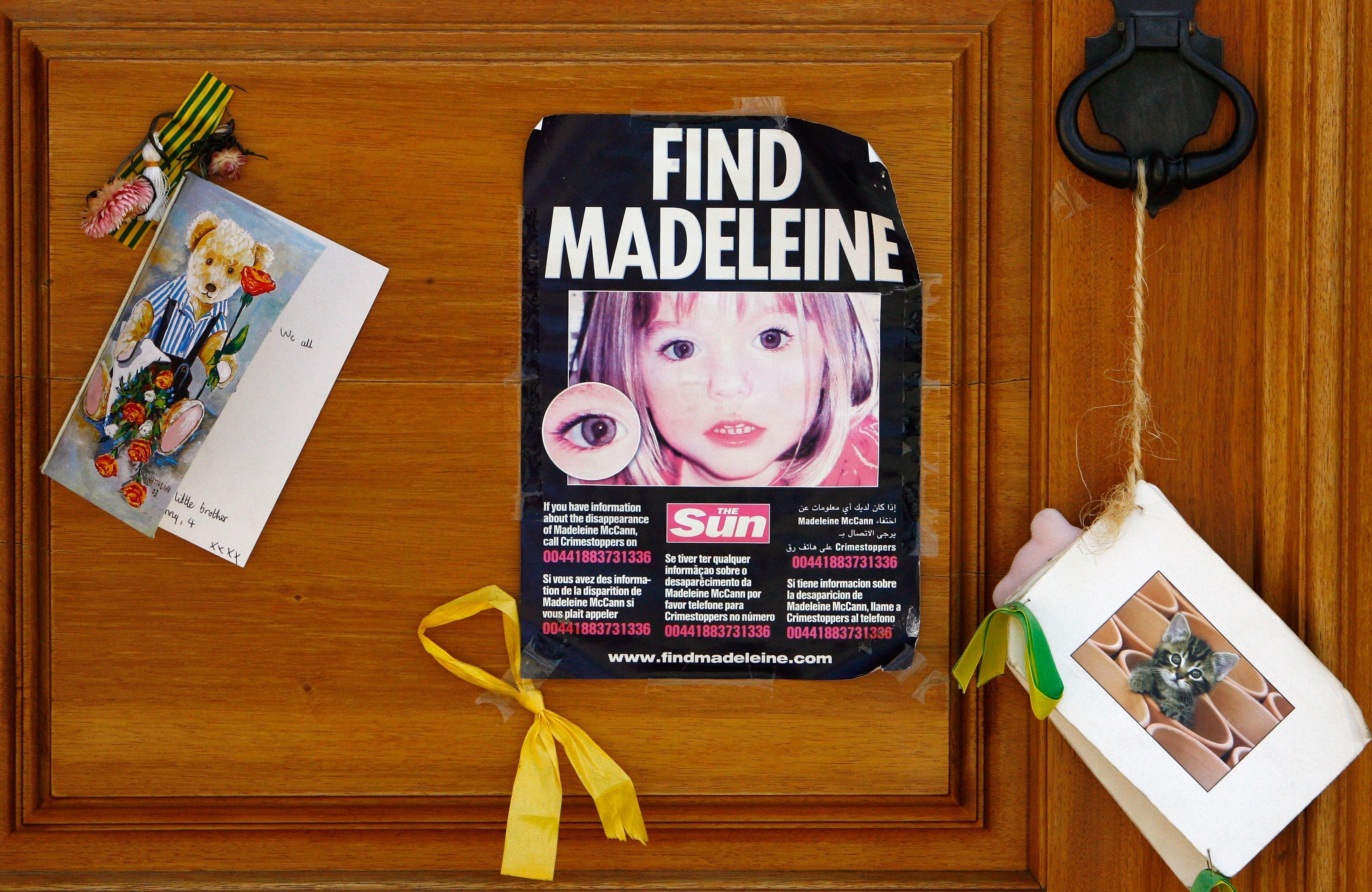 New Suspect Named in Madeleine McCann's Disappearance Case — Who Is Christian Brueckner?
Article continues below advertisement
But despite the ongoing chatter about Madeleine's disappearance, her case remains open and so many questions remain unanswered.
Now, almost 15 years later, we have an update on the case. While it's not the full answer, it's definitely a step in the right direction.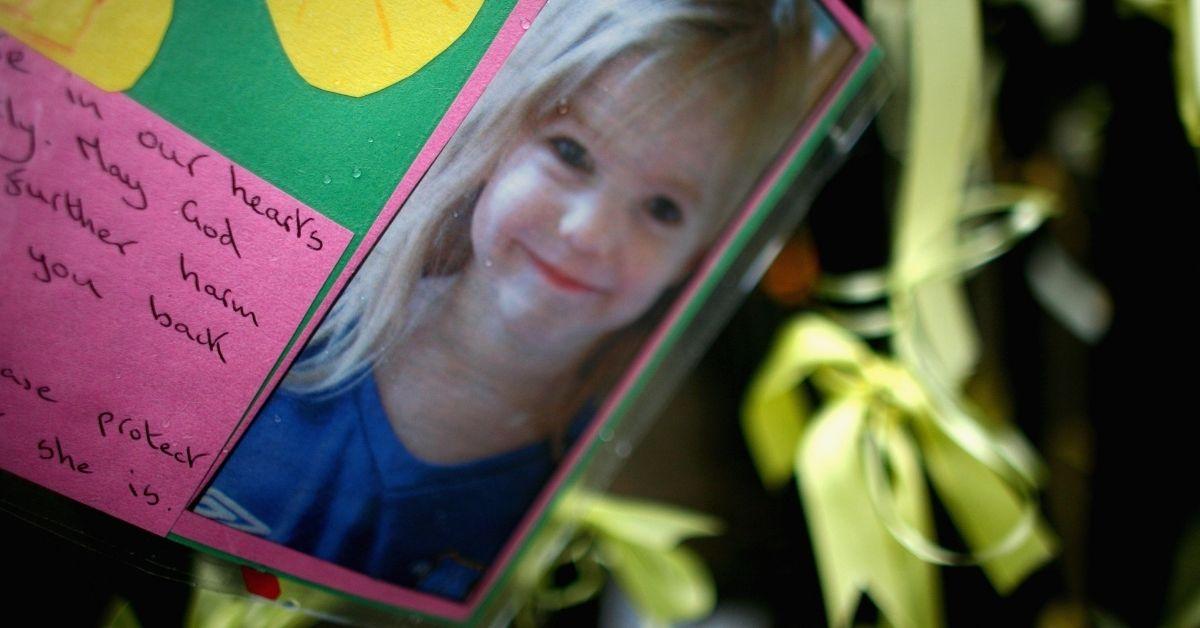 Article continues below advertisement
Who is Christian Brueckner?
On April 21, Portuguese prosecutors formally identified a male suspect in the disappearance of Madeleine McCann, per Reuters.
This is a huge deal, as Portuguese prosecutors haven't identified an official suspect in Madeleine's case since naming her parents, Kate and Gerry McCann, suspects back in 2007. (They were cleared in 2008, which put authorities back at square one.)
Per the Associated Press, Portuguese prosecutors said in a statement that they named this suspect while acting on a request by German authorities and in coordination with English investigators.
Article continues below advertisement
In 2020, German police believed convicted child abuser and drug trader Christian Brueckner was likely responsible for Madeleine's disappearance. However, he was never charged with any crime related to the British toddler's disappearance.
Per BBC News, he was named an "arguido" in the case in April 2022. For context, arguido (male) or arguida (female) translates to "named suspect" or "formal suspect" in the Portuguese legal system.
His name has not been officially released by Portuguese authorities yet, though.
Article continues below advertisement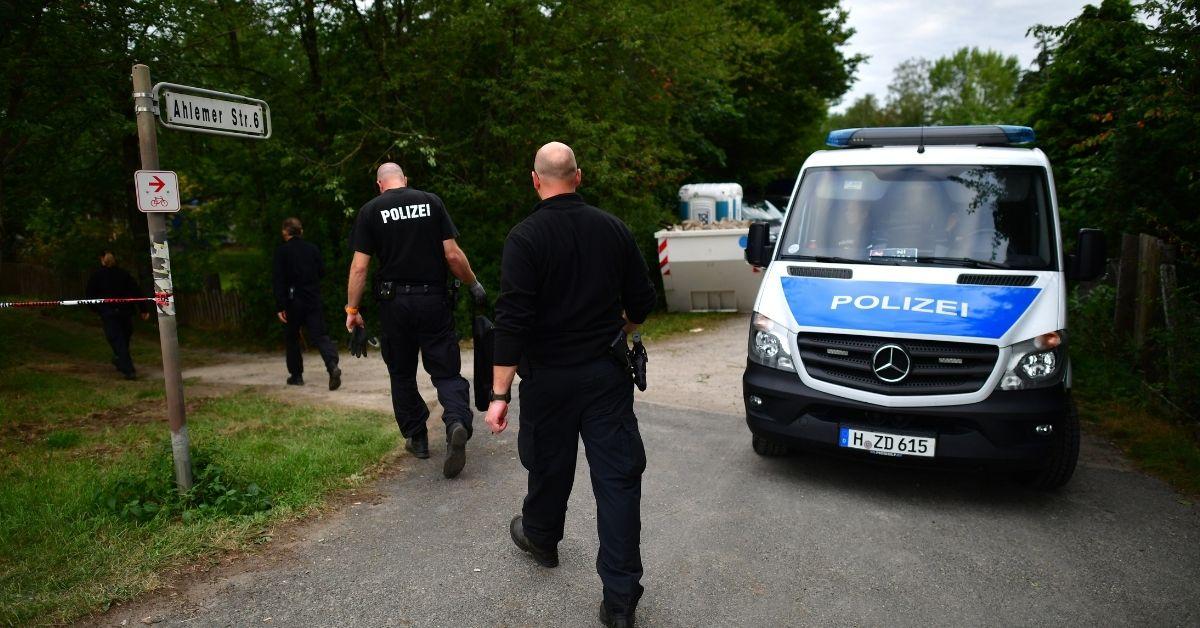 Brueckner is currently incarcerated in Germany for raping a 72-year-old woman in the same area of the Algarve region where Madeleine went missing in 2007, per National World. He resided in the Algarve region between 1995 and 2007.
Article continues below advertisement
Furthermore, court documents obtained by Reuters show that he previously burglarized hotels and holiday flats. He also had fake passports and was caught stealing diesel from a Portuguese harbor.
However, he previously denied any involvement in Madeleine's case.
German police received their first tip linking him to Madeleine's case in Portugal in 2013 — and by 2020, they were pretty certain that he was involved.
It's unknown why Portuguese prosecutors waited this long to identify him as an arguido, but it could be related to the country's 15-year statute of limitations for crimes with a maximum prison sentence of 10 years or more. Madeline's case will have been open for 15 years as of May 7.
Article continues below advertisement
Brueckner was informed of his new status as a suspect by officials on April 22, according to The Guardian.
Furthermore, Madeleine's parents told the outlet they "welcomed the news that the Portuguese authorities have declared a German man an arguido." They continued, "Even though the possibility may be slim, we have not given up hope that Madeleine is still alive and we will be reunited with her."