Conspiracy Theories About Madeleine McCann Have Been Going Viral on TikTok
Madeleine McCann has been missing since 2007, and many TikTok users have come up with conspiracy theories about what happened. Details.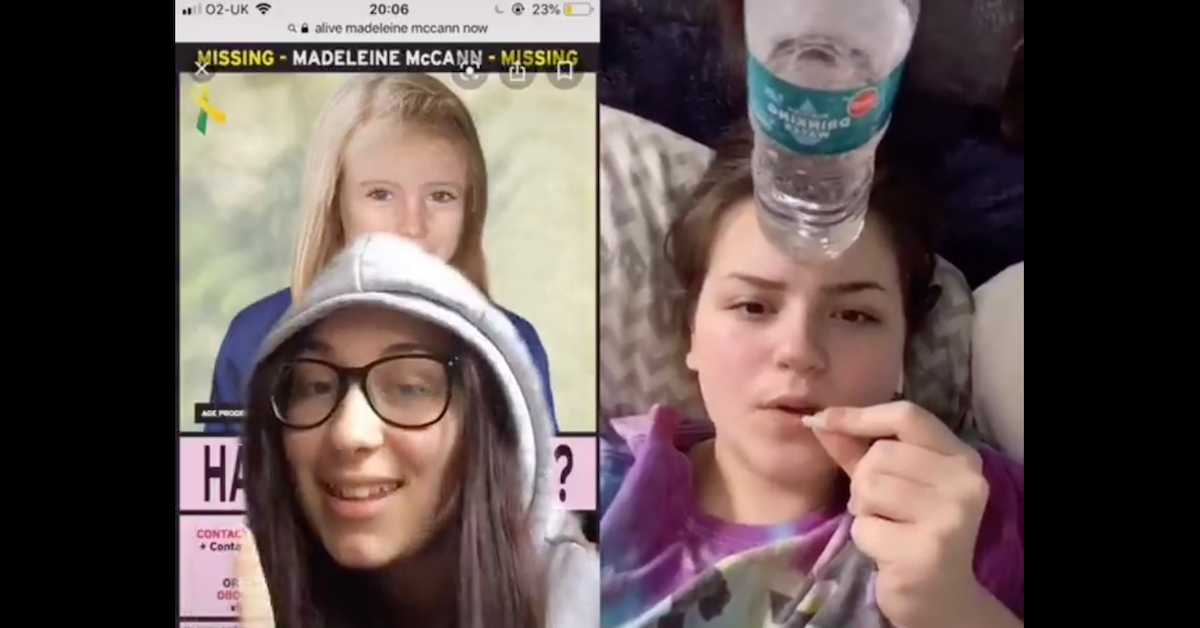 In May of 2007, three-year-old U.K. native Madeleine McCann disappeared from the Portuguese villa that her family was staying in while on vacation. It's been more than 13 years since Madeleine went missing, and the case has continued to captivate the public. Few questions have been answered to provide clarity to her family.
In June of 2020, a German public prosecutor revealed that a suspect had been identified in the kidnapping, and there was a resurgence of further interest in the investigation.
Article continues below advertisement
The increase in attention for the disappearance spread to the short video app TikTok, and users are now sharing their theories as to what happened. Several people have even gone viral for alleging that they might be Madeleine.
What is the Madeleine McCann TikTok conspiracy? Some have questioned if it involves Ghislaine Maxwell, while others have come up with their own hunches about the night she went missing.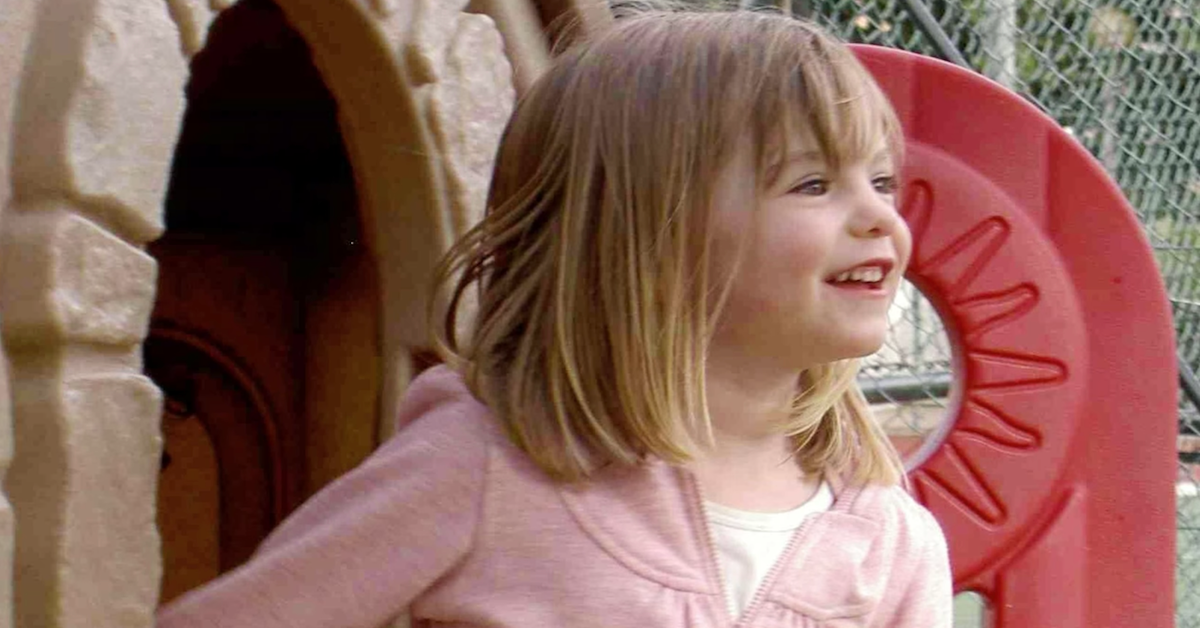 Article continues below advertisement
These Madeleine McCann TikTok conspiracies have gotten a lot of attention online.
True crime fans have found a niche on TikTok, and it's become a popular destination for those looking to float their own hypotheses about the world's biggest unsolved crimes.
On TikTok, #MadeleineMcCann has more than 20.7 million views. Many users have claimed that they are Madeline, who would now be 17 years old.
One video that got hundreds of thousands of views online was posted by Gabriellea Duncan (@GabrielleaDuncan). The 19-year-old put up a picture of herself from 2006 when she went on a family vacation to Portugal.
Article continues below advertisement
"My mum showing me a photo of a German man that was obsessed with me in Portugal a year before Madeleine McCann went missing," she wrote. She noted that she resembled Madeleine, and that her mom took notice of her connection to the man.
The post got a lot of attention because the suspect named in the case is German. In a follow-up video, Gabriellea confirmed that she sent along the information to the police.
Article continues below advertisement
A conspiracy that has gotten a lot of traction on TikTok is that only one of the suspect sketches for the case over time has been a woman. Many users have pointed out that they think this woman resembles Ghislaine Maxwell, who was arrested in July of 2020 in connection to child sex trafficking.
Article continues below advertisement
This conspiracy theory got more than 18 million views.
In addition to circulating conjecture about the case online, some users have taken their obsession with the disappearance of Madeleine McCann one step further. They've been putting "joke" videos up, which feature side-by-side photo comparisons of themselves to Madeleine.
Article continues below advertisement
One of these videos has gone viral, and it was posted by user @Liz_Lynette_. In her post, the American teenager alleged that her parents have lied to her about her birthday, and that she physically resembled Madeleine when she was a child.
Liz's original video has been reposted by dozens of other users, who are convinced that she could be Madeleine McCann.
"I found Madeleine McCann," one person wrote.
"Did I just watch a case get solved??" another captioned on his repost.
Though many people think that this video could have potentially solved the case, there is no indication that this is true online. Liz later posted another video, during which she confirmed that she was joking about being kidnapped.