How Did Ghislaine Maxwell and Jeffrey Epstein Become Partners in Crime?
Jeffrey Epstein and Ghislaine Maxwell became close friends in the '90s following the death of her father, Robert Maxwell. Details on their friendship.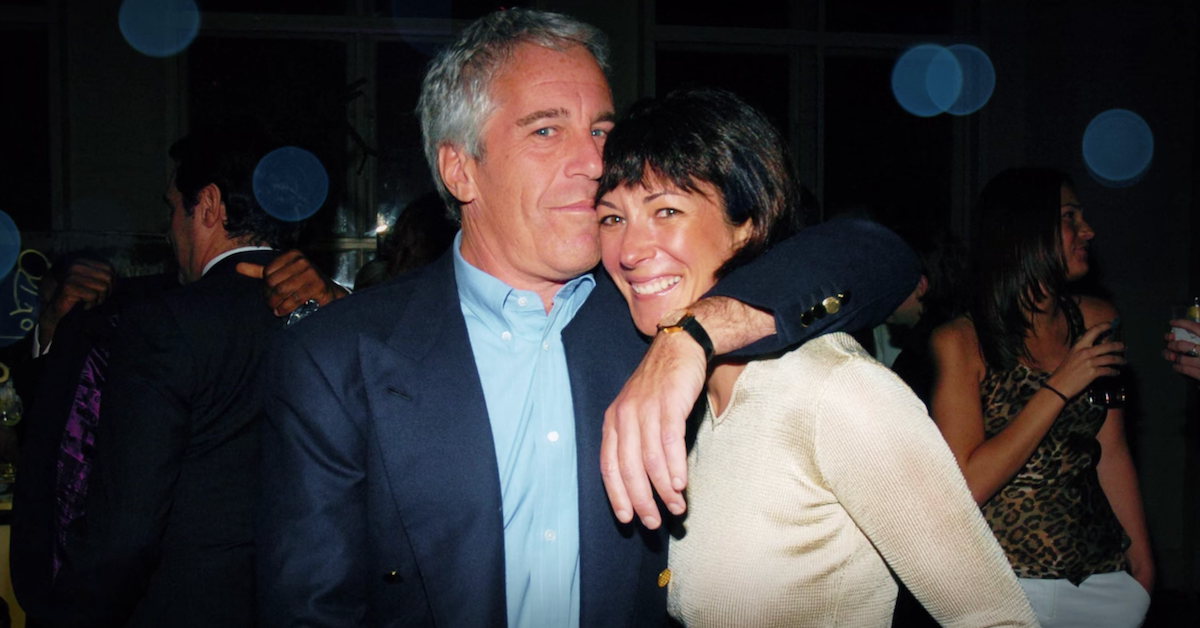 After decades of rumors surrounding his private island and his ring of underage girls, and more than 14 years after he was convicted of soliciting a minor, financier Jeffrey Epstein was arrested in June of 2019. Just over two months later, Epstein was found dead in his jail cell, and the cause of death was later controversially ruled as a suicide.
In the year since Epstein's passing, his confidante and alleged co-conspirator Ghislaine Maxwell has been arrested too.
Article continues below advertisement
Many members of the public and Epstein's alleged victims are hoping that her eventual trial will finally provide some answers as to who was truly involved in Epstein's inner circle, and how it was able to exist for as long as it did.
The nature of Maxwell and Epstein's relationship has also been a source of great interest for people who are trying to better understand the case. How did Jeffrey Epstein and Ghislaine Maxwell meet? Find out how the two were first introduced below.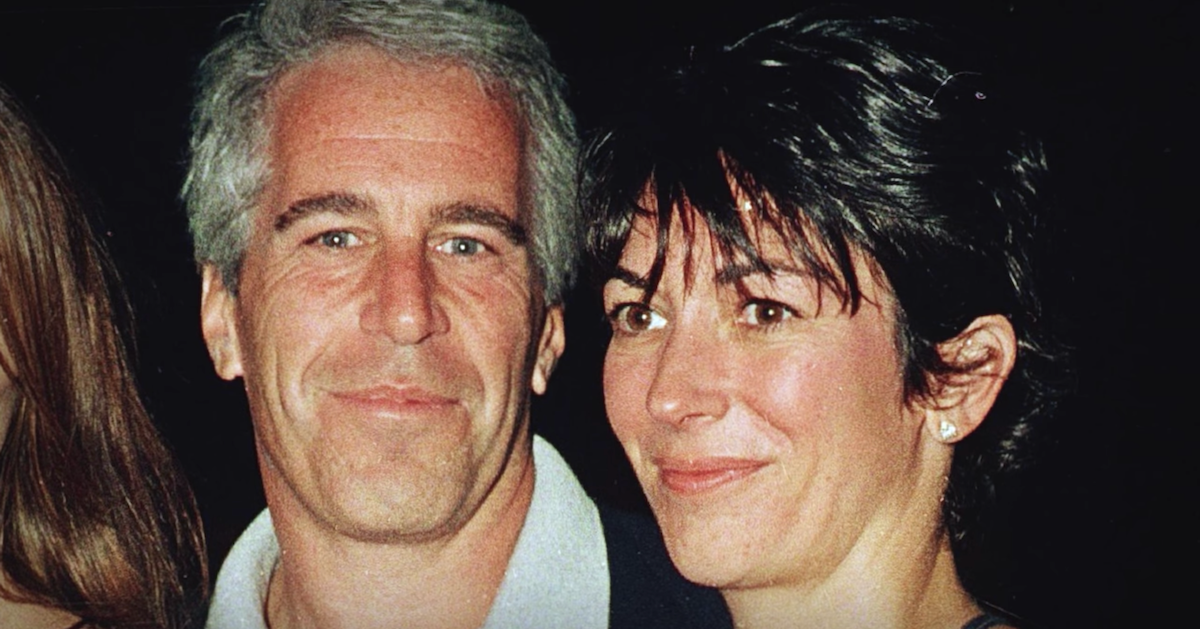 Article continues below advertisement
How did Jeffrey Epstein and Ghislaine Maxwell meet?
Maxwell is the ninth and last child of Elisabeth and Robert Maxwell. Her father operated a British media empire, though it was discovered after his death that he had misappropriated funds, which led to the demise of the business. He introduced Maxwell and her siblings to a life of luxury, which she later tried to emulate with Epstein.
Ghislaine Maxwell was widely believed to be her father's favorite child, and she was gutted by his death in November of 1991. He passed away after falling overboard of the Lady Ghislaine boat, and his death was attributed to a combination of a heart attack and accidental drowning.
Article continues below advertisement
At around the same time that her father died, Ghislaine Maxwell first met Jeffrey Epstein. The details of their initial meeting are somewhat unclear, as Steven Hoffenberg, Epstein's former business partner, claimed that Robert Maxwell actually introduced his daughter to Epstein a few years before he died.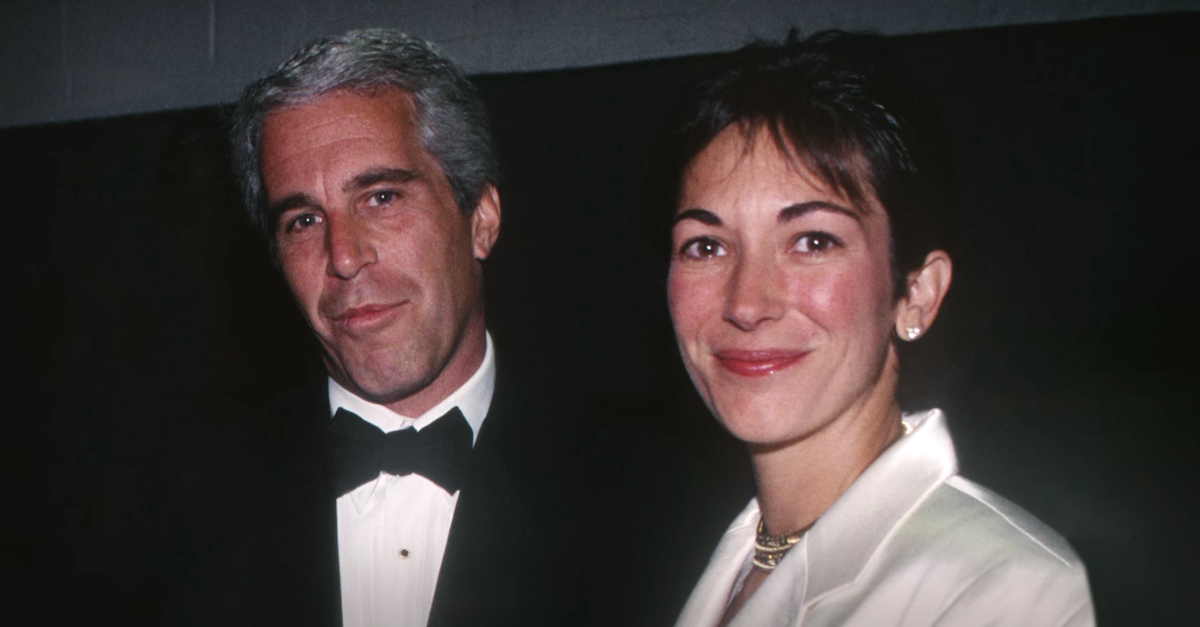 Article continues below advertisement
It has also been reported that the two actually met in New York in the early '90s. She had moved to the U.S. following her breakup with Maltese Ambassador and pilot, Count Gianfranco Cicogna Mozzoni.
Epstein and Maxwell were first photographed together shortly after her father's death. Many believe that Epstein filled a void for her that was left behind after Robert Maxwell's death.
The pair did reportedly have a romantic relationship in the first few years that they knew each other, but their friendship persisted in the decades that they spent together. Per several of Epstein's former employees at his New York residence, Maxwell was known as the "Lady of the House."
The nature of their relationship has continued to puzzle the public over the years.
Article continues below advertisement
Where is Ghislaine Maxwell now?
Epstein's longtime friend was arrested by the FBI in July of 2020 at her 156-acre Brad, N.H. residence. She was charged with six crimes, including sex trafficking, enticing minors, and committing perjury. Her legal team requested that she be granted bail so she could await her trial in home confinement due to concerns regarding the coronavirus pandemic.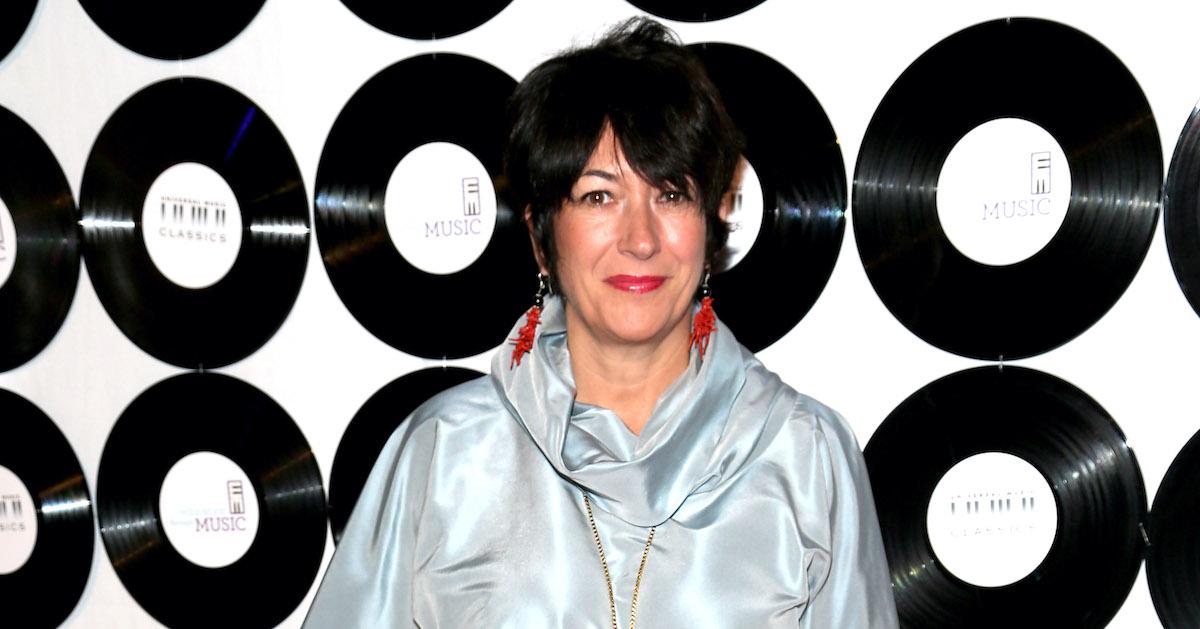 The judge, Alison Nathan, denied bail to Maxwell, citing that she was an "extreme" flight risk. Maxwell's trial is currently scheduled for July of 2021. The 58-year-old is currently being held at the Metropolitan Detention Center in Brooklyn, N.Y.