Was Bill Gates' Relationship With Jeffrey Epstein the Real Reason Behind His Divorce?
What's the truth about Bill Gates and Jeffrey Epstein's relationship? Was his alleged friendship with Jeffrey the cause of his divorce with Melinda?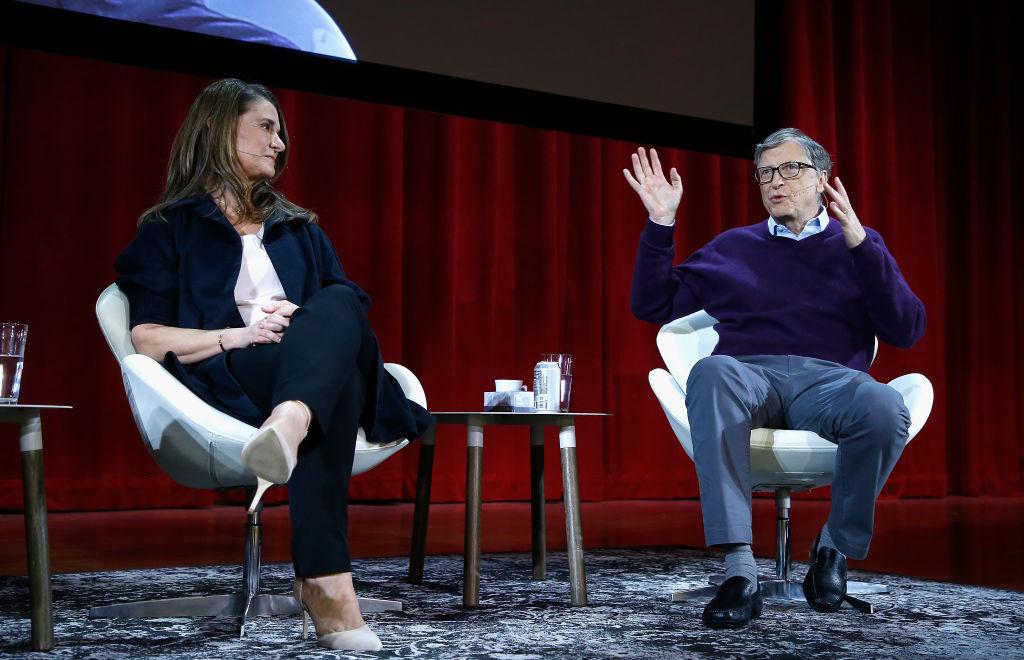 Years before Jeffrey Epstein committed suicide in his jail cell, he met with Bill Gates numerous times and may have even been in talks to work with him on some philanthropy projects. More than two years after his death, their relationship is still making headlines.
Bill and Melinda Gates recently announced their impending divorce and reports suggest that the breakdown in their marriage may have had a lot to do with her husband's relationship with Epstein.
Article continues below advertisement
But the exact details of Gates and Epstein's working relationship aren't totally clear, mostly because Gates himself initially denied ever having worked with the convicted sex offender in any capacity. It still hasn't stopped others from digging into the businessmen's past together to figure out just how well they knew each other before Epstein was arrested for what would be the final time.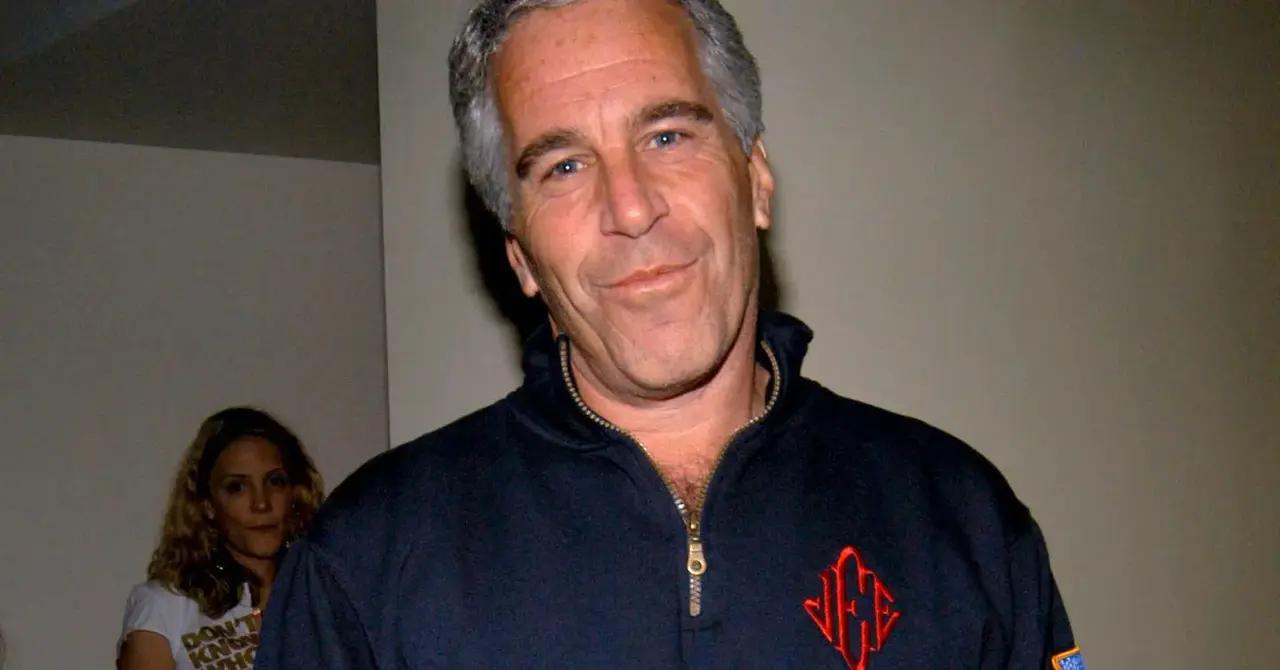 Article continues below advertisement
What was the nature of Bill Gates and Jeffrey Epstein's relationship?
Although it wasn't overwhelmingly clear when Epstein was alive that he and Gates had a personal or working relationship, according to the New York Times, they met on multiple occasions throughout the years about Epstein's plans to donate large sums of money to Gates' foundation and other charitable interests in return for a percentage of donations procured by Epstein.
In documents obtained by the New York Times, it was said that Gates had visited Epstein's Manhattan townhouse multiple times and even wrote in emails to his colleagues about having met with Epstein on separate occasions. But Bridgitt Arnold, a spokeswoman for Gates, told the outlet, "Bill Gates regrets ever meeting with Epstein and recognizes it was an error in judgment to do so."
Article continues below advertisement
She explained that "Gates recognizes that entertaining Epstein's ideas related to philanthropy gave Epstein an undeserved platform that was at odds with Gates' personal values and the values of his foundation."
Epstein's plans allegedly involved obtaining billions of dollars from associates to donate to the Bill & Melinda Gates Foundation on his behalf.
Article continues below advertisement
Jeffrey Epstein was intent on contributing to the Bill & Melinda Gates Foundation.
One of Epstein's alleged plans to work with the Bill & Melinda Gates Foundation included setting up a whole other charitable fund to aid in the health of people around the world. Gates was also named in one of the flight logs of Epstein's private jet, further proving that they had a legitimate connection at some point.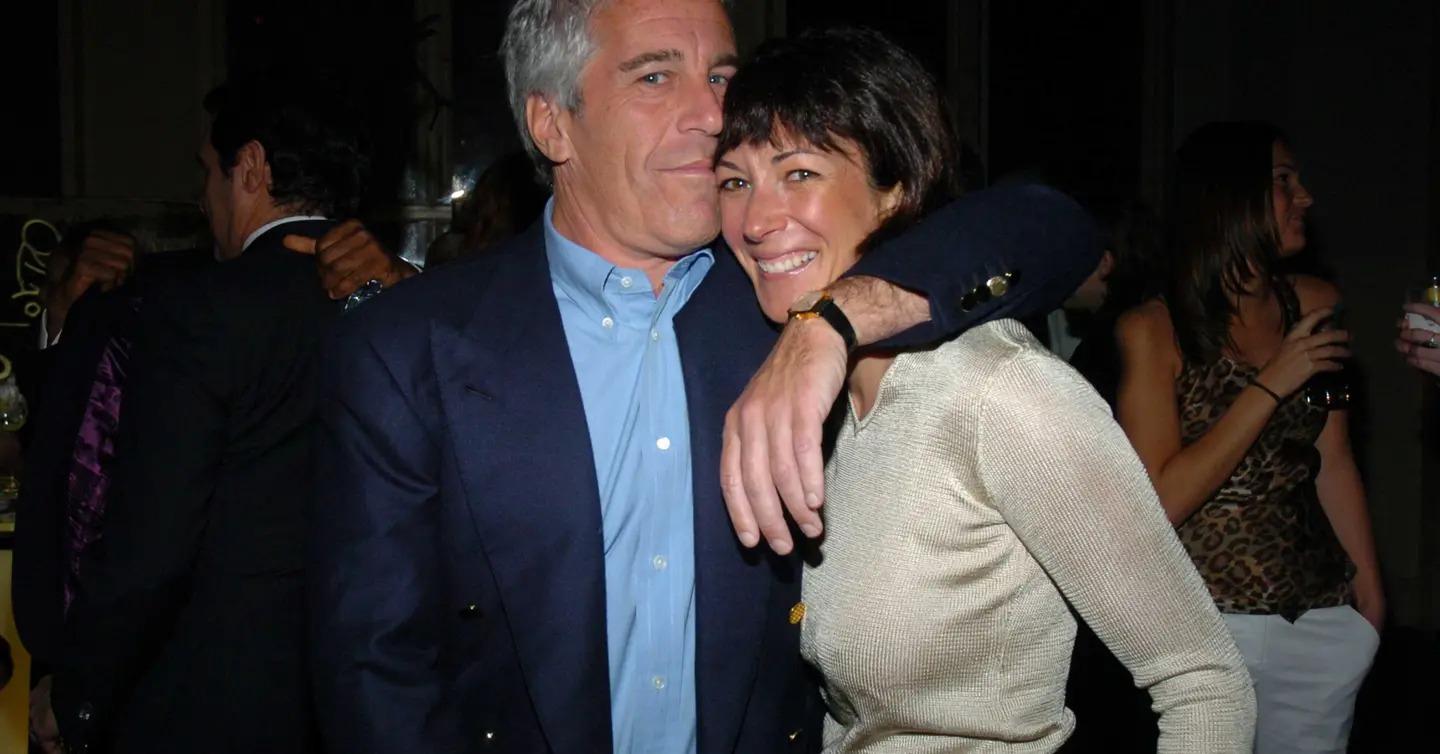 Article continues below advertisement
After Epstein's talks with Gates, Epstein claimed to have donated a sum of $2 million to the MIT Media Lab, which was said to have been made anonymously. In a report made by MIT lawyers, however, they asserted that Gates denied the donation made was actually from Epstein.
Regardless, try as Gates may to assert he had no ties to Epstein after he had already been a convicted sex offender, the claims have piled up to say the opposite. But Melinda Gates didn't exactly approve of her husband's arrangement with Epstein.
Article continues below advertisement
According to reports, Melinda Gates did not condone Bill Gates' relationship with Jeffrey Epstein.
A recent report by the Wall Street Journal revealed that Melinda Gates met with a team of high-profile divorce lawyers last year shortly after the New York Times released their damning report about the relationship between Bill and the now-deceased financier. According to The Daily Beast, Melinda initially expressed her concerns about Epstein to her husband in 2013.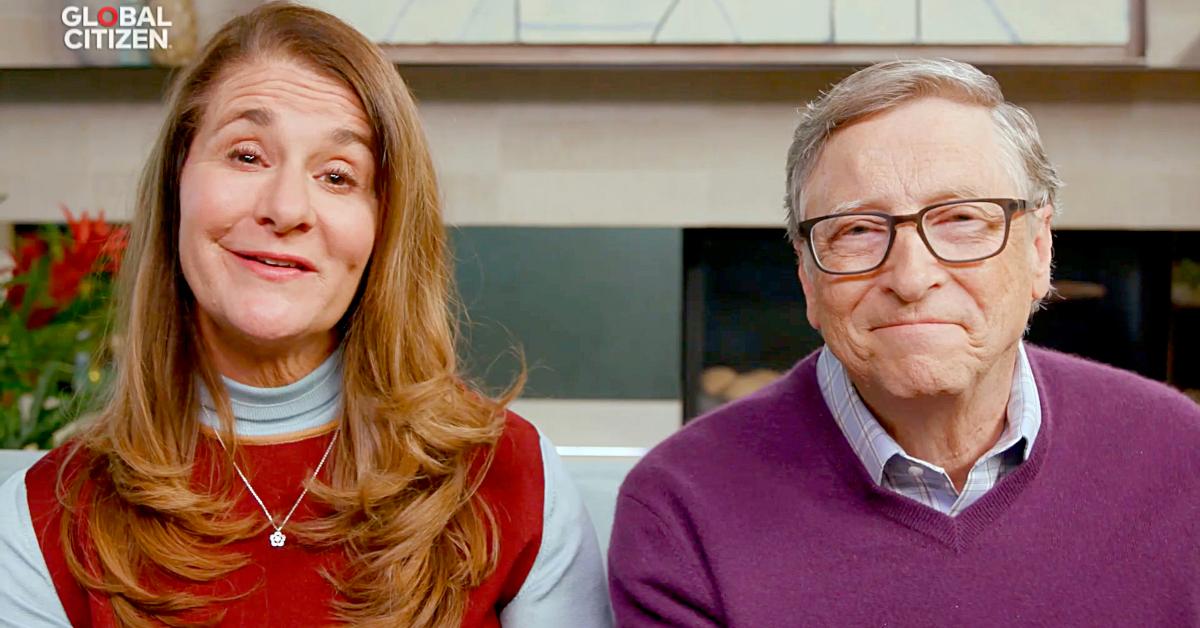 Article continues below advertisement
Bill ultimately developed a working relationship with Epstein against his wife's wishes, which only added to their marital problems and turned out to be "a turning point for the Gates' relationship."
Bill Gates first claimed he had no personal or professional ties to Jeffrey Epstein.
In 2019, Gates told The Wall Street Journal that he hadn't worked with Epstein prior to Epstein's arrest and suicide. Gates claimed, "I didn't have any business relationship or friendship with him."
And while he didn't work alongside Epstein in a way that would suggest Epstein was his right-hand associate, it's clear that they had strong ties to each other before Gates apparently ceased contact with Epstein in 2014.
Article continues below advertisement
According to those close with Epstein and Gates' original discussions regarding Epstein's proposal for working with the Bill & Melinda Gates Foundation, Gates himself stopped contacting Epstein. Instead, members of the foundation met with Epstein, but Gates himself seemed to have cut ties with him by 2014. Still, it's clear that Gates and Epstein had several years of contact and negotiations before Gates began to distance himself from him for good.