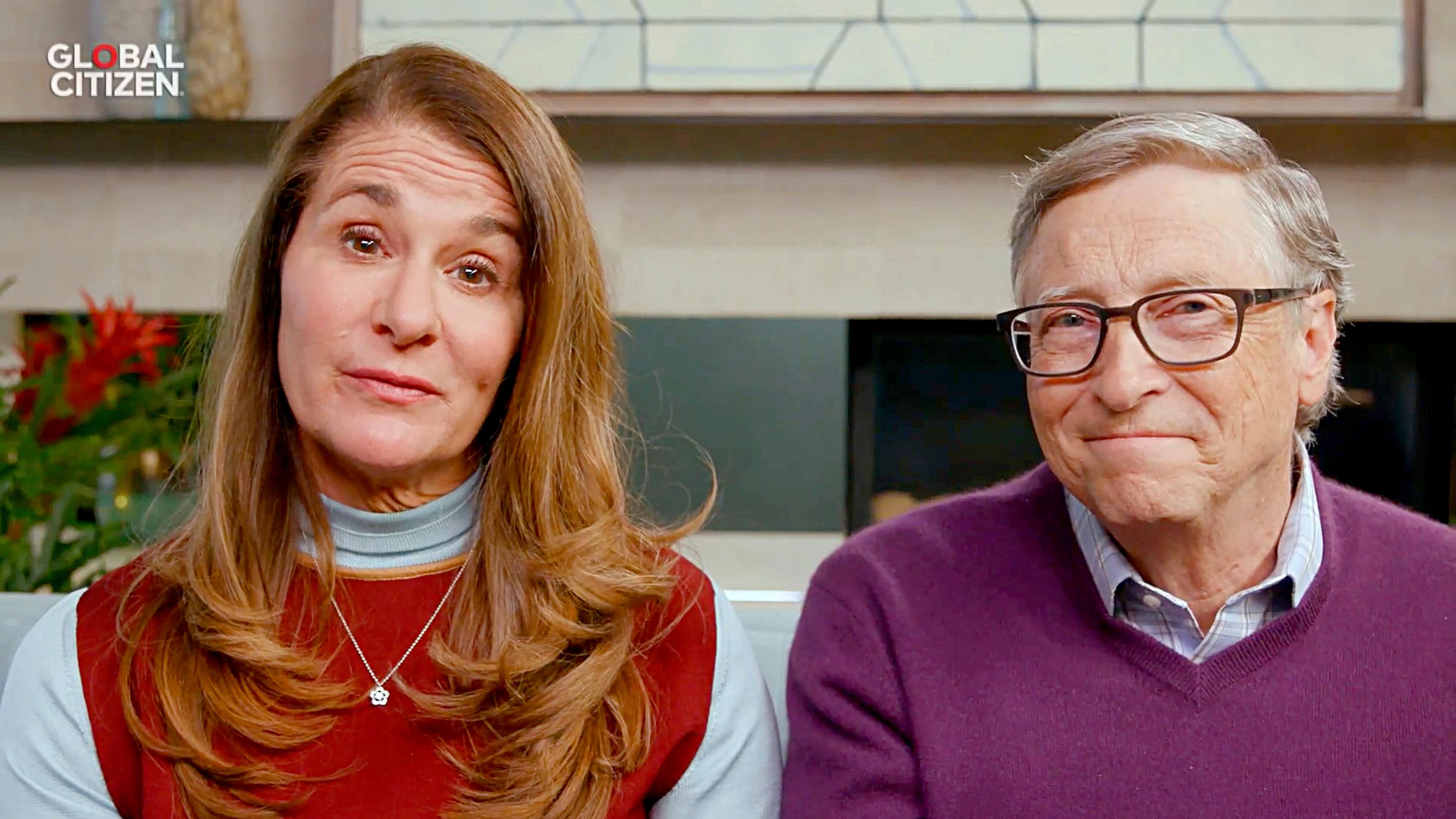 You'll Never Guess the Crazy Clause in Bill and Melinda Gates' Prenup
Everyone expected COVID-19 to rock relationships, but no one expected the 27-year marriage between Bill and Melinda Gates to ever take a turn for the worse just two years after fellow billionaire Jeff Bezos' divorce. Bill and Melinda Gates have spent the last 27 years focusing on their family as well as on their foundation. Now, one of the world's wealthiest couples is getting a divorce.
Article continues below advertisement
Divorce can already be messy for your average Joe, but when it comes to Bill and Melinda, we can't even imagine the legal mess that they'll be wrapped up in due to their billions of dollars of assets. For many couples, it takes years to file and finalize a divorce, even with a prenup.
When people get married, they hope it will stick, so there are often misgivings about signing a prenup. But given the Gates' net worth, the lack of any written prenup will make their divorce very challenging.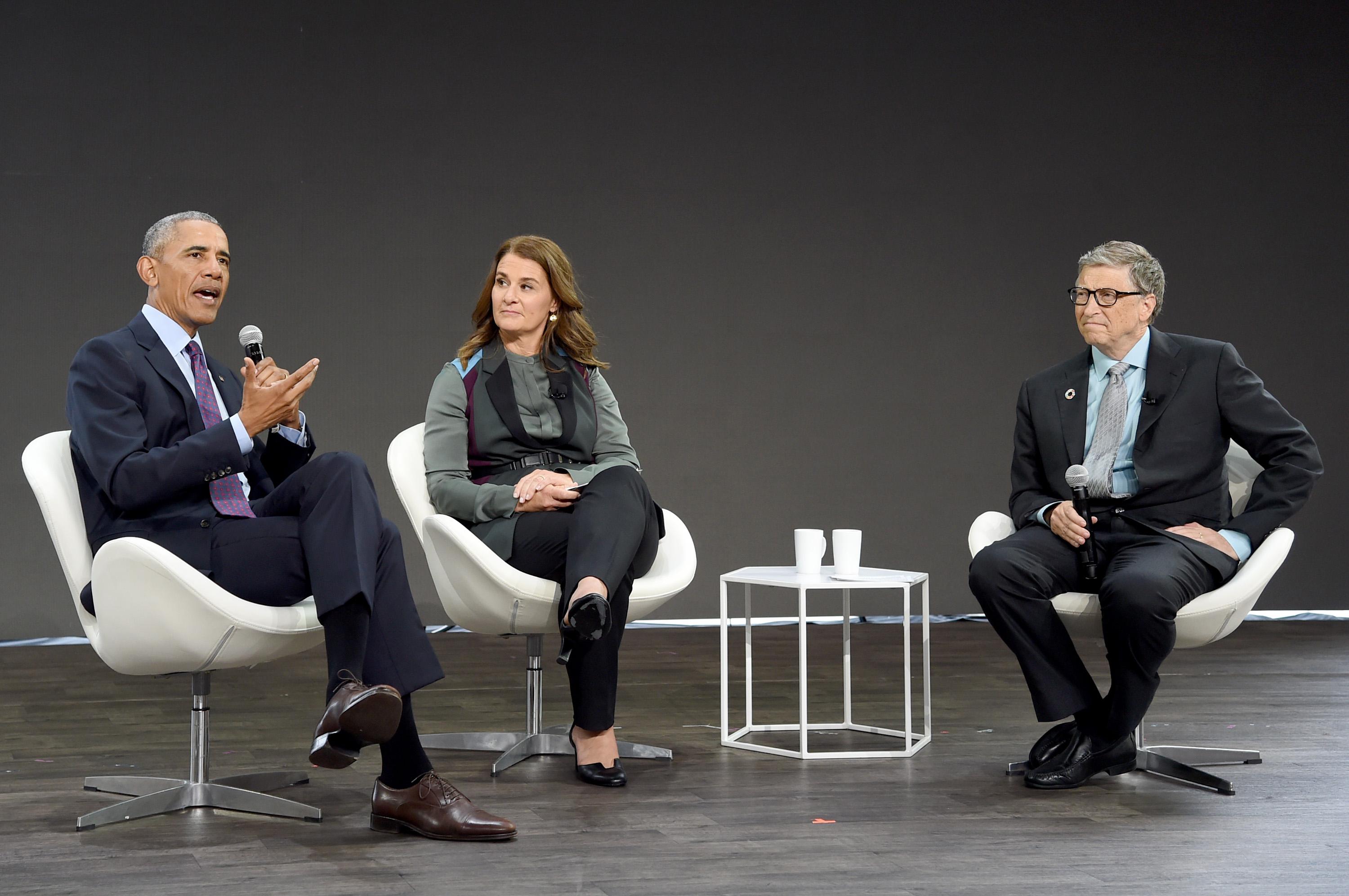 Article continues below advertisement
Bill and Melinda Gates might have signed a prenup, but it has more to do with Bill's ex-girlfriend than with their money.
A few sources have reported that Bill and Melinda Gates signed a prenup, while others have said that there's no evidence of an official document. The only prenuptial agreement that seems to have any sort of corroboration actually does not have to do with money. This is pretty shocking stuff, considering Bill was the richest man in America when he and Melinda got married in 1994, with a net worth that was already approaching $10 billion.
According to Morning Future, Bill and Melinda Gates did "sign a prenup that guaranteed he could spend one weekend a year with his ex [Ann Winblad]." Ann is a fellow entrepreneur, who has a net worth of around $5 million.
Many credit her with basically building Silicon Valley, and she was an early investor in Microsoft, which is how Bill Gates amassed his fortune. Though the two of them did date, it seems that they are just good friends — for now.
Article continues below advertisement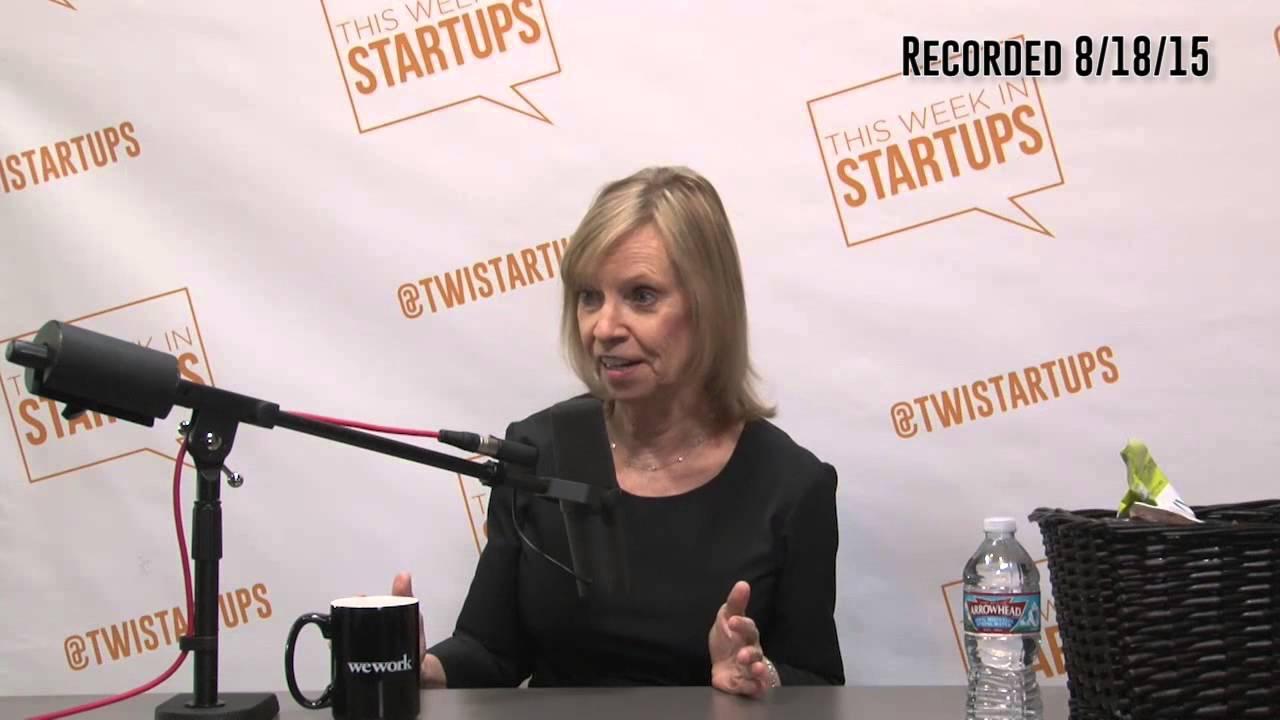 There are no official reports of a financial prenup between Bill and Melinda Gates, despite their extremely high net worth.
There's only one source claiming Bill and Melinda Gates did sign a financial prenup. While a prenup can mean any agreement or contract signed before a marriage, it is typically a financial contract. According to Keon Family Law, Bill reportedly asked Melinda to sign a prenup after their marriage (technically a postnup) in deference to Microsoft shareholders.
Article continues below advertisement
After 27 years of marriage, however, Bill and Melinda's finances have become so intertwined that it's impossible to say what belongs to who. Like many of the world's wealthiest, much of the Gates' assets are tied up in investments and property. And since they own the Bill and Melinda Gates Foundation together, there are several joint ventures that they'll have to manage.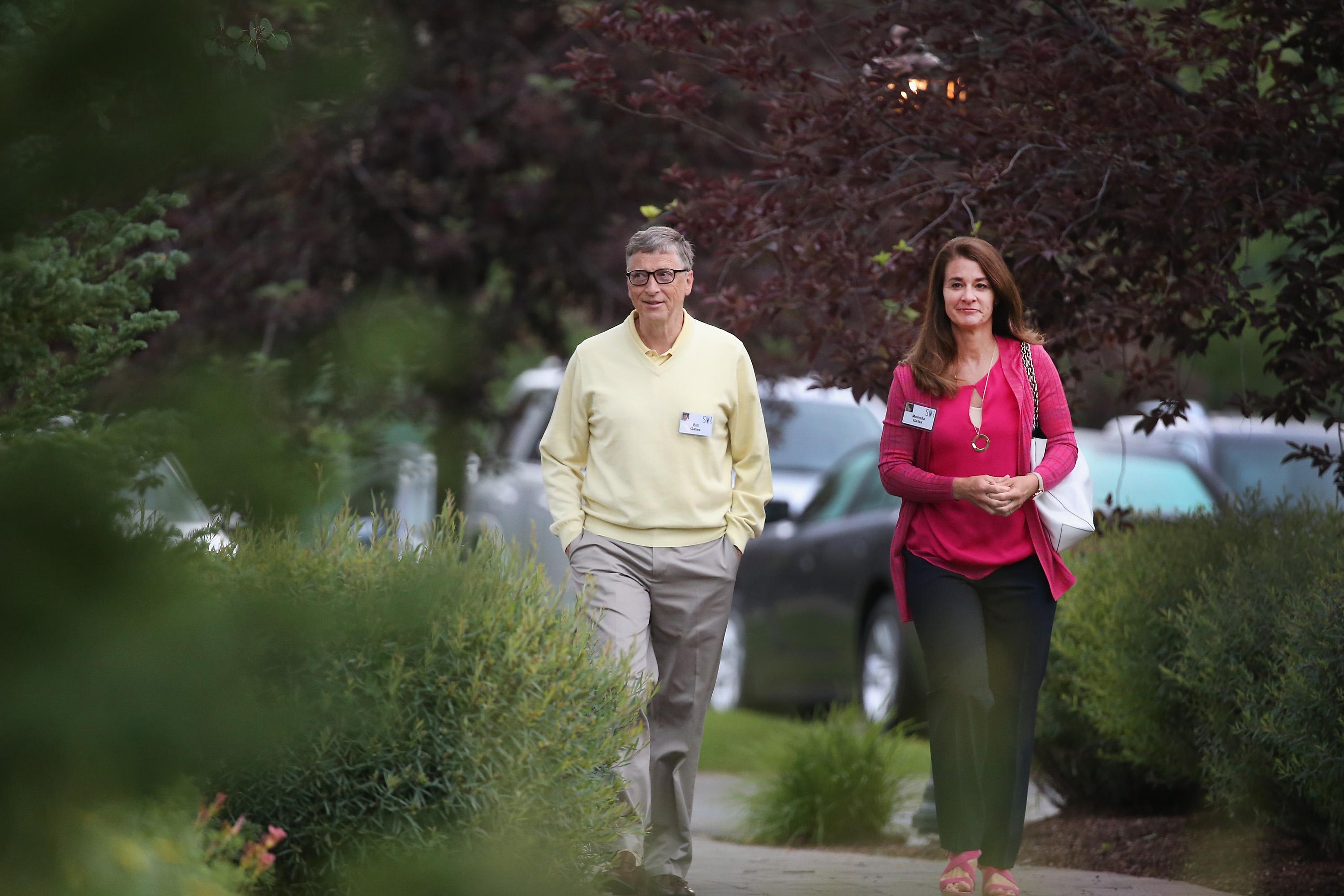 Article continues below advertisement
Richard I. Segal, a founding shareholder of Segal Zuckerman, exclusively told Distractify what this divorce may mean for the former couple's assets. "The joint statement issued by Melinda and Bill seems to indicate that the couple intends to reach an amicable resolution outside of court. Being one of the largest marital estates, it is anticipated that there will be a multi-billion dollar settlement that makes sure that their foundation, nonprofit missions, pledges, and contributions are unharmed."
"With each to receive multiple billions of dollars, the main focus will be on equitable distribution of assets as each party is not a candidate for spousal support based on the anticipated assets to be received. Melinda and Bill operate at the highest echelons and it seems they will go through the dissolution of marriage process with grace, kindness, and professionalism," he said.
Article continues below advertisement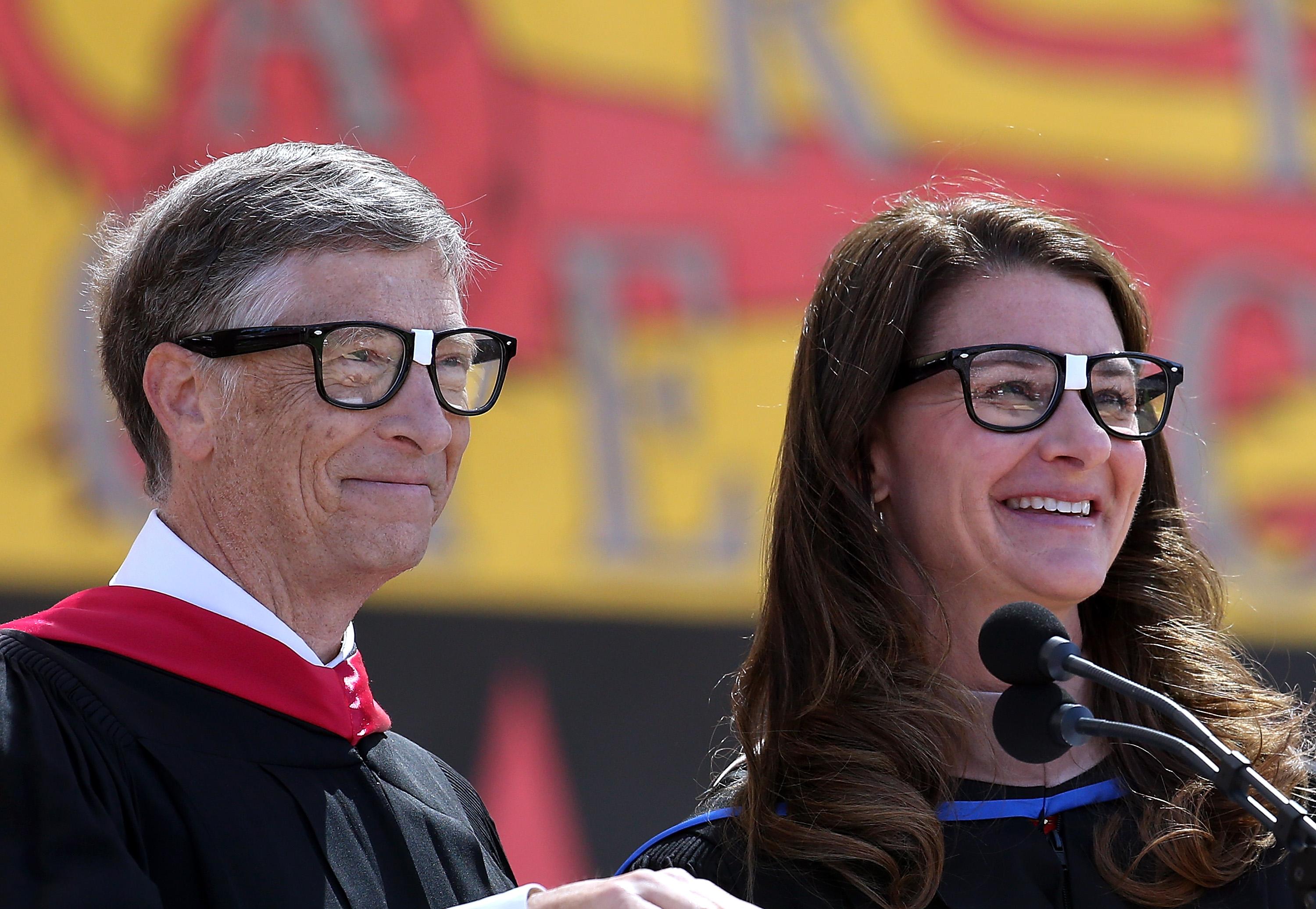 Bill and Melinda's divorce seems to be amicable, but it will likely affect their respective net worths.
Whether they signed a prenup or not, it seems that Bill and Melinda Gates are both billionaires in their own rights. According to Forbes, Bill Gates is the fourth richest person in the world, with an estimated net worth of $130.5 billion. However, several other sources report that Melinda has her own massive net worth of $70 billion.
Article continues below advertisement
Some of Melinda's net worth could be tied to Bill, so she's not listed independently in Forbes as a billionaire. However, Melinda is definitely an entrepreneur in her own right, and Bill has always seen their marriage as an equal partnership.
According to the joint statement they shared to announce their divorce, they will remain partners in business.
Although they were a picture-perfect example of a happy couple to millions of Americans, Bill and Melinda Gates are now a perfect demonstration of how two people can grow together and apart.
It's likely that much of the fortune that they've amassed together over the past 27 years, in addition to Bill's original $10 billion net worth, will make this divorce a bit messy, with or without a prenup.