Bill Gates Officially Steps Away From Microsoft Entirely to Focus on Philanthropy
One of the world's wealthiest and most successful businessmen/software mavens, Bill Gates, steps down from Microsoft in favor of philanthropy.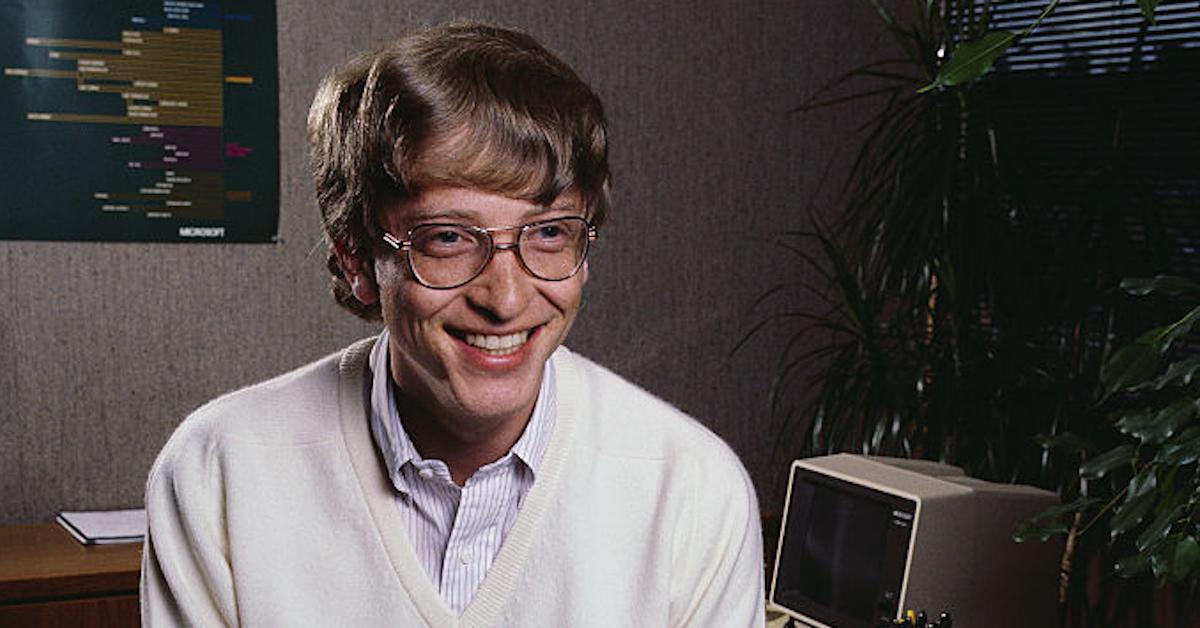 Even the most die-hard Apple OSX or Linux fan boys cannot deny the impact Microsoft has had on the world of computing. For many, Windows 95 was their first foray into home computing. And while Bill Gates' company doesn't have the same sex appeal as a certain Cupertino-based tech giant, it still dominates the business sector like no other.
Which is probably why the news of Bill Gates stepping down from the company's board of directors is causing such a stir.
Article continues below advertisement

There are tons of factors that contributed to Microsoft's incredible success, but it's difficult to imagine that it would be the same player in the tech world without BIll's acumen and leadership. In the '90s, Bill Gates was the face of tech and was, for a long time, the wealthiest man in the world.
The Seattle-born tech enthusiast and business magnate first began his foray into computing in 1975 while he was enrolled in Harvard.
From the get-go, he had been vocal about computing becoming a more "official" business. In February of 1976, he sent an open letter to hobbyists tinkering with Microsoft's Altair BASIC, one of the first pieces of software Gates ever created with Paul Allen. He said that open-source tinkering would threaten pro computer developers from properly creating software that was of a high-enough grade for consumer use.
Article continues below advertisement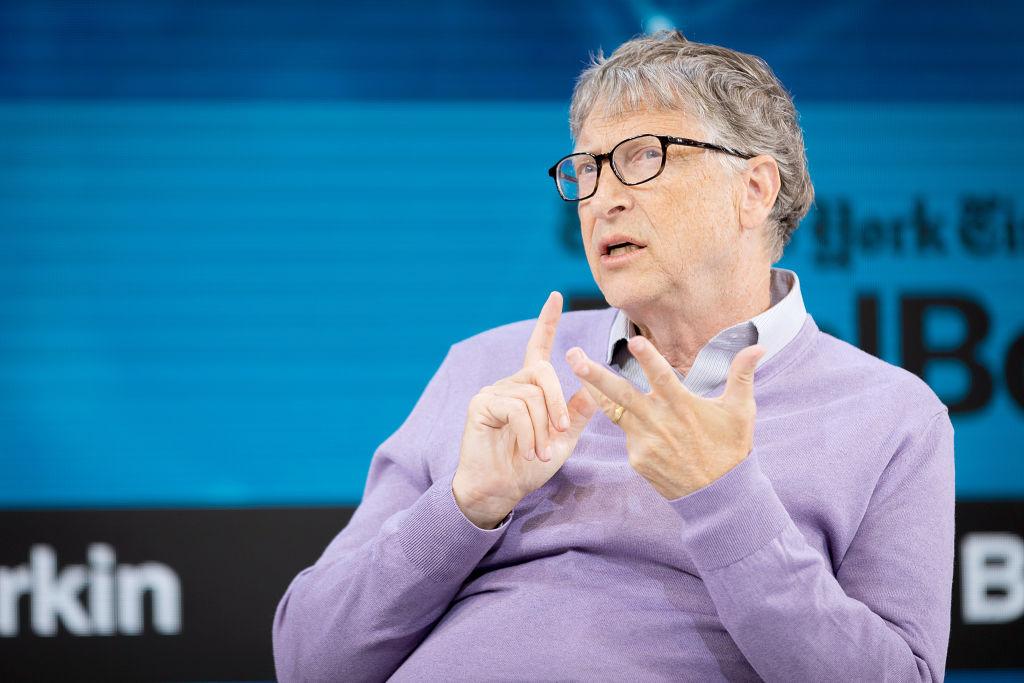 Interestingly enough, that company mantra seems to have fallen by the wayside over the past few decades. There are several people who are going so far as to disable updates on Windows 10 because the operating system has become "unusable." Go ahead, Google "Windows 10 unusable" and you'll see tons of horror stories that range from poor RAM management, to bloated software updates not imaging properly ... It's terrible.
Article continues below advertisement
I personally uninstalled Windows 10 from my Lenovo T450 for the same reason (despite having a core i5 with 16GB RAM) and was performing so much maintenance work on my computer to have it run properly, I just deleted the entire OS, flashed it with Linux Fedora and haven't looked back since.
Perhaps the company's marked dip in software quality is a direct result of Gates' ever-diminishing role at Microsoft?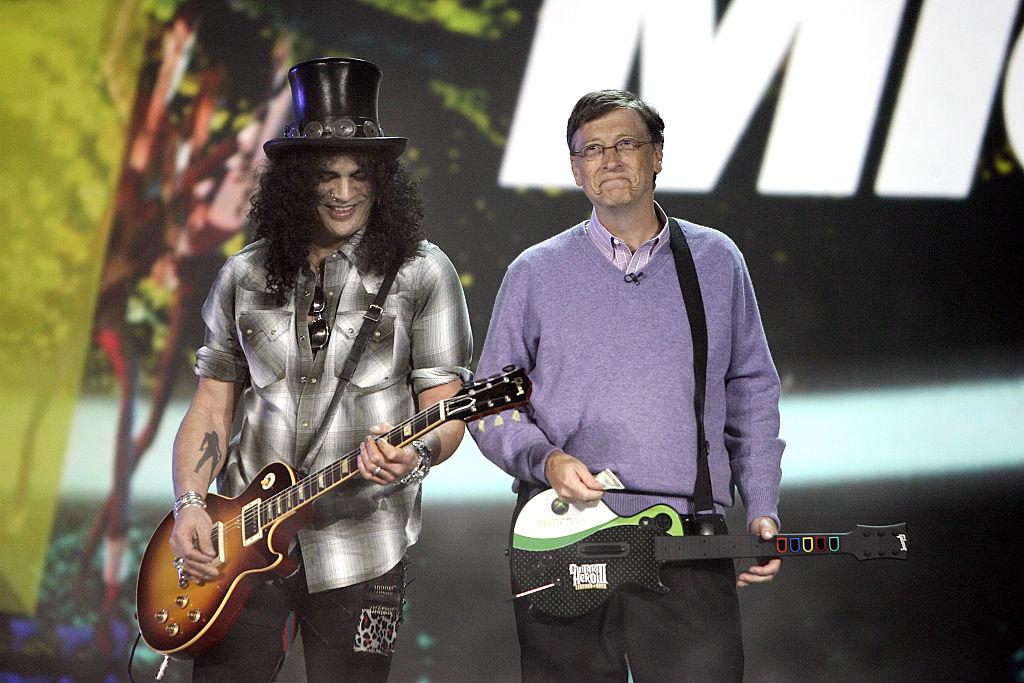 Article continues below advertisement
Early on in his career, Gates was more involved with software development, and there are stories of him being a generally unreachable boss. When he would have meetings with tech leaders, he'd often put them in uncomfortable positions and verbally attack their ideas, especially if they were unable to defend them properly.
He officially stopped coding in 1989 for the company, but was still actively a part of the company's product strategy until 2006.
He was also known to be extremely competitive, which is probably why, like Steve Jobs and other successful entrepreneurs, Bill was viewed as being "harsh." But his life as a hard-as-nails corporate executive seems to be entirely behind him and the tech guru has dedicated his existence almost entirely to philanthropy.
Which is the reason why he's stepping down from Microsoft's board of directors.
Article continues below advertisement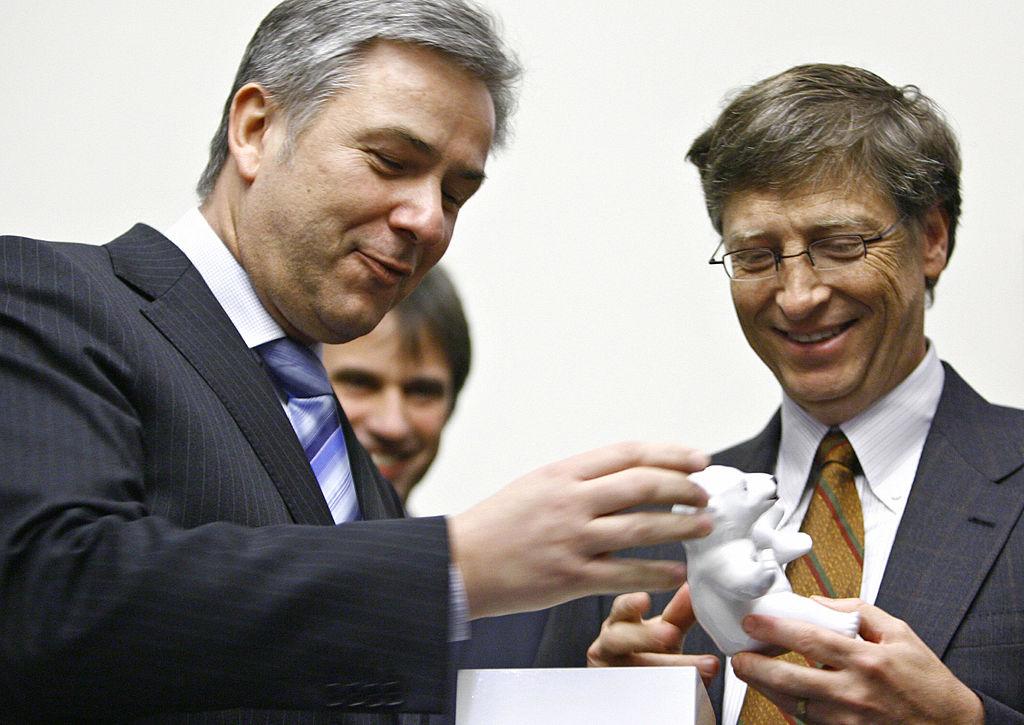 Even after taking a backseat from the company in 2006, Bill's input on the board was often used in a variety of different tech ideas to help steer the company in a specific direction. But he'll even forego that obligation just to give more time to helping others and developing sustainable means of improving lives for individuals all over the globe.
That doesn't mean he's out of the company; he still has 1.3 percent of Microsoft's shares, which is a hefty $16 billion.
Article continues below advertisement
The Netflix documentary, Inside Bill's Brain highlights just how enthusiastic Bill is about tackling large-scale world problems — and it's fascinating to see his mental process at work. It's almost as if he's applying the same acumen he had for developing unique tech solutions to fighting polio, developing a better condom, or ending hunger in the neediest parts of the world.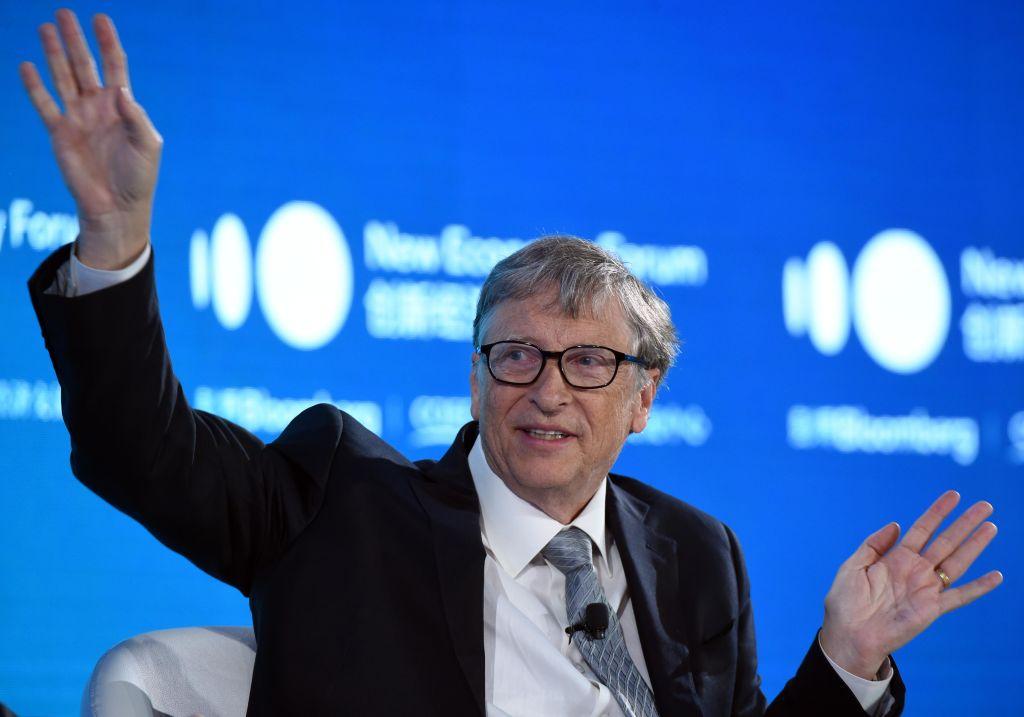 While Bill still views himself as a mentor for Microsoft and its employees, it seems like he's more excited than ever to get into charitable work. What this will mean for Microsoft's bottom line will yet to be seen, but as of 2019, the company is on an upward trend and shows no signs of slowing down.