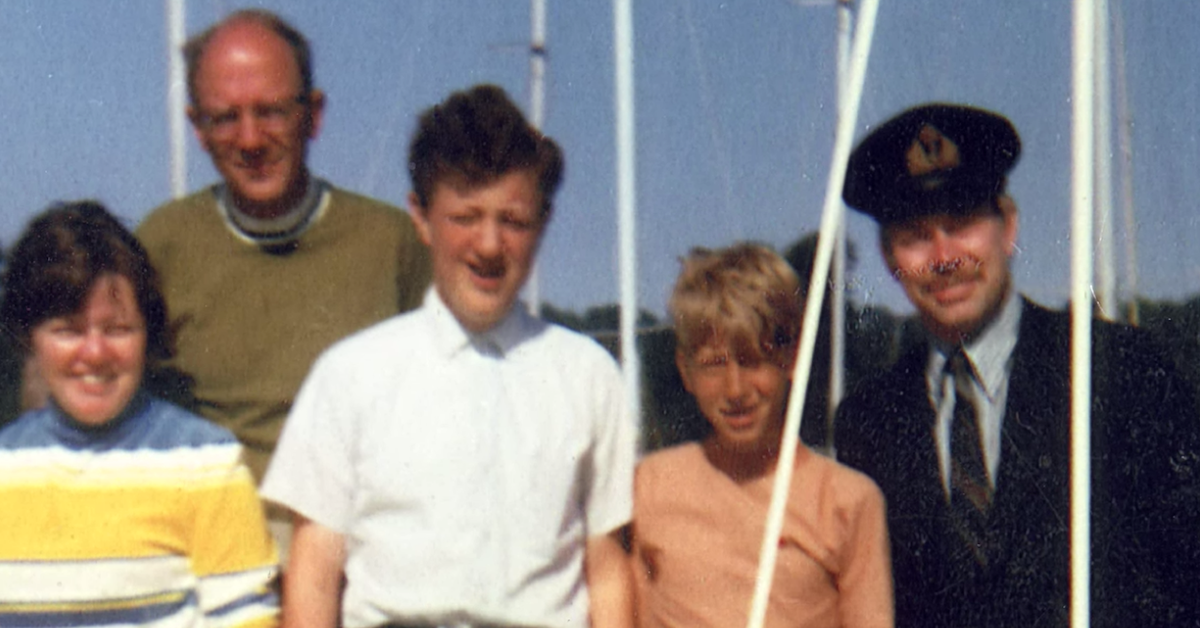 Here's What You Need to Know About Kent Evans, Bill Gates' First Best Friend
Admit it. If there's one person whose mind you probably wouldn't mind spending a couple of hours investigating, it might be Bill Gates. Thankfully, Netflix heard the wishes we didn't even fully know we had and gave us Inside Bill's Brain: Decoding Bill Gates.
Article continues below advertisement
The three-part documentary presents a portrait of the celebrated tech visionary, business leader, and philanthropist worth $105.6 billion known as Bill Gates.
It weaves his endeavors with Microsoft with his altruistic pursuits, interviewing his friends and family to try and decipher how his mind works.
"Bill is often seen as a singular figure but his life in fact has been defined by a series of partnerships," we learn early on in Episode 2.
In fact, one of his first collaborations ever took place when he was a middle schooler in the computer lab, with Kent Evans.
Article continues below advertisement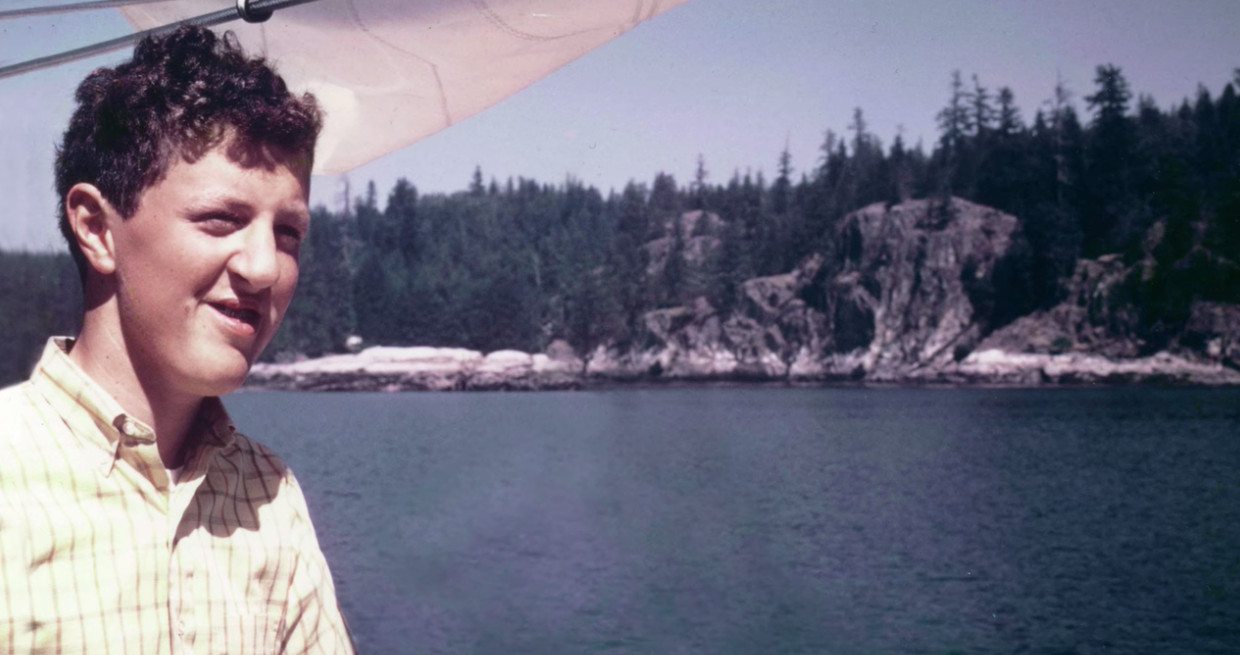 Kent Evans was Bill Gates' first best friend.
"He's kind of weird and his friends are weird," is the way that Bill's sisters remember their brother as a child. Something of a prodigy at math, Bill forged his first friendships in the computer lab during middle school.
Article continues below advertisement
This was thanks to a school-sanctioned computer club called the Lakeside Programmers Group, which Paul Allen, who was two years older than Bill, ran. In fact, Paul recruited Bill into his computer group because Bill had scored so exceptionally high in math class.
Kent Evans was also Bill's age, and joined the Lakeside Programmers Group as well. Soon, Bill and Kent, who was the best student in their class, became best friends, working together in the computer lab and then "talking on the phone all the time," once they'd left school.
In Inside Bill's Brain, Bill even demonstrates he still remembers Kent's number by heart.
Article continues below advertisement
Bill and Kent had big dreams for their future.
Bill describes his childhood best friend as extremely clever, carrying a briefcase with all kinds of gadgets and magazines everywhere he went. The two self-proclaimed geeks loved scheming about what they would be doing in the future, much to the eye rolls of their classmates who were more concerned with the activities of that moment, the upcoming school dance.
Article continues below advertisement
Together, they would read Fortune Magazine and imagine, "if you went into the civil service, what did you make? Should we go be CEOs? What kind of impact could you have? Should we go be generals? Should we go be ambassadors?"
Bill and Kent believed they would go on to do extraordinary things. And one of them certainly would.
An unexpected tragedy would come in the way of this great friendship.
As juniors in high school, Bill and Kent were approached by the school to solve a massive problem: How to make the class schedules of over 400 students work, now that Lakeside had merged with the local all-girls school.
Article continues below advertisement
The assignment was a difficult one that came with a ton of constraints: "Don't put this kid in the same section as this kid," and no scheduling drums upstairs while choir was taking place downstairs, things like that.
But Bill wouldn't go on to solve the schedule until later. "Why didn't you and Kent keep working together?" the director asks Bill, who's facing the camera.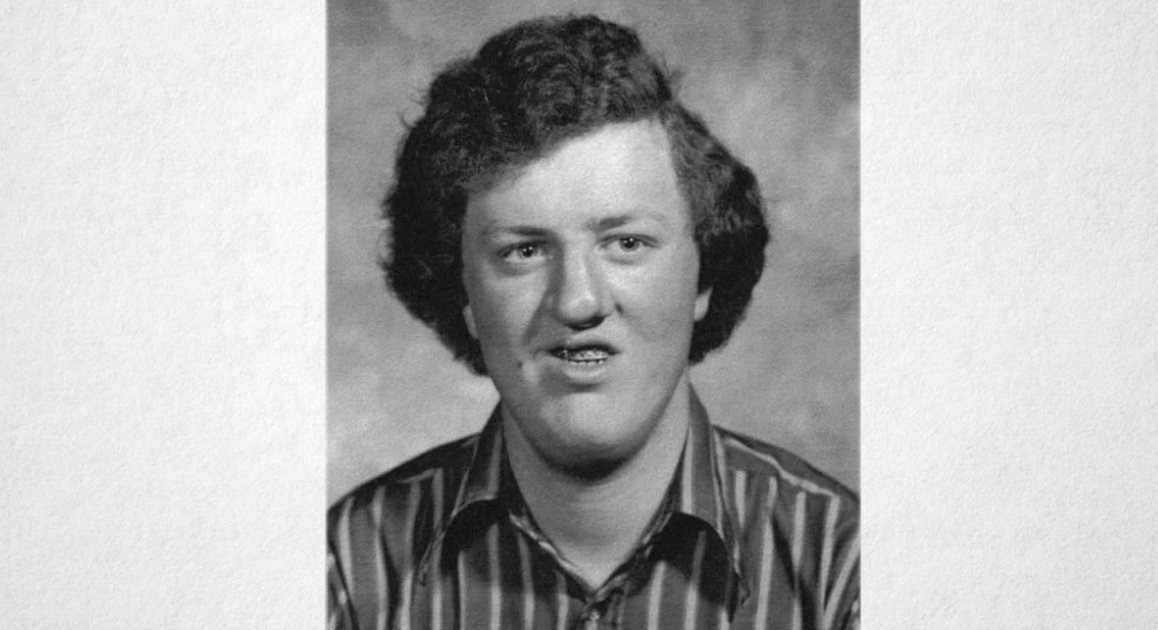 Article continues below advertisement
"We would have kept working together," Bill replies, saddened. "You know, I'm sure we would have gone to college together." That is, had it not been for the random tragedy that ended Kent's life prematurely.
"Kent was even less oriented toward athletics and more geeky," Bill recalls.
"And then he took a mountain climbing course," he said. "It was kind of this classic Kent thing where he broadened his world view and he decided that being a little bit physical was something that, you know, was valuable."
"So he goes and signs up for a mountain climbing course," he continues. "And as part of that, when they were practicing, he fell down the hill and was killed."
Article continues below advertisement
Bill went on to live the dreams that they both planned together.
"It was so unexpected, so unusual," Bill says, even now, of his childhood best friend's sudden and tragic death. "People didn't know what to say to me or to Kent's parents."
For kids around the age of 13, they "had big plans, big dreams." But losing his best friend didn't deter Bill from paving his own path toward success.
"I sorta thought, hey OK, now I'm going to do these things that Kent and I talked about, but I'll do it without Kent," he said.
Undoubtedly, the loss left a big hole in his life, though he would go on to become closer with Paul in the years that followed.
Inside Bill's Brain: Decoding Bill Gates is now streaming on Netflix.