Zhe "Shelly" Wang and Bill Gates Have Worked Together for Many Years
Zhe "Shelly" Wang's name has been pushed into the spotlight recently, but who exactly is she? Here's what to know about Bill Gates's interpreter.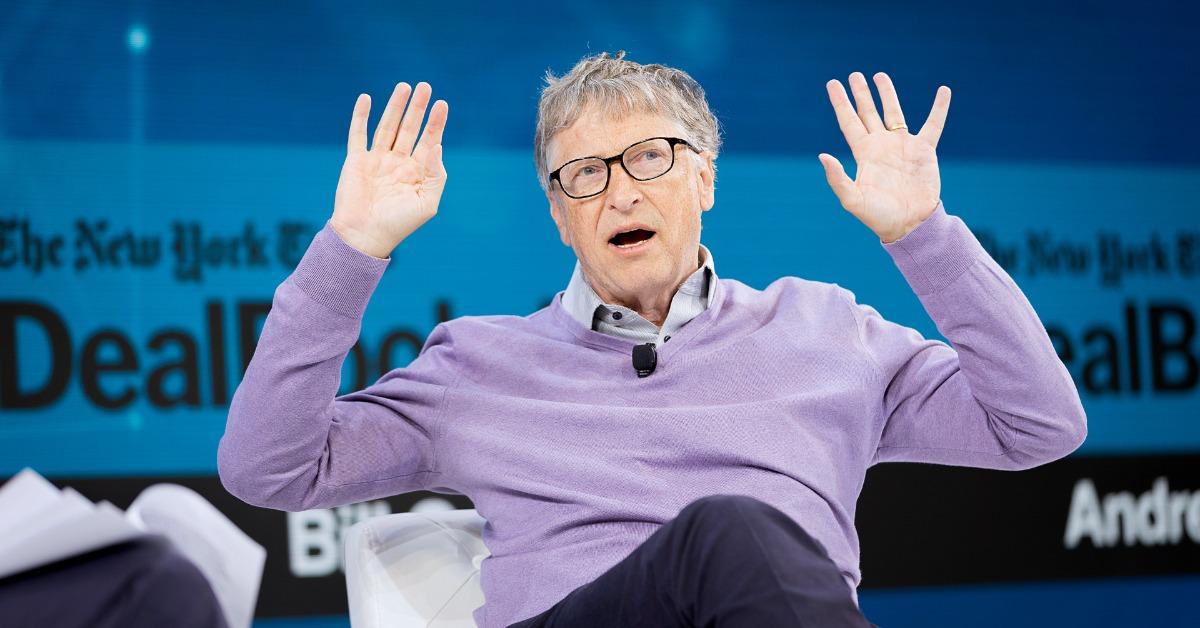 Over the years as a world-renowned businessman, Bill Gates has met plenty of talented and important figures. One of those is renowned interpreter Zhe "Shelly" Wang, who has worked with Bill and Melinda Gates for quite some time.
Article continues below advertisement
Now, in the wake of Bill and Melinda Gates's divorce, Shelly's name has come up as someone who has been very close to Bill over the years. So, who exactly is Shelly? Here's everything we know.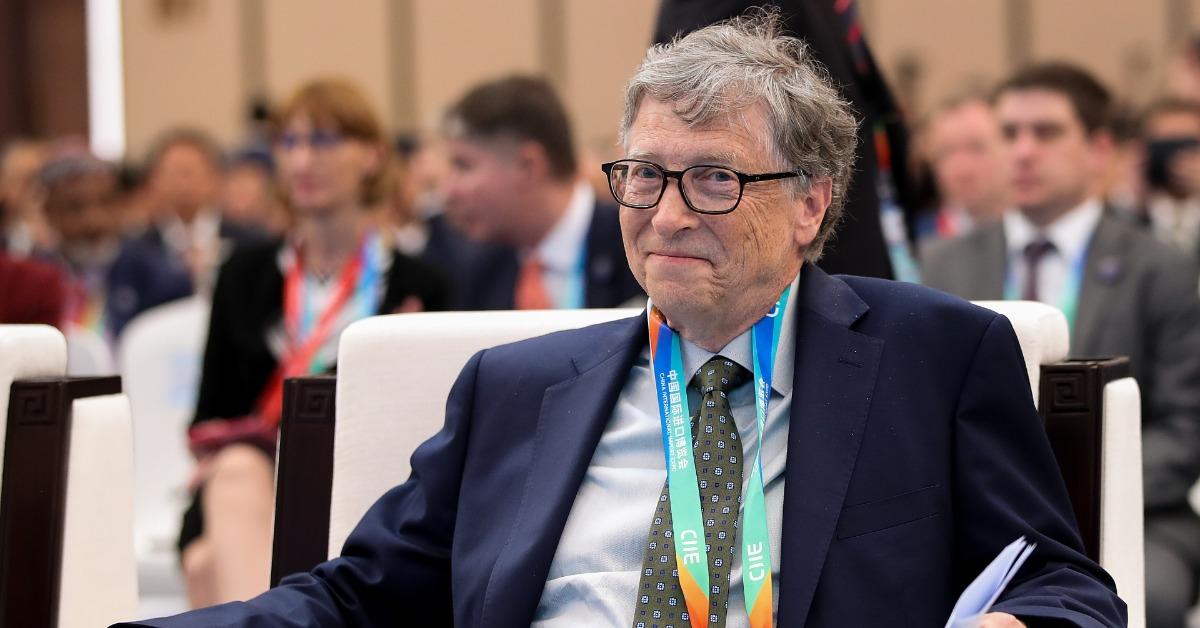 Article continues below advertisement
Zhe "Shelly" Wang has worked with Bill Gates since 2015.
According to her LinkedIn, Shelly has been a part of the Gates Foundation since 2015. Although she has remained a firm ally of the Gates family over the years, Shelly has also worked on numerous other high-profile interpreting projects during that time.
The talented interpreter first started her work in the field at the Middlebury Institute of International Studies at Monterey back in September 2012. While there, Shelly facilitated plenty of TED Conferences, which was a natural segue into her next role.
Article continues below advertisement
In April 2013, Shelly accepted a position as an interpreter with TED Conferences and went on to translate their discussions into languages such as Chinese, French, German, Japanese, Korean, Russian, and Spanish. Beyond that, she also worked for both Yale and Harvard Universities as an interpreter.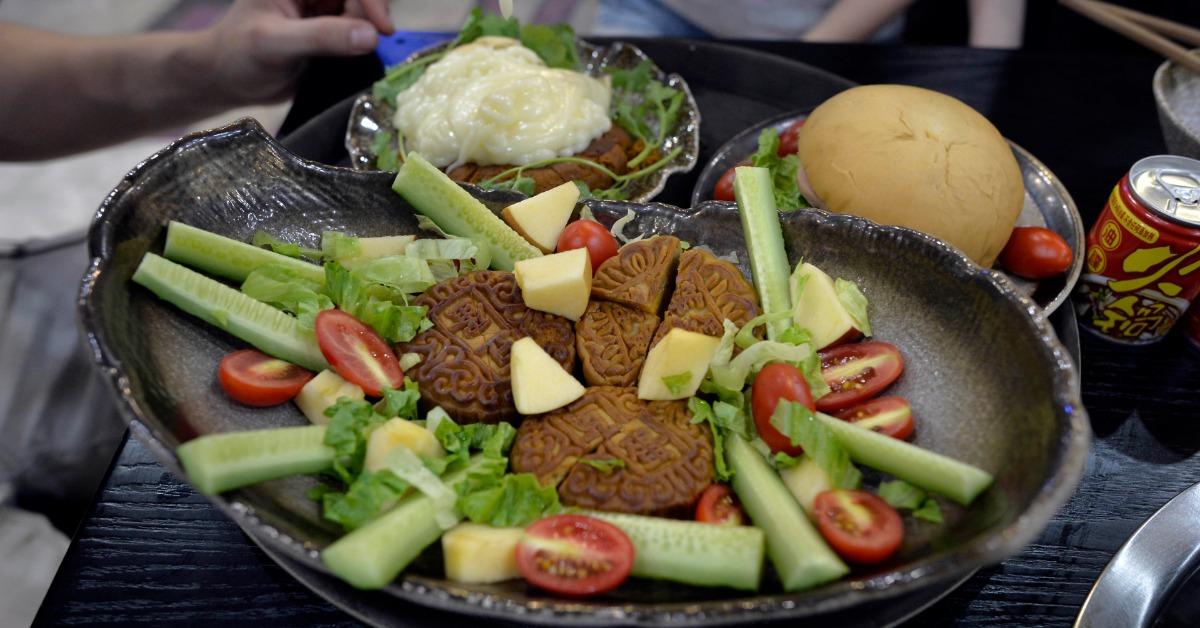 Article continues below advertisement
Shelly was also a restaurant owner in the past.
Shelly's business profile also revealed another interesting tidbit about her past: She once owned a restaurant. Aside from providing interpretations for the Ivy League, Shelly has also tried her hand as a restauranteur.
Her restaurant, Four Seasons Hot Pot & Dumplings, and was located in Provo, Utah. During her time at the restaurant, Shelly worked on "external networking" and "developing and managing [the] company website."
Article continues below advertisement
Rumors have surfaced that she and Bill are more than just co-workers.
Rumors bubbling on social media suggest that Bill's divorce from Melinda is opening the door for him and Shelly to become more than co-workers. Although this hasn't been corroborated whatsoever, it seems as though some are deciding to run with the rumor regardless. Internet chatter is also likely why Shelly's name has been recently circulating online.
Bill and Melinda's divorce after 27 years of marriage has come as a shock to most of the world, and now the attention is largely on how the pair will go about splitting up their massive fortune, as well as the direction of the organizations they co-founded.
Most reports suggest that the divorce is going well and that both parties are looking to resolve it as amicably as possible, but like the rumors about Bill and Shelly, nothing is confirmed just yet.