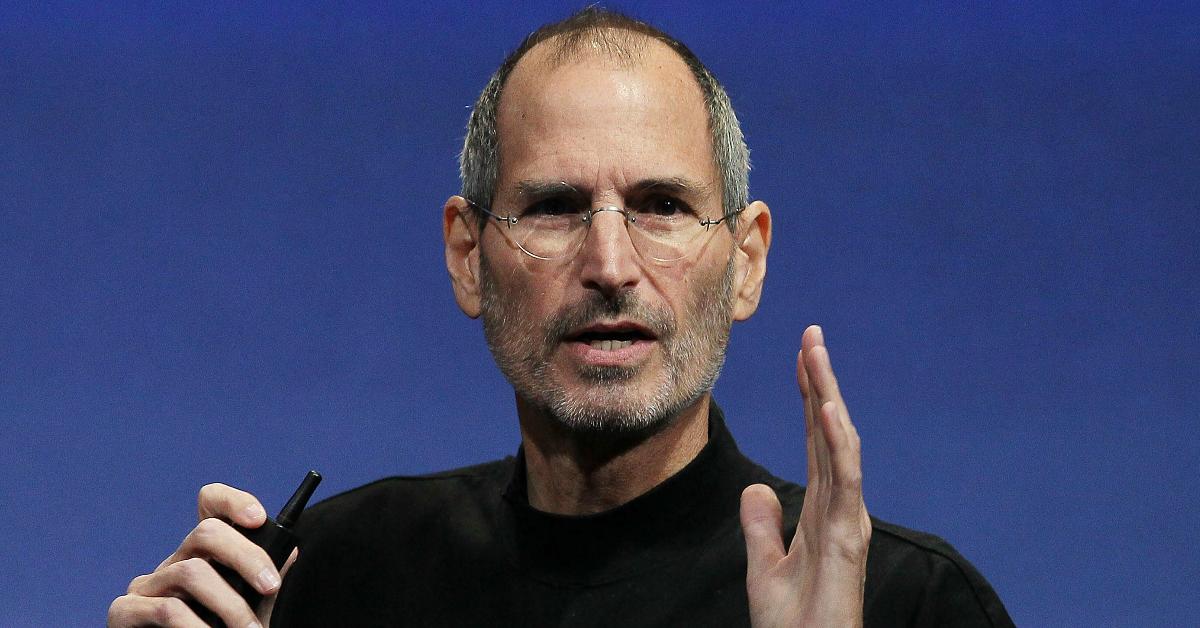 The Internet Refuses to Accept That We Live in a World Without Steve Jobs
A Steve Jobs look-alike spotted in Egypt has given new hope to internet conspiracy theorists. A reddit user posted a photo of the late Apple CEO's doppelgänger on August 25, and it quickly went viral. People wanted to know if there was any chance Steve was still alive and living under a new alias out of the spotlight...
Sadly, though, we know that Steve died in 2011 after a battle with pancreatic cancer. So what's the deal with the Steve Jobs look-alike? Here's what you should know.
Article continues below advertisement