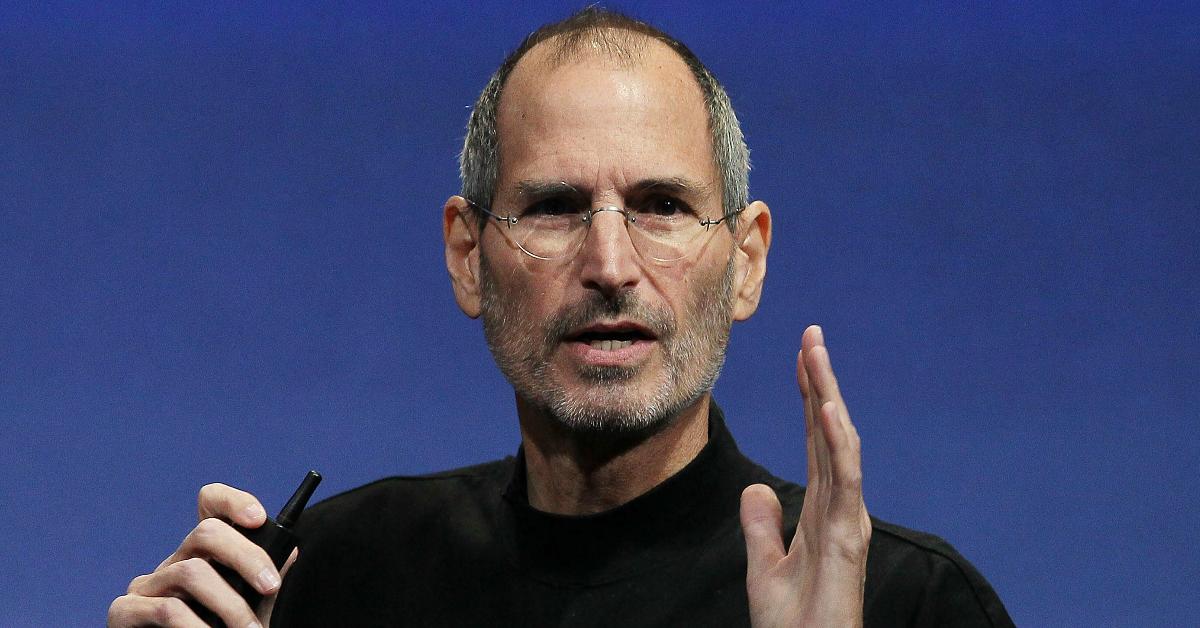 The Internet Refuses to Accept That We Live in a World Without Steve Jobs
A Steve Jobs look-alike spotted in Egypt has given new hope to internet conspiracy theorists. A reddit user posted a photo of the late Apple CEO's doppelgänger on August 25, and it quickly went viral. People wanted to know if there was any chance Steve was still alive and living under a new alias out of the spotlight...
Sadly, though, we know that Steve died in 2011 after a battle with pancreatic cancer. So what's the deal with the Steve Jobs look-alike? Here's what you should know.
Article continues below advertisement
The Steve Jobs look-alike does resemble the late American genius.
The photo posted to reddit shows a man with a profile that is, indeed, reminiscent of Steve Jobs. The man in the picture has his hair and beard styled similarly to the late Apple chairman's, and he's wearing glasses like Steve used to as well.
The reddit user who posted the look-alike picture wrote that "Steve Jobs [is] hiding in Egypt after faking his death." This simply isn't the case, though.
Steve passed away at his Palo Alto, Calif. home on Oct. 5, 2011. His sister, Mona Simpson, described his death in a New York Times eulogy, writing, "Steve's final words, hours earlier, were monosyllables, repeated three times. Before embarking, he'd looked at his sister Patty, then for a long time at his children, then at his life's partner, Laurene, and then over their shoulders past them. Steve's final words were: 'Oh wow. Oh wow. Oh wow.'"
Article continues below advertisement
This isn't the first posthumous Steve Jobs conspiracy theory. 
Back in 2014, another photo posted to reddit sparked conspiracy theories that Steve was still alive. This photo, reportedly taken in Rio de Janeiro, showed a man in a wheelchair who bore a slight resemblance to the late Apple magnate.
Article continues below advertisement
Ashton Kutcher played Steve Jobs in the 2013 independent movie, Jobs.
Ashton Kutcher, an outspoken fan of the technology Steve pioneered, played the late tech mogul in the 2013 movie Jobs.
"I almost felt compelled to defensively play the role," Ashton told The Verge. "I want to make sure it's protected. Even if I screw it up and totally bomb it, I love that guy. I love that guy. I'd rather have someone that cared about him screw it up than someone who didn't."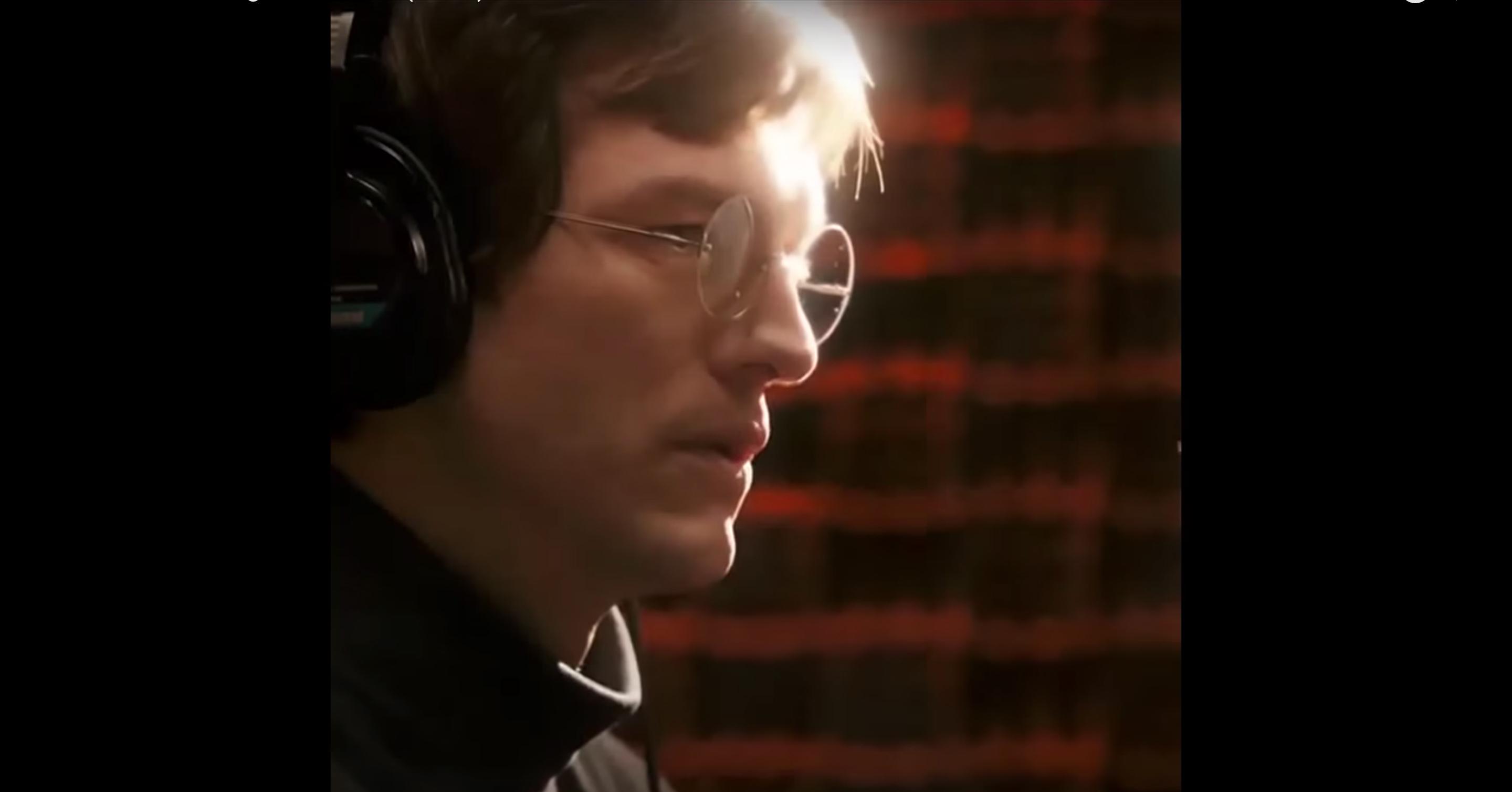 Article continues below advertisement
Michael Fassbender played Steve Jobs in the 2015 feature film, Steve Jobs. 
The 2015 biographical film didn't portray the late tech mogul in the best light. But Michael Fassbender, who played Steve, wasn't concerned.
"People say it's a really harsh representation and he's a very unlikable person. These are things that don't really interest me that much," he told The Guardian.
"What I focused on was somebody who had a vision, and it required an awful lot of energy and focus to achieve that, and that might have brought out a very impatient side to him," he continued. "Was he flawed? Yeah! We all are."
Fair point. Controversies and conspiracies aside, though, there's no denying Steve Jobs changed the world.