Sperm Banks Are Looking for Red-Haired Donors as Demand Soars
Sperm banks have reported that the demand for red-haired donors has increased as women want to have ginger children.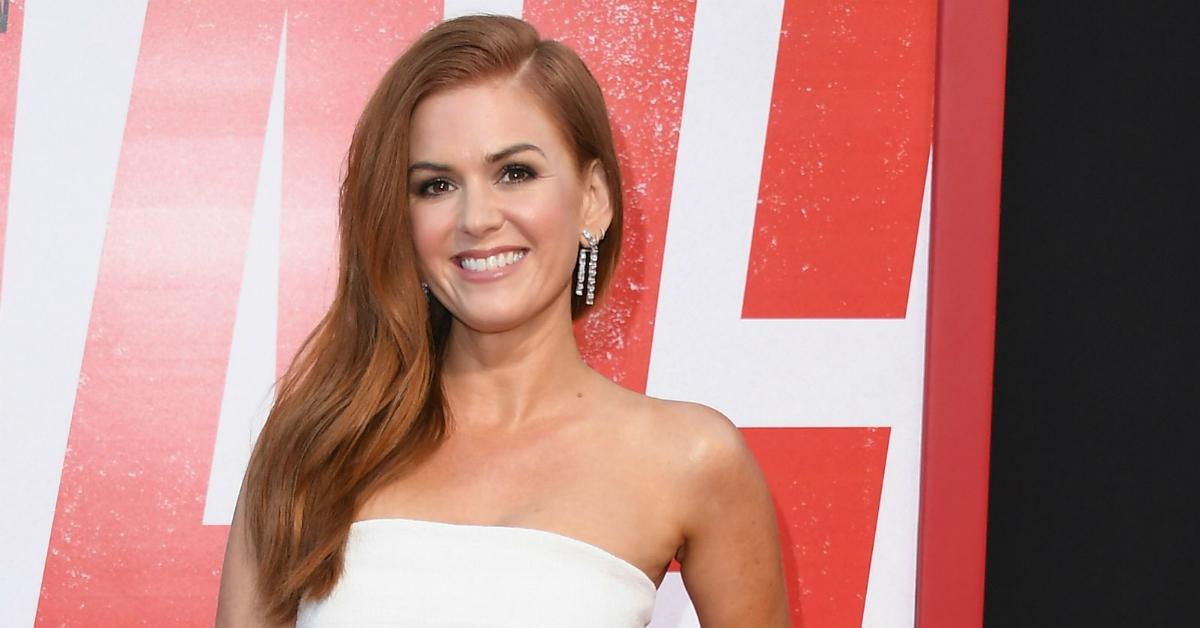 Cultural beauty trends come and go. Remember when everyone was obsessed with shoulder pads in the '80s? That was a global phenomenon that I'm really glad went away, because I don't want to feel like I'm a linebacker taking another linebacker out on a date.
Or how about Ohaguro, the act of women blackening their teeth in feudal Japan so their faces looked whiter? Or, more recently, frosted tips and soul patches for dudes in the early 2000s, or gross-looking bright orange shirts and wearing snow googles on your head?
Article continues below advertisement
When it comes to "desirable" body parts, figures, or features, new trends are constantly rising. Everyone and their mother is trying to get a huge butt now thanks to the Kardashians — because they made it fashionable. Jennifer Aniston made the "Rachel" haircut and not wearing a bra fashionable. Justin Timberlake briefly made rocking ramen noodles on top of your head cool, too.
Now, it seems that the "hot" new look to have is red hair. Like ginger-red hair. So much so, sperm banks are constantly getting requests for it and now have to put out the APB for red-haired sperm donors because moms just have to have children rocking some auburn locks.
Personally, I think that Prince Harry has a lot to do with it. The royal wedding did get a lot of coverage, after all.
Article continues below advertisement
One might not think it's that big of a deal. After all, fashions change all of the time, right? I remember when I was in the second grade there were like nine kids named "Brian" in my class. But now my life is pretty much Brian-free.
Article continues below advertisement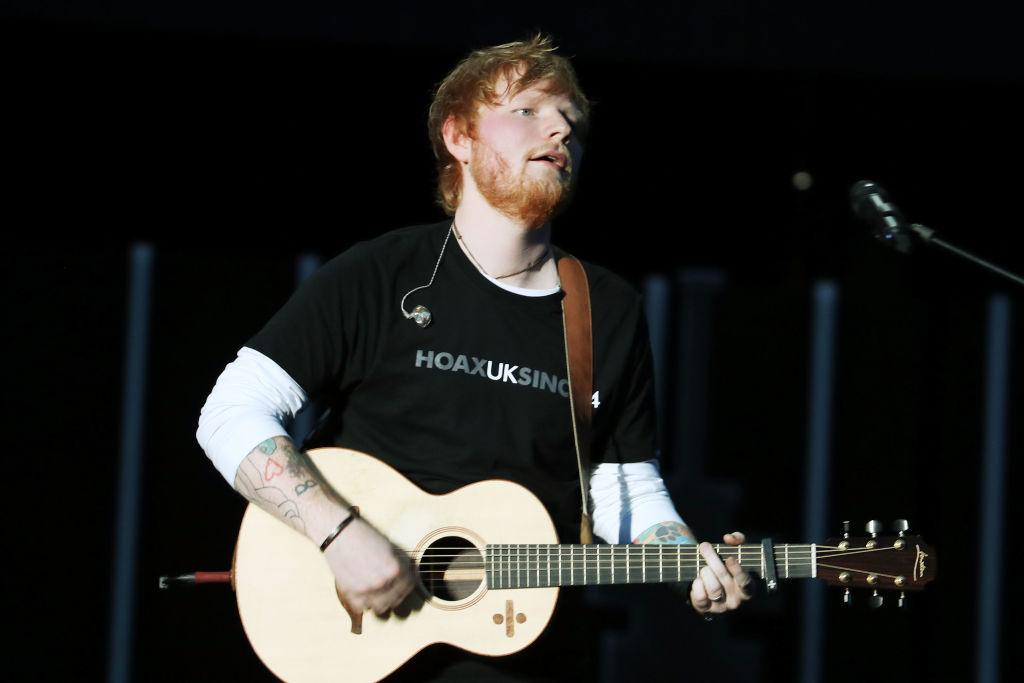 An Australian cryobank even launched a social media campaign, #SaveGingers, to encourage red-haired male donors to step forward and do their duty, which consists of getting paid to do what they regularly do anyway. The campaign was launched in 2017, and it seems to have worked, but the demand for redheads persisted throughout 2018 as well.
Article continues below advertisement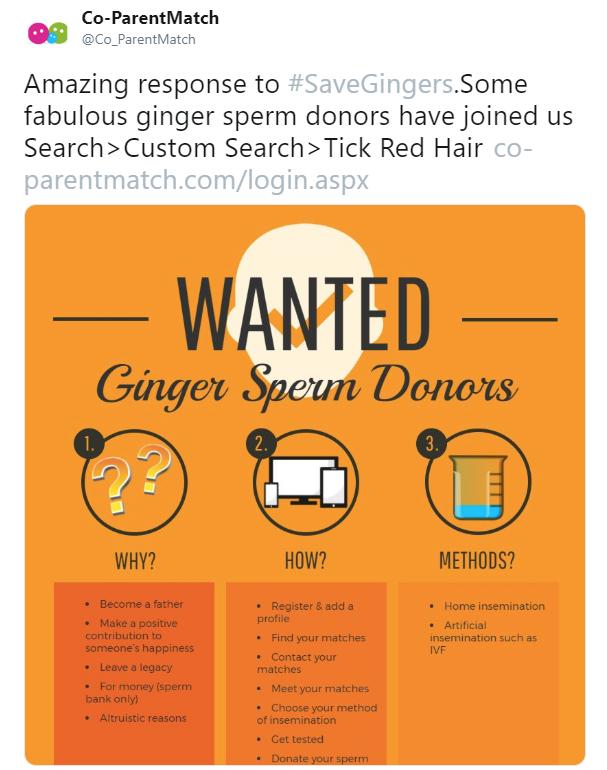 Article continues below advertisement
Some outlets think it has to do with a slew of red-haired celebrities surging in popularity over the years as well, like Michael Fassbender, Emma Stone, Isla Fischer, and Amy Adams to name a few.
Personally, I think UFC Fighter Roy "Big Country" Nelson has everything to do with it. Just look at that mullet and mane combo.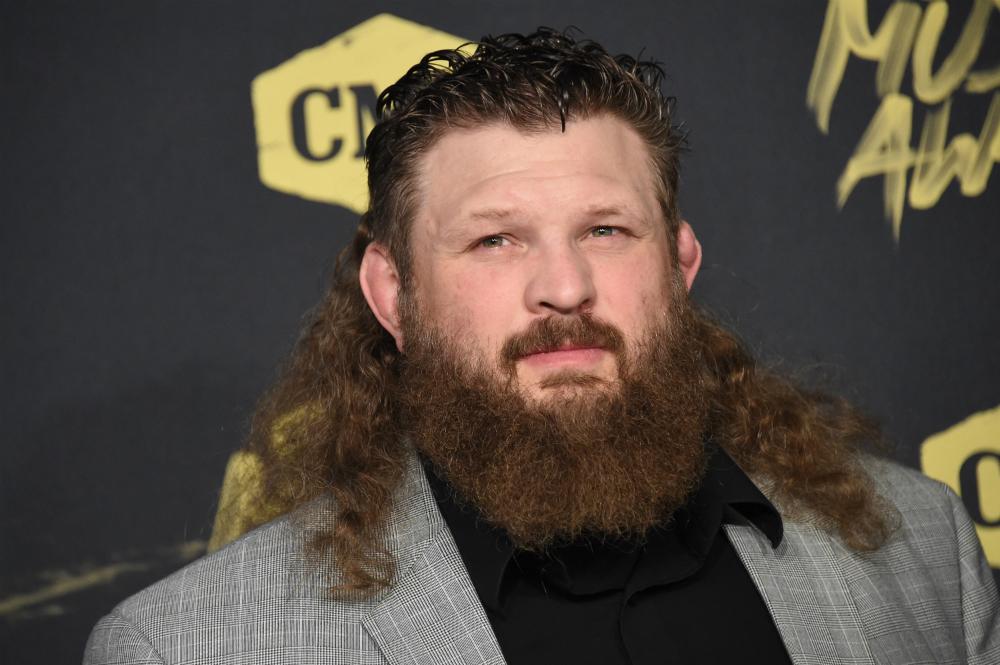 Article continues below advertisement
Or it might have to do with the fact that there's a slew of health-related "benefits" to having red hair. Did you know gingers have a higher pain tolerance? It's probably because they need to be genetically predisposed to withstanding gibes from bullies.
Redheads can also detect changes in temperature better, are more sensitive to painkillers, produce their own Vitamin D (they don't need no sun), and they usually don't get gray hair.
So whether it's for fashion, superpowers, or a desire to look like the most I-really-don't-care-I-just-show-up-to-fight pugilist of all time, redheads are still in demand at cryobanks.
So if you're a guy with rusty locks, do your due diligence and keep gingers going strong.